Diversity in Sex, Race and Gender
From 1 September 2023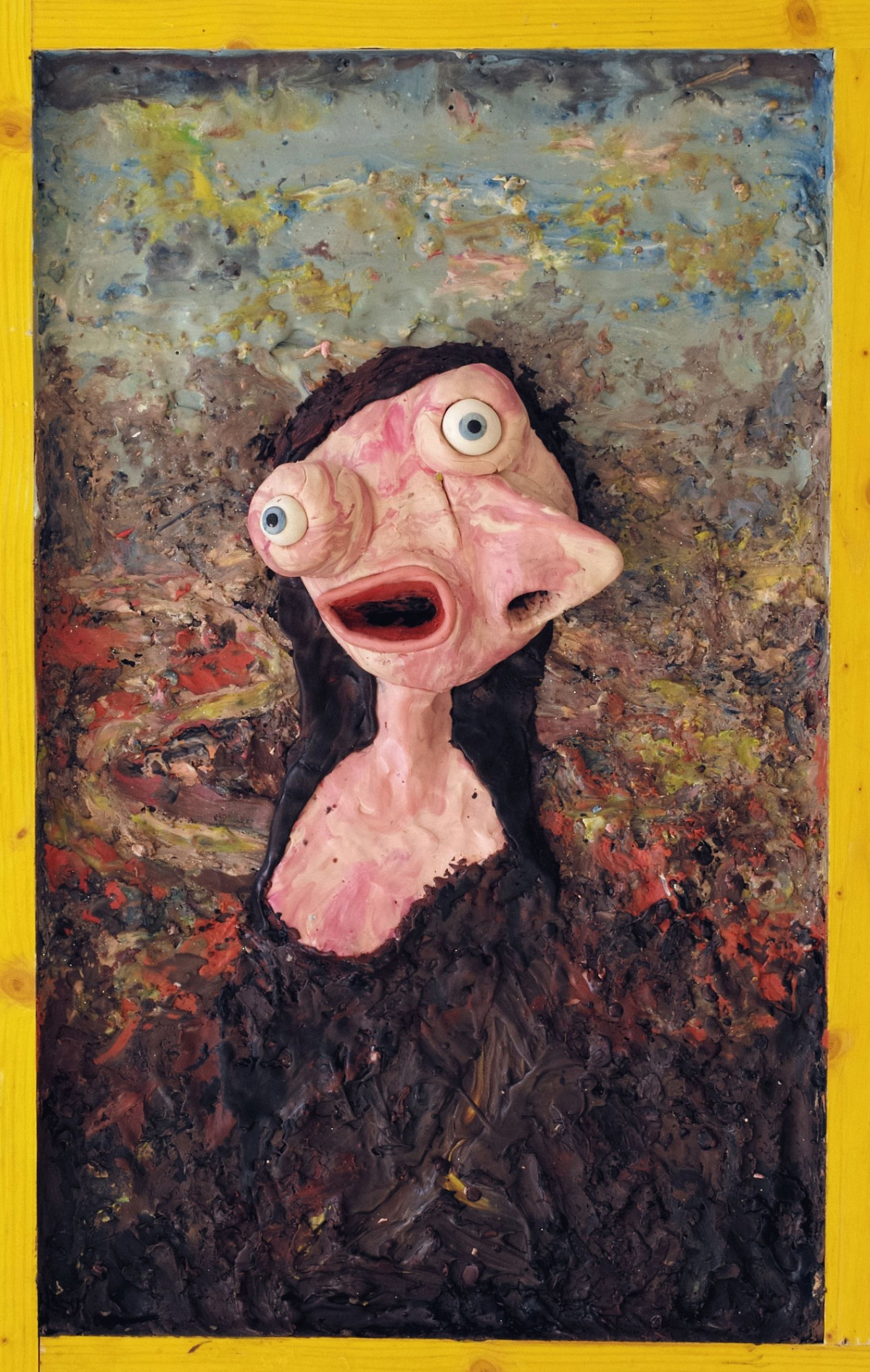 Efforts to round out, expand, and diversify museum collections quite necessarily follow from today's unconditional calls for equal rights and freedom of expression. The diversity to be found among artistic approaches in terms of both style and substance represents an enrichment of the art-historical canon.
For nearly three centuries, the ALBERTINA acquired, collected, and exhibited works by white men—from Leonardo, Michelangelo, and Raphael to Dürer, Rembrandt, and Rubens and on to Goya, Casper David Friedrich, Cézanne, Picasso, Schiele, Warhol, and Klimt.
The historical collections of the ALBERTINA Museum offer an impression that is deeply one-sided and that characterized the overall artistic canon for centuries. The 21st century, however, smashed this canon—through globalization, but also (at least in large parts of the world) through the attainment of equality by groups that had previously been marginalized and subject to discrimination.
This exhibition addresses the diversity of our own era and the breadth of identities and art forms, materials and genders, thereby also manifesting the encyclopedic idea and ambition pursued by Duke Albert of Saxe-Teschen, who founded the ALBERTINA. In this comprehensive presentation, ALBERTINA MODERN is showing highlights by outstanding artists such as Eva Beresin, whose figural repertoire draws on grotesque painting, and the Franco-Senegalese shooting star Alexandre Diop, an artist whose assemblages unite the aesthetic traditions of expressionism, dadaism, and graffiti art.
The present exhibition also pays attention to art's outsiders with an eye to effecting the inclusion of outstanding and underexposed artistic stances such as those of Verena Bretschneider, Stephanie Erjautz, and August Walla, and it furthermore integrates recent acquisitions that close gaps in the collection. The interested public can thus experience the richness of a collection that unfolds from the contrasting foil of the ALBERTINA's Old Masters from Dürer to Rembrandt and Rubens and on to Picasso and Monet, whose works are presented as graphic icons at the presentation's beginning.
This exhibition is on view from 1 September 2023 to 4 February 2024.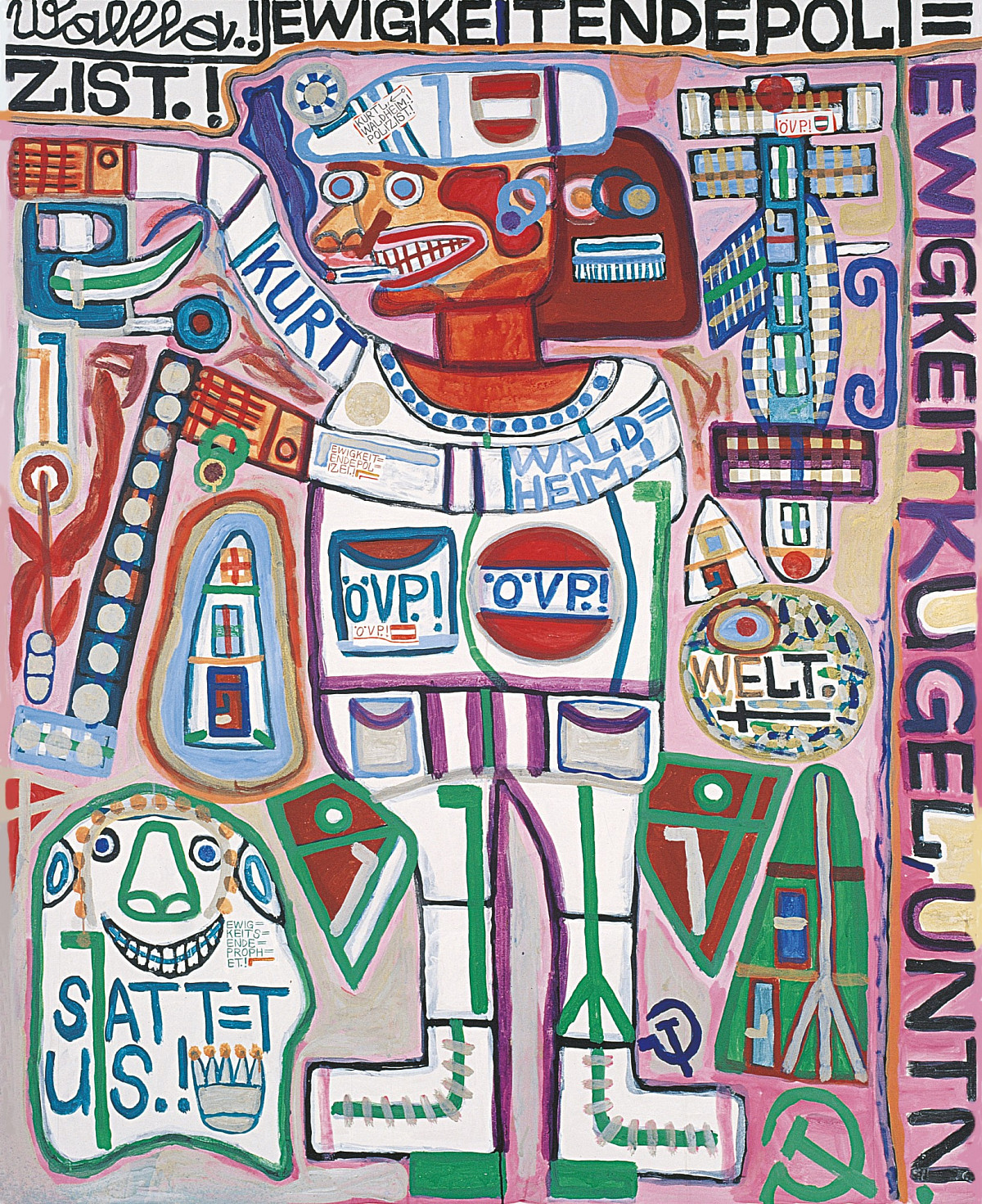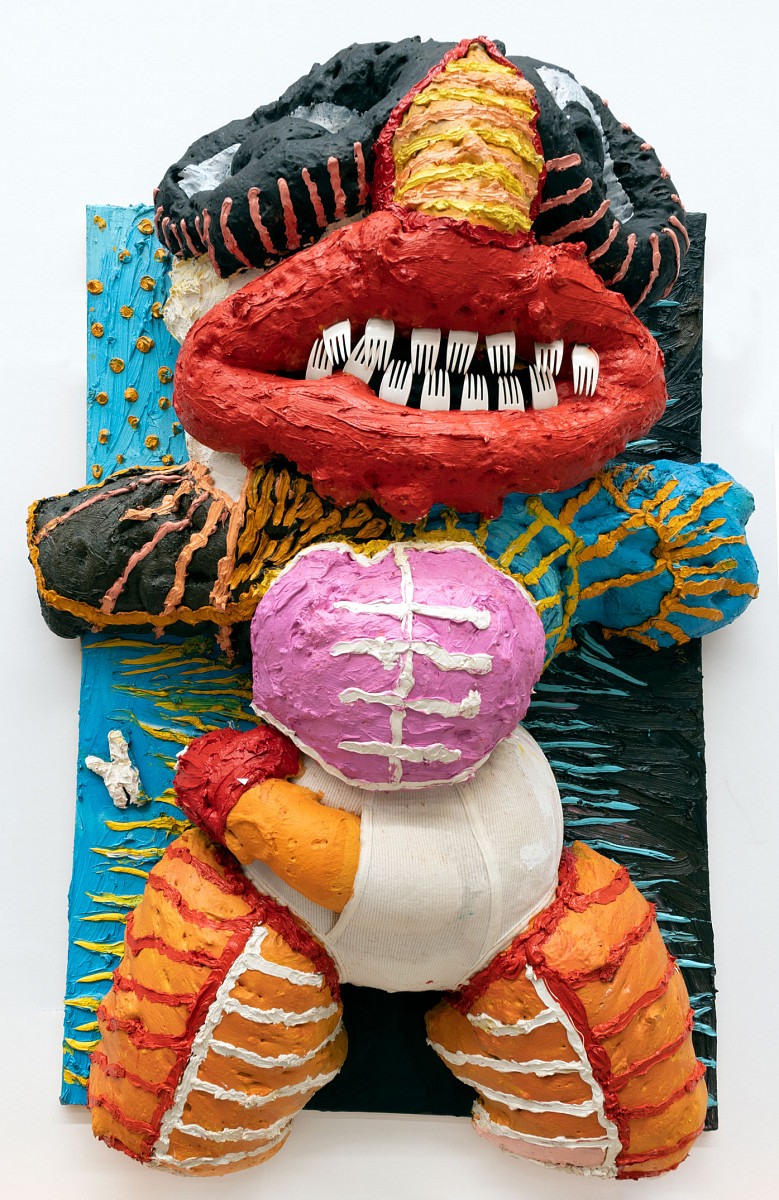 Verena Bretschneider (vormals Georgy Bretschneider) | Adam, 1989 | ALBERTINA, Wien – Sammlung Dagmar und Manfred Chobot | © Verena Bretschneider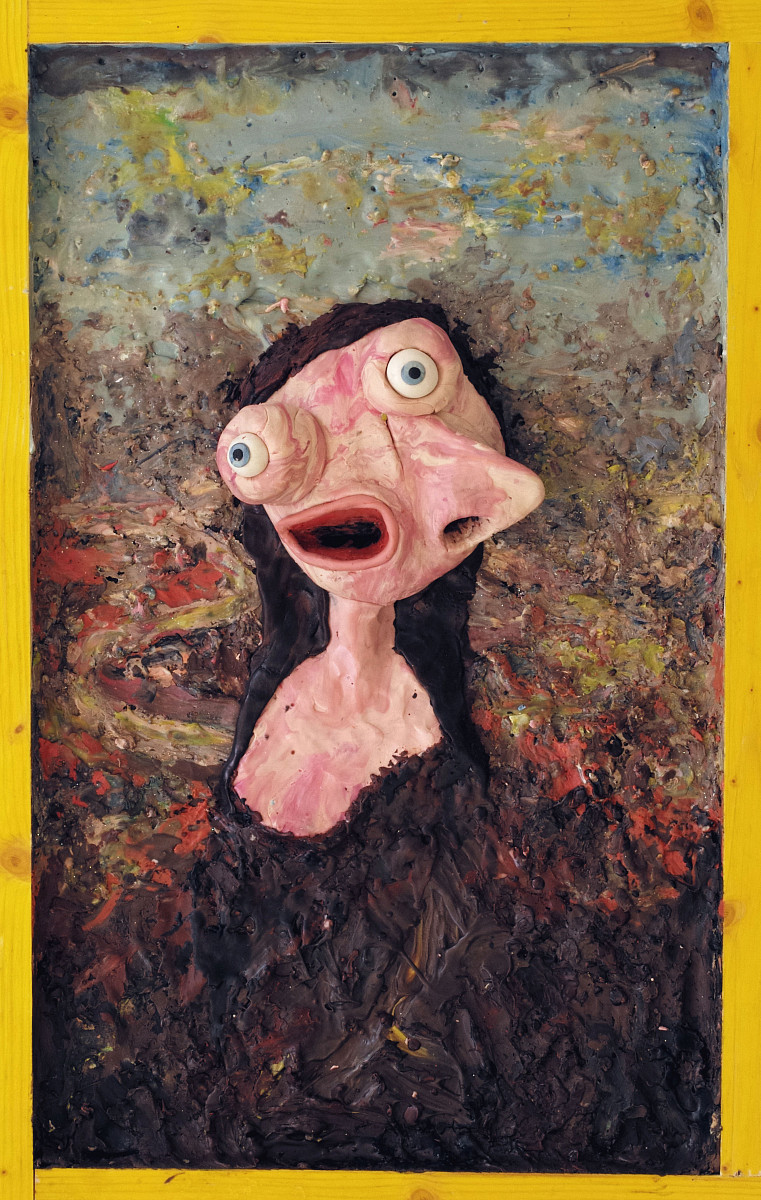 Gelitin (vormals Gelatin) | MONA LISA (2184), 2020 | ALBERTINA, Wien – Familiensammlung Haselsteiner | © Gelitin & Bildrecht Wien, 2023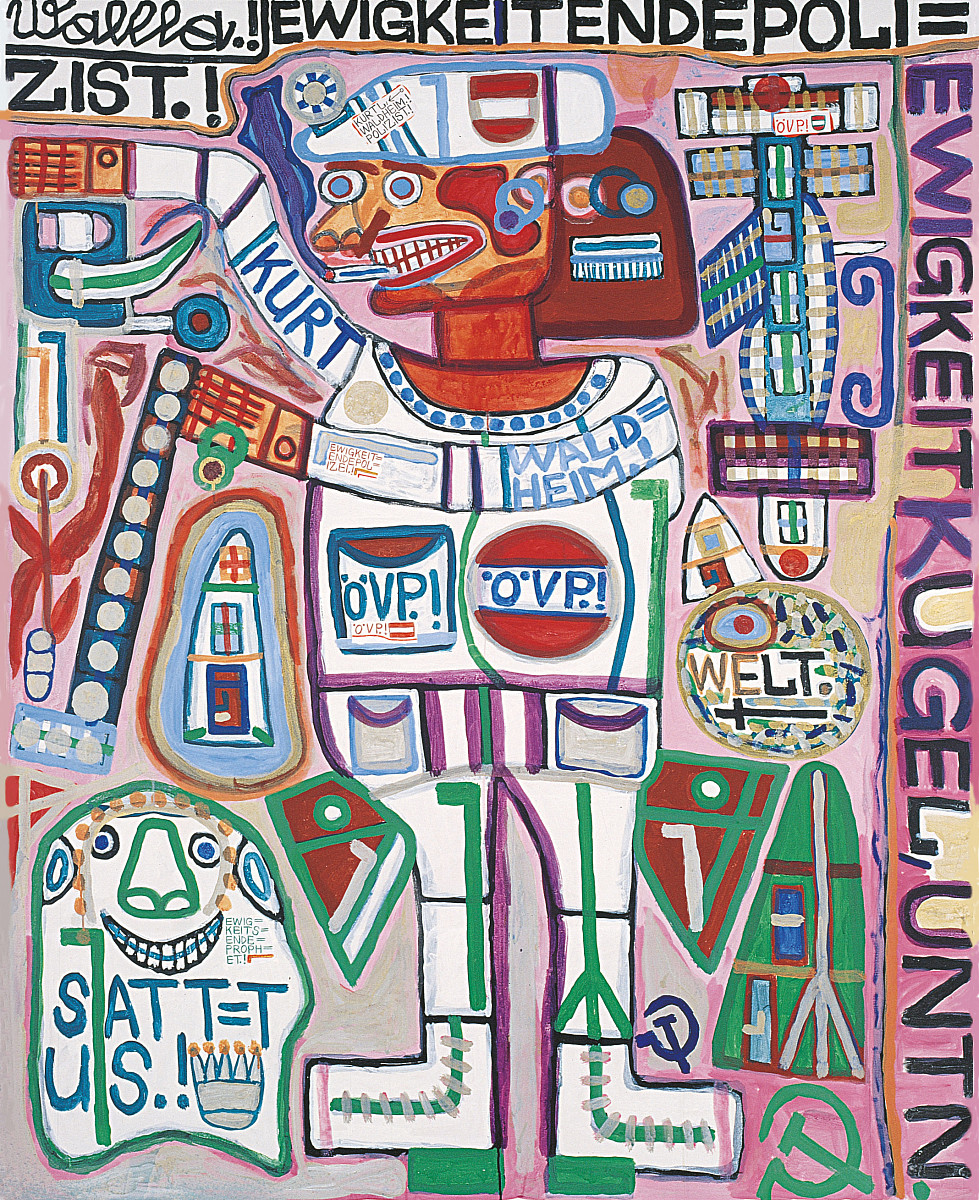 August Walla | Ewigkeitendepolizist.!, 1988 | ALBERTINA, Wien – Familiensammlung Haselsteiner | © August Walla