Herbert Boeckl – Oskar Kokoschka
A Rivalry
Until 17 March 2024

The exhibition shows two of the most important Austrian Expressionist artists. More than 100 outstanding works on paper are presented, a selection from the rich holdings of the Albertina.
Oskar Kokoschka is one of the founding fathers of modernism, a world-famous artist with an international career. From as early as 1906/07, he created his main early expressionist works in Vienna, the vibrant capital of a great power. He moved to Germany and was already regarded as an important figure in contemporary painting in the 1920s.
Herbert Boeckl's oeuvre only began to unfold after the deaths of Gustav Klimt and Egon Schiele (1918) and Kokoschka's move to Dresden (1919), although he was only eight years younger. He found completely different conditions and had to adapt to post-war Austria that was no more than a residual state. Early Expressionism was already history, as were the 'Brücke' and 'Der Blaue Reiter artists' groups. Boeckl's Expressionism, which became the leading artistic figure in Austria in the 1920s and 1930s, therefore had a different starting point. Although Boeckl and Kokoschka share a similar age and a long creative period (extending into the second half of the 20th century), they took very different paths.


Nevertheless, it is primarily thanks to these two artists that Expressionism is regarded as the defining art movement of the 20th century in Austria. In 1934, Kokoschka left for Prague for political and economic reasons, and fled to London in 1938. His work was defamed as "degenerate" and he responded with extremely political works. Boeckl remained in Austria, not least because of his large family, and tried to continue his work as best he could. After 1945, he became the most influential teacher in Austria.
Drawing plays a major role in the oeuvre of both artists. The exhibition shows works from various phases, ranging from early nude drawings and portraits by both artists to Boeckl's Anatomical Sketchbook and Expressionist landscapes, still lifes and drawings from the interwar period, Kokoschka's colored pencil drawings and flower watercolors from his late creative period in Switzerland and Boeckl's late landscape watercolors.
On view at the ALBERTINA MODERN Museum from 17 November 2023 until 17 March 2024.
Herbert Boeckl | Self-portrait with blue shirt, 1929 | The ALBERTINA Museum, Vienna - Family Collection Haselsteiner | © Herbert-Boeckl-Nachlass, Wien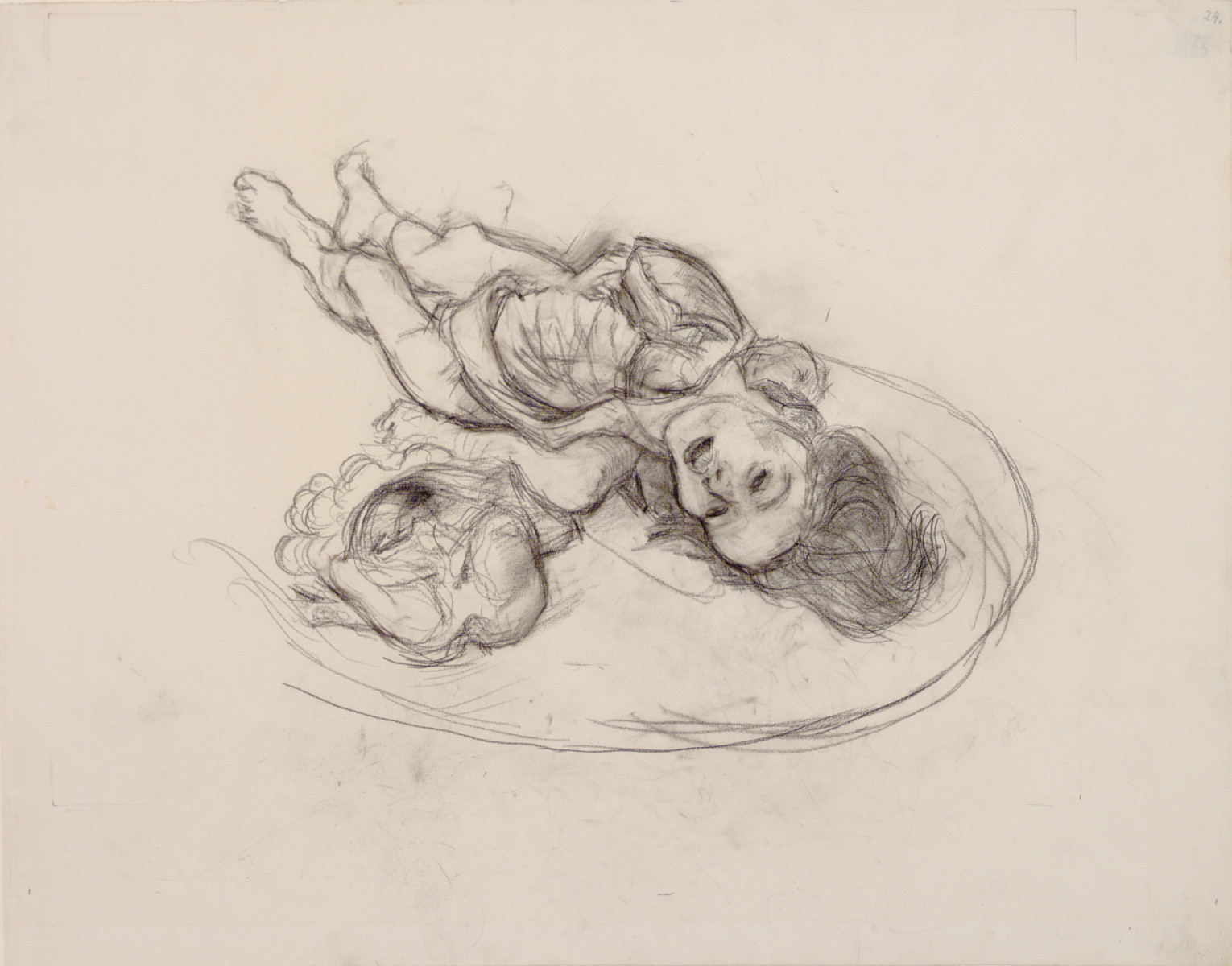 Herbert Boeckl | Anatomical sketchbook, c. 1930 | The ALBERTINA Museum, Vienna | © Herbert-Boeckl-Nachlass, Wien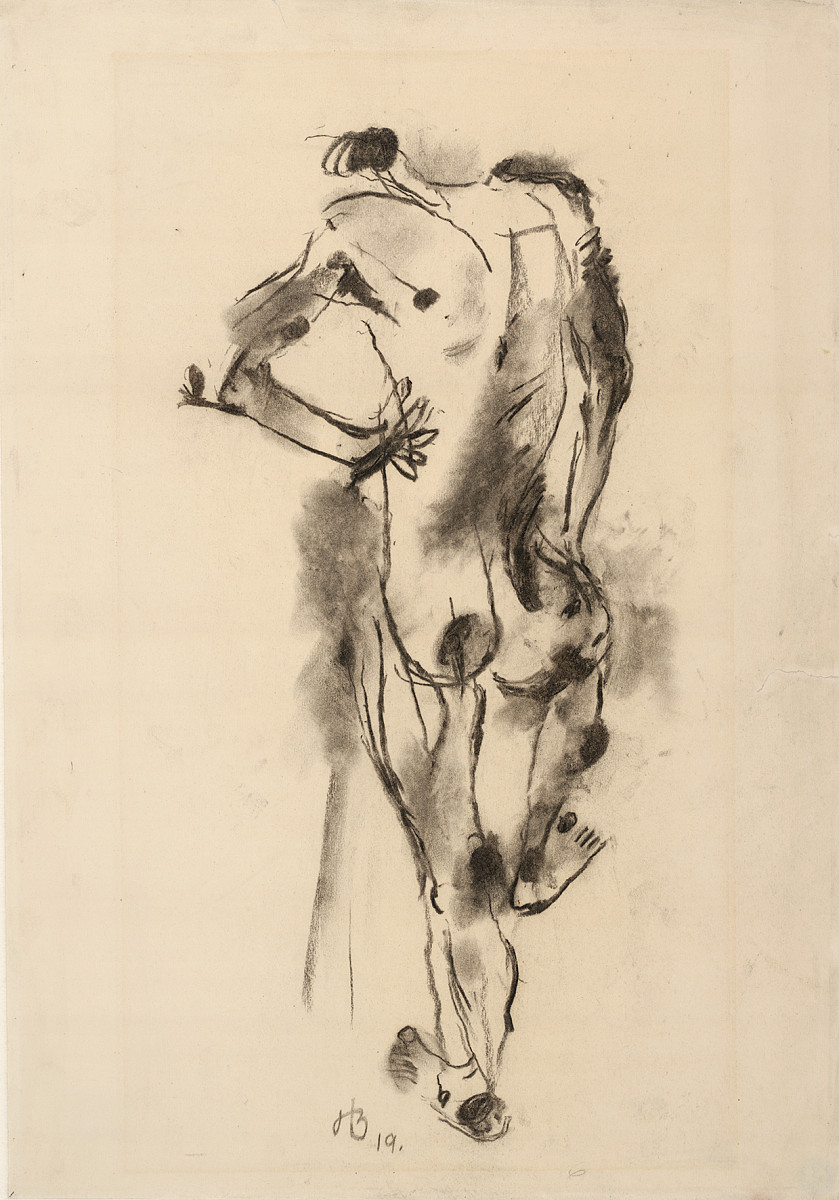 Herbert Boeckl | Standing male nude, from behind, 1919 | The ALBERTINA Museum, Vienna | © Herbert-Boeckl-Nachlass, Wien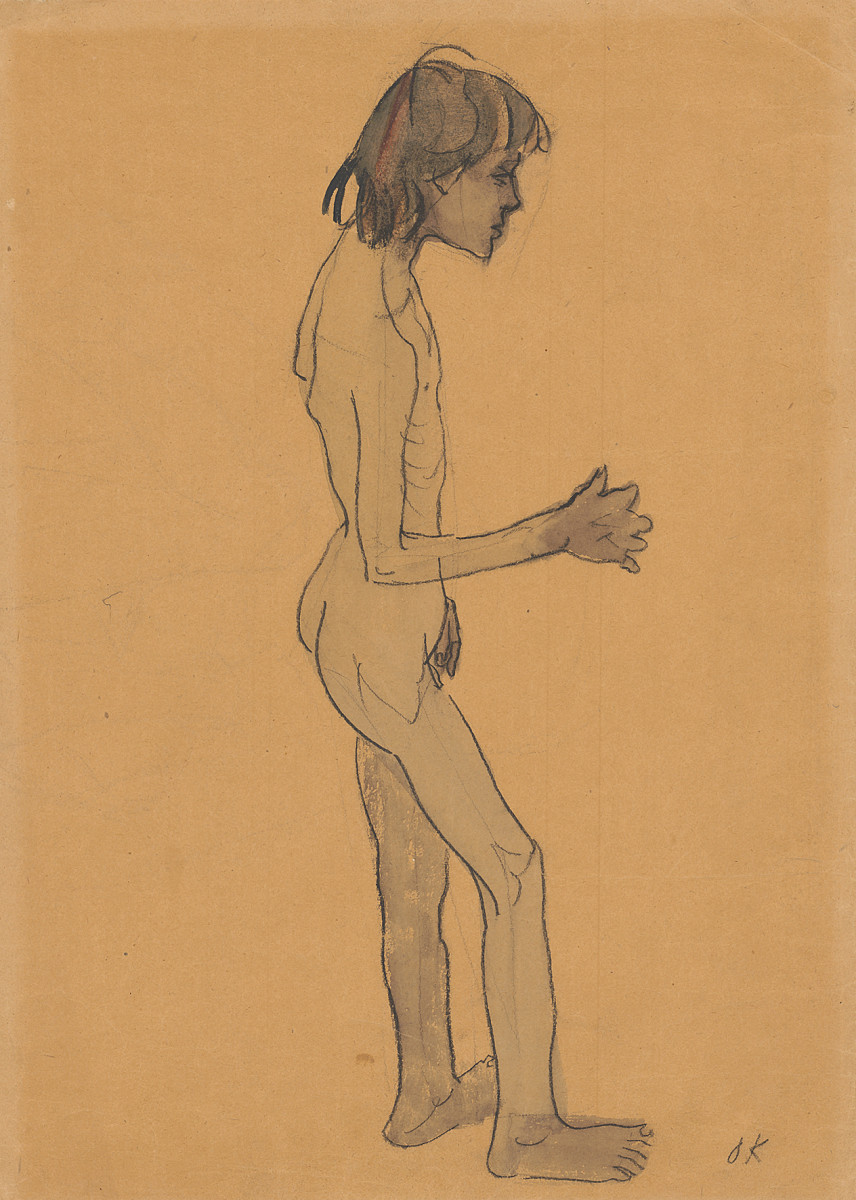 Oskar Kokoschka | Standing Boy Nude to the Right, 1912 | The ALBERTINA Museum, Vienna | © Fondation Oskar Kokoschka / Bildrecht, Wien 2023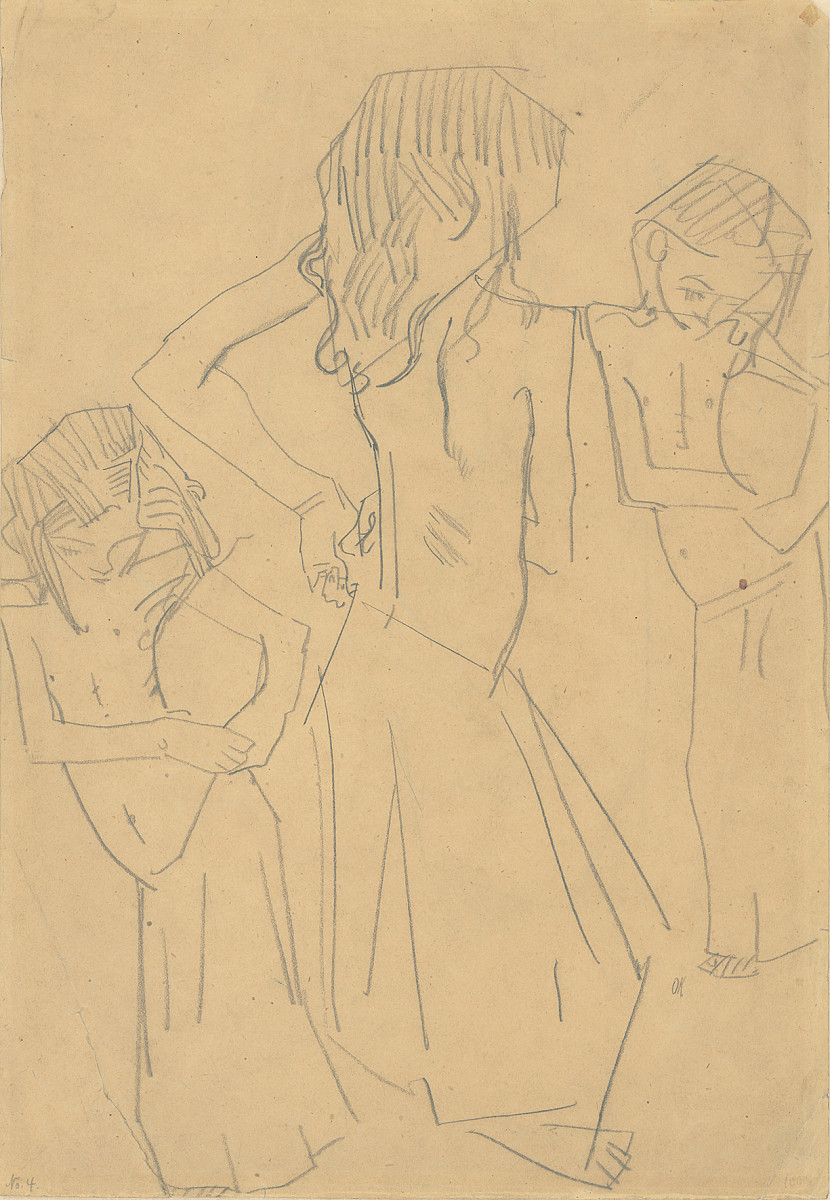 Oskar Kokoschka | Studies of a Girl's Semi-Nude (Daughter of the Juggler), 1908 | The ALBERTINA Museum, Vienna | © Fondation Oskar Kokoschka / Bildrecht, Wien 2023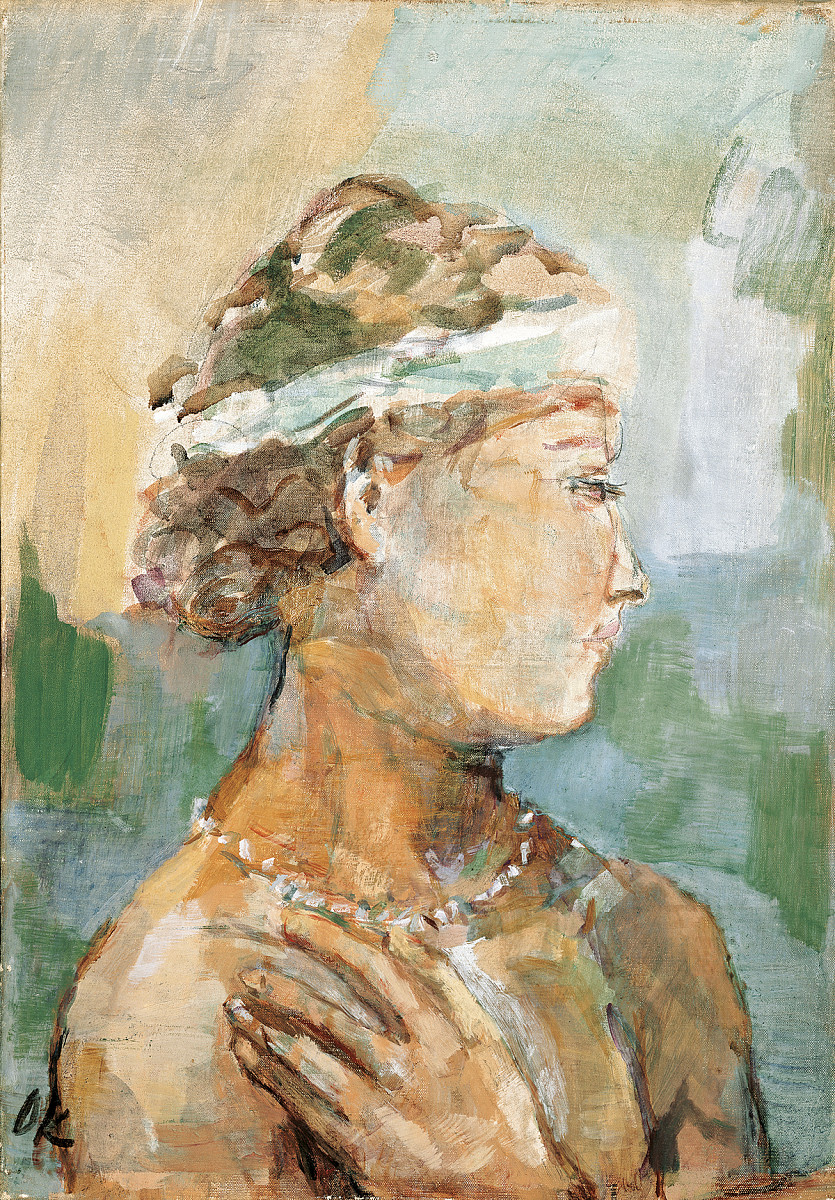 Oskar Kokoschka | Girl with necklace, 1930 | ALBERTINA, Vienna - Batliner Collection / © Fondation Oskar Kokoschka / Bildrecht, Vienna 2023