The Essl Collection
Until 14 March 2021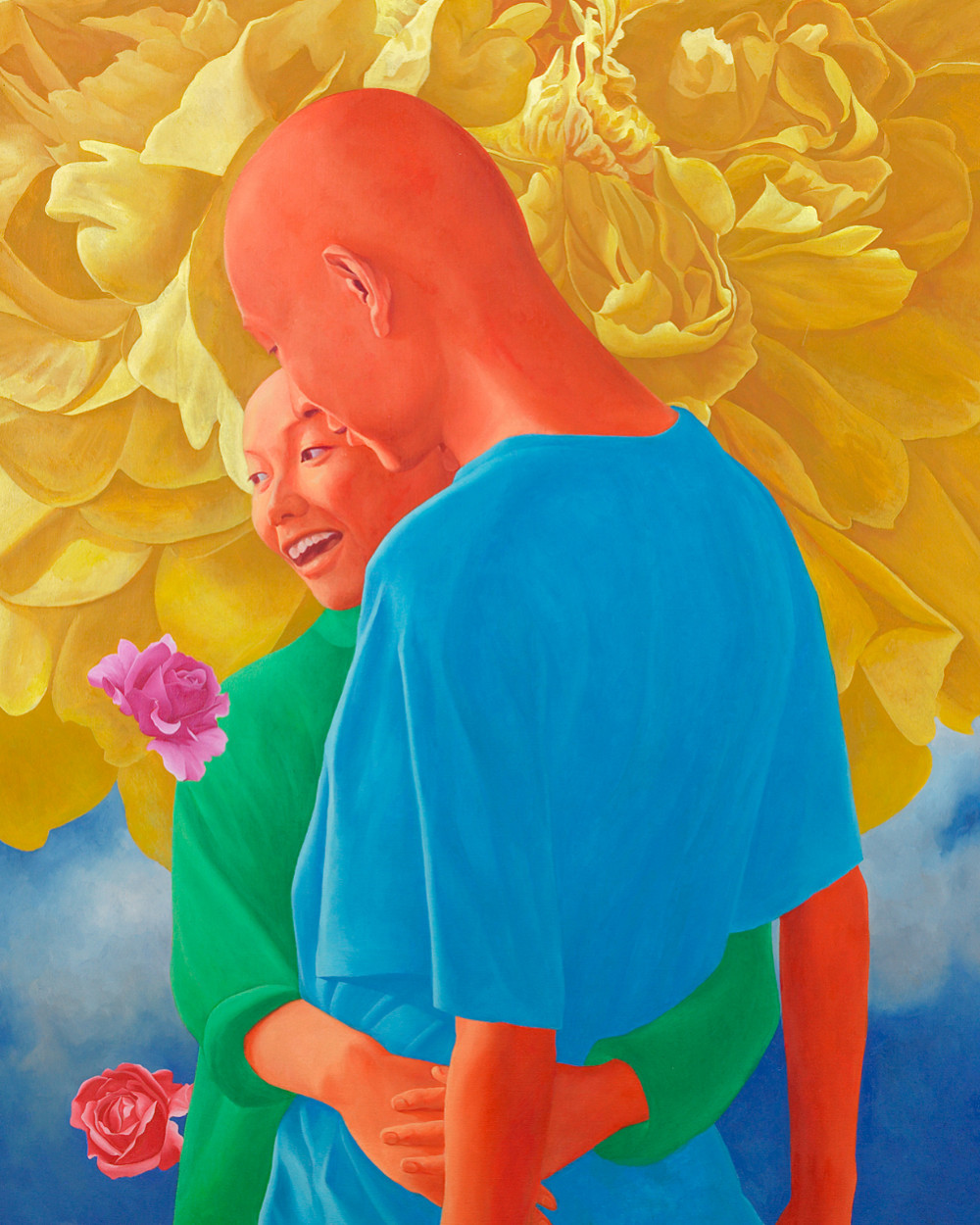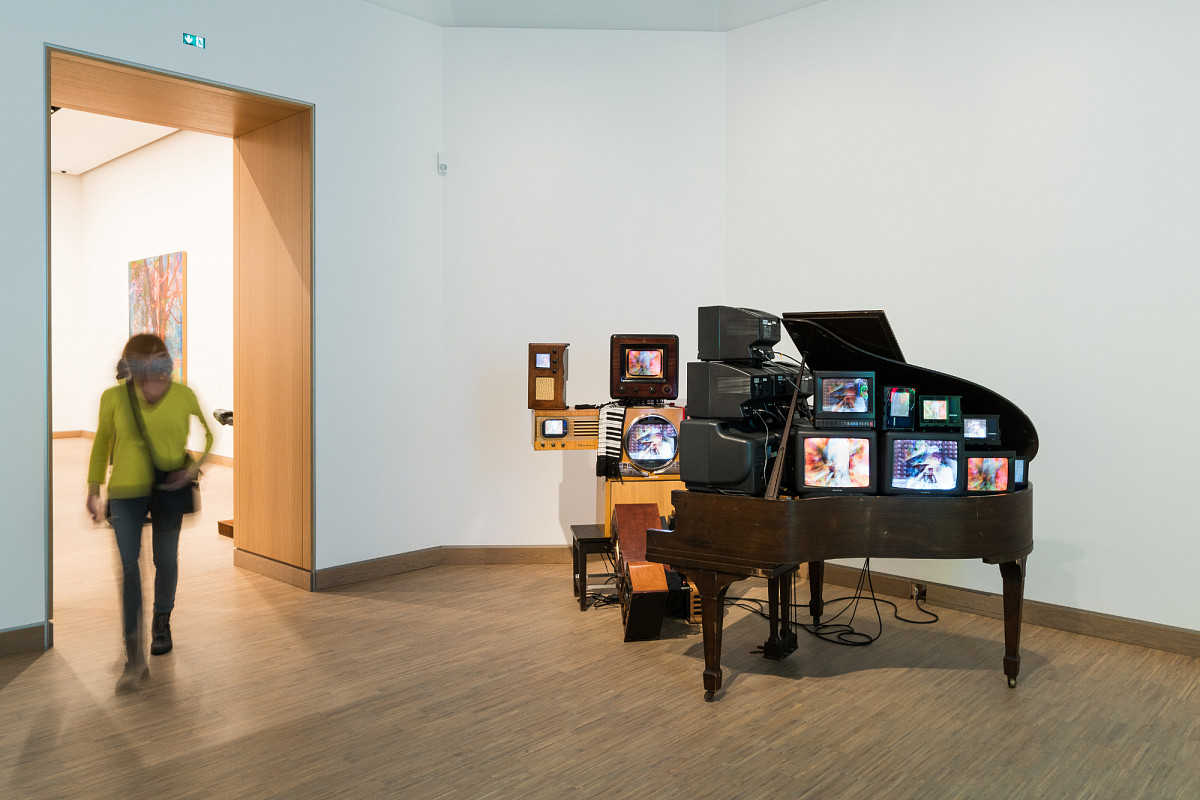 A Première for Austria's Capital
The winter/spring season of 2020/2021 at ALBERTINA MODERN is given over to the Essl Collection.
This marks the first time that an overview of the Essl Collection's historical depth and geographical breadth, ranging from American output to artworks from China, has been presented in Austria's capital city—with 110 masterpieces created between 1960 and the present by famous artists ranging from Antoni Tàpies to Maria Lassnig, and Georg Baselitz, and from Alex Katz to Fang Lijun, Annette Messager and Nam June Paik.
Diverse Art Forms
The selected paintings, sculptures, objects, installations, and videos simultaneously provide an impression of the great diversity of media covered by the Essl Collection, which has been held by the ALBERTINA Museum since 2017 and now forms the backbone of the museum's modern and contemporary art holdings.
International Dialog
This exhibition places the most influential and important Austrian artists in dialog with pivotal international artistic stances of the present era and their foremost proponents.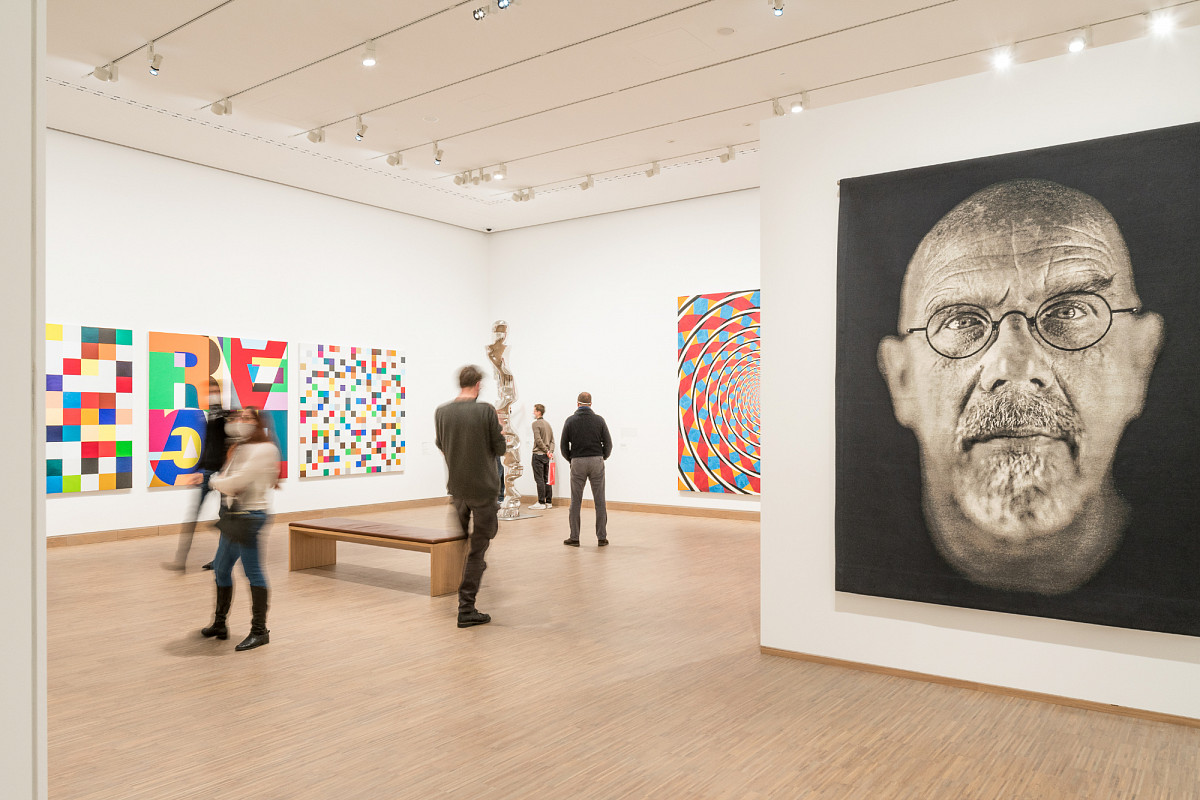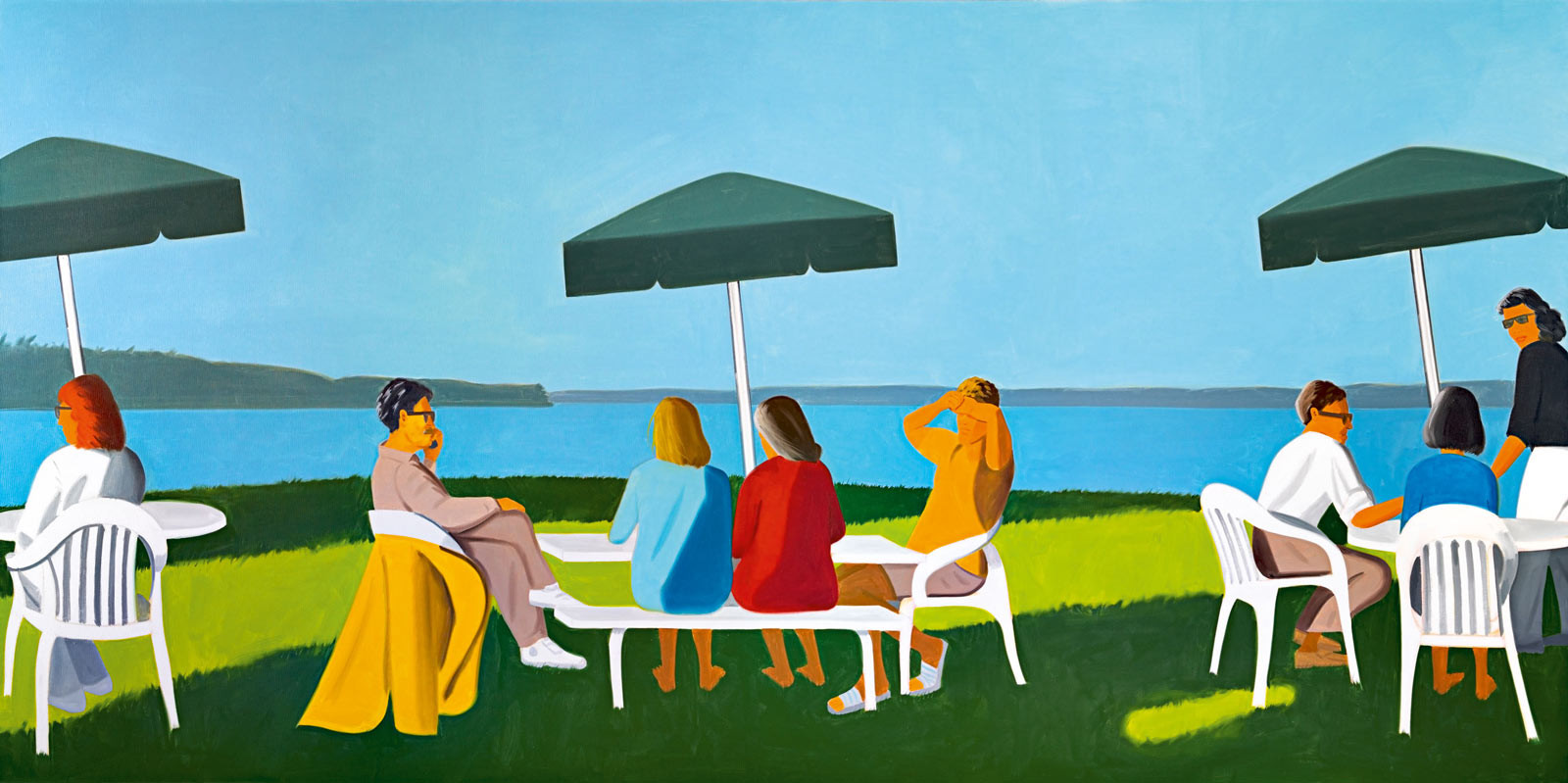 Alex Katz | Beach Stop, 2011 | Photo: Mischa Nawrata, Vienna © Bildrecht Wien, 2020 | ALBERTINA, Vienna – The ESSL Collection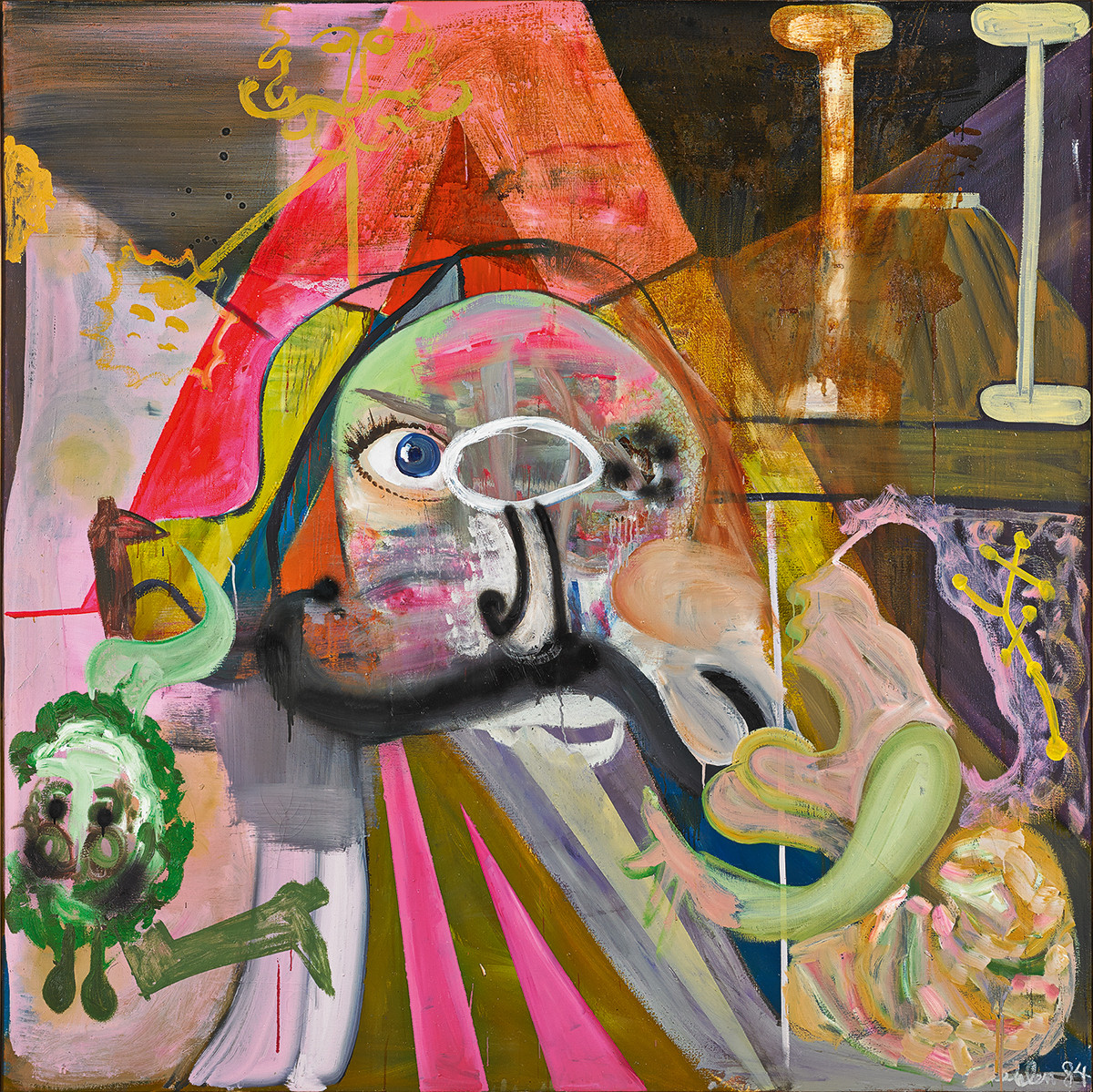 Albert Oehlen 92 | Abgaskopf, 1984 | The ALBERTINA Museum, Vienna – The ESSL Collection © Bildrecht, Vienna 2020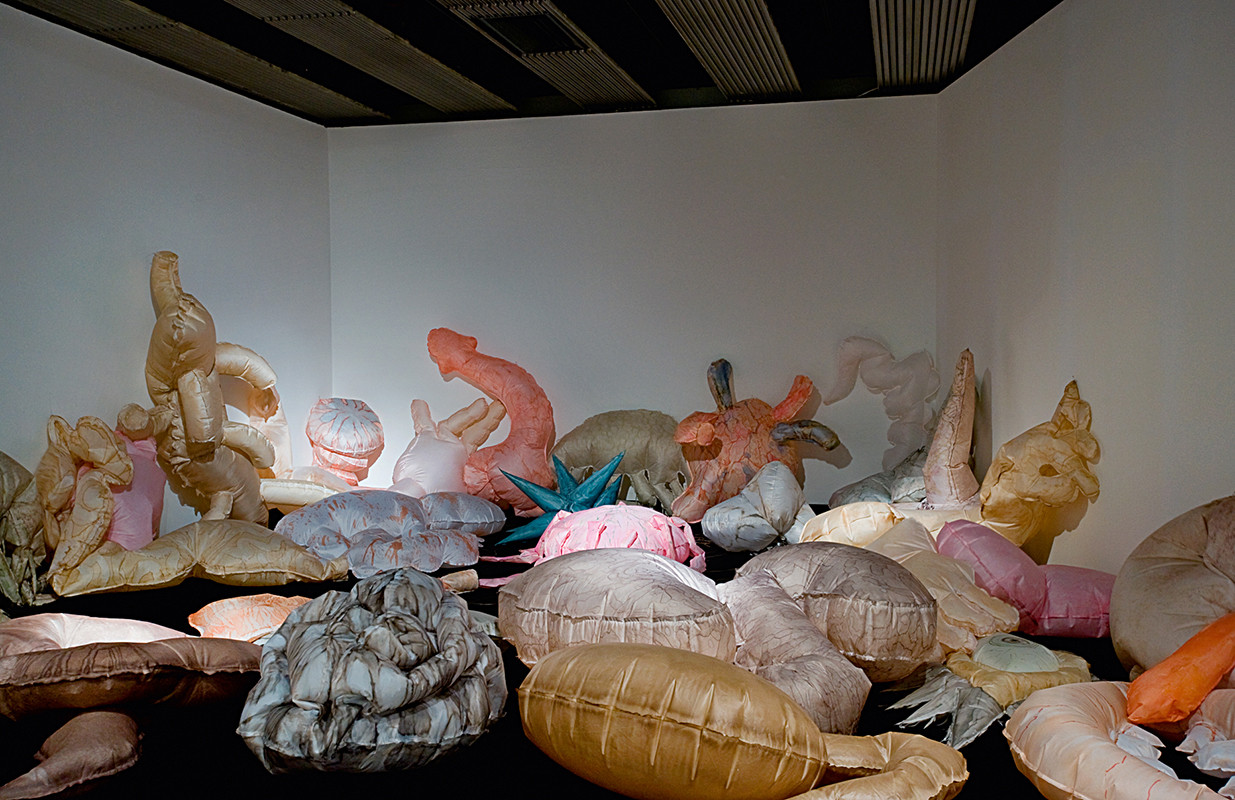 Annette Messager | Inflated, deflated, 2005/2006 | The ALBERTINA Museum, Vienna – The ESSL Collection © Bildrecht, Vienna 2020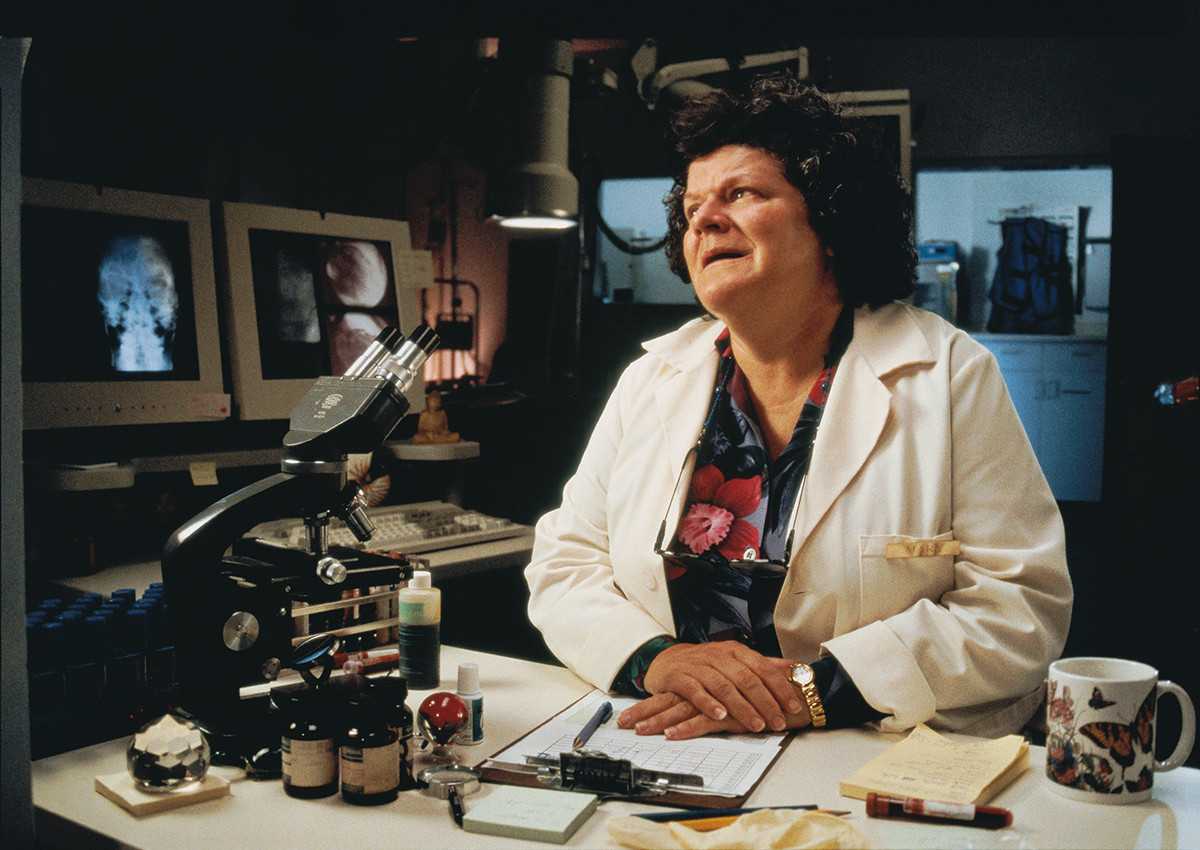 Bill Viola | Mary, 2000 | The ALBERTINA Museum, Vienna – The ESSL Collection © Bill Viola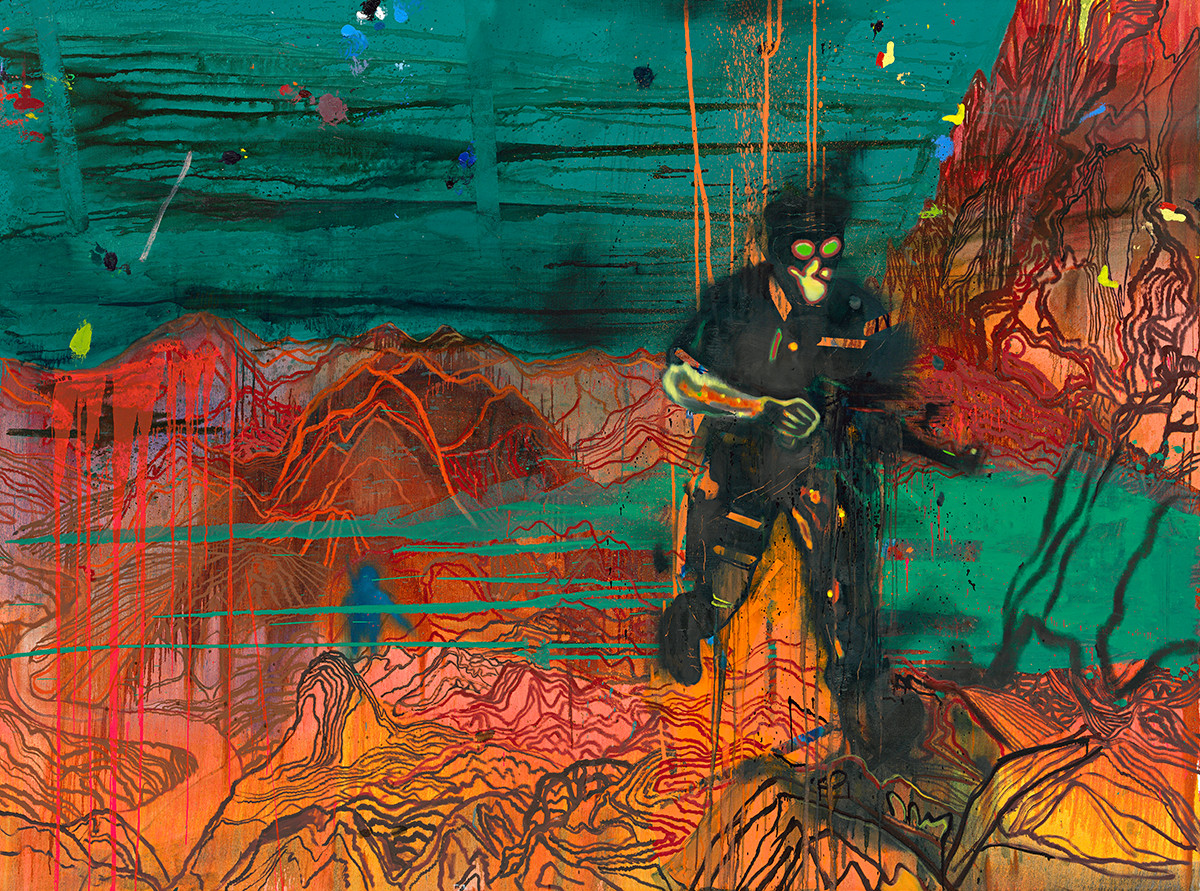 Daniel Richter | WOW, 2011 | The ALBERTINA Museum, Vienna – The ESSL Collection © Bildrecht, Vienna 2020

Gilbert & George | Bloody People, 1997 | The ALBERTINA Museum, Vienna – The Family Collection Haselsteiner © Gilbert & George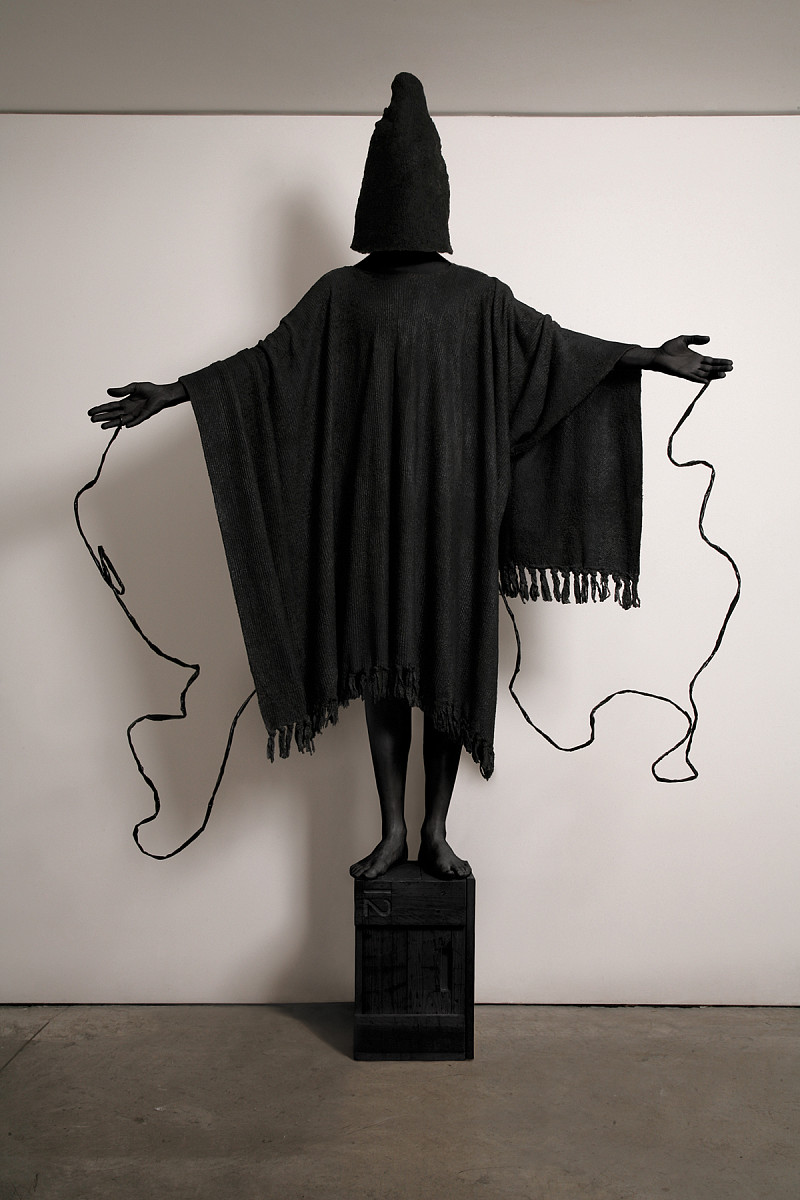 Marc Quinn | Mirage, 2009 | The ALBERTINA Museum, Vienna – The Family Collection Haselsteiner © Marc Quinn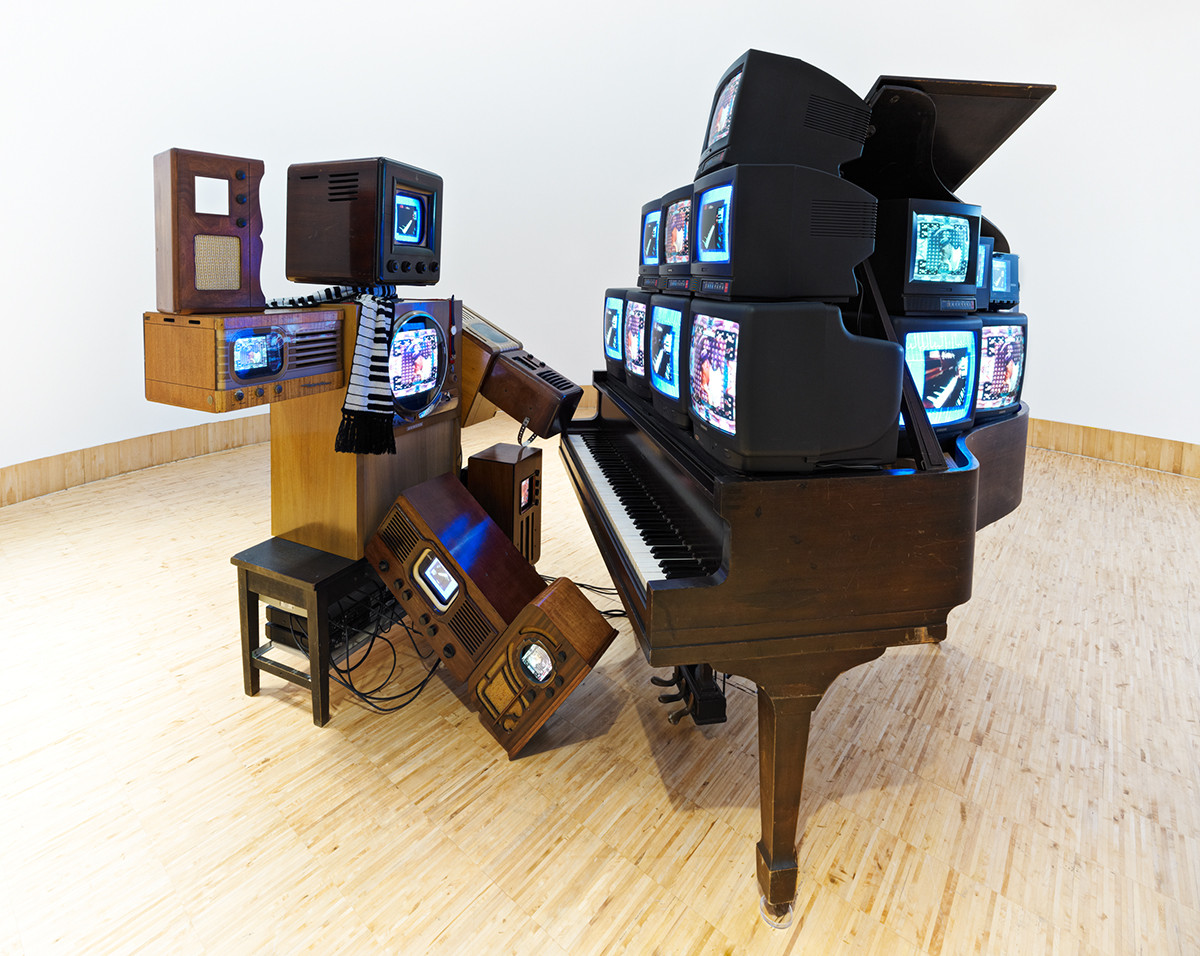 Nam June Paik | Duet Memory, 1995 | The ALBERTINA Museum, Vienna – The ESSL Collection © Nam June Paik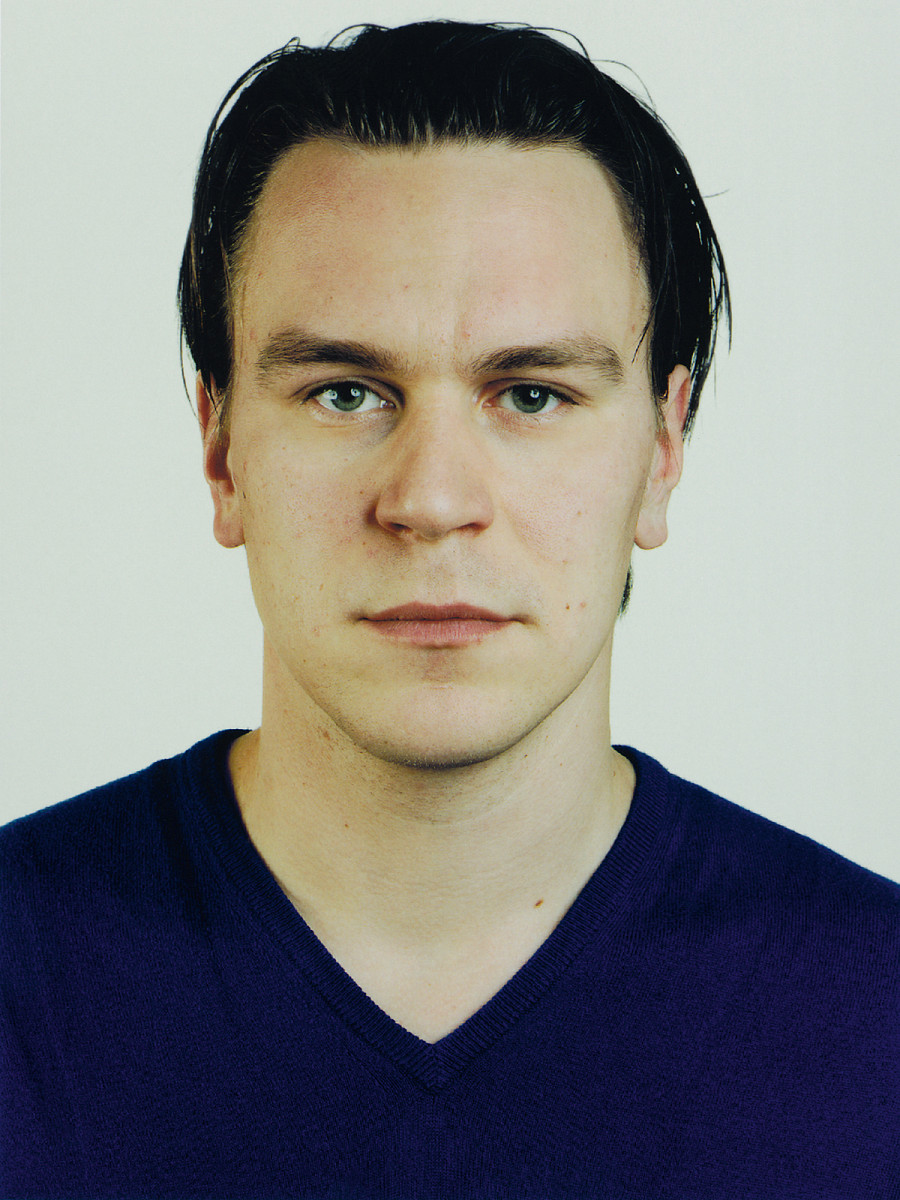 Thomas Ruff Portrait | (A. Koschkarow), 1999 | The ALBERTINA Museum, Vienna – The ESSL Collection © Bildrecht, Vienna 2020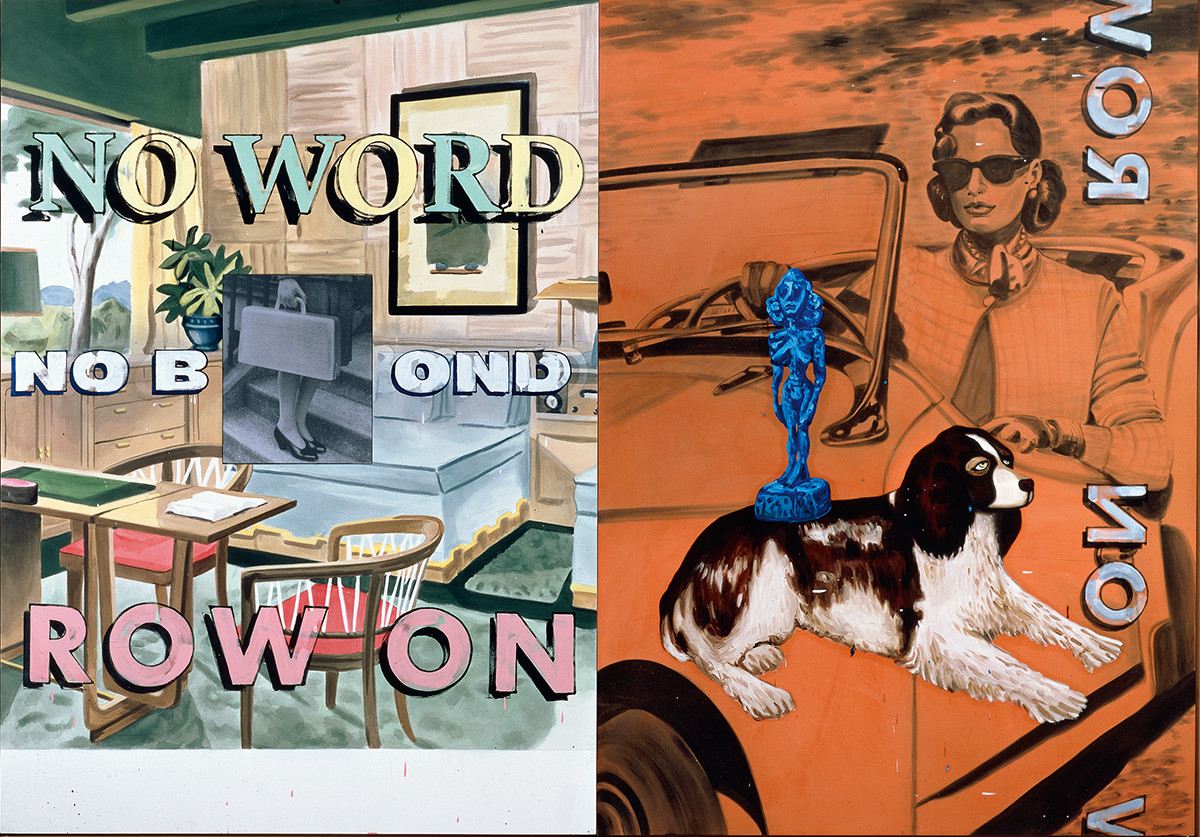 David Salle | Room with Blue Statue, 1986 | © Albertina, Wien - The Essl Collection © Bildrecht, Wien, 2020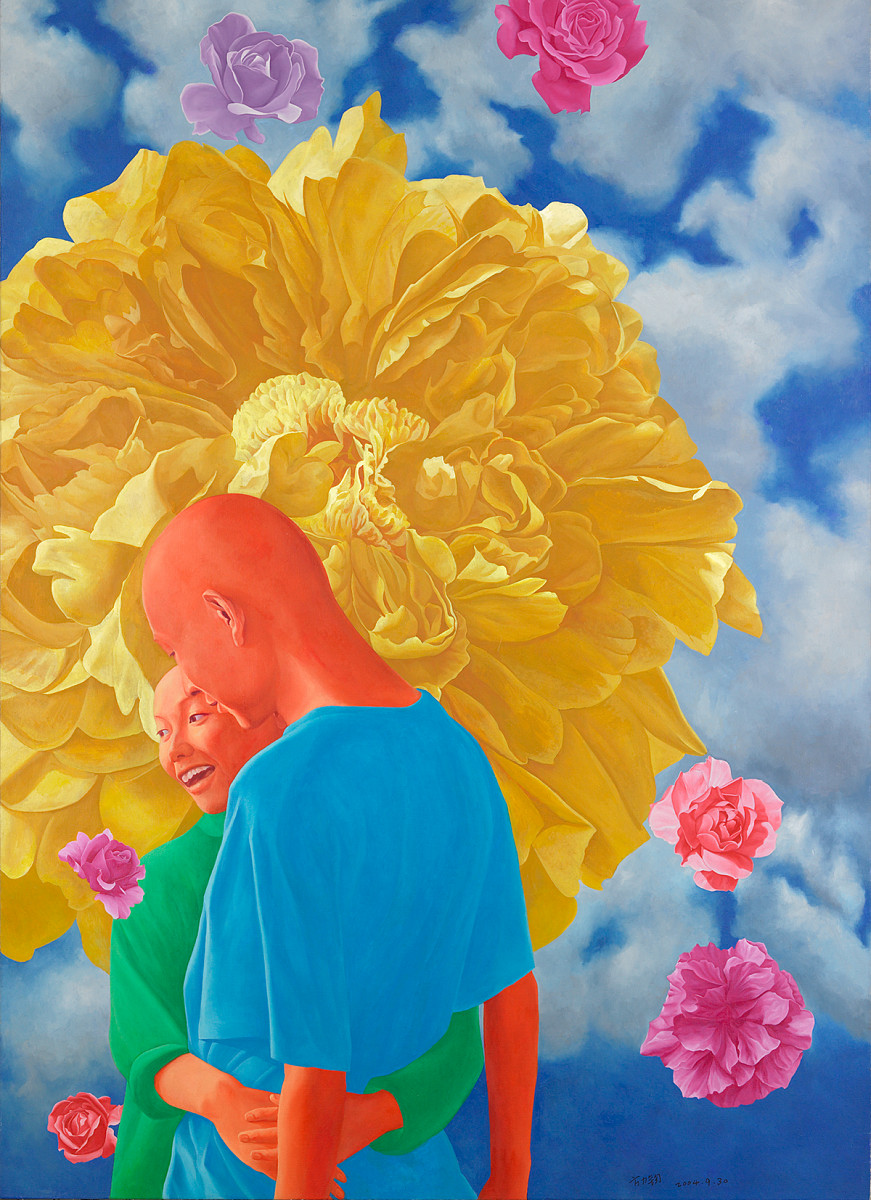 Fang Lijun | 2004.9.30, 2004 | The Albertina Museum, Vienna - The Essl Collection © Fang Lijun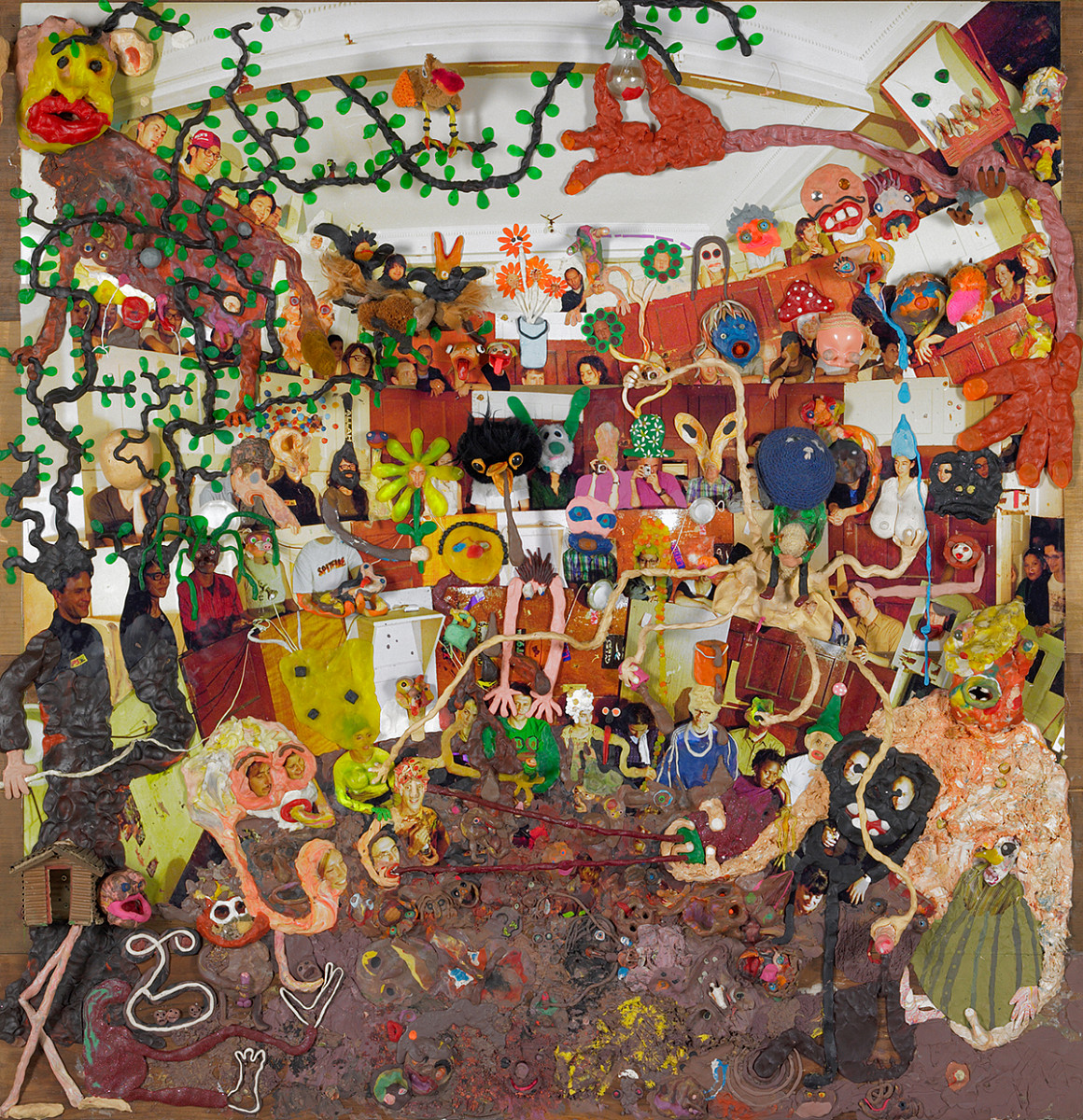 Gelitin | Ohne Titel, 2002 | Albertina, Wien - The Essl Collection © Gelitin, Bildrecht, Wien 2020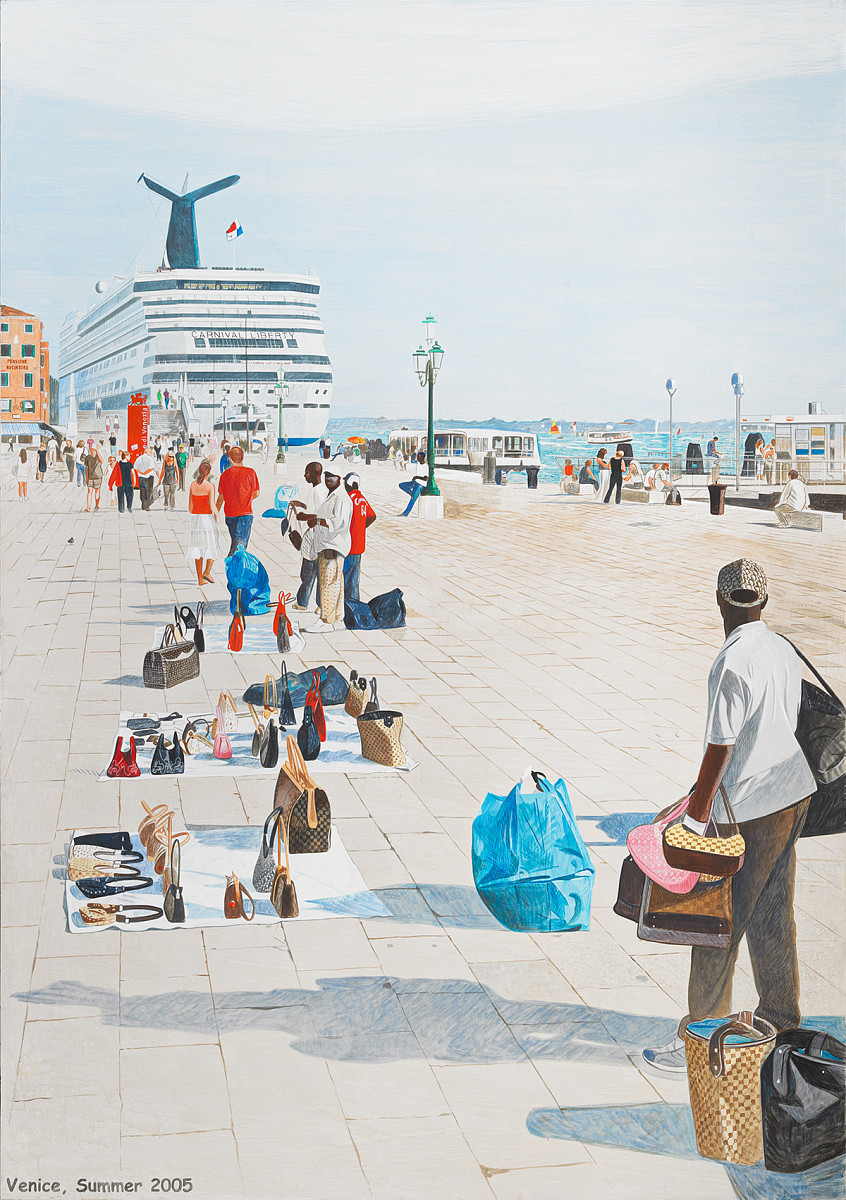 Johanna Kandl | O.T. (Carnival Liberty), 2006 | The Albertina Museum, Vienna - The Essl Collection © Johanna Kandl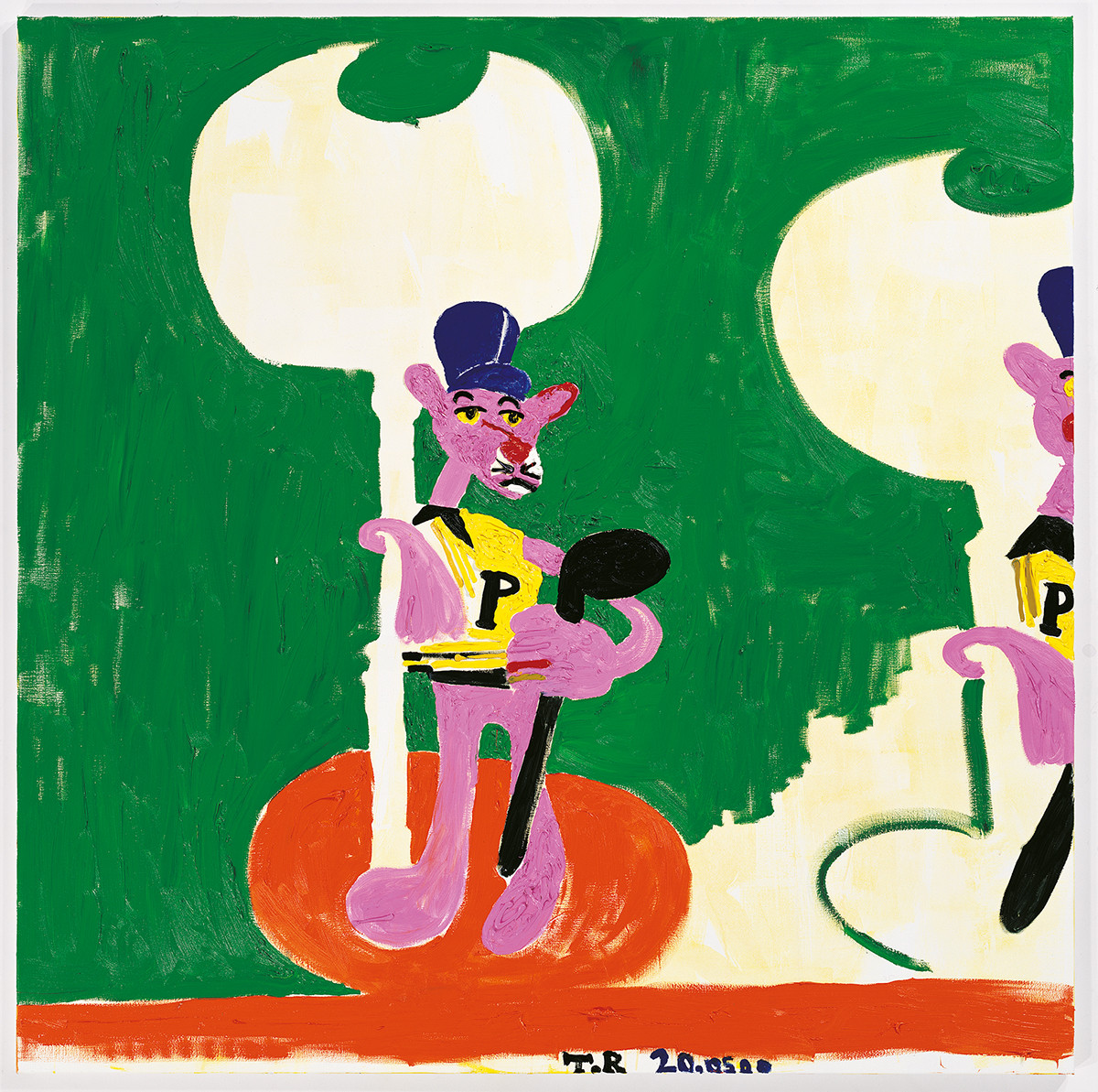 Tal R | You Laugh An Ugly Laugh, 2008 | Albertina, Wien - The Essl Collection © Tal R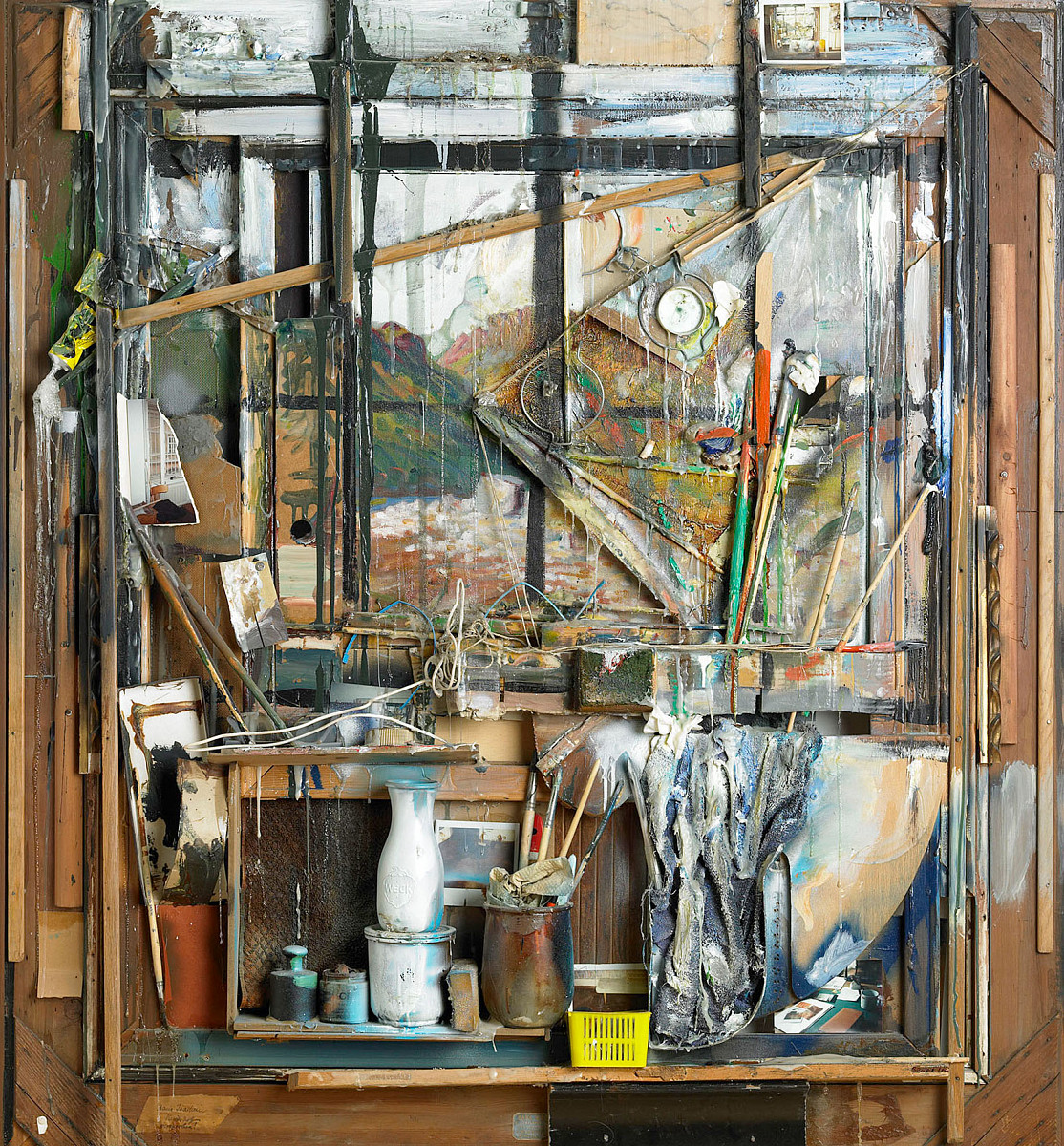 Dieter Roth | Interieur mit Rückblick, 1988/1990 | ALBERTINA, Wien - The ESSL Collection © Diether Roth Estate
Georg Baselitz | Hockender Hund, 1969 | ALBERTINA, Wien – The ESSL Collection © Georg Baselitz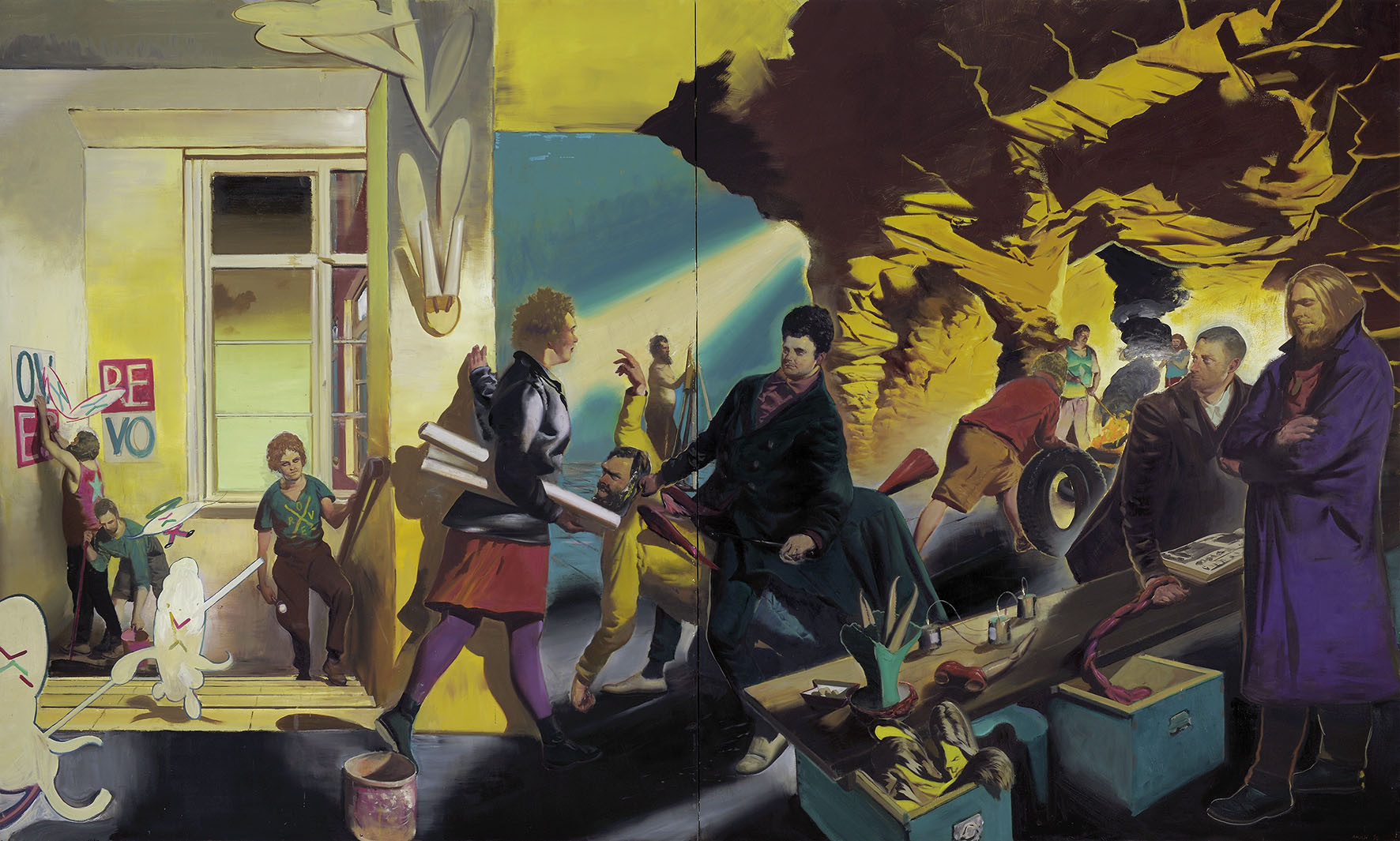 Neo Rauch | REVO, 2010 | ALBERTINA, Wien – The ESSL Collection © Bildrecht, Wien 2020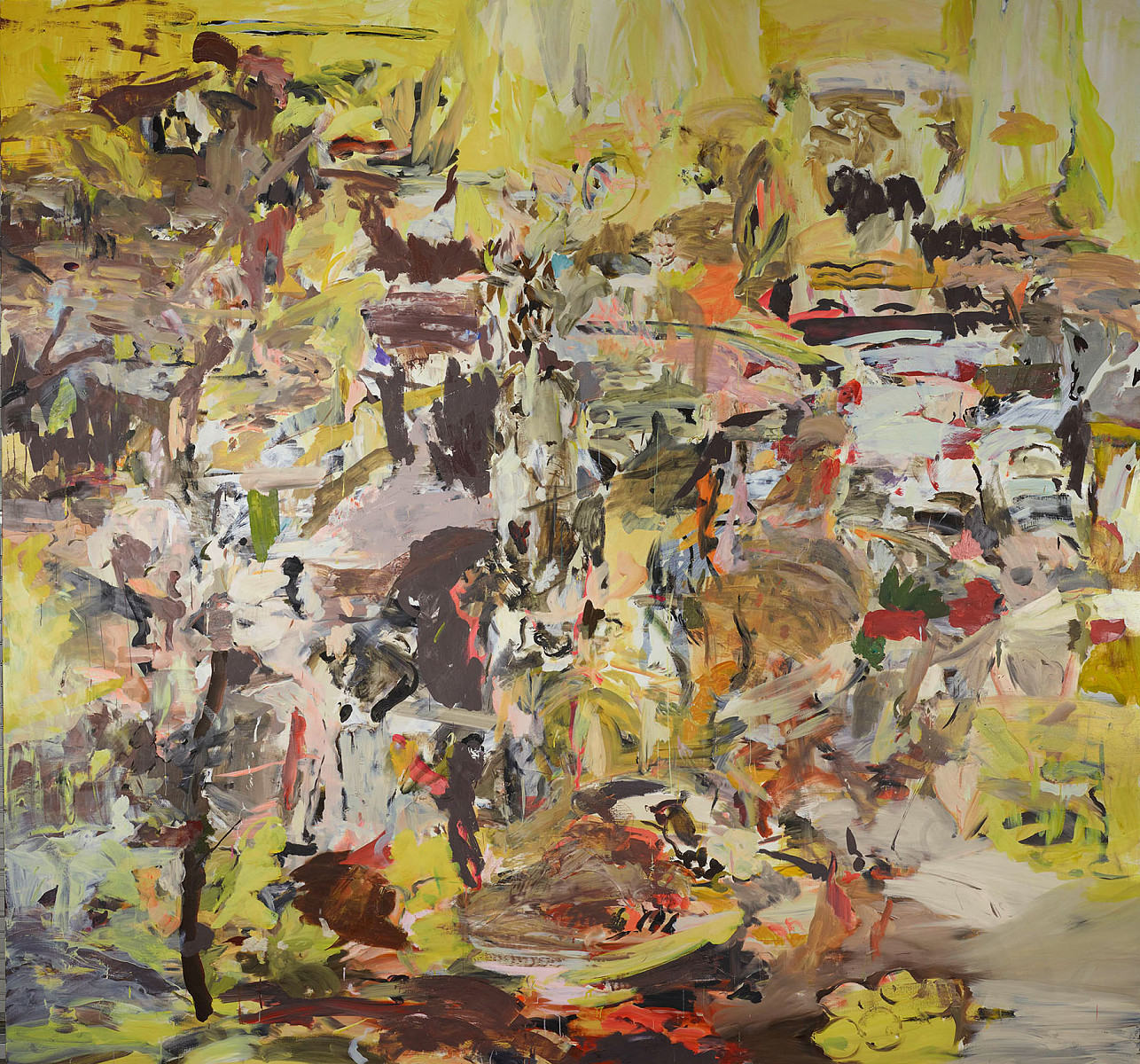 Cecily Brown | Tripe with Lemons, 2004 | ALBERTINA, Wien – The ESSL Collection © Cecily Brown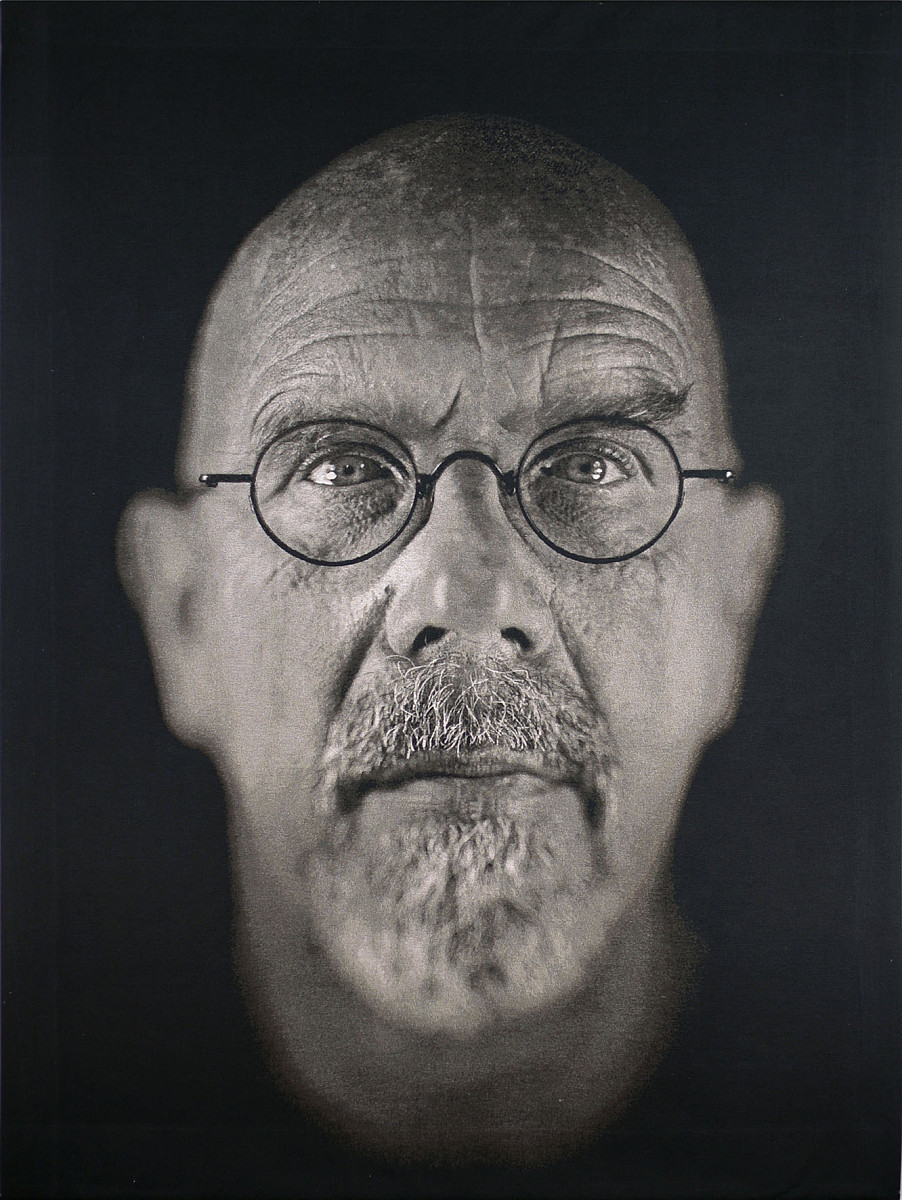 Chuck Close | Self-Portrait, 2009 | ALBERTINA, Wien – The ESSL Collection © Chuck Close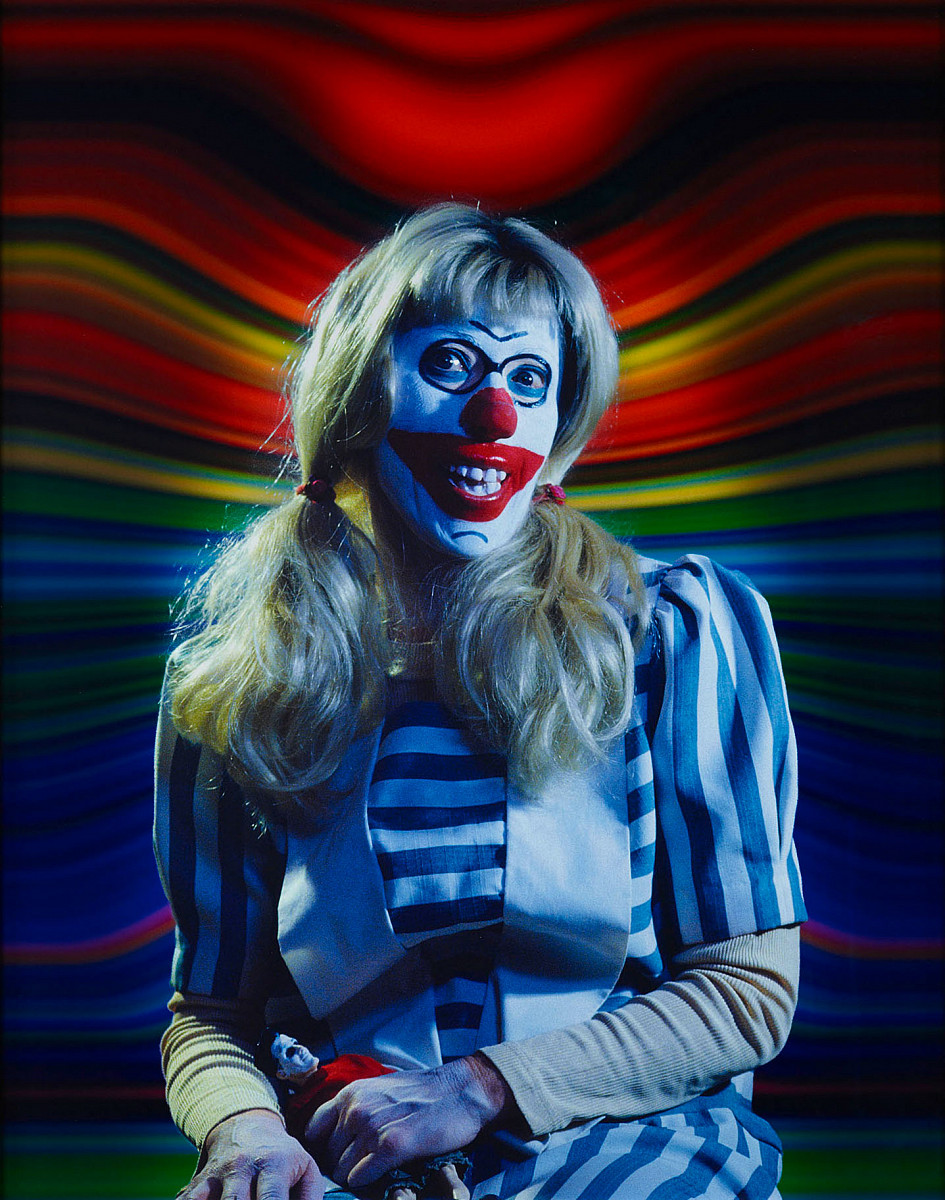 Cindy Sherman | Untitled #412, 2003 | ALBERTINA, Wien – The ESSL Collection © Cindy Sherman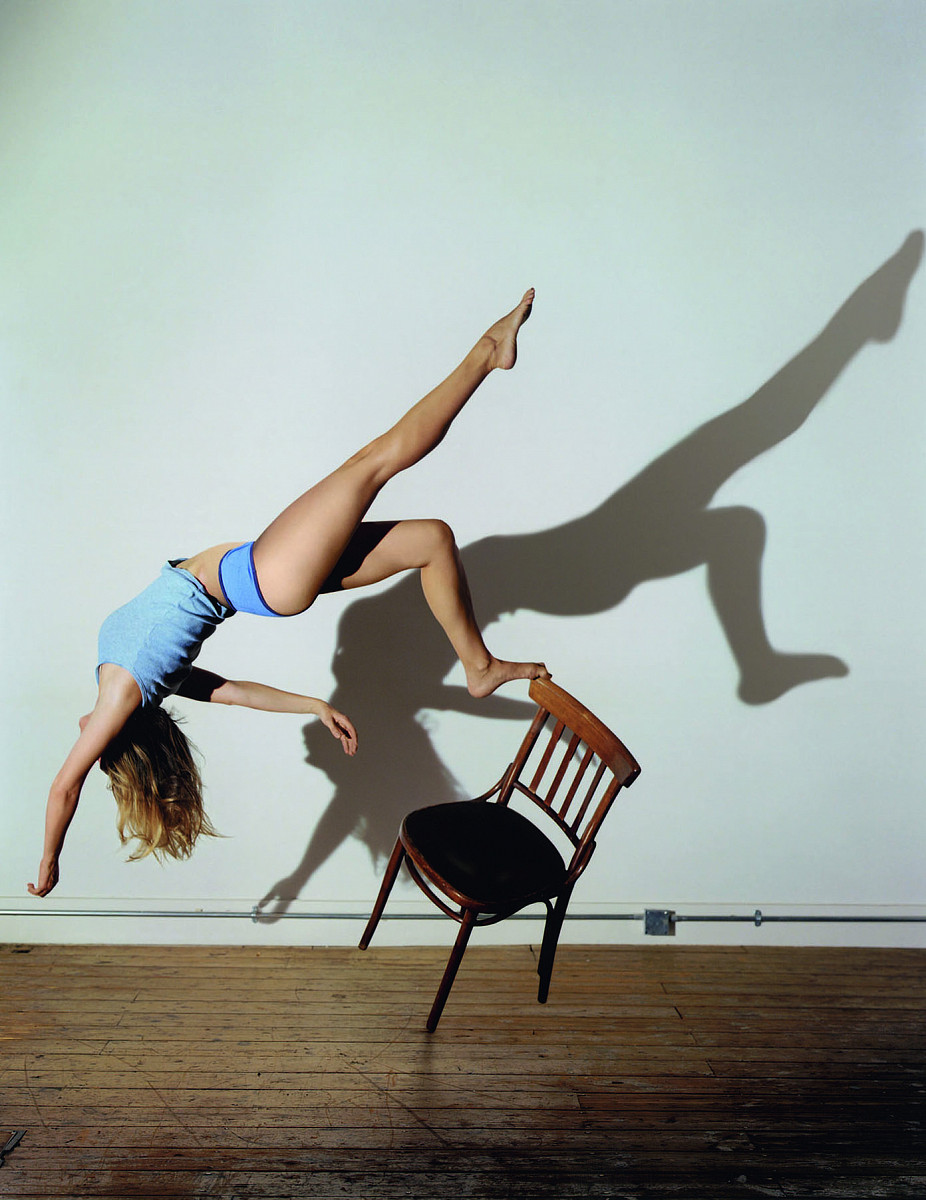 Sam Taylor-Johnson | Bram Stokers Stuhl II, 2005 | ALBERTINA, Wien – The ESSL Collection © Sam Taylor-Johnson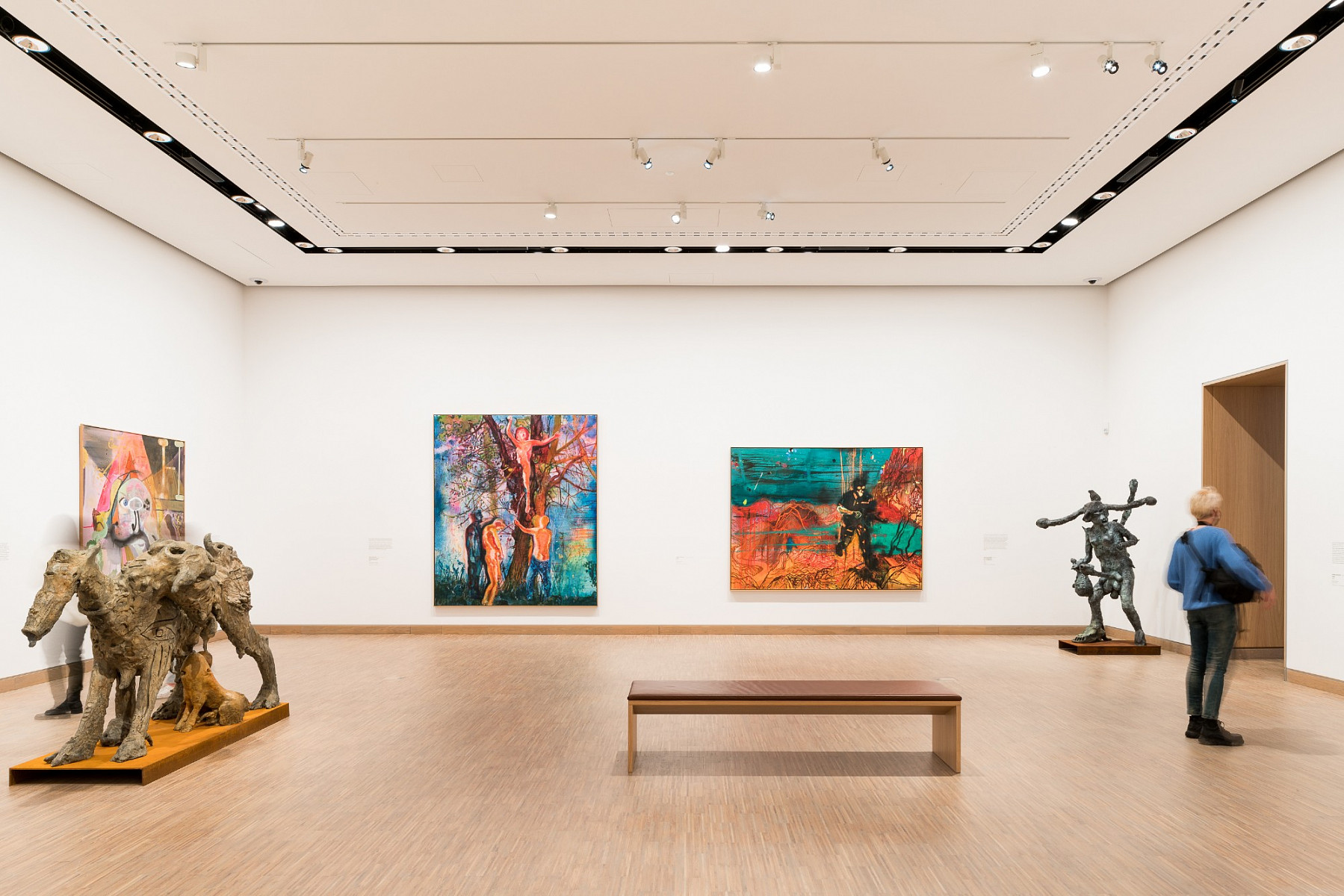 In the exhibition | Photo © Robert Bodnar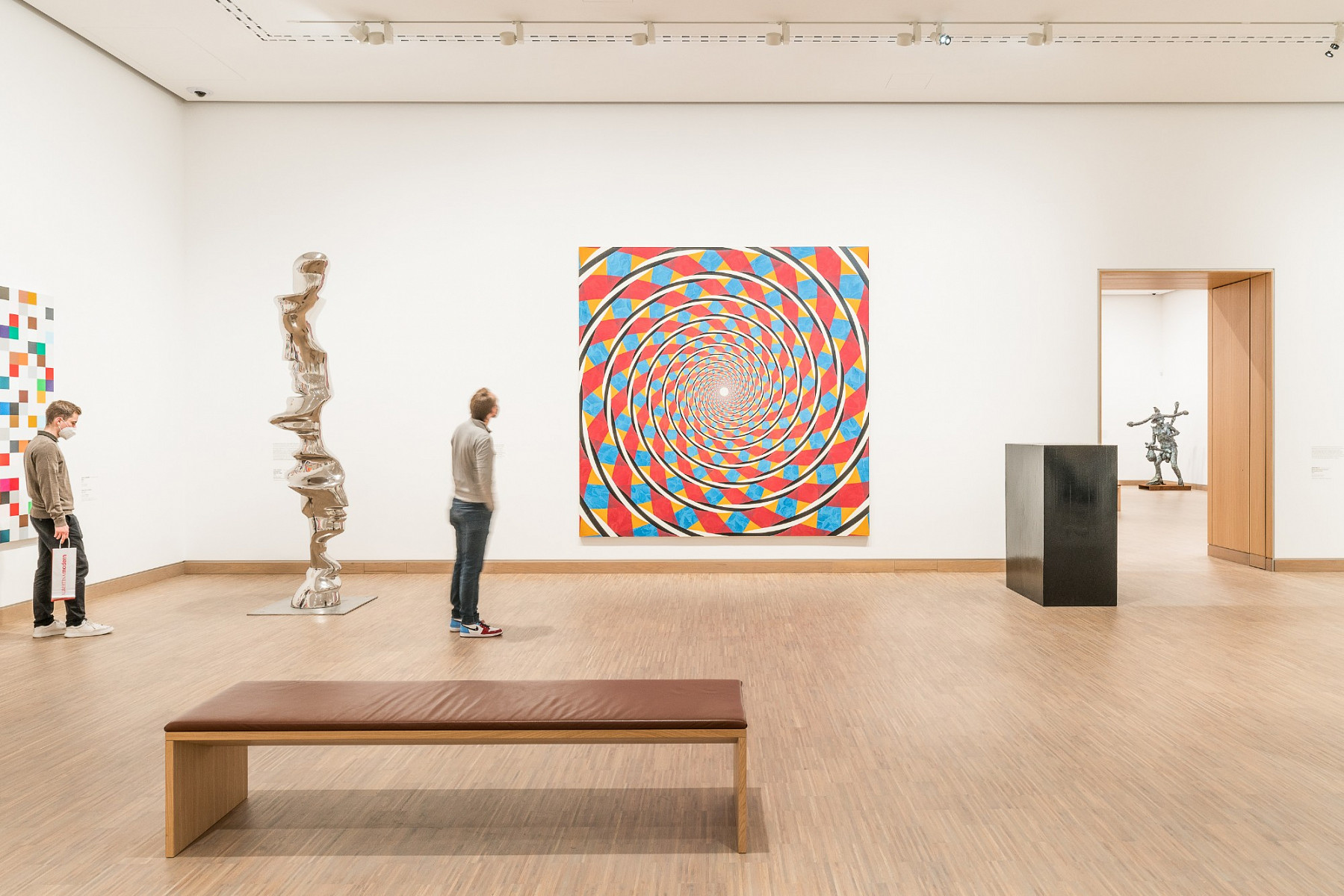 In the exhibition | Photo © Robert Bodnar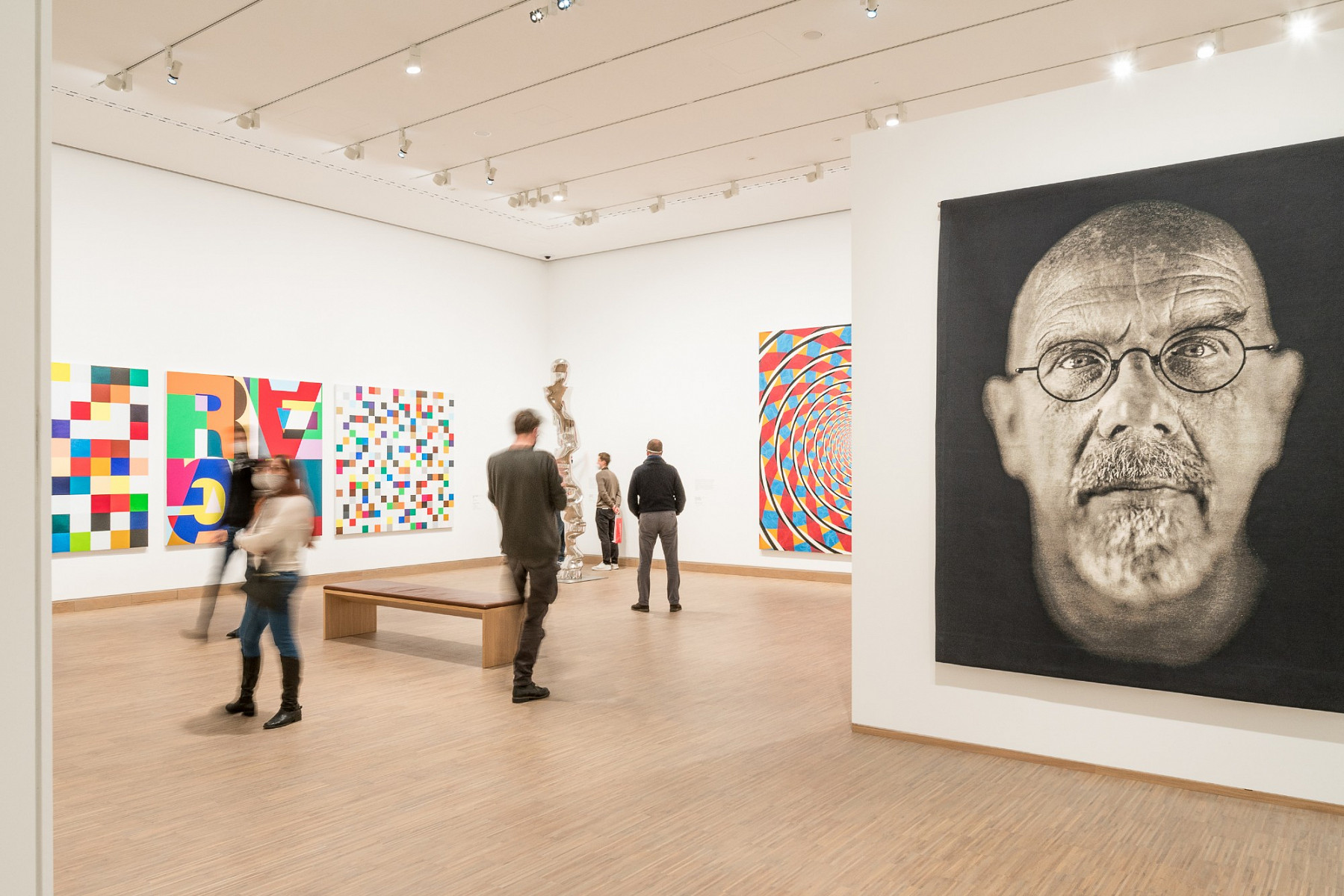 In the exhibition | Photo © Robert Bodnar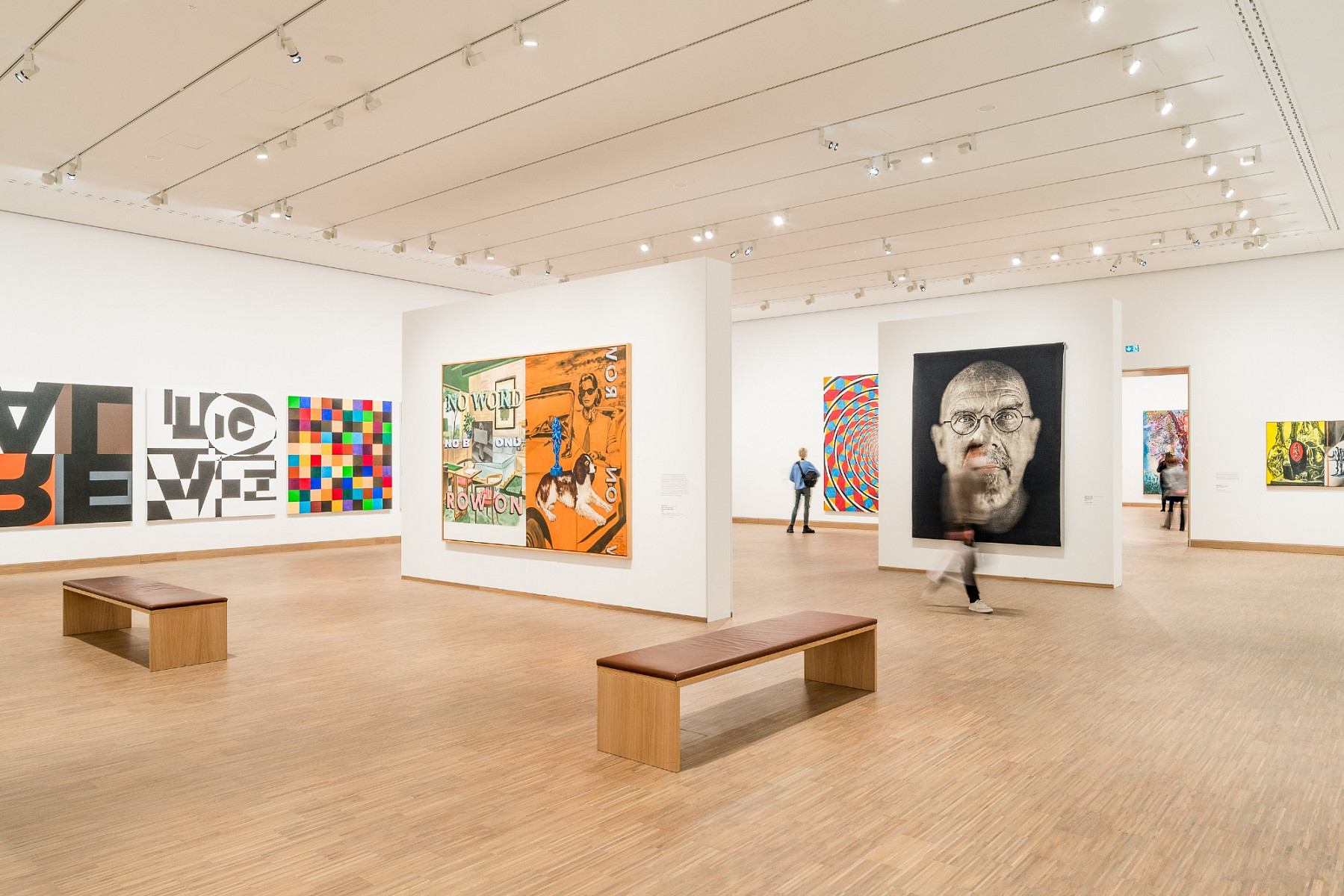 In the exhibition | Photo © Robert Bodnar
In the exhibition | Photo © Robert Bodnar
In the exhibition | Photo © Robert Bodnar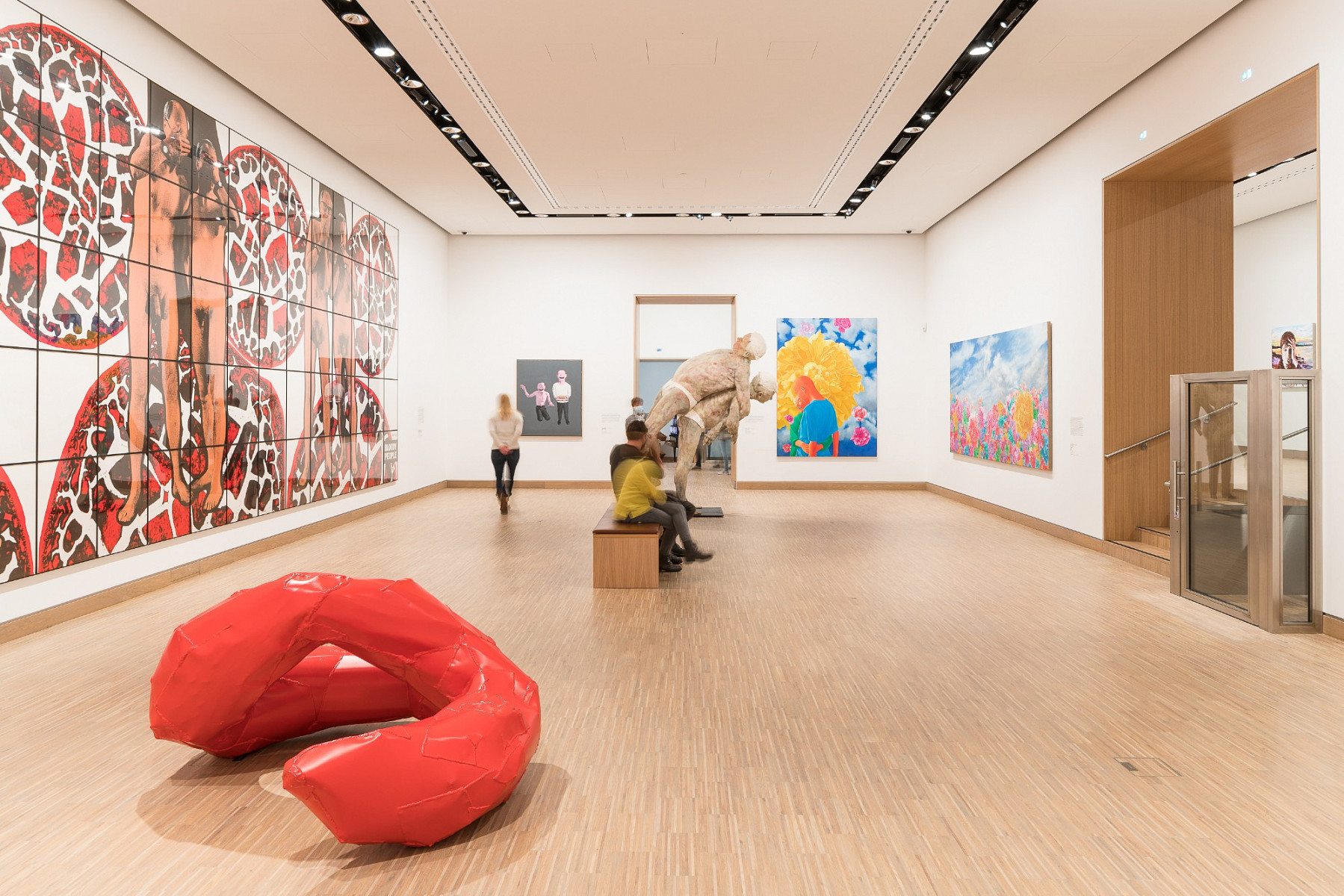 In the exhibition | Photo © Robert Bodnar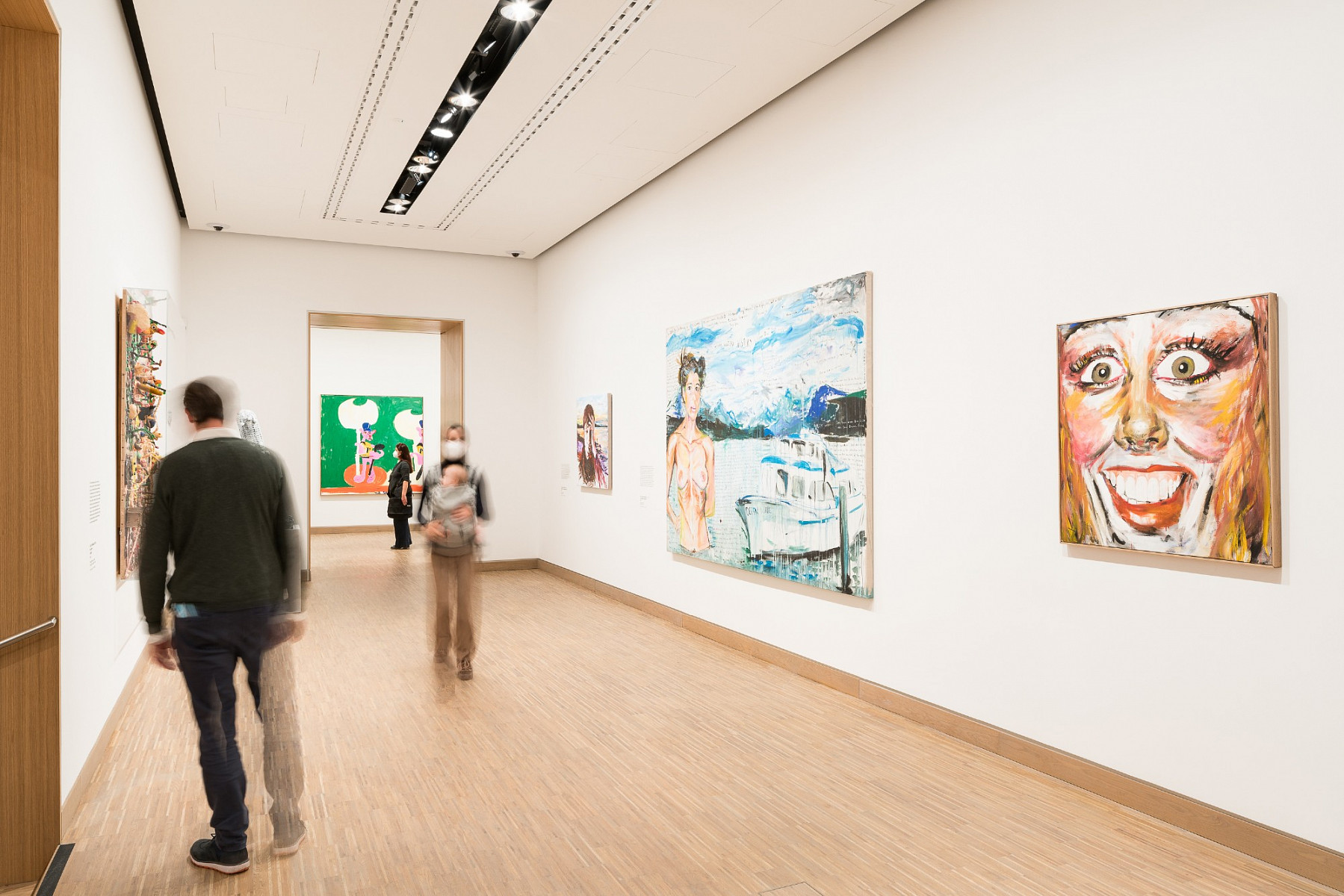 In the exhibition | Photo © Robert Bodnar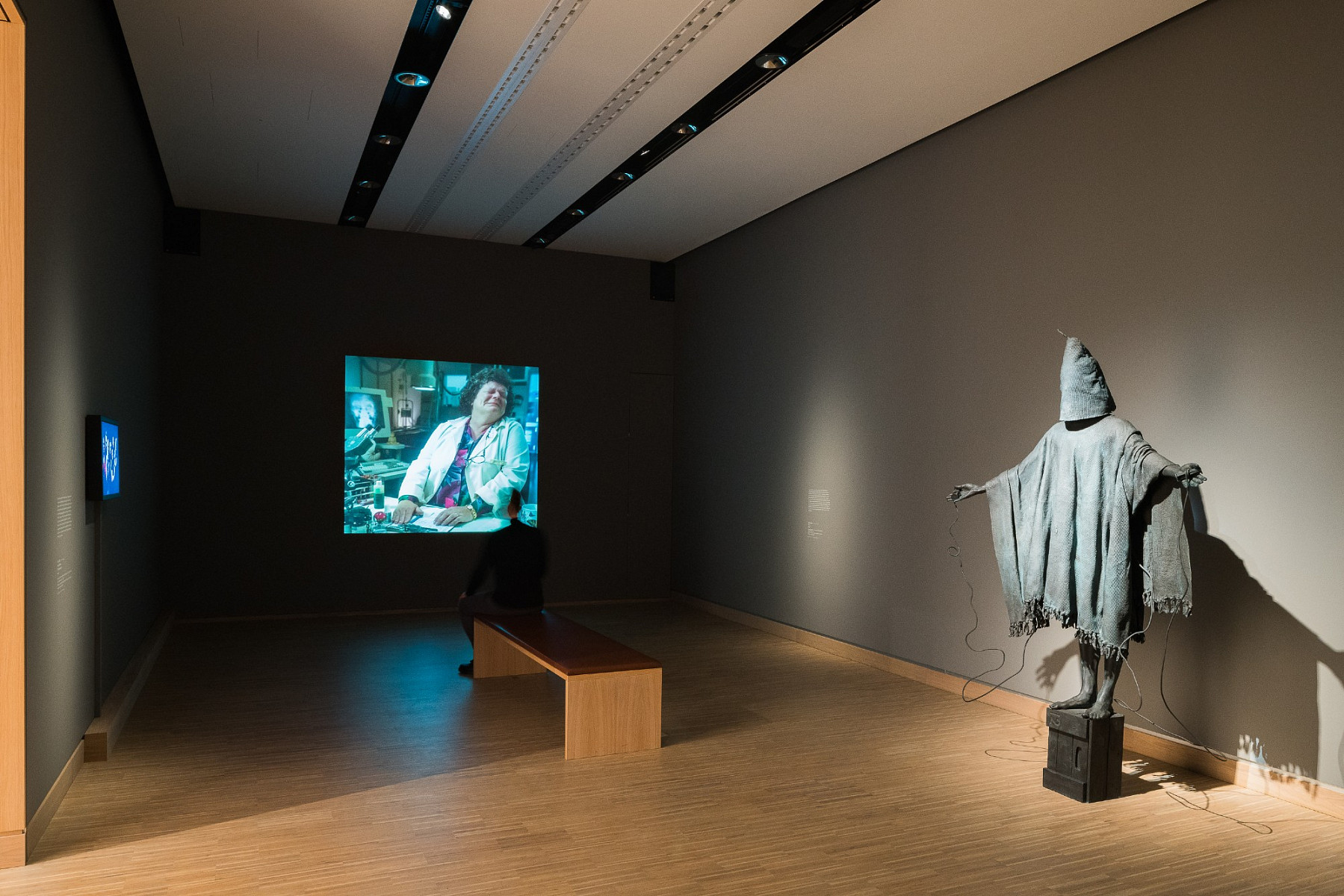 In the exhibition | Photo © Robert Bodnar