The Essl Collection
Until 25 April 2021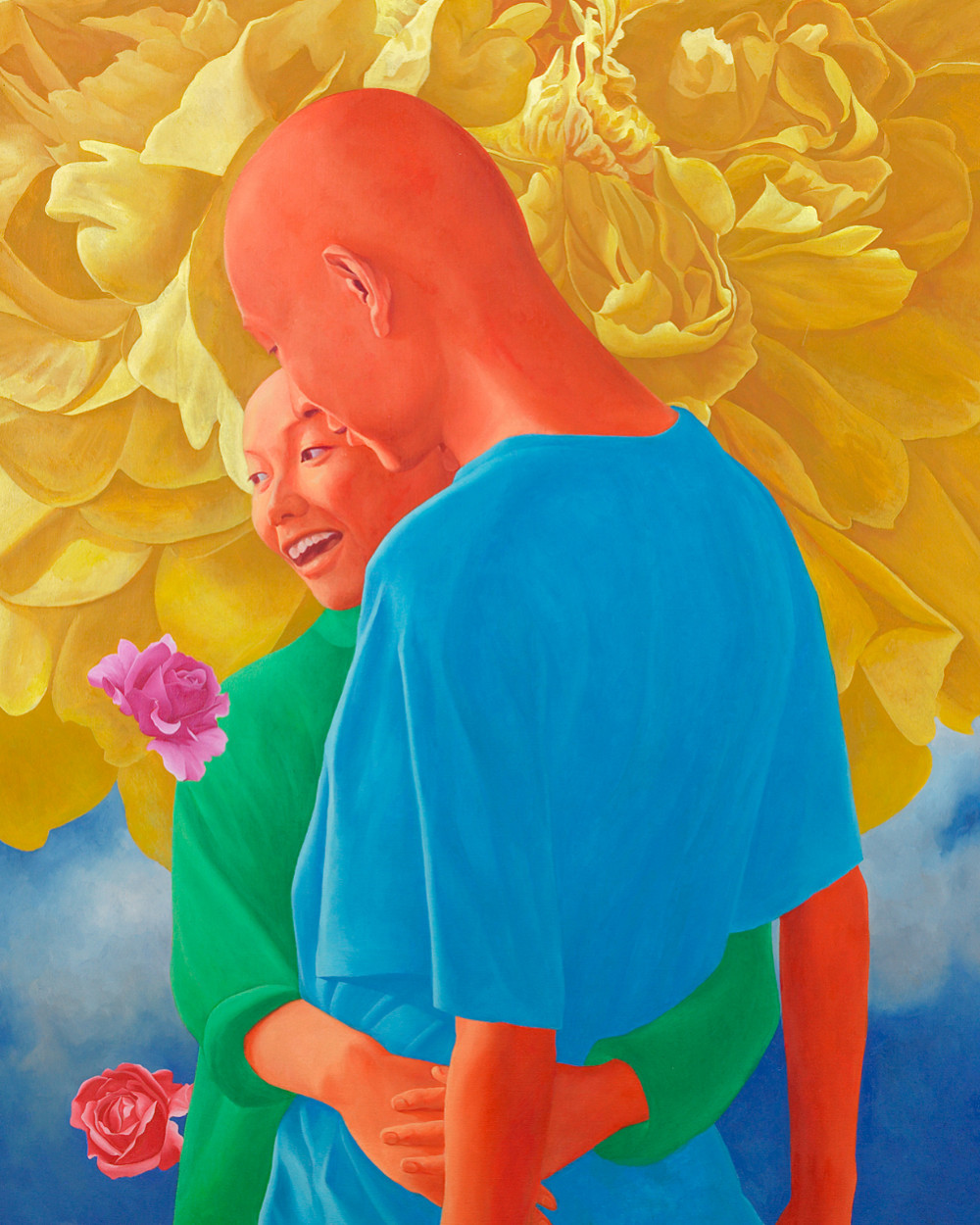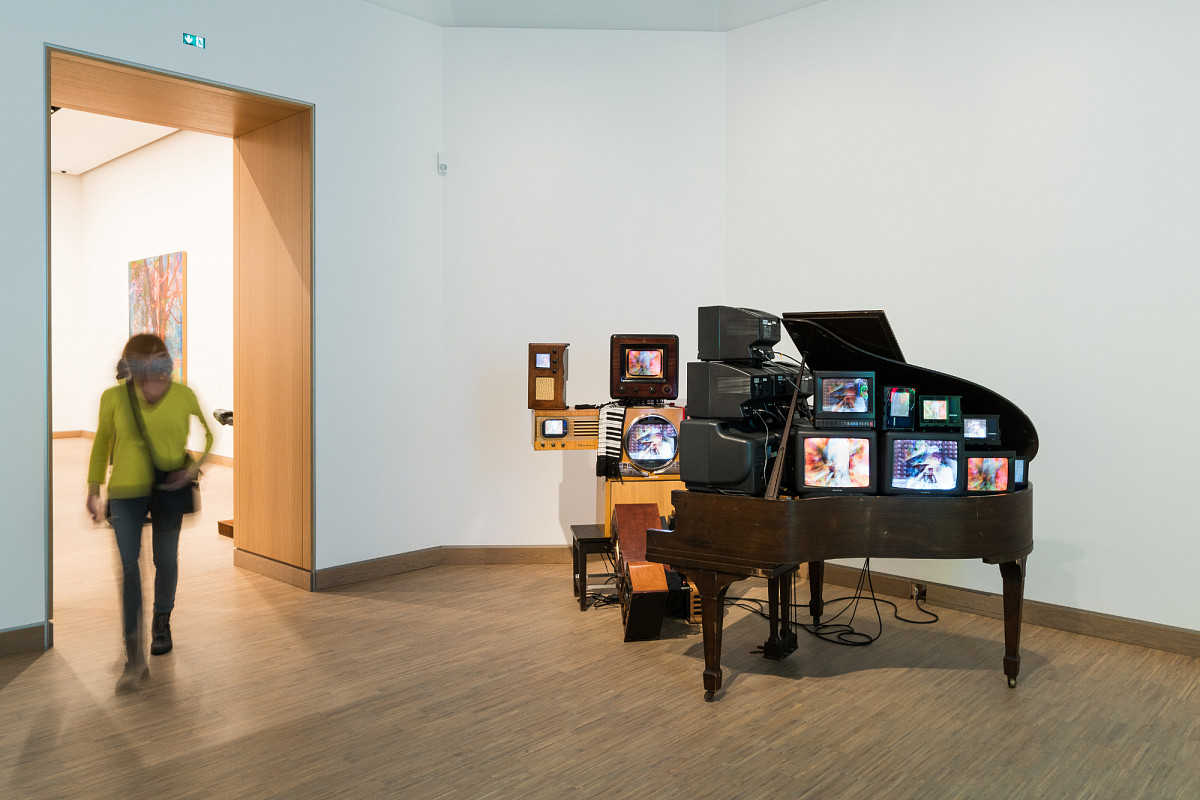 A Première for Austria's Capital
The winter/spring season of 2020/2021 at ALBERTINA MODERN is given over to the Essl Collection.
This marks the first time that an overview of the Essl Collection's historical depth and geographical breadth, ranging from American output to artworks from China, has been presented in Austria's capital city—with 110 masterpieces created between 1960 and the present by famous artists ranging from Antoni Tàpies to Maria Lassnig, and Georg Baselitz, and from Alex Katz to Fang Lijun, Annette Messager and Nam June Paik.
Diverse Art Forms
The selected paintings, sculptures, objects, installations, and videos simultaneously provide an impression of the great diversity of media covered by the Essl Collection, which has been held by the ALBERTINA Museum since 2017 and now forms the backbone of the museum's modern and contemporary art holdings.
International Dialog
This exhibition places the most influential and important Austrian artists in dialog with pivotal international artistic stances of the present era and their foremost proponents.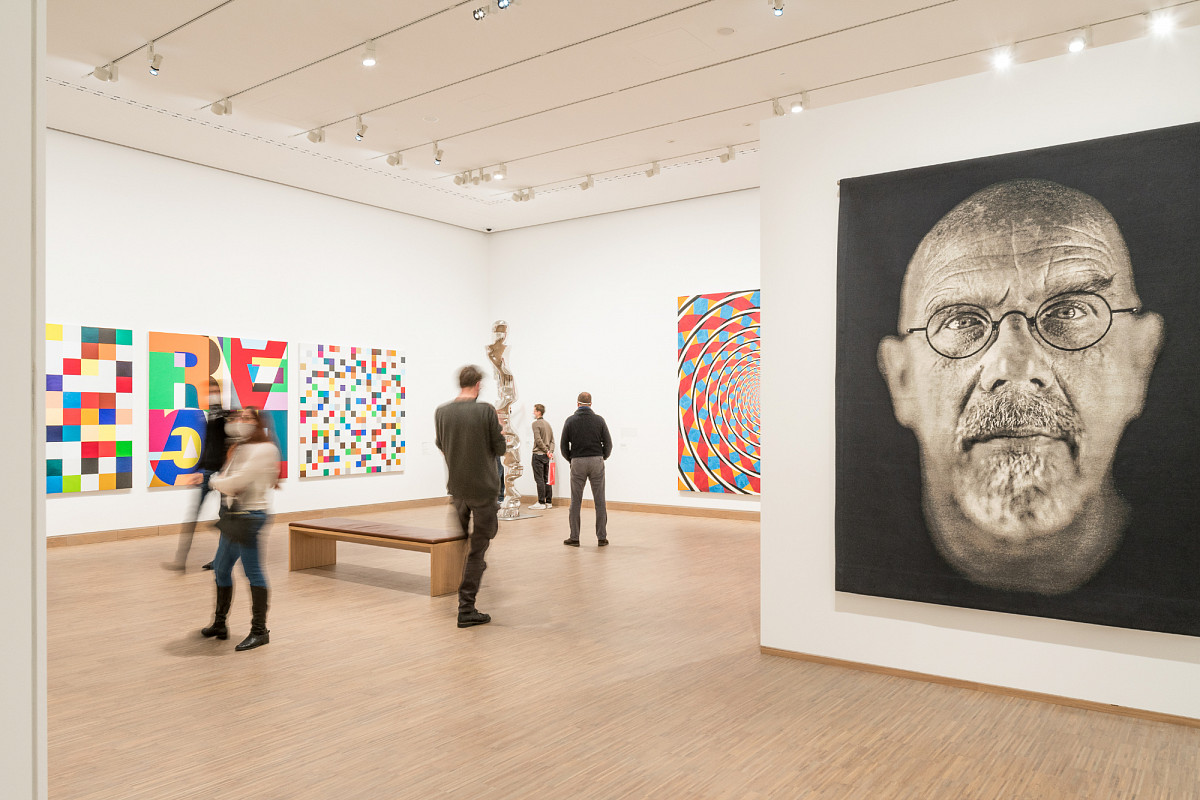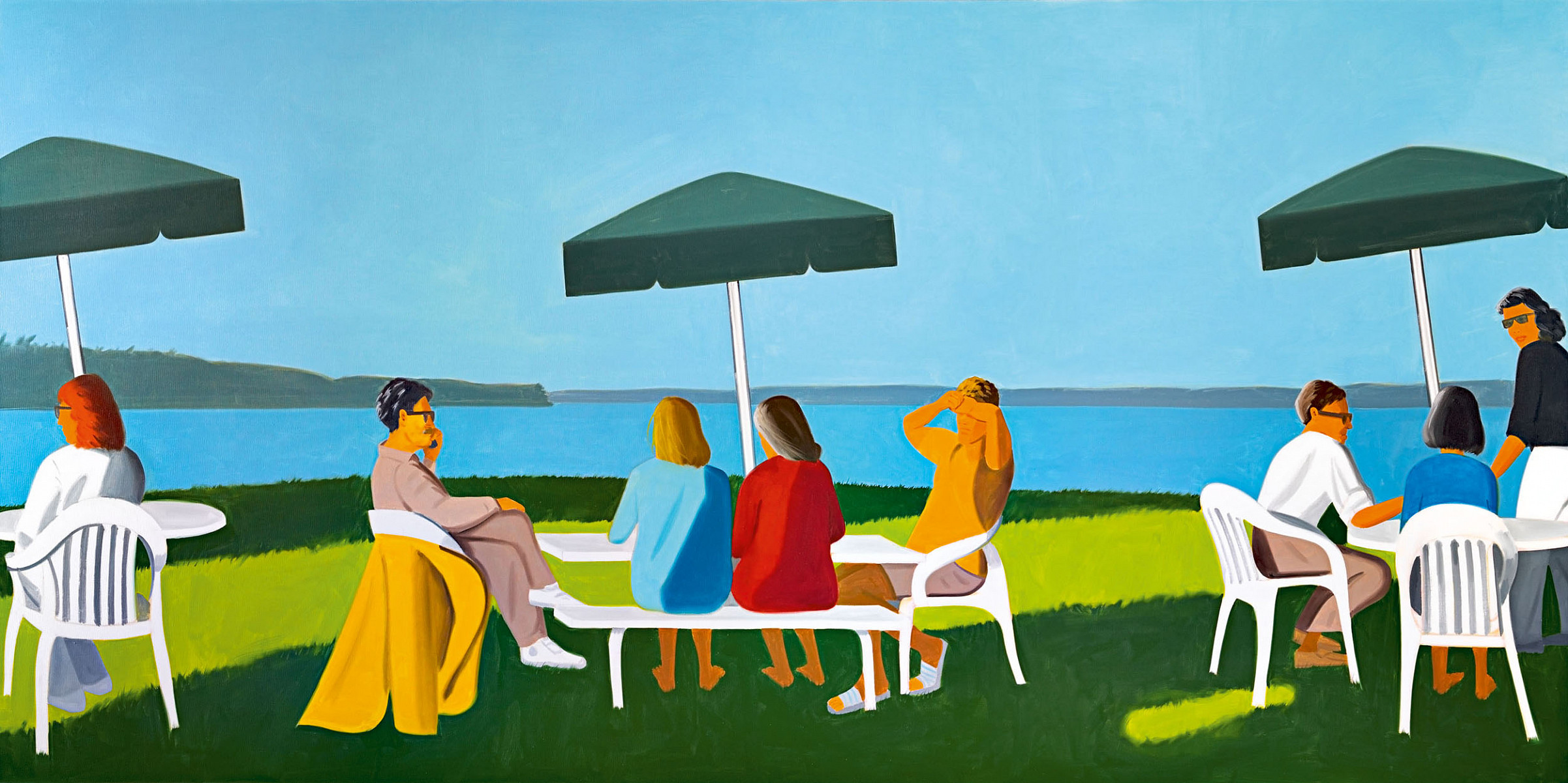 © Photo: Mischa Nawrata, Vienna / Bildrecht, Vienna, 2020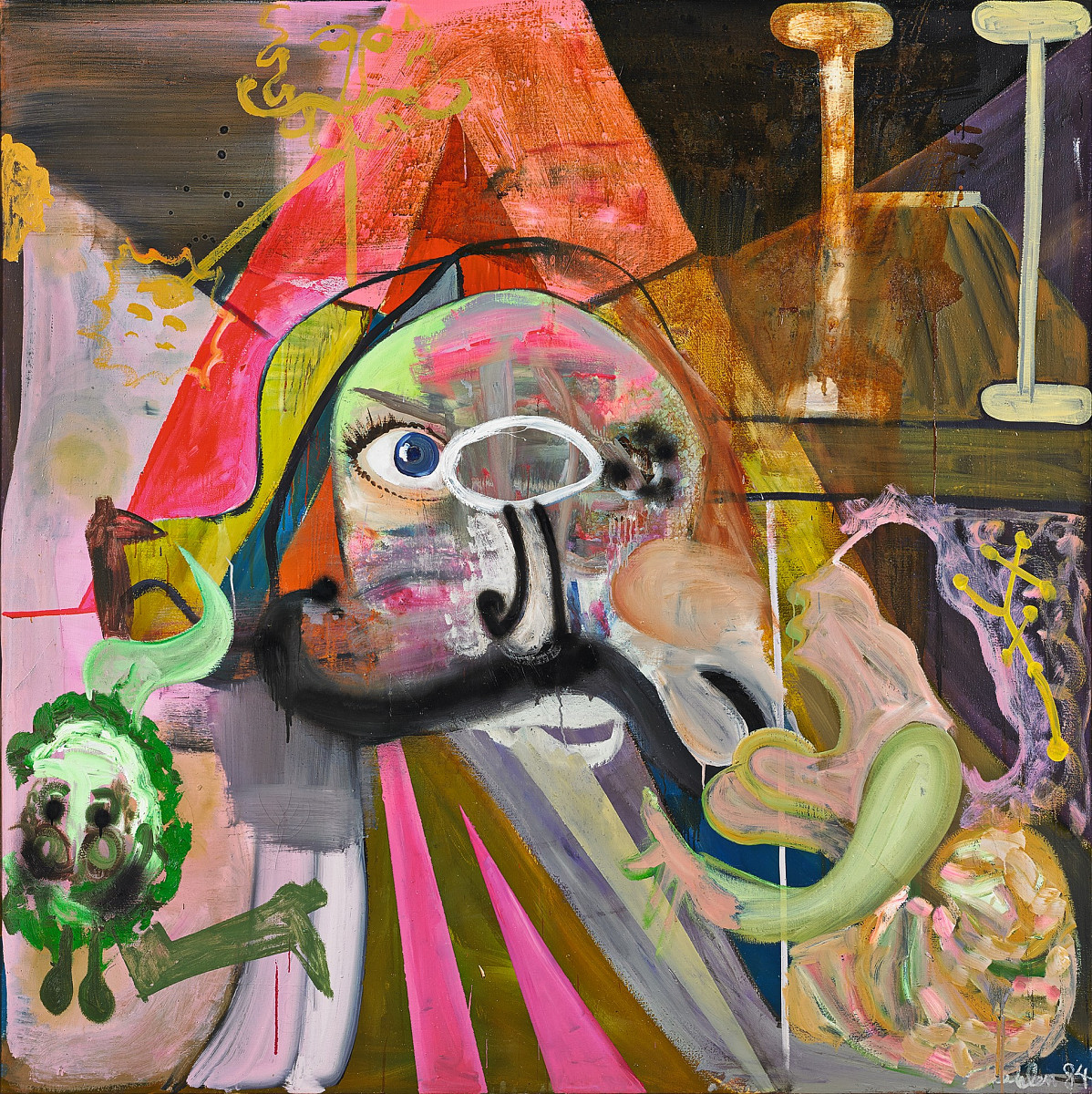 © Bildrecht, Vienna 2020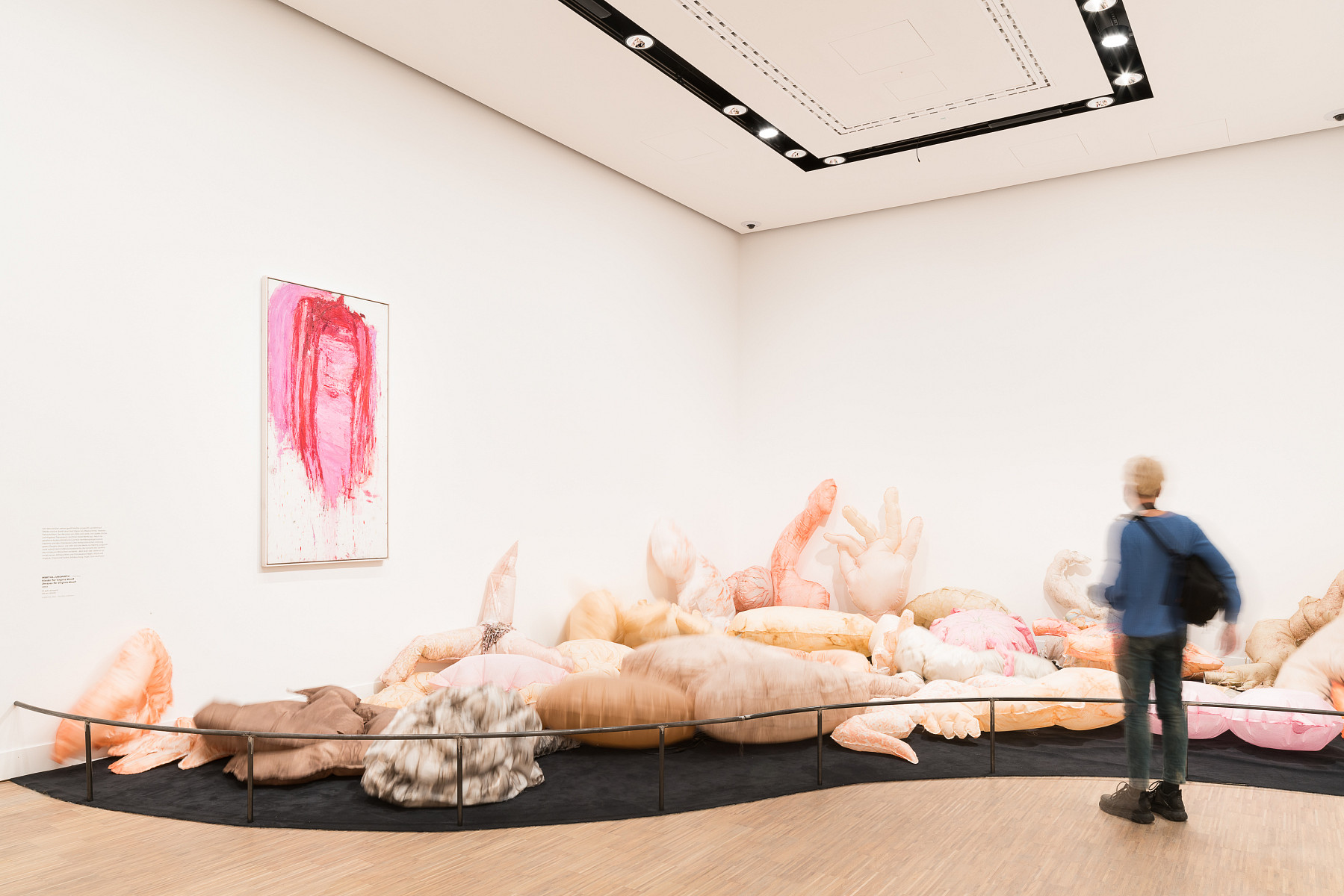 Photo © Robert Bodnar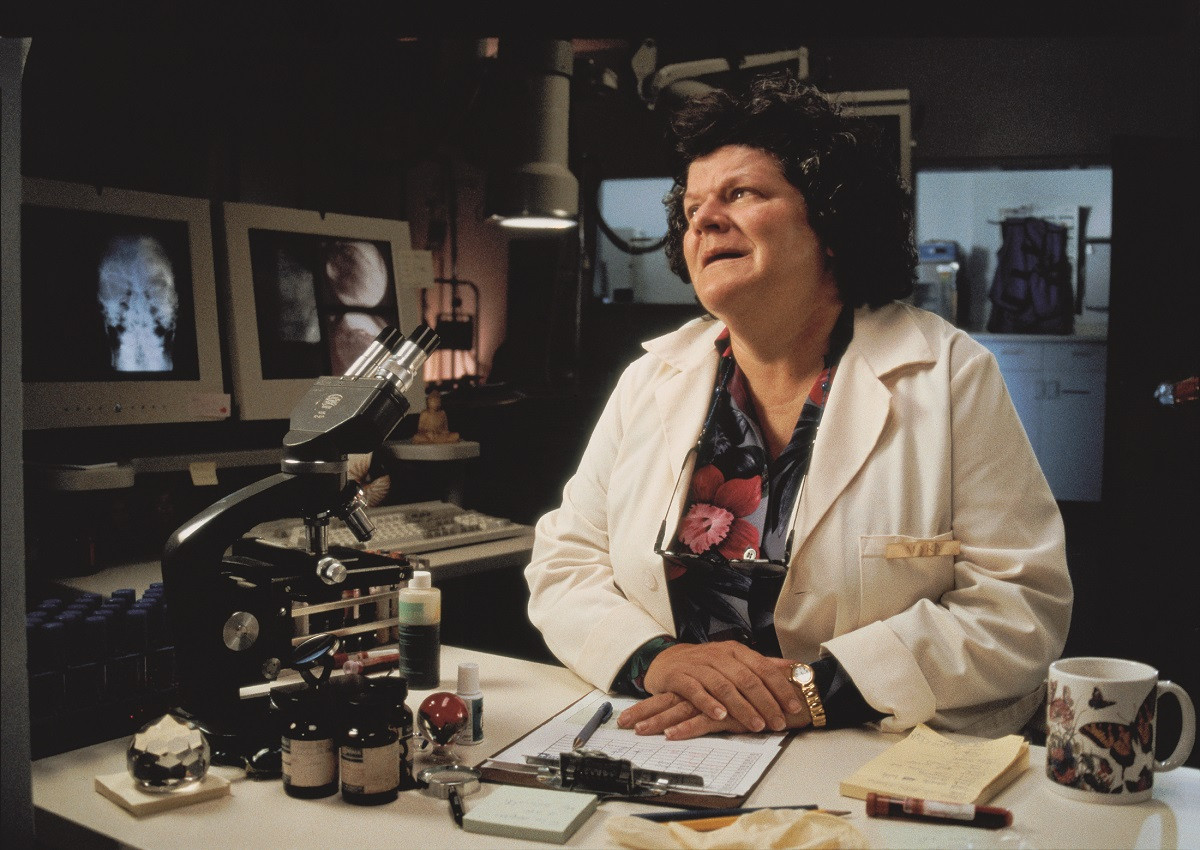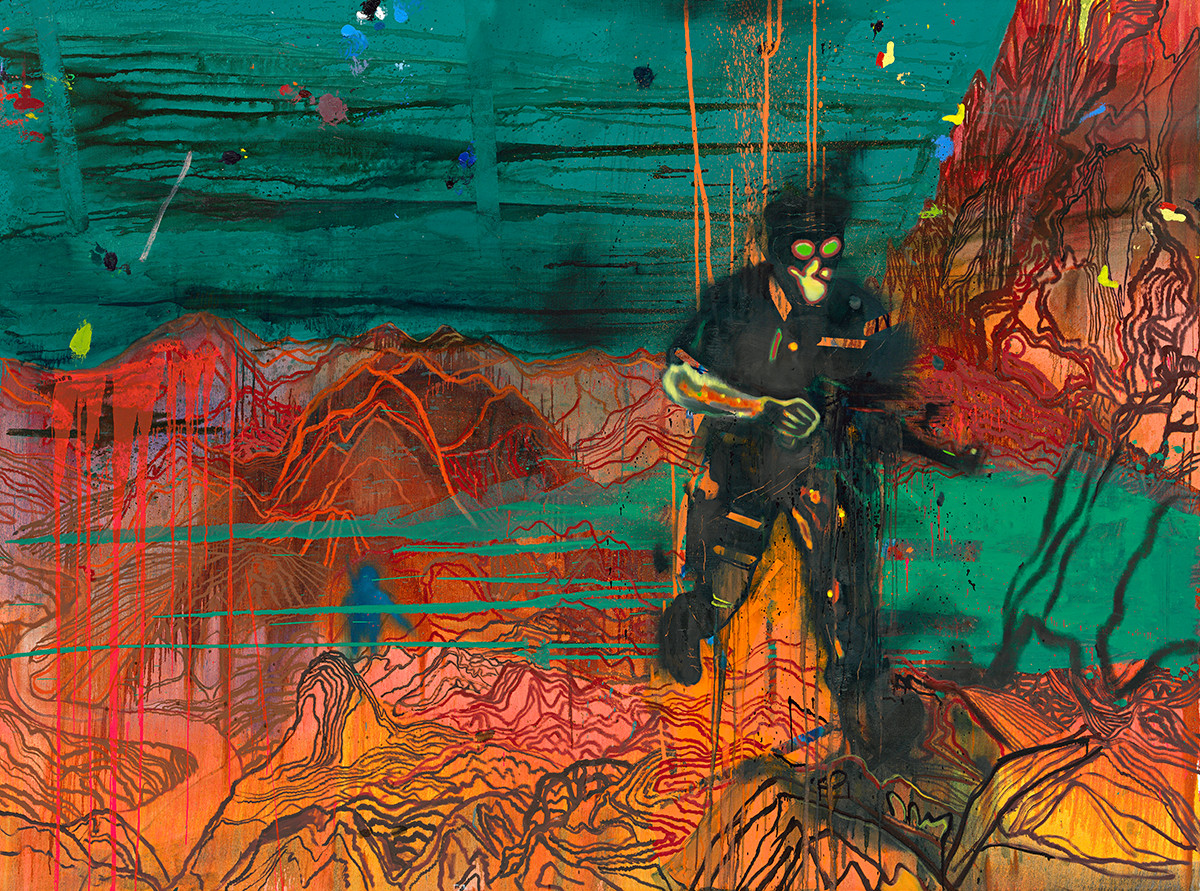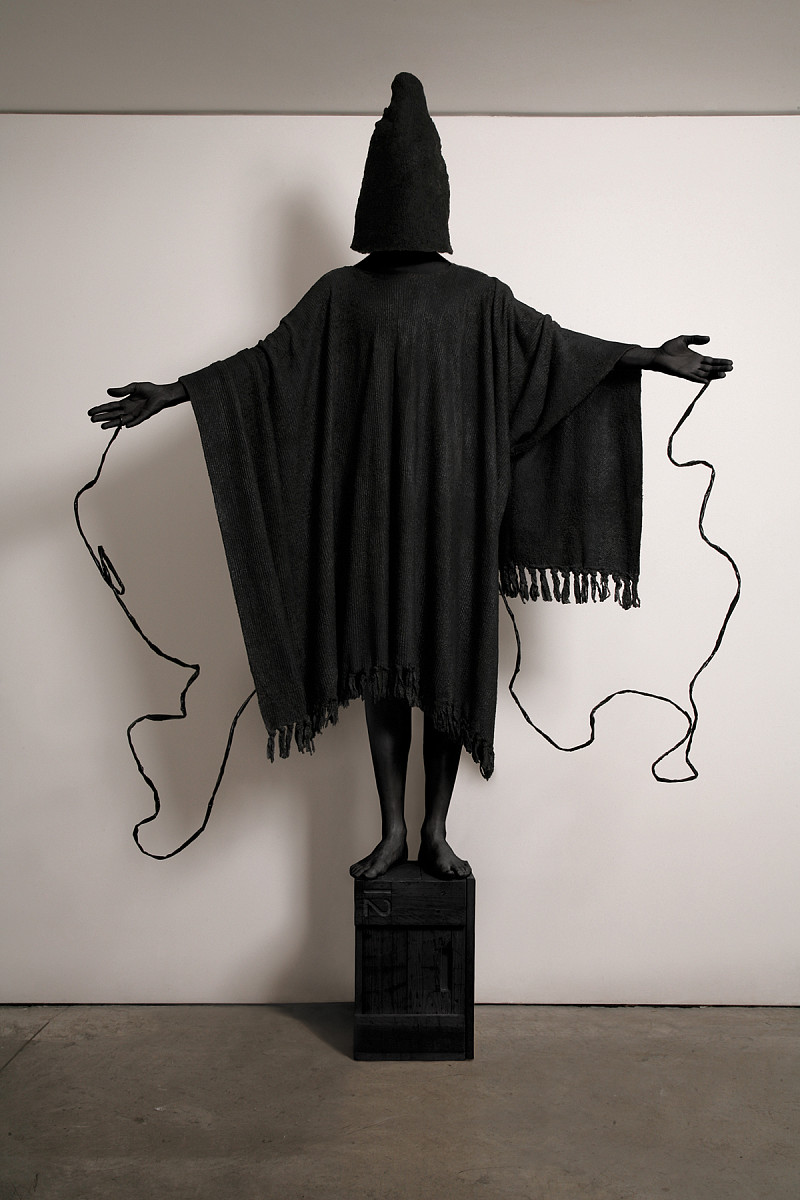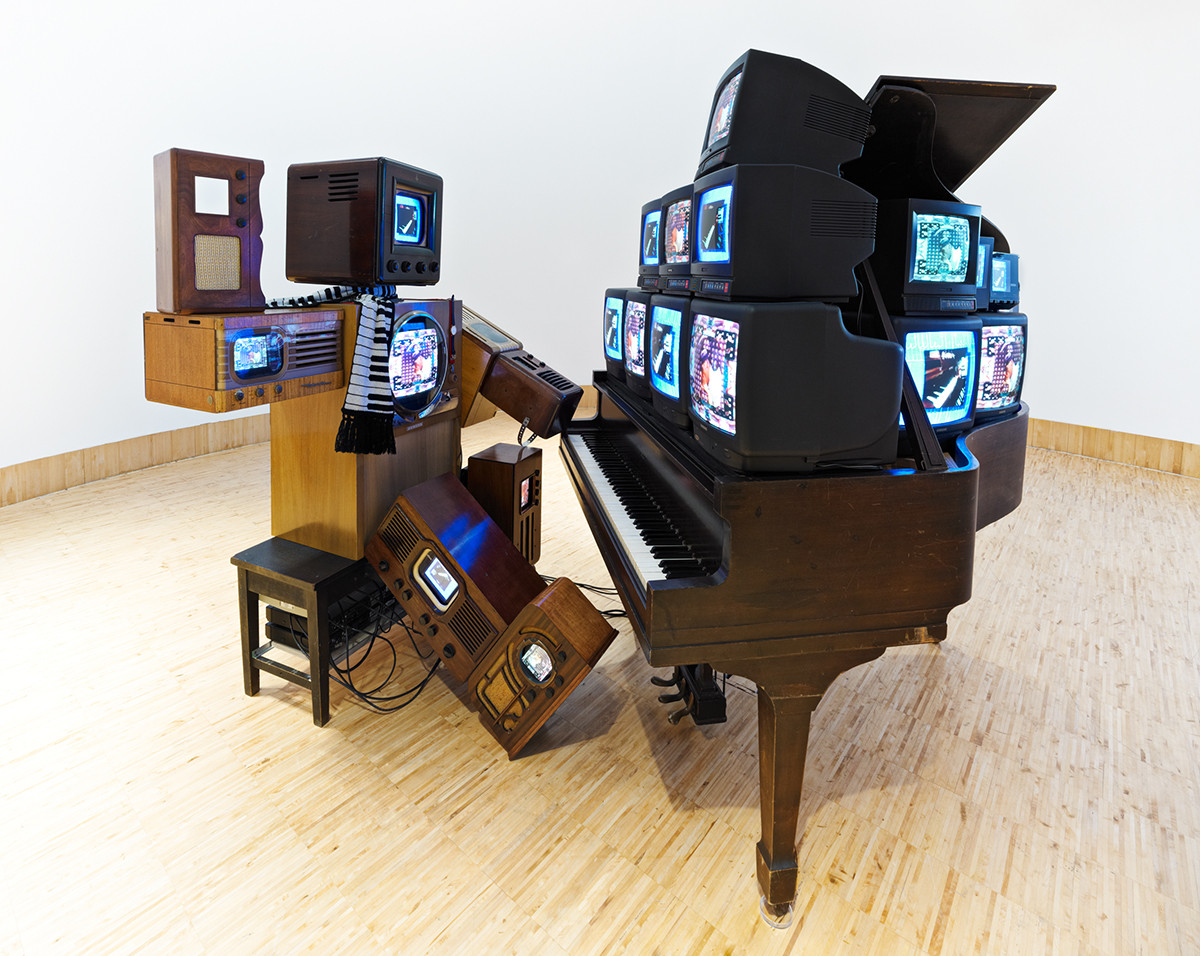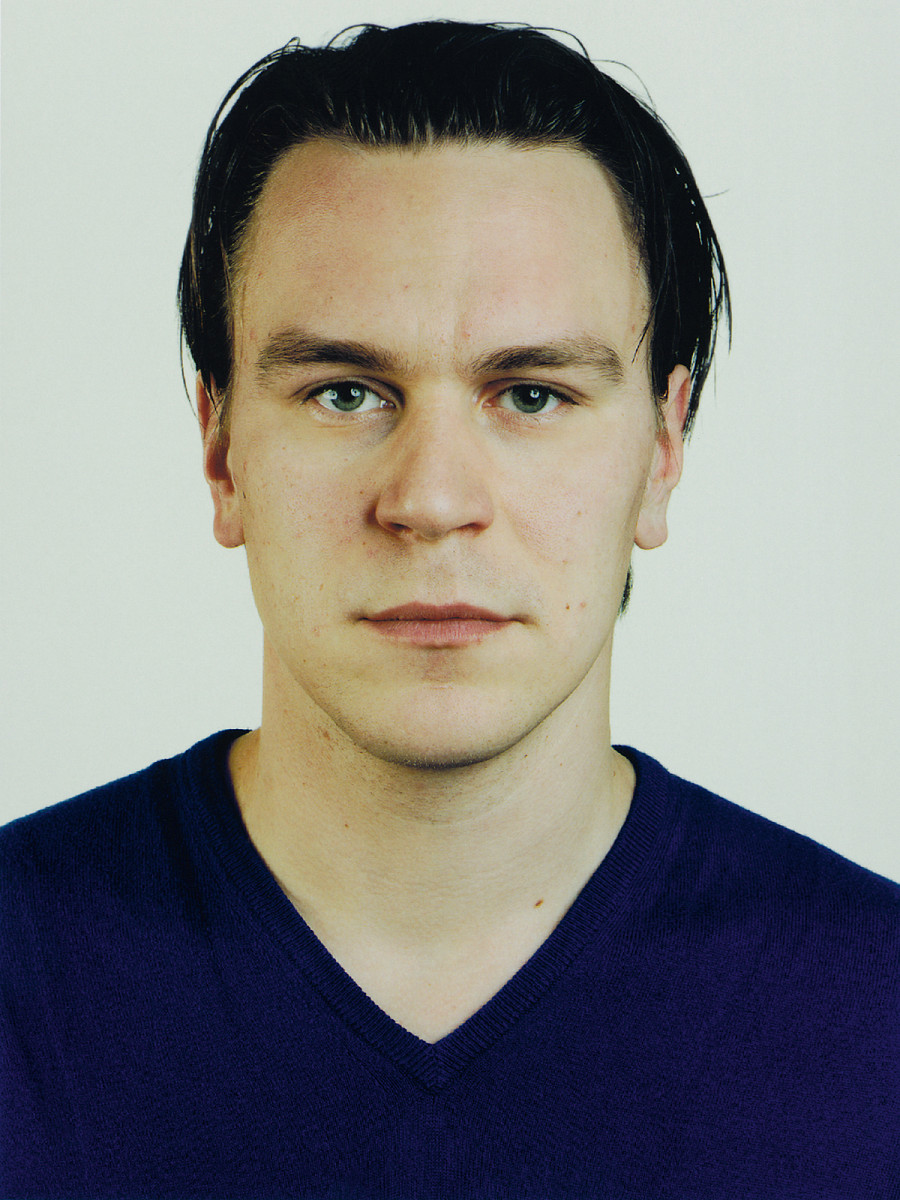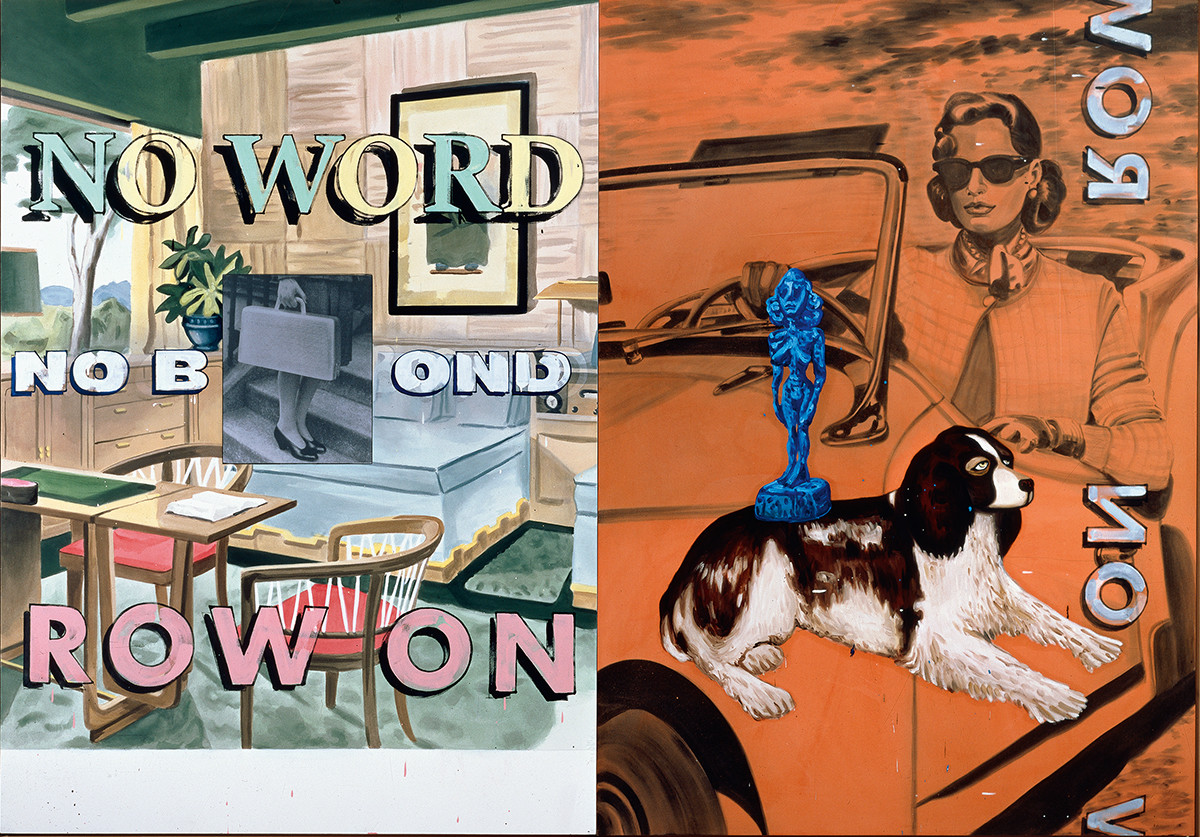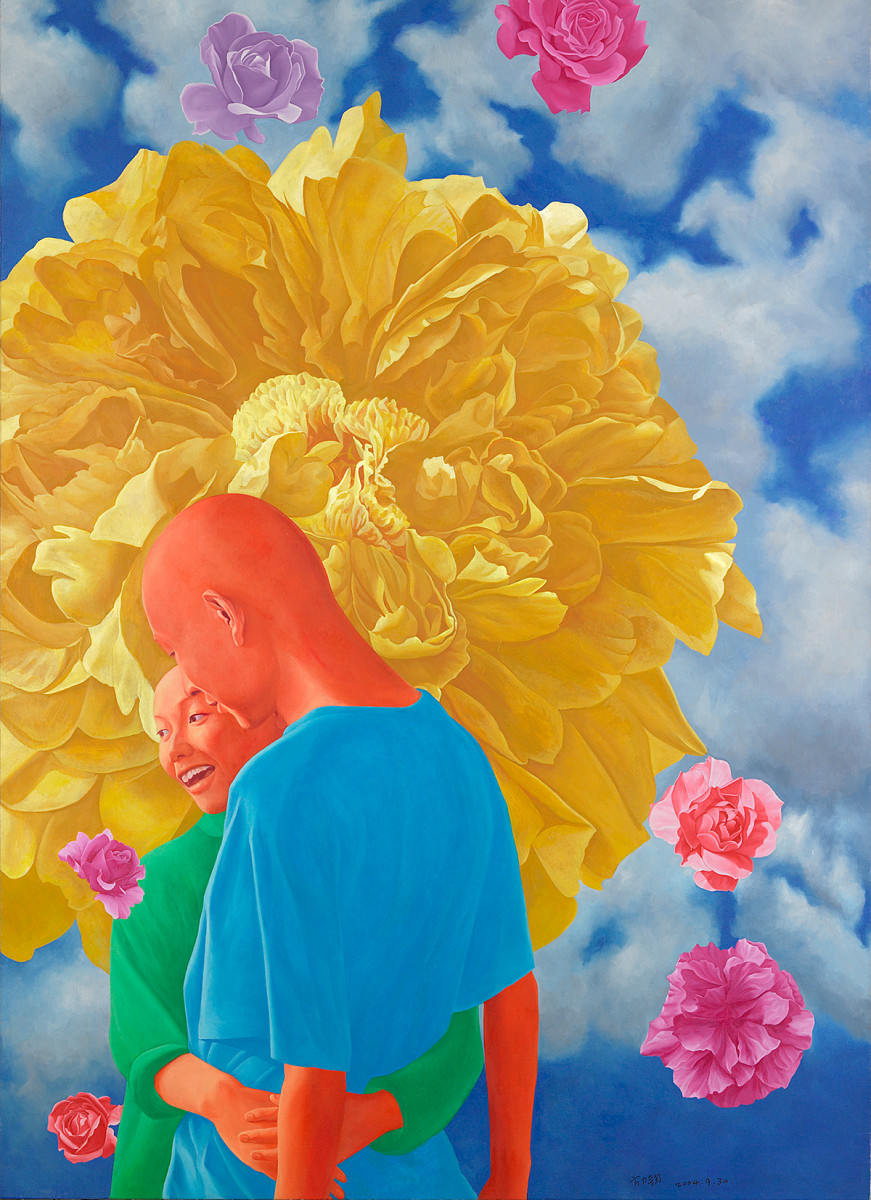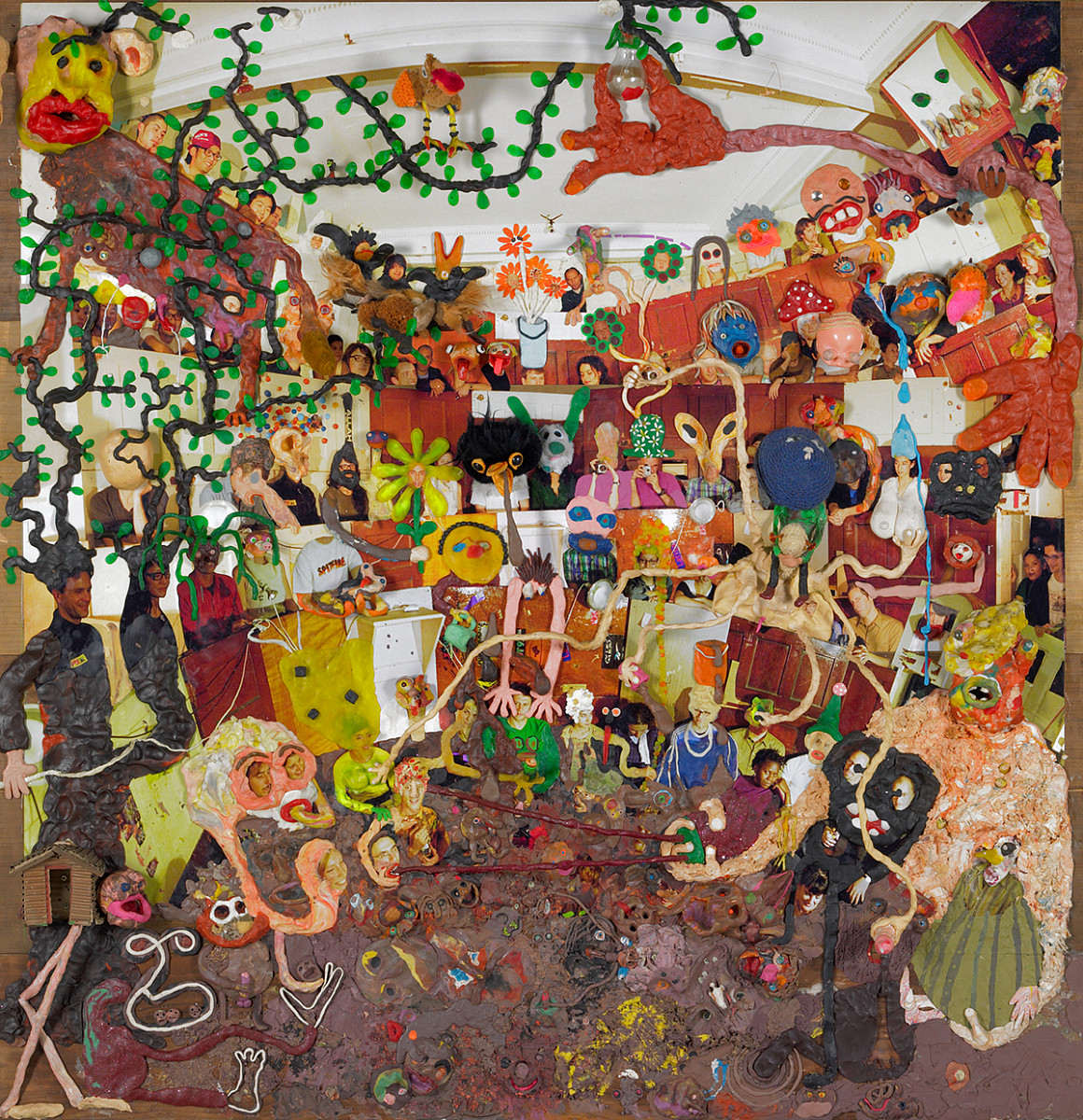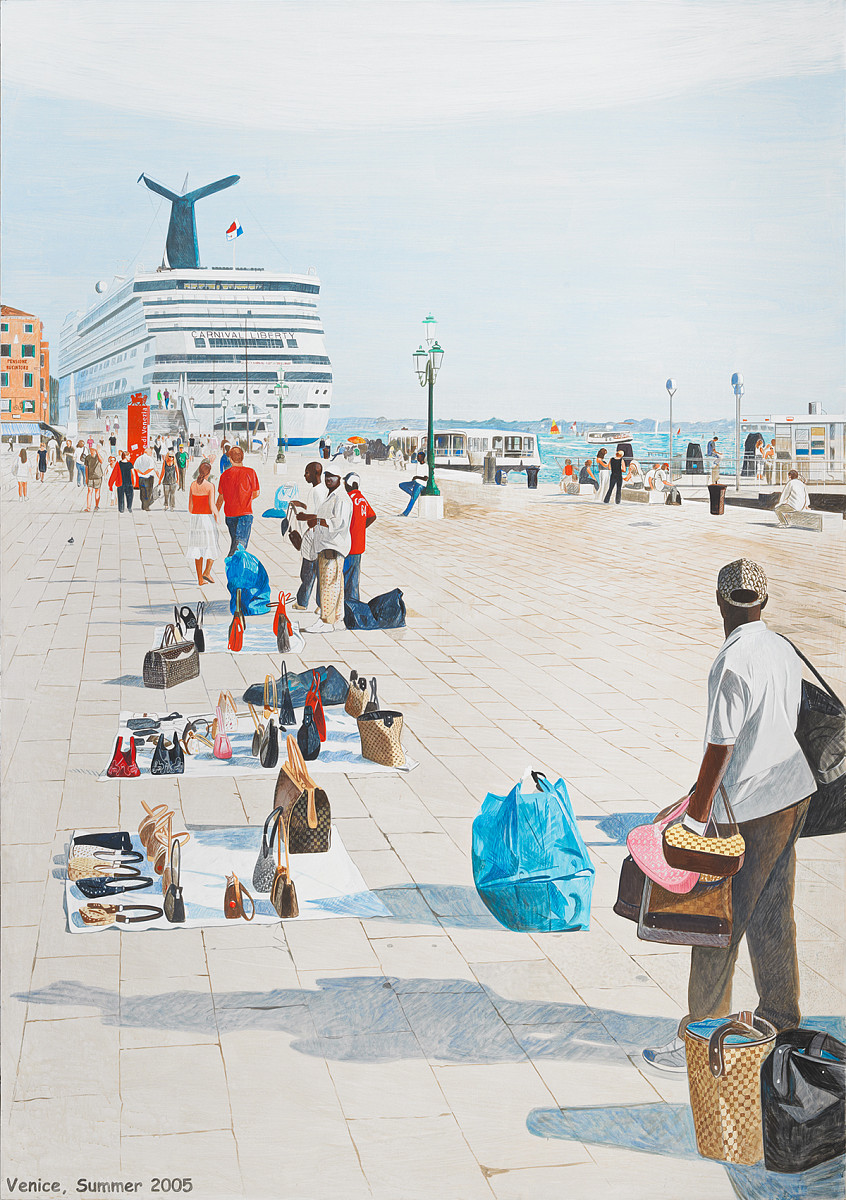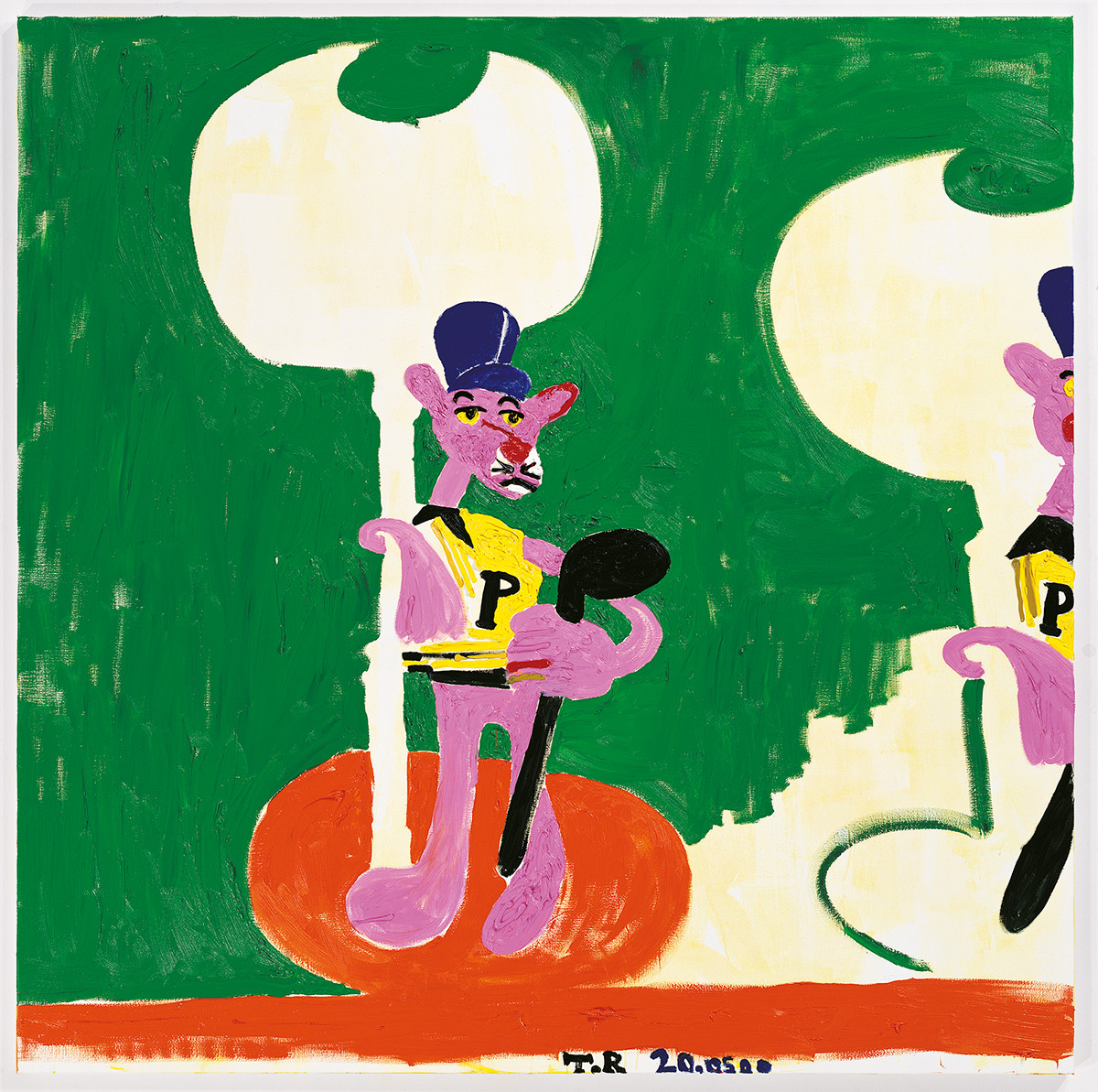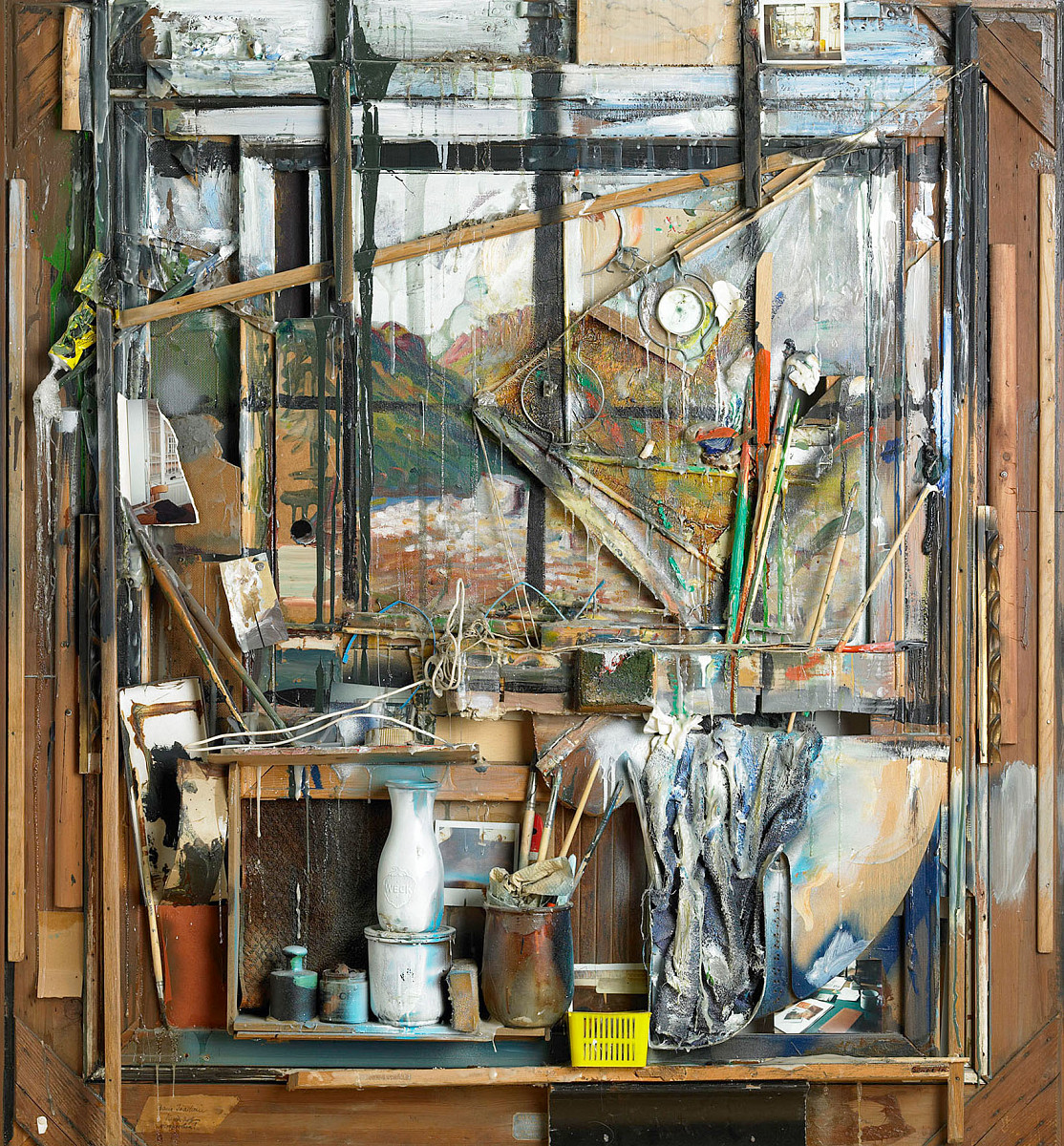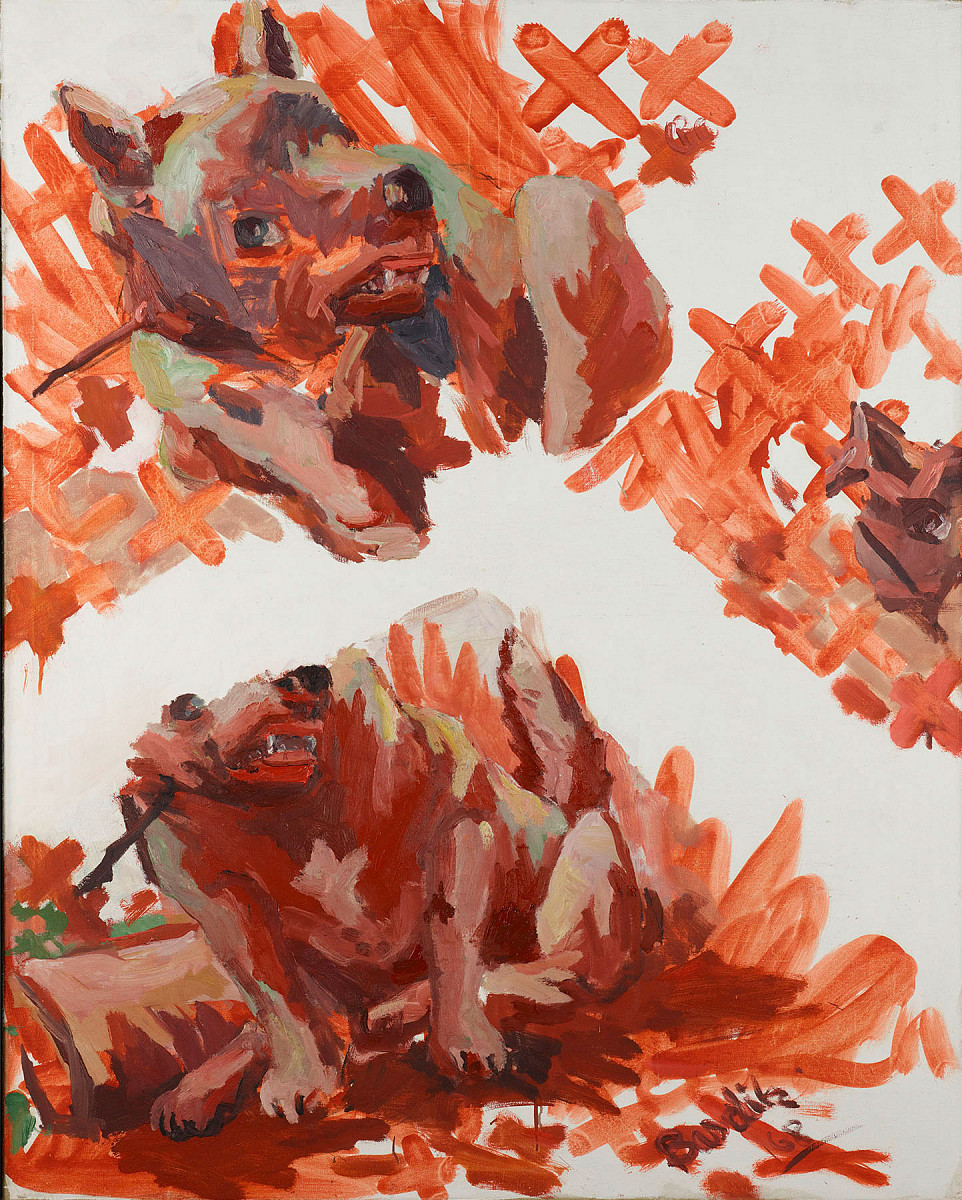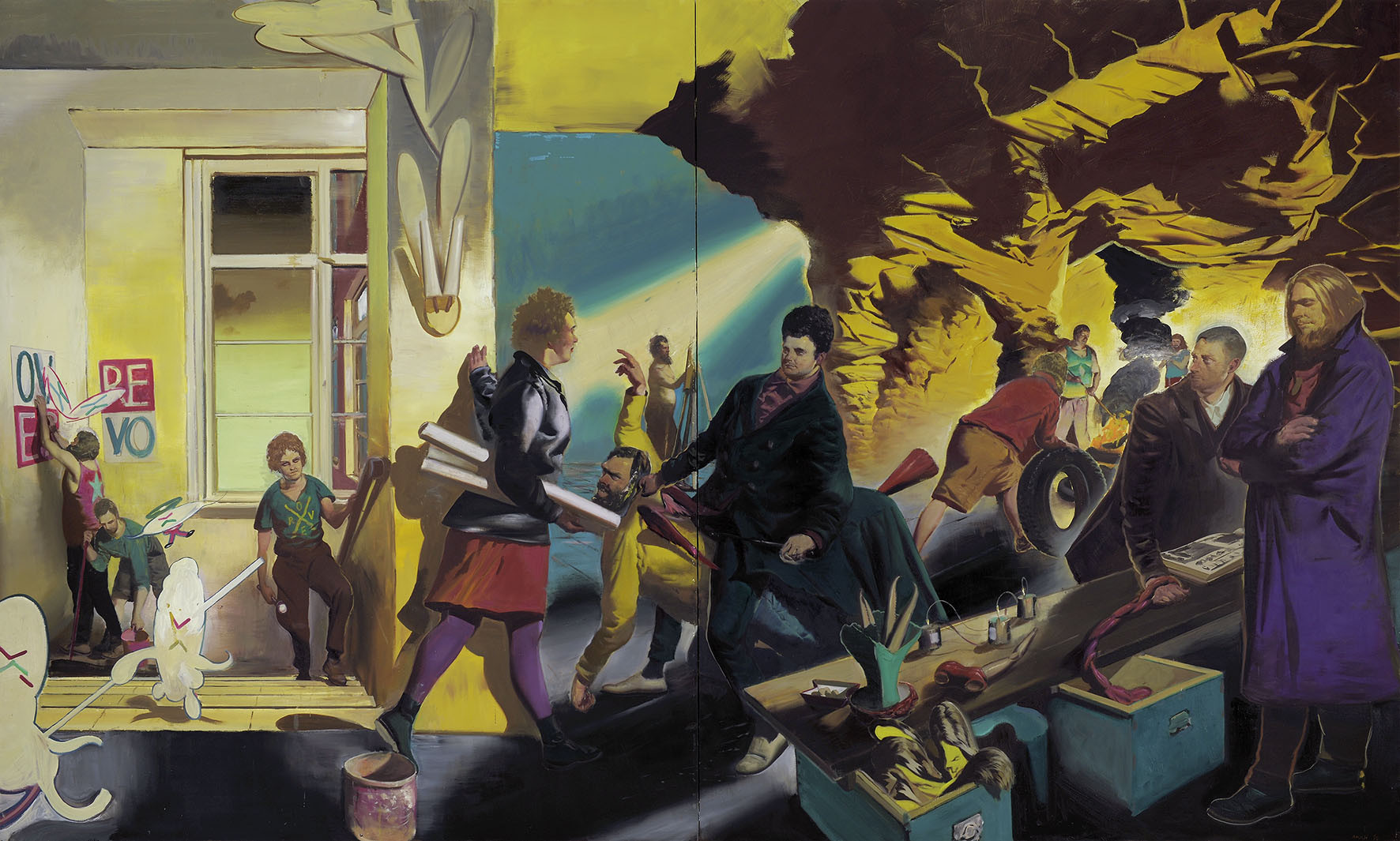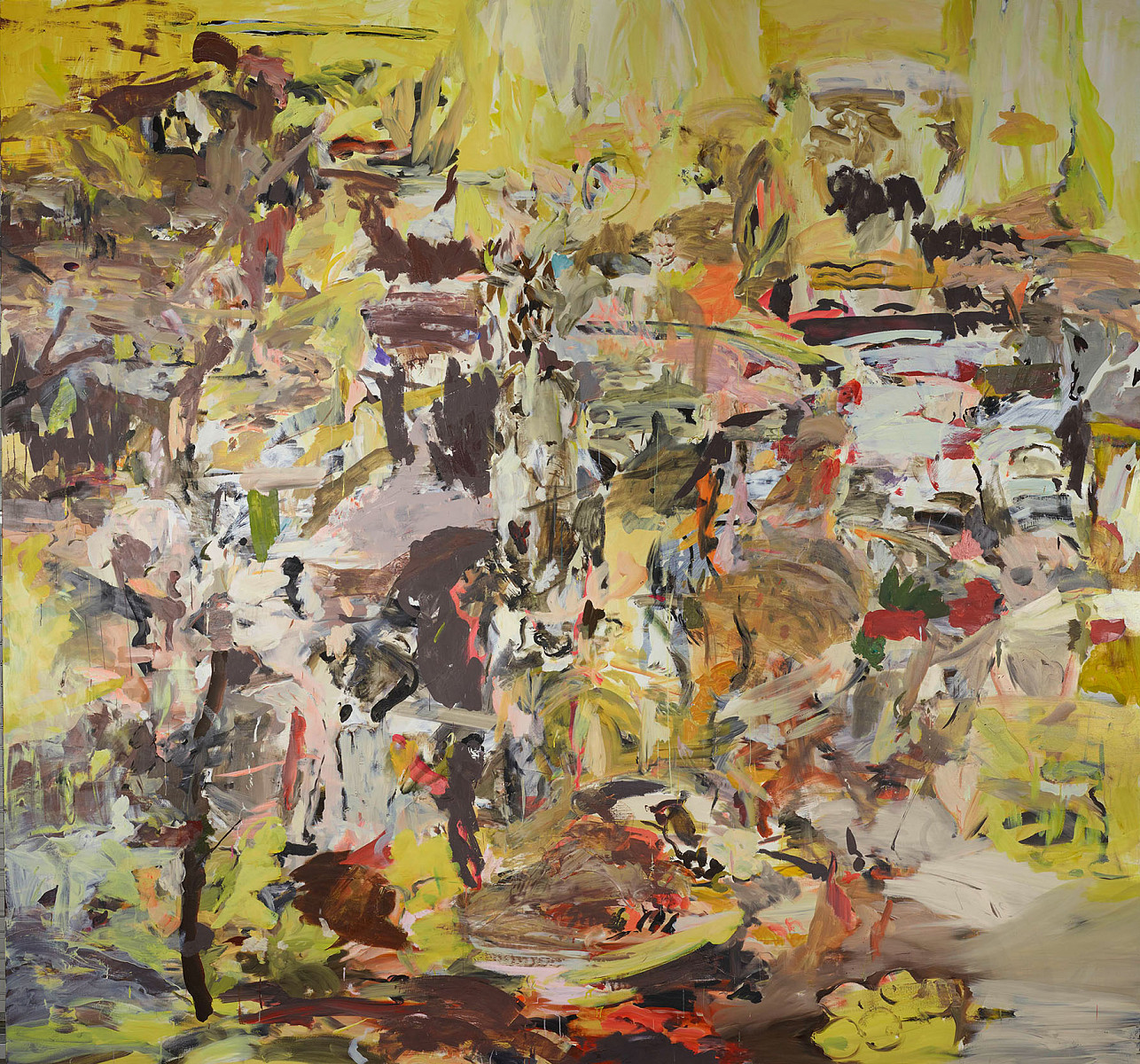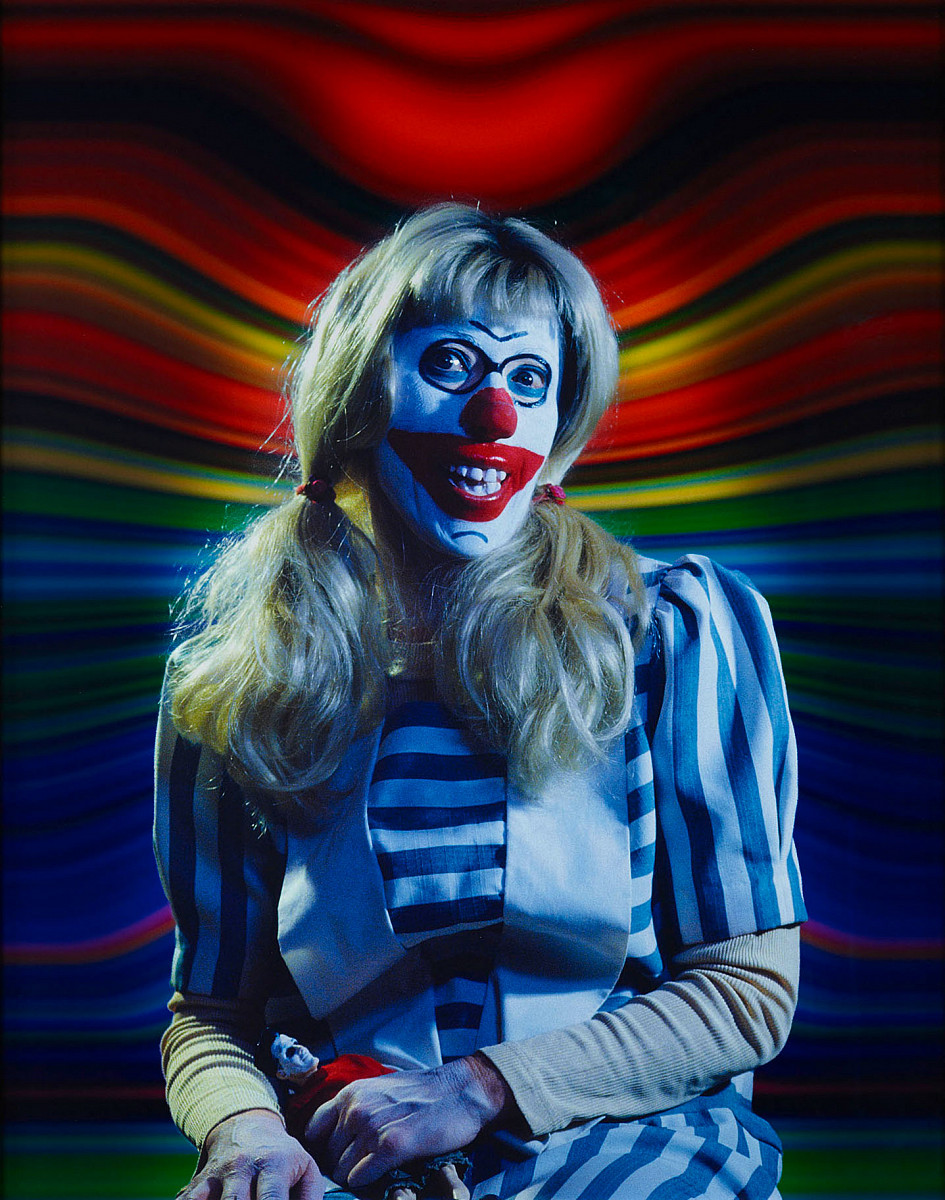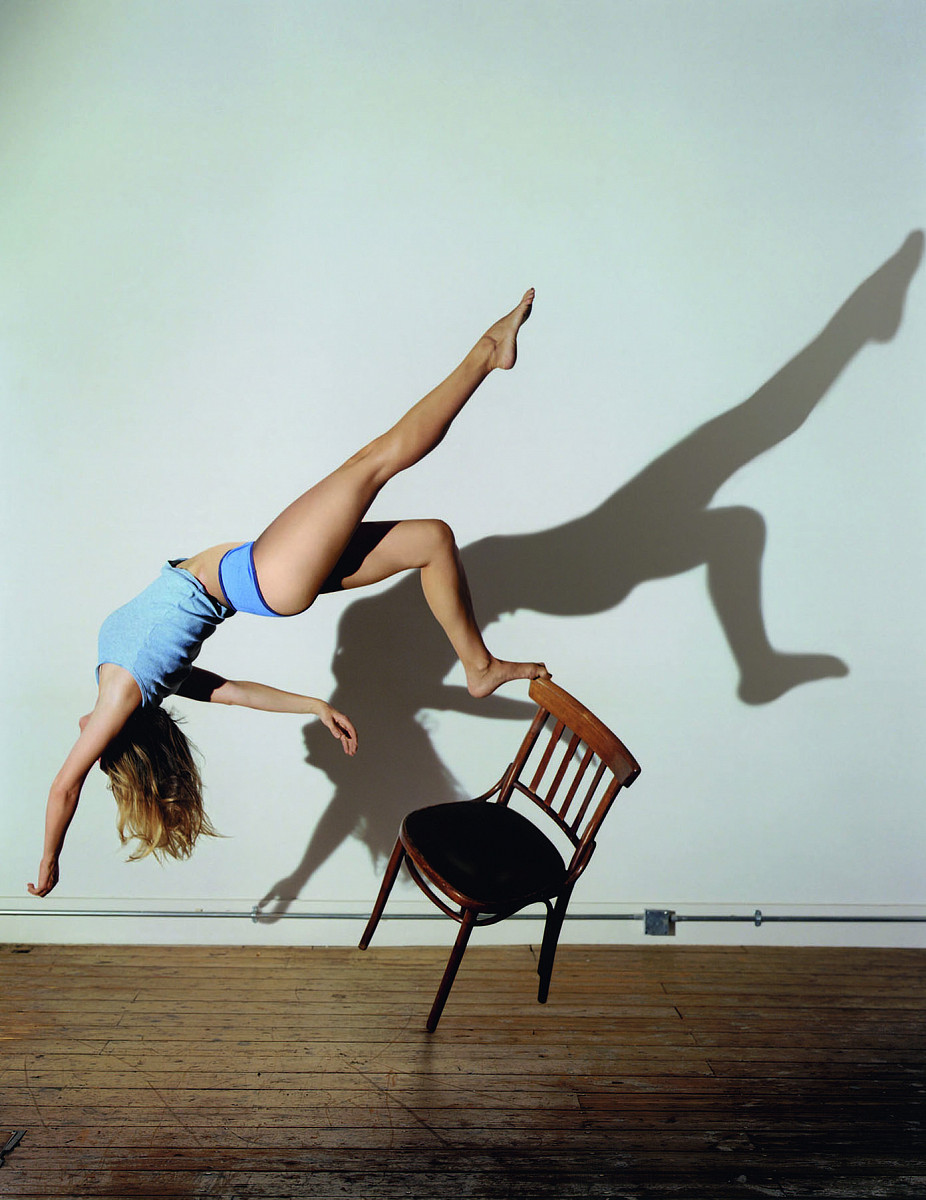 Publikation

The Essl Collection
This catalogue presents 200 masterpieces from the Essl collection, underlining the international importance of the collection. Among others it includes works by Alex Katz, Gilbert & George, Georg Baselitz and Neo Rauch. These masterpieces by international artists are confronted with works by well known Austrian artists such as Martha Jungwirth, VALIE EXPORT, Hermann Nitsch and Franz West.
The Essl Collection
Ed. Klaus Albrecht Schröder, Elisabeth Dutz
2021
264 pages
28.5 x 24.5 cm / hard cover
German EUR 32,90
English EUR 34,90