Austria. Photography 1970-2000
Until 8 October 2017
How does Austria look when viewed through Austrian objectives?
Austrian photographers put their own country and its sociocultural identities to the question: they focus on the country, its political past, its milieus, and its urban spaces. Such an inward gaze frequently brings to light aspects that had previously been in the process of disappearing.
The 1970s mark a new beginning for photography, a period during which its protagonists developed a new self-conception and a wide range of photographic movements emerged: documentary strategies and approaches that deal with the medium itself characterize photography's overall development between 1970 and 2000.
This exhibition includes numerous photographs from the ALBERTINA Museum's own holdings as well as from the Photographic Collection of the Federal Chancellery of Austria, Arts and Culture Division, and is being mounted in cooperation with both the Federal Chancellery and the Museum der Moderne in Salzburg (at which the Federal Chancellery's collection is held).

Featured photographers:
Heimrad Bäcker | Gottfried Bechtold | Norbert Brunner & Michael Schuster | Heinz Cibulka | Peter Dressler | VALIE EXPORT | Johannes Faber | Bernhard Fuchs | Seiichi Furuya | Robert F. Hammerstiel | Bodo Hell | Helmut Kandl | Leo Kandl | Friedl Kubelka | Branko Lenart | Elfriede Mejchar | Lisl Ponger | Gerhard Roth | Günther Selichar | Nikolaus Walter | Manfred Willmann

The Museum der Moderne Salzburg will show this exhibition from 10 March until 1 July 2018.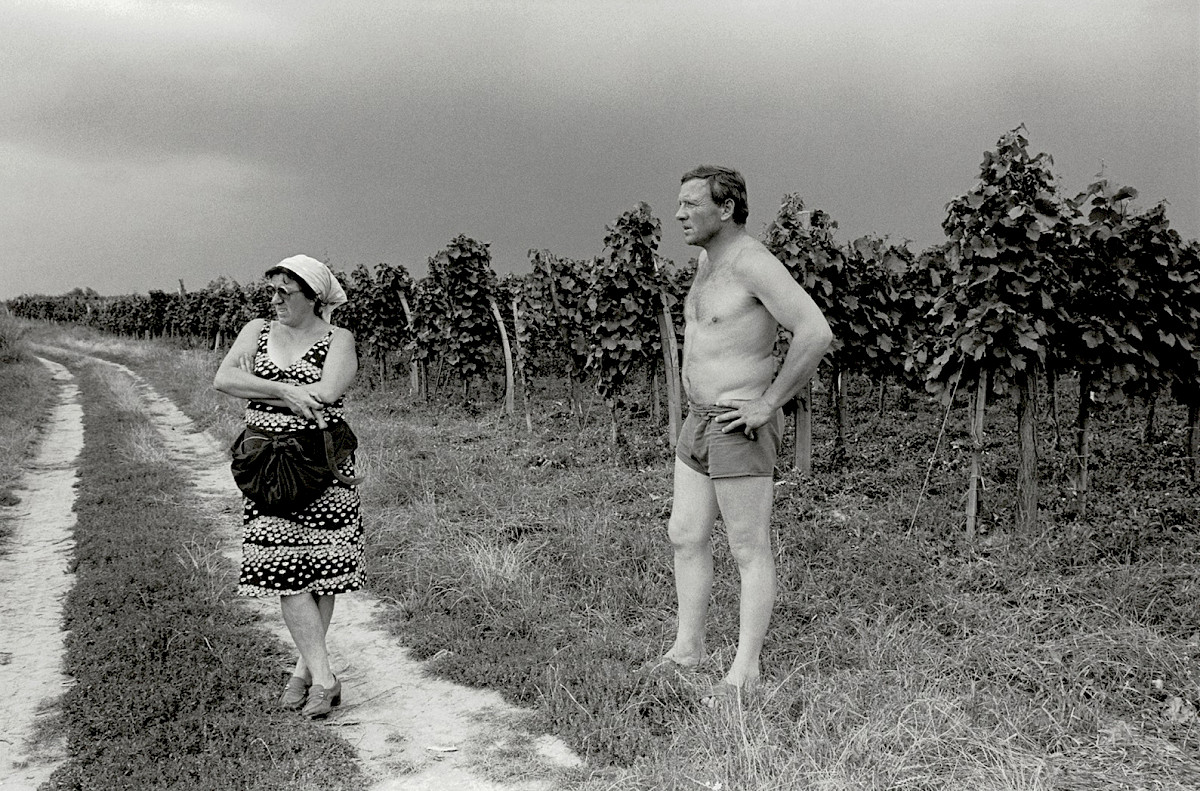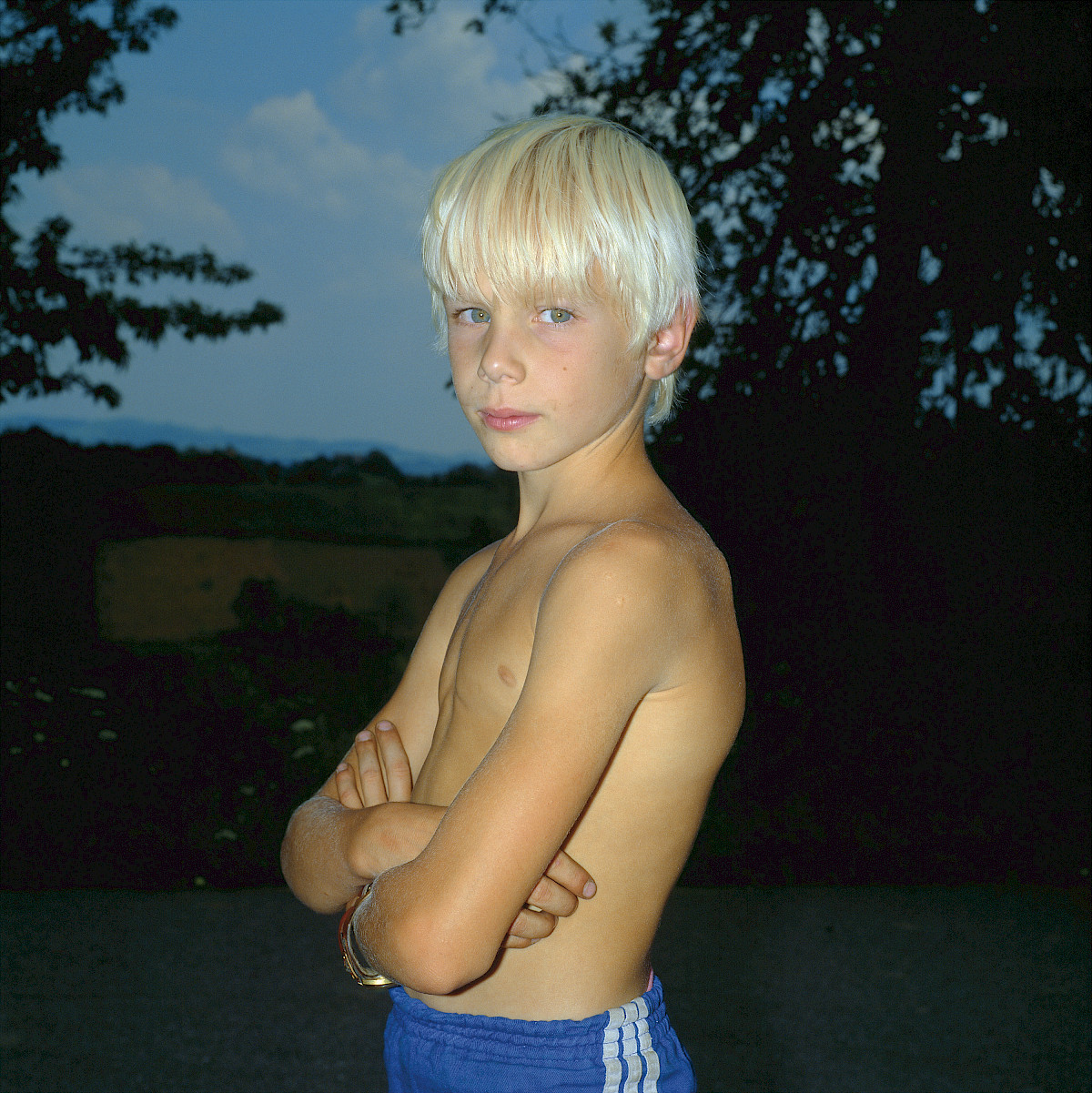 Manfred Willmann: Untitled (from the series Das Land), 1981–1989, print from 1992
Cibachrome
(Österreichische Galerie, Museum der Moderne Salzburg)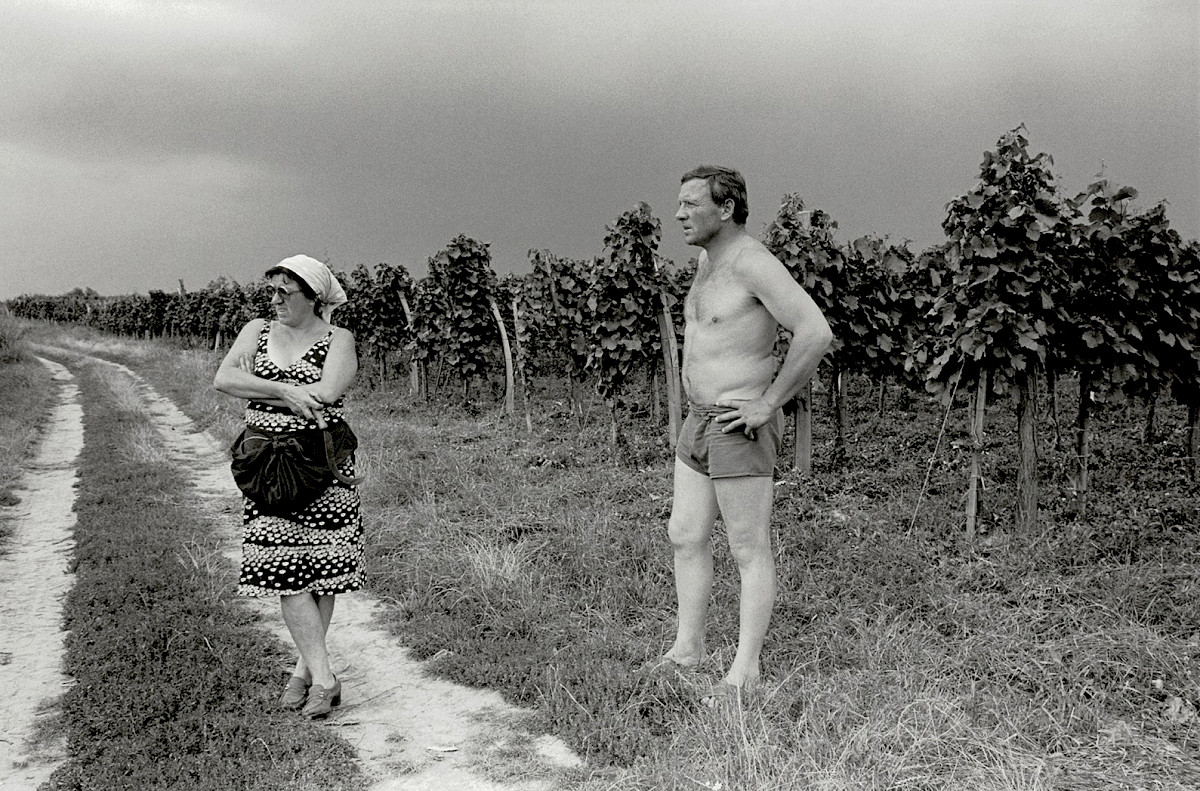 Seiichi Furuya: Rattersdorf, 1981 (from the series National Border), 1981–1983, print from 2016
LightJet print
(The Albertina Museum, Vienna, acquired with funds from the Federal Ministry for Education, Arts and Culture (gallery grant), 2016)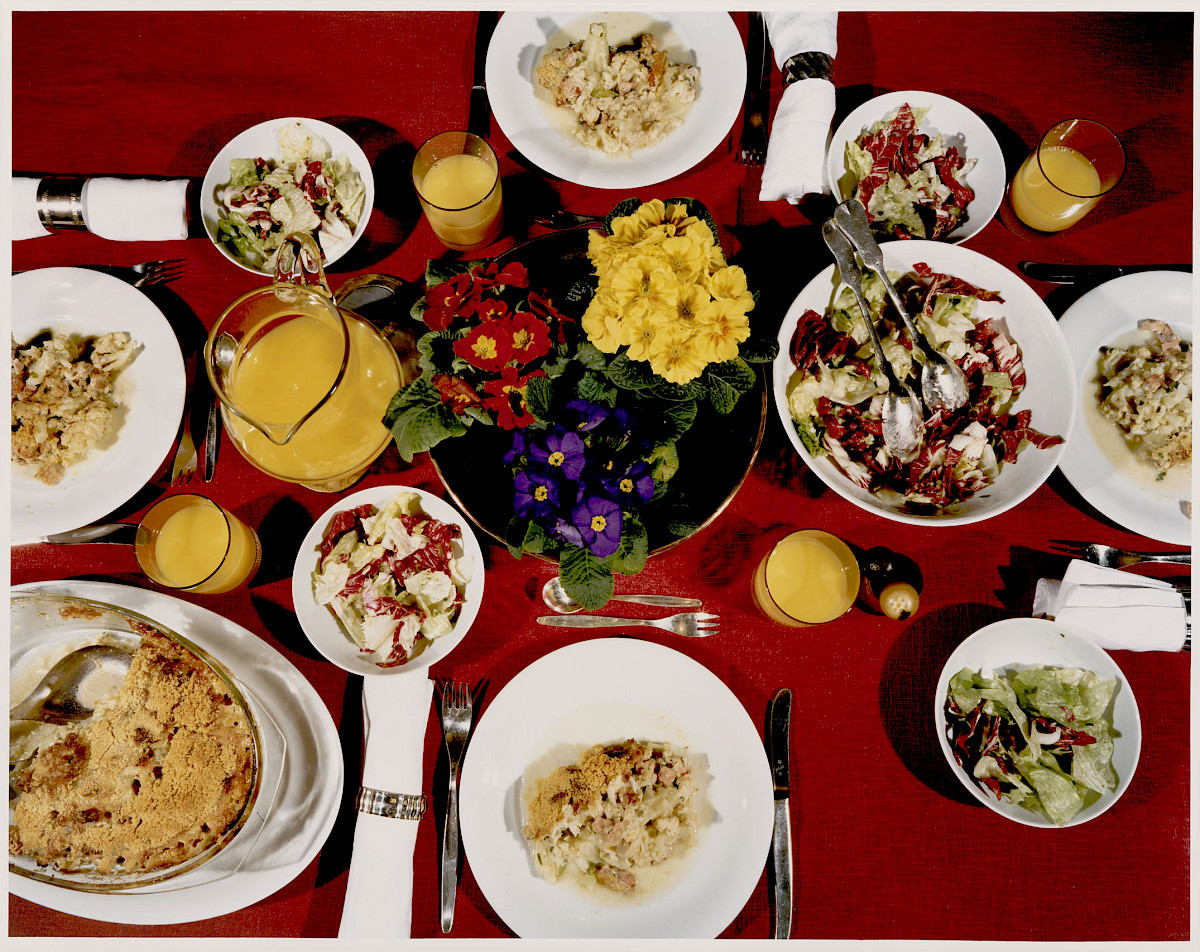 Robert F. Hammerstiel: Mrs. P. and Children (from the series Midday Portraits – The Status Quo), 1989
C‑Print
(The Albertina Museum, Vienna)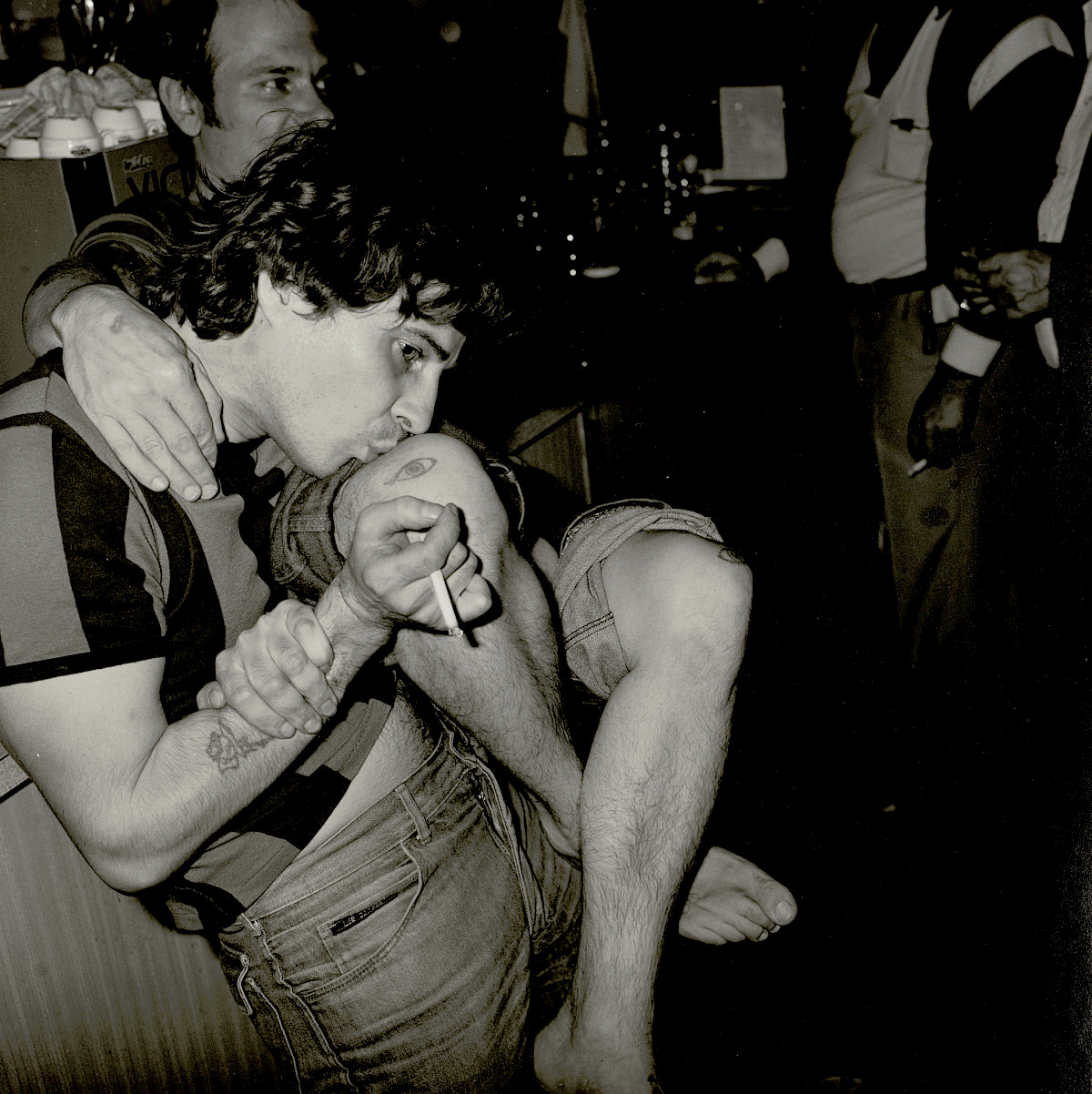 Leo Kandl: In the Pit – Knee-Kiss, 1979-1980
Gelatin silver print
(The Albertina Museum, Vienna)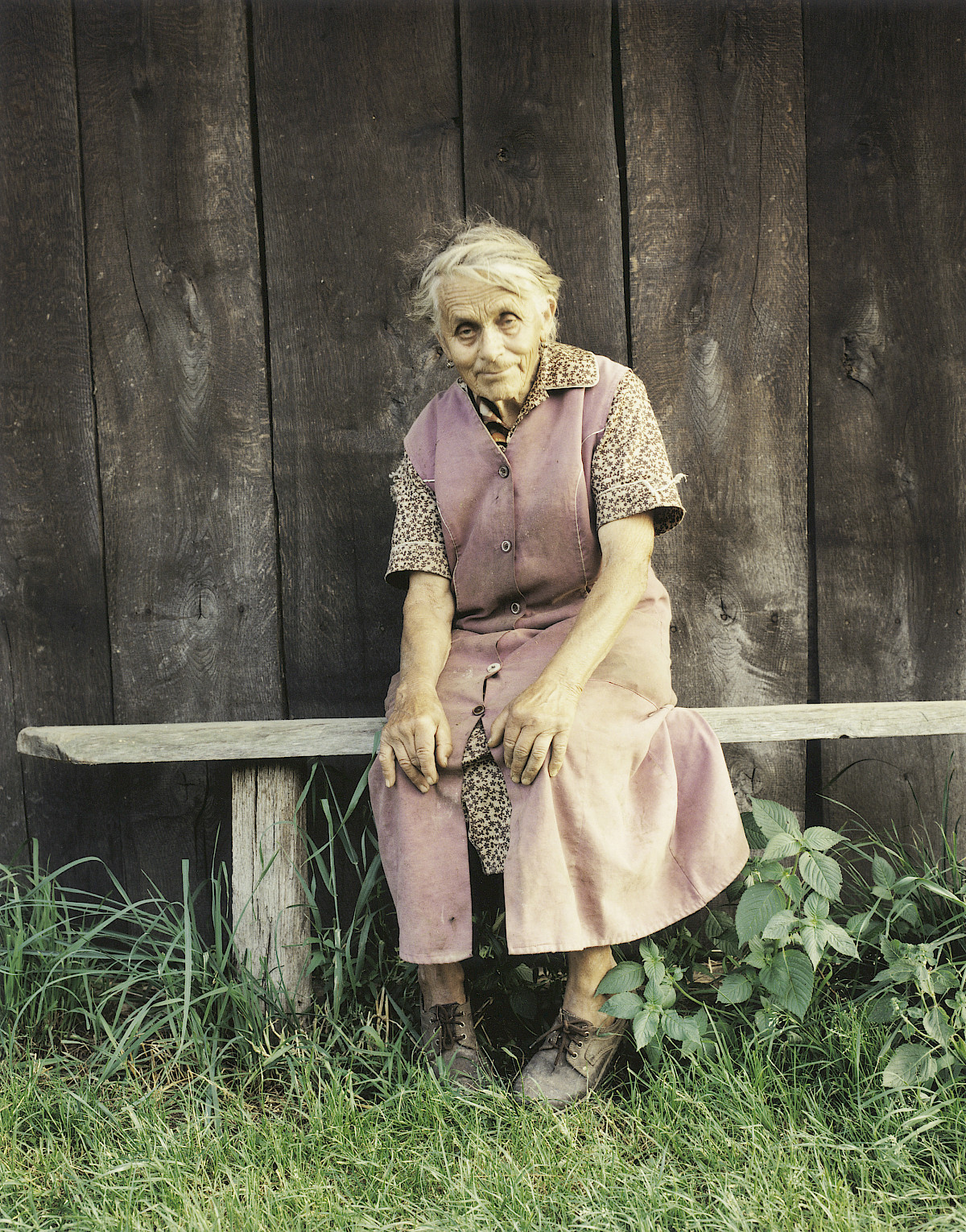 Bernhard Fuchs: Mrs. K., St. Margareten, 1999, 1999
C‑Print
(The Albertina Museum, Vienna)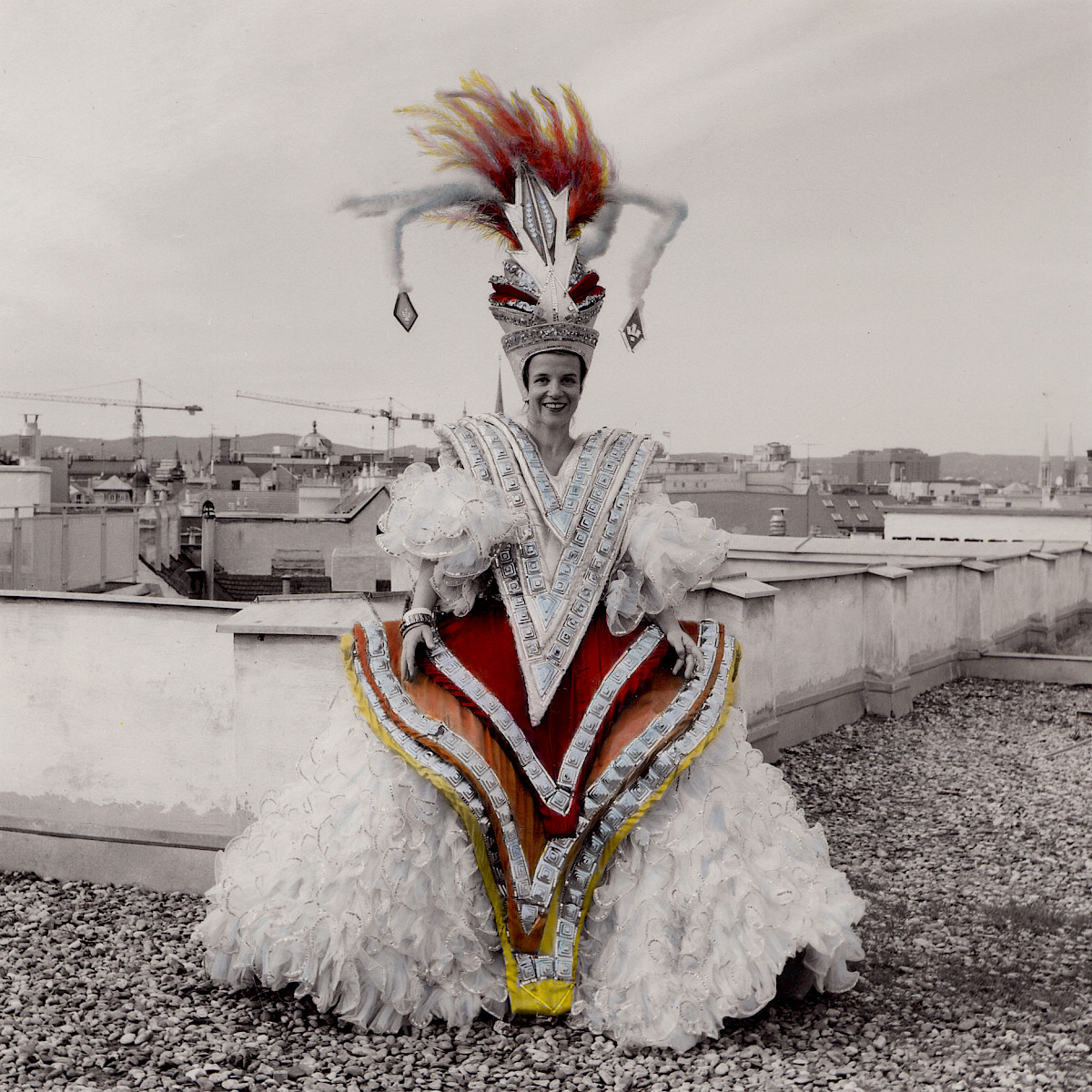 Lisl Ponger: The Brazilian. What tomorrow brings doesn't matter. Christine Hochsteiner, taken in Vienna, 1st district; costume: Sambaschule Rot-Weiß-Rot (from the series Xenographic Views), 1995
Toned gelatine silver print, hand-colored
(Courtesy Charim Galerie)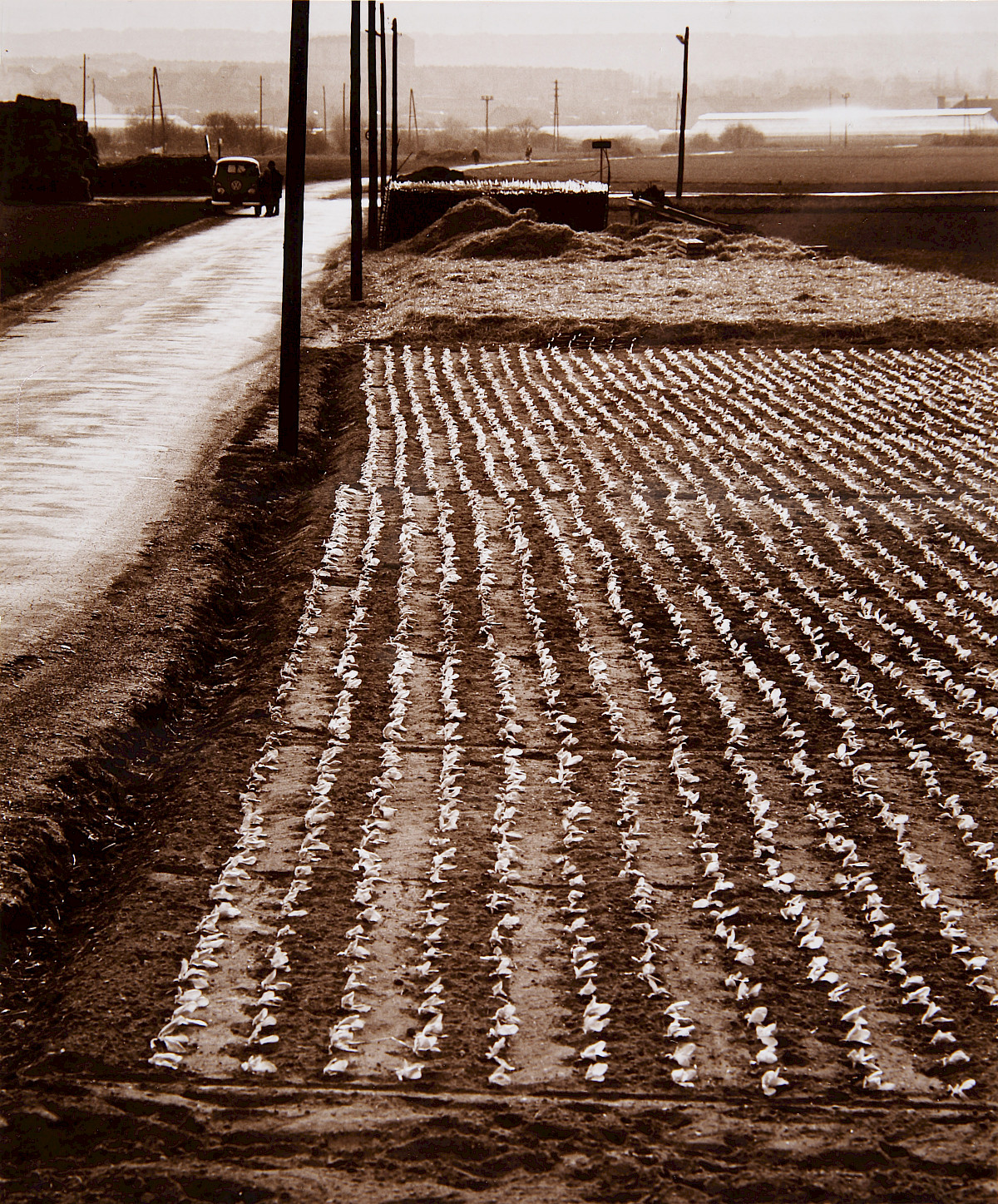 Elfriede Mejchar: Untitled (From the series Simmeringer Heide and Erdberger Mais), 1967–1976
Brown-toned gelatin silver print
(Österreichische Fotogalerie, Museum der Moderne Salzburg)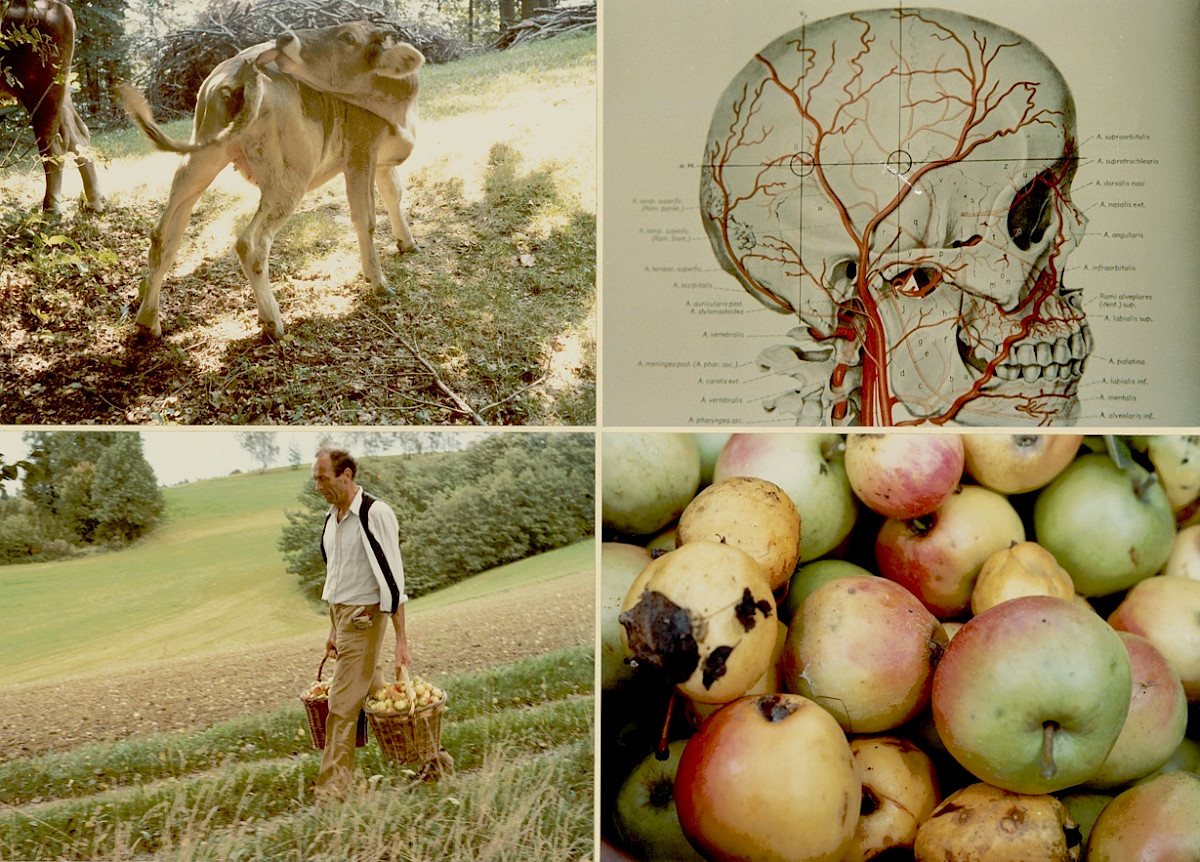 Heinz Cibulka: Archive No.: 332 (from the series Fühlt-Most / Feels-Cider), 1981
C-Print, mounted on cardboard
(The Albertina Museum, Vienna © Bildrecht, Vienna, 2017)