The Director's Choice
Masterpieces from the Photographic Collection
Until 10 June 2018
Director General Klaus Albrecht Schröder is compiling his own representative selection from the approximately 100,000 works of the ALBERTINA Museum's extensive Photographic Collection.
Schröder's 120-work selection provides a wide-ranging look into the museum's photographic holdings, which are being expanded on an ongoing basis—for example by central works of street photography, one of the main collecting emphases.
This presentation introduces genres such as portrait photography, architectural photography, and landscape photography while also giving an impression of important photographic movements.
Featured photographers (selection):
Atelier d'Ora | Brassaï | Henri Cartier-Bresson | William Eggleston | Walker Evans | Trude Fleischmann | Lee Friedlander | Rudolf Koppitz | Helmar Lerski | Lisette Model | Stephen Shore | Anton Josef Trčka
The exhibition is on view from 7 March until 10 June 2018.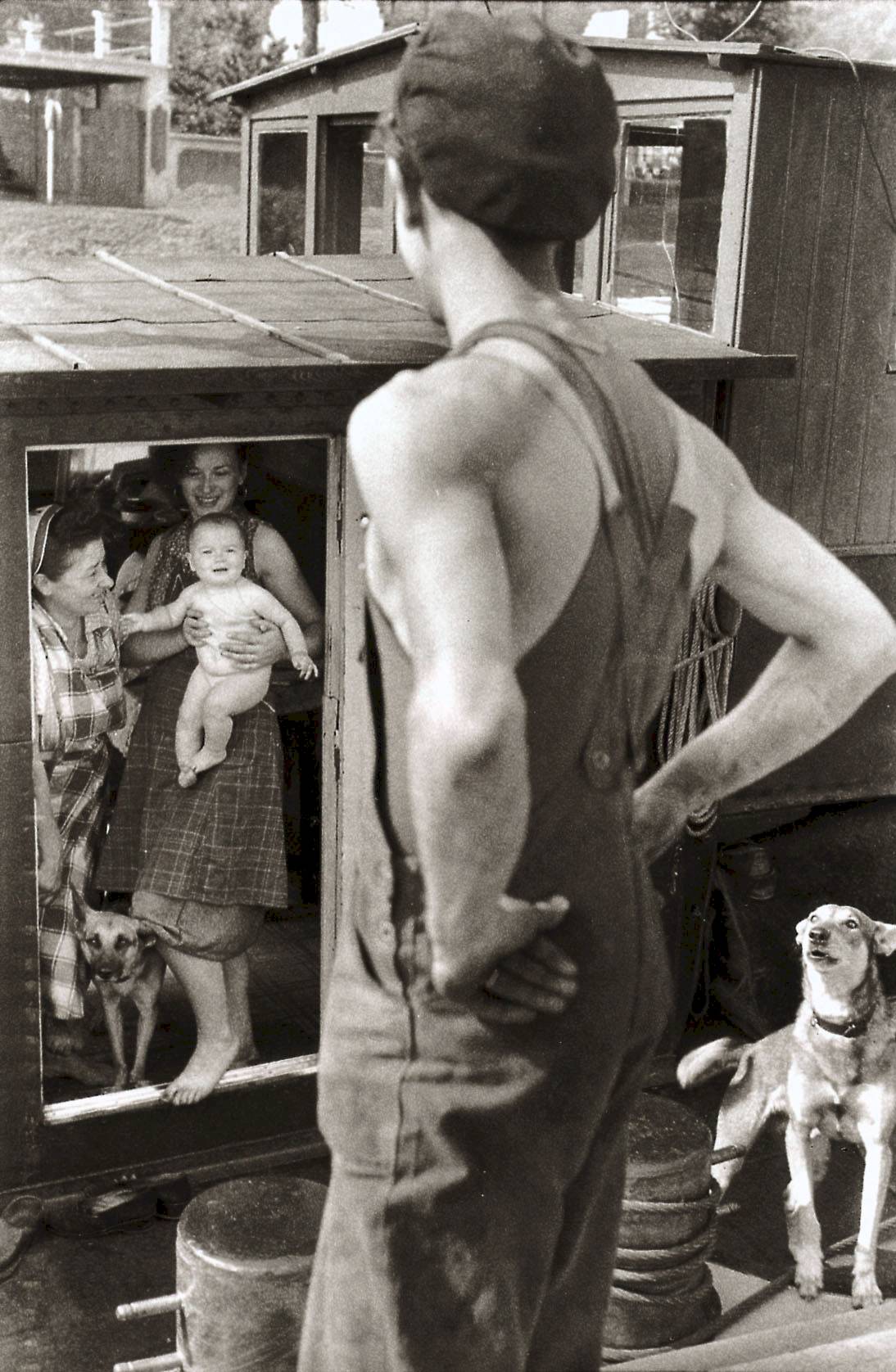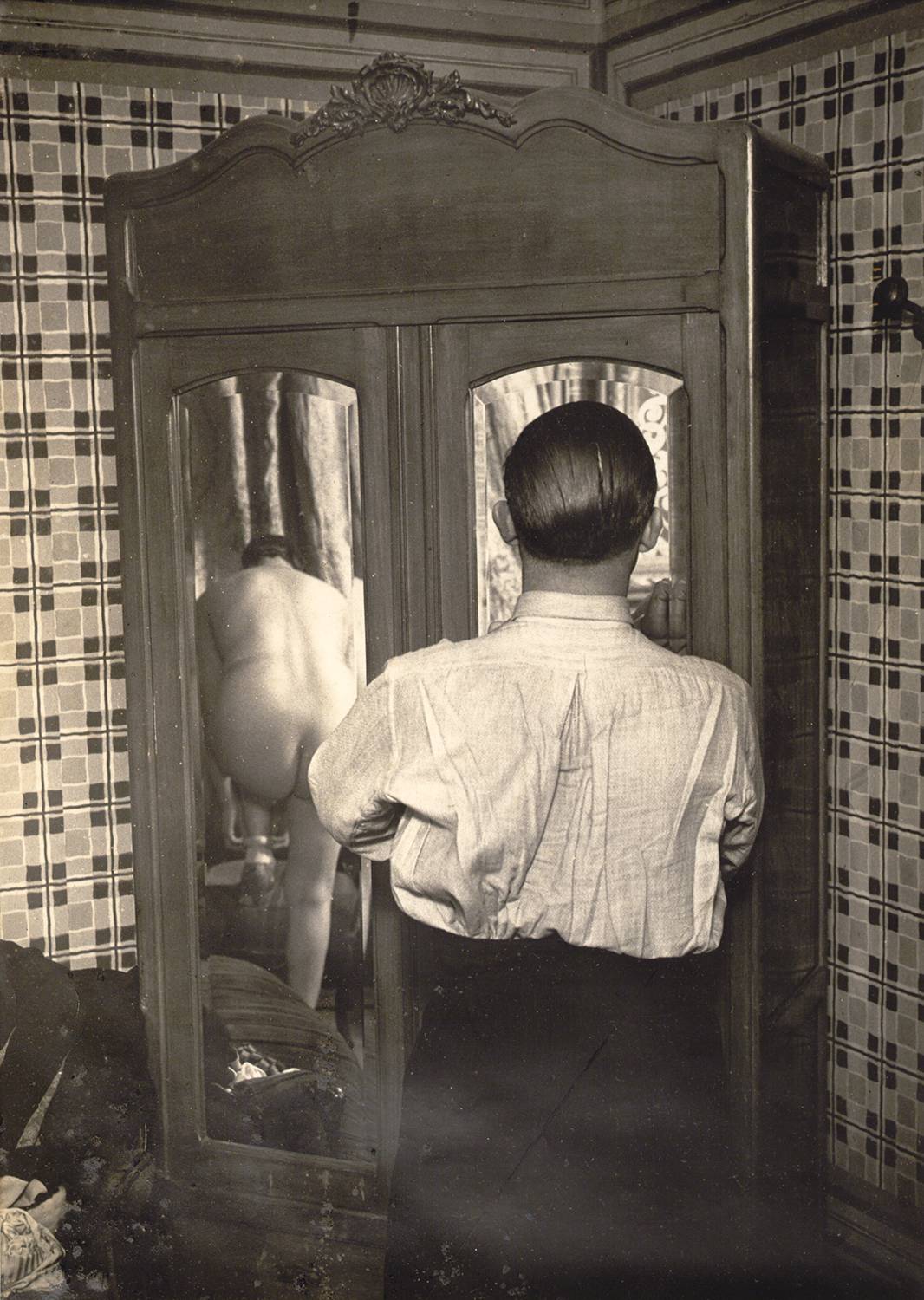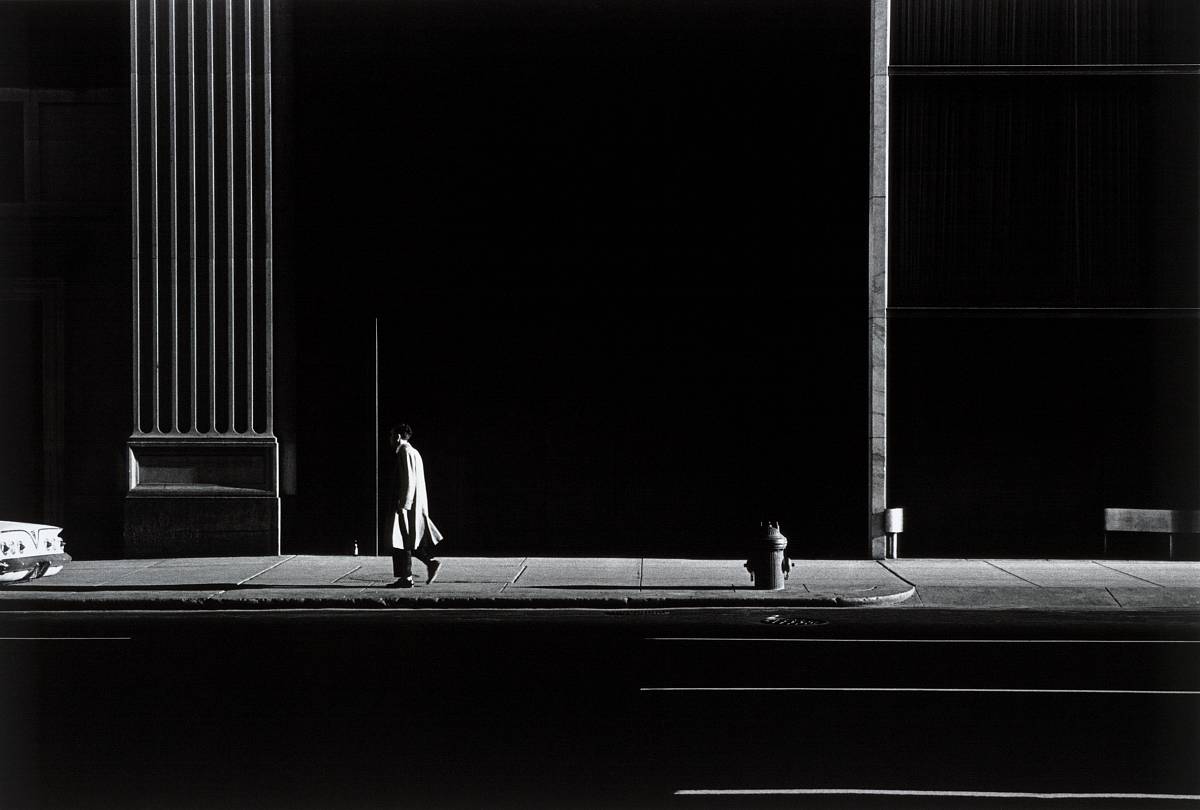 Ray K. Metzker: Philadelphia, 1963
Gelatin silver print
(Permanent loan of the Austrian Ludwig Foundation for Art and Science; © Estate of Ray K. Metzker)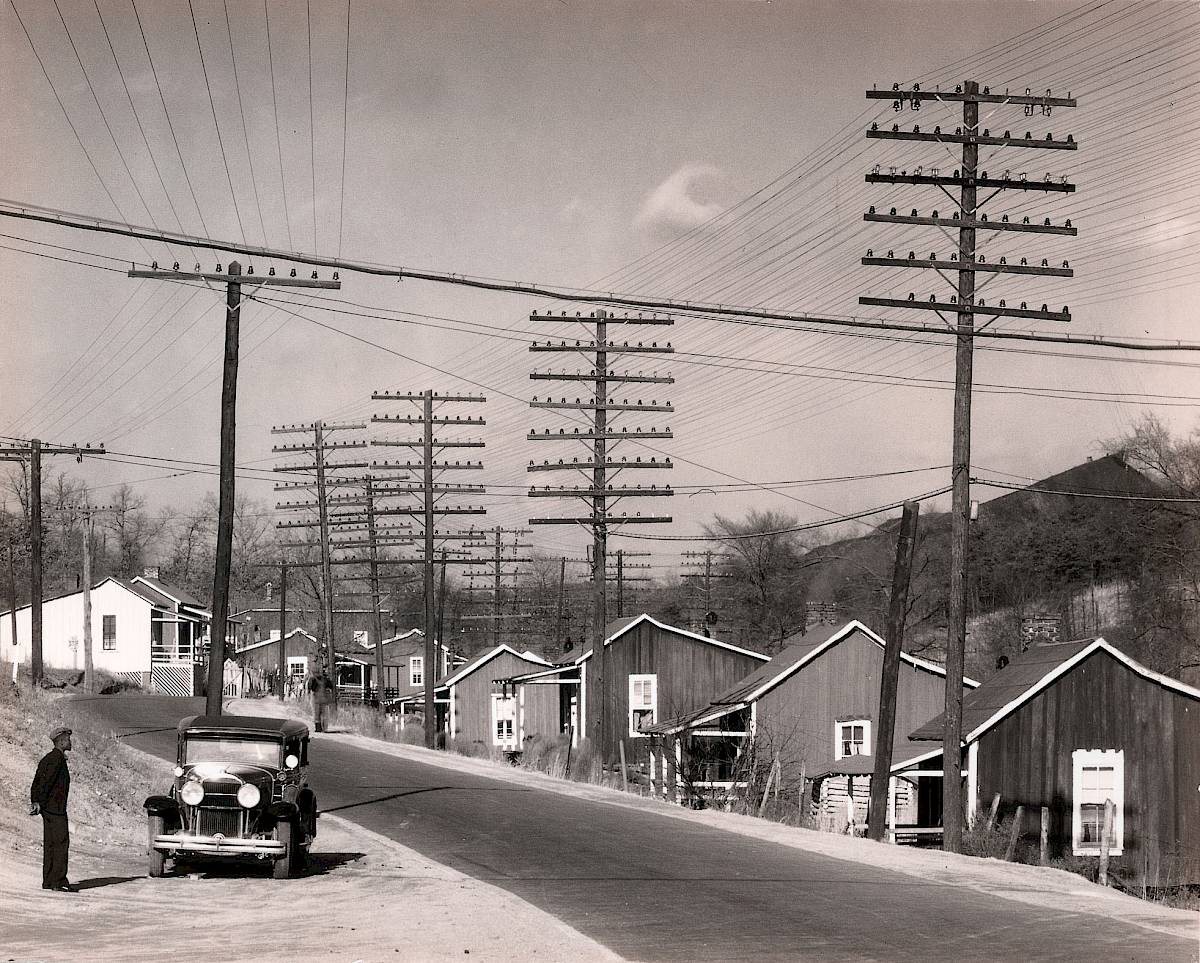 Walker Evans: Roadside View, Alabama Coal Area Company Town, 1936
Gelatin silver print
(The Albertina Museum, Vienna. © Walker Evans Archive, The Metropolitan Museum of Art)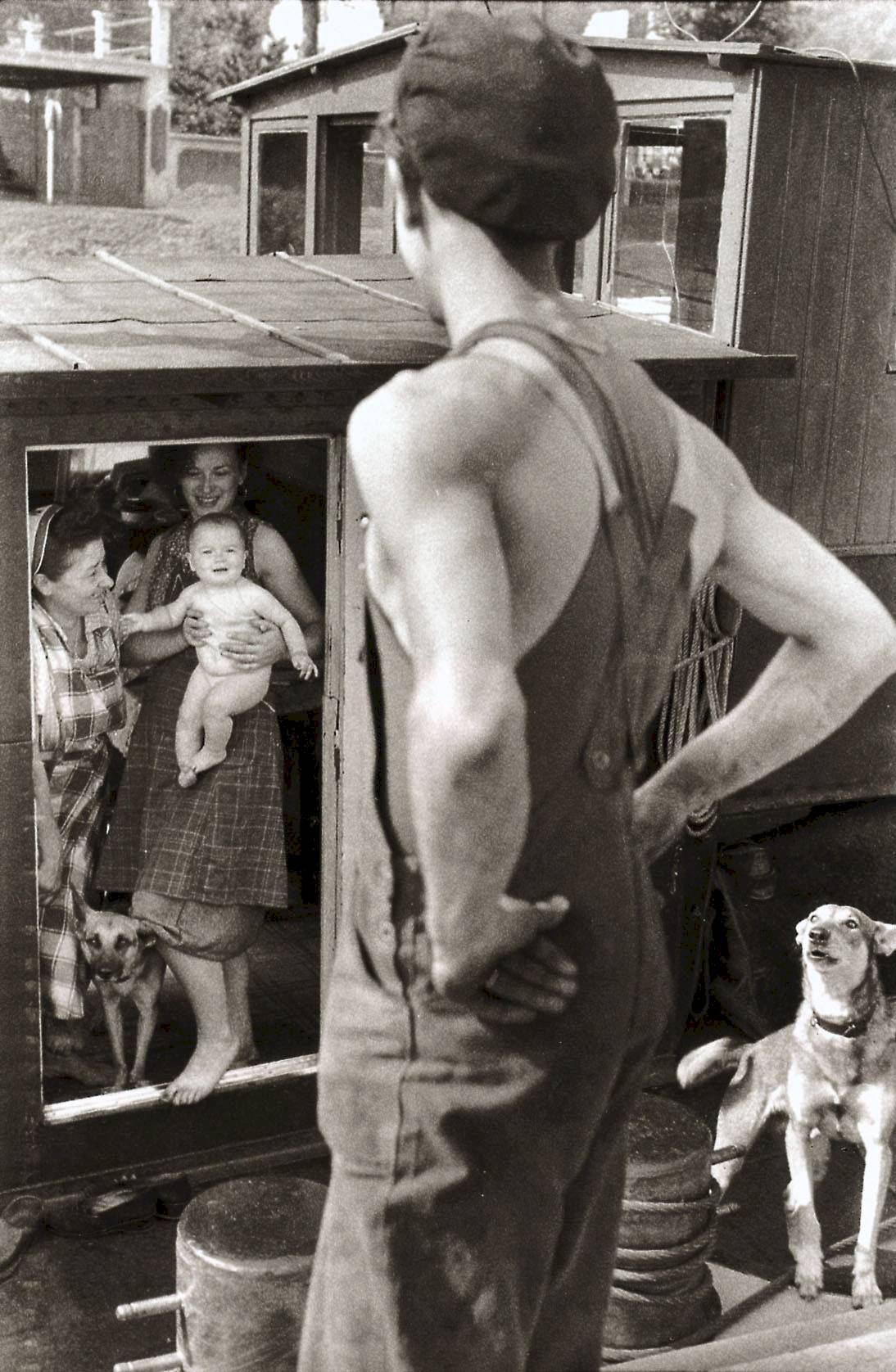 Henri Cartier-Bresson: The Locks of Bougival, 1955
Gelatin Silver Print
(The Albertina Museum, Vienna © Henri Cartier-Bresson/Magnum Photos)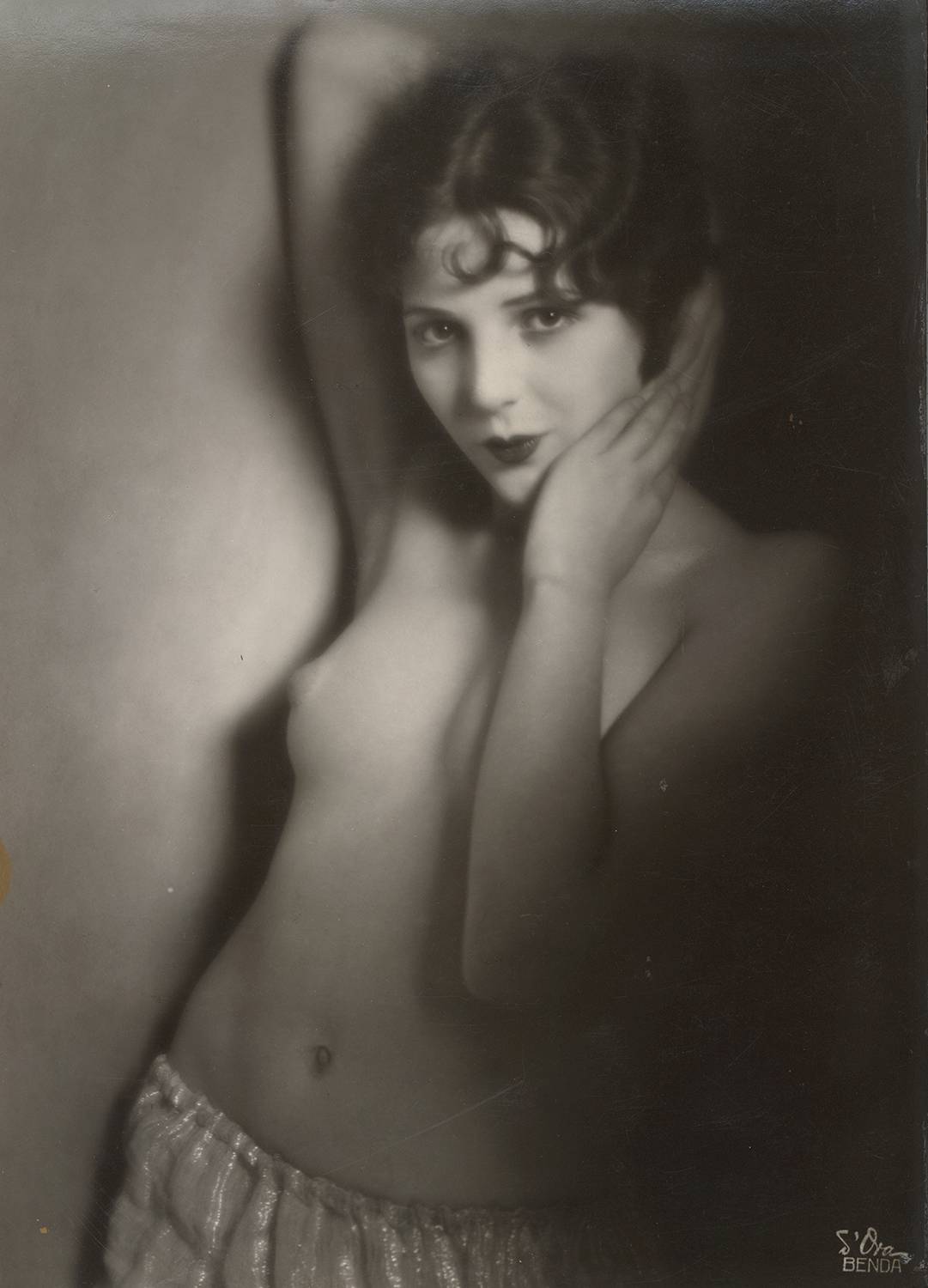 Atelier d'Ora: Miss Etelka Maquita – Semi-Nude Study, 1927
Gelatin silver print
(The Albertina Museum, Vienna. Permanent loan of the Höhere Graphische Bundes-Lehr- und Versuchsanstalt, Vienna)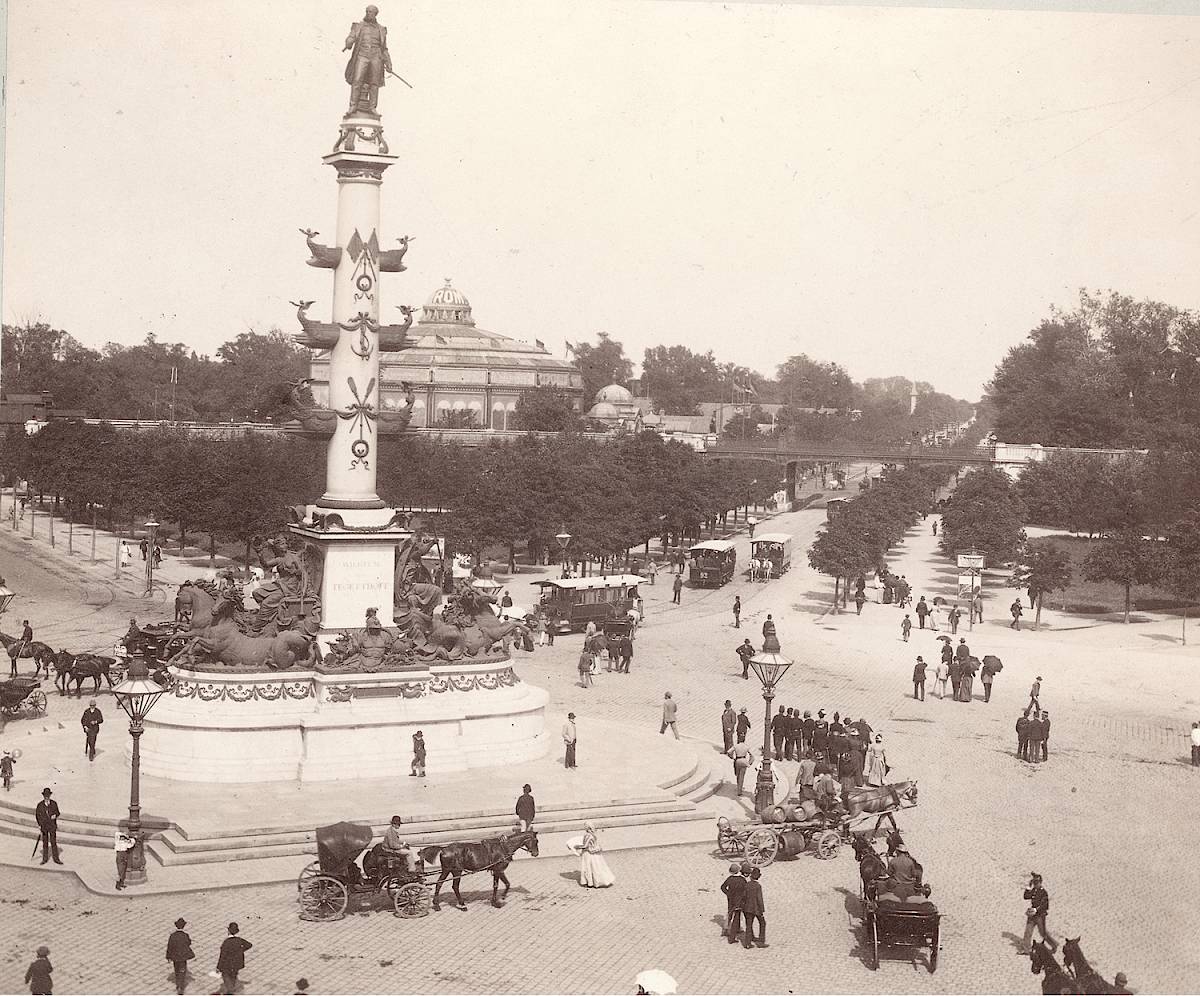 Carl von Zamboni: Vienna, Praterstern, 1891
Albumen print
(The Albertina Museum, Vienna. Permanent loan of the Höhere Graphische Bundes-Lehr- und Versuchsanstalt, Vienna)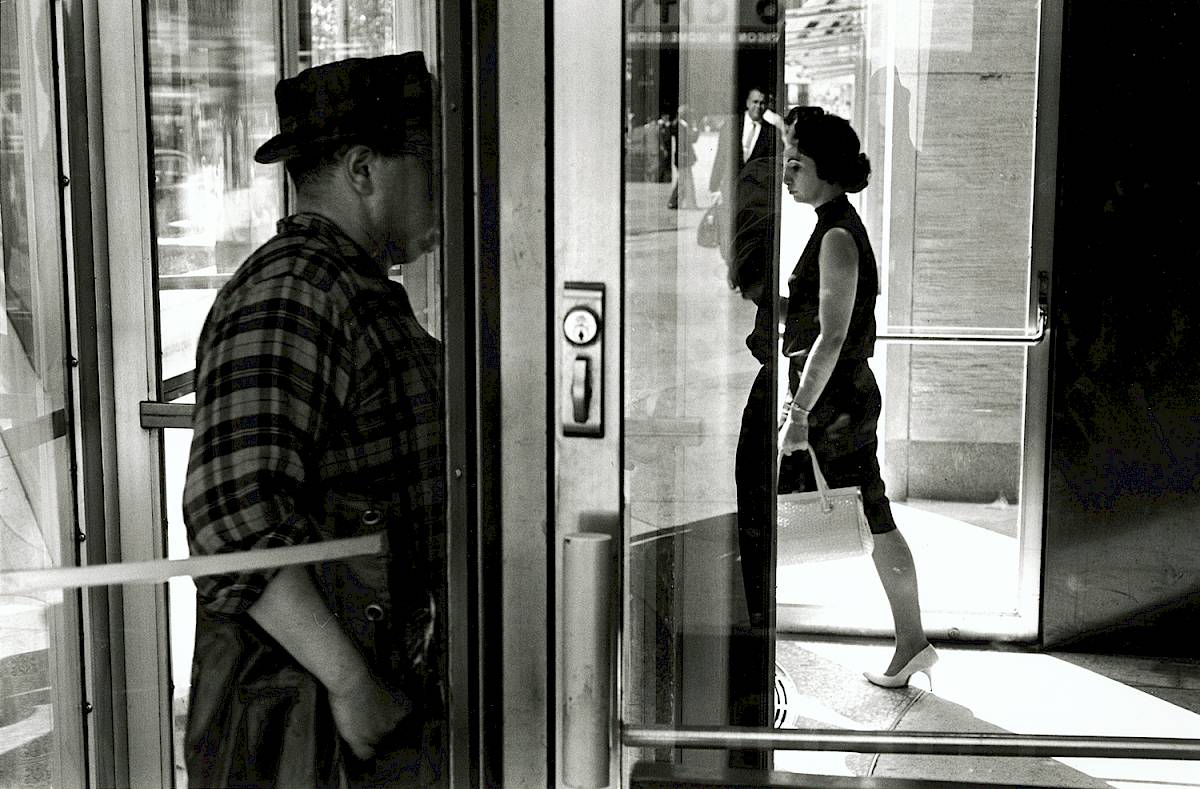 Lee Friedlander: New York City, 1963, later print
Gelatin silver paper
(Permanent loan of the Austrian Ludwig Foundation for Art and Science)

Rudolf Koppitz: Motion Study, 1925
Carbon print
(The Albertina Museum, Vienna. Permanent loan of the Höhere Graphische Bundes- Lehr- und Versuchsanstalt, Vienna)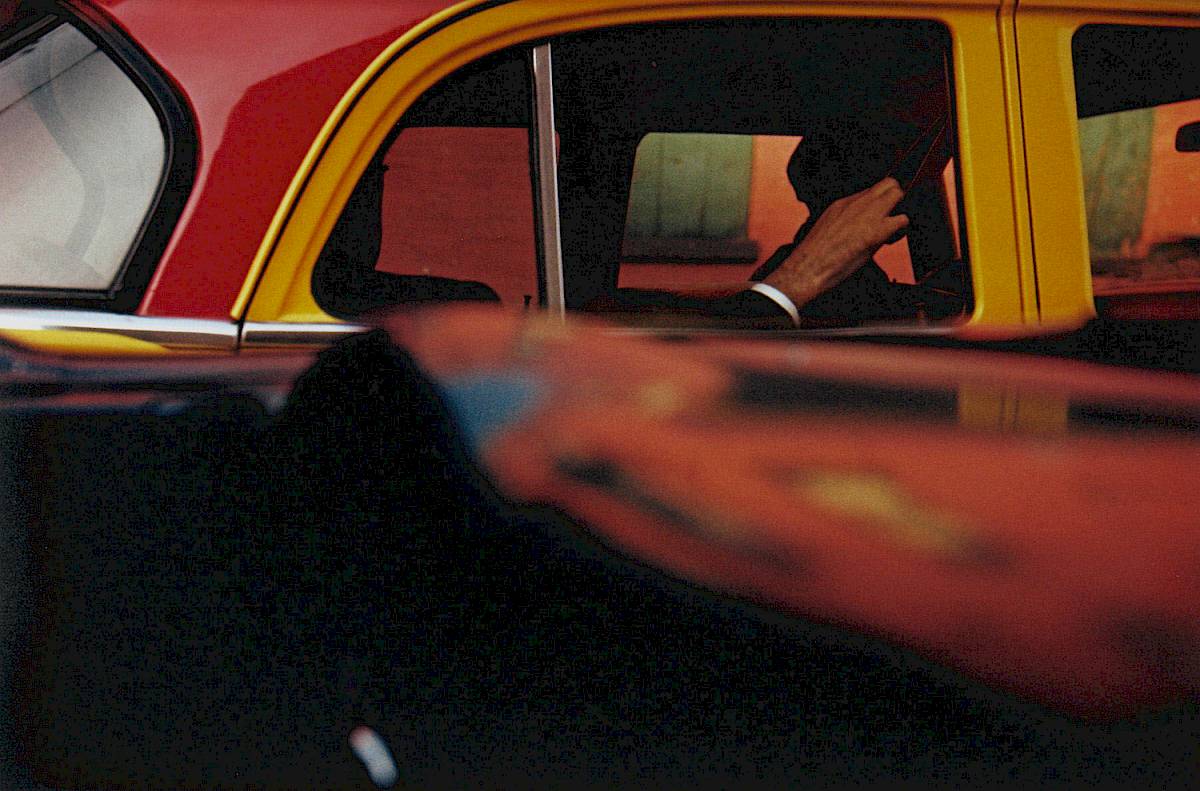 Saul Leiter: Taxi, 1957, printed 2006
C-Print
(The Albertina Museum, Vienna © Saul Leiter Foundation, courtesy Howard Greenberg Gallery)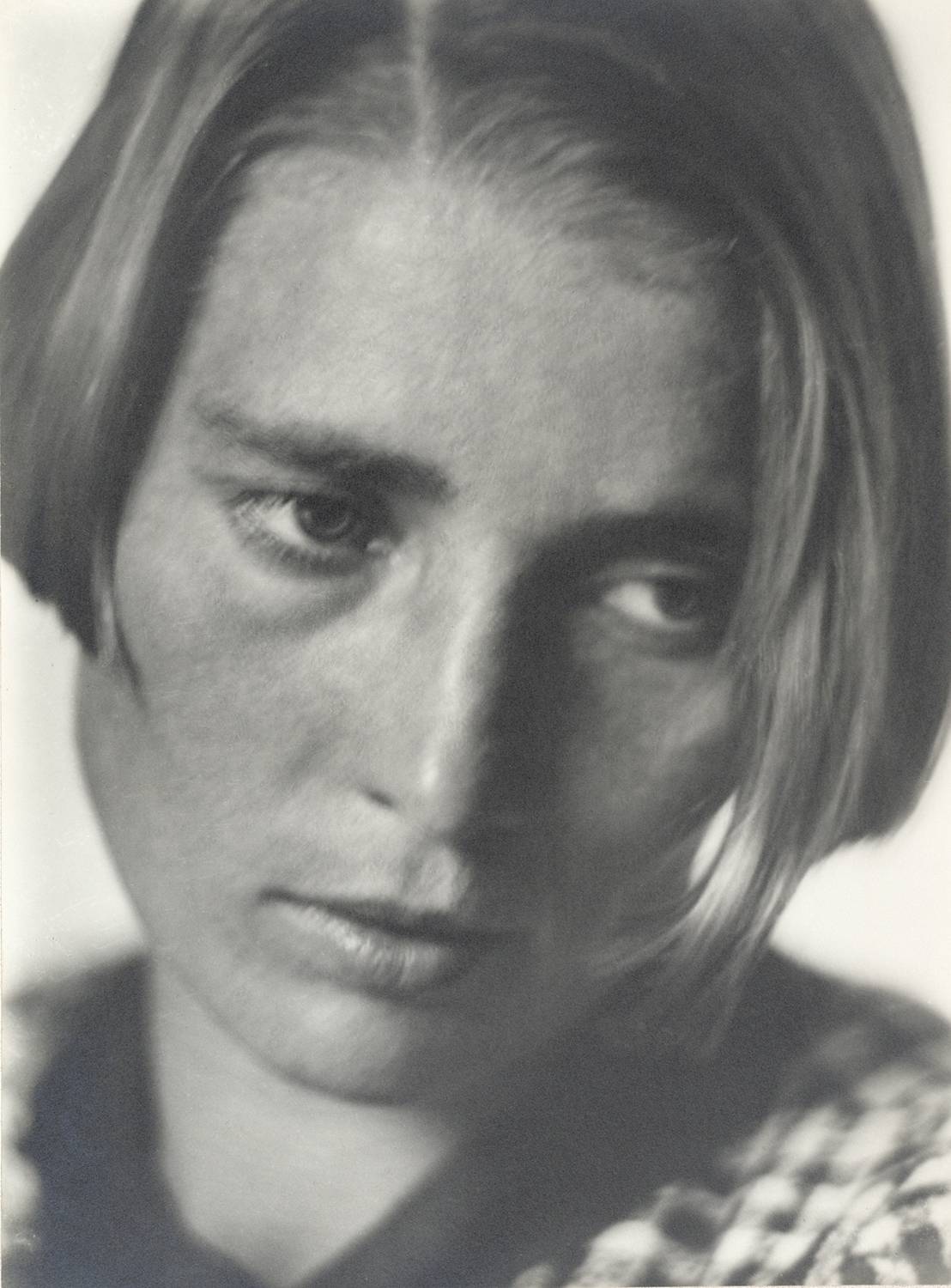 Trude Fleischmann: Maria Schanda (Cologne), 1933
Gelatin silver print
(The Albertina Museum, Vienna)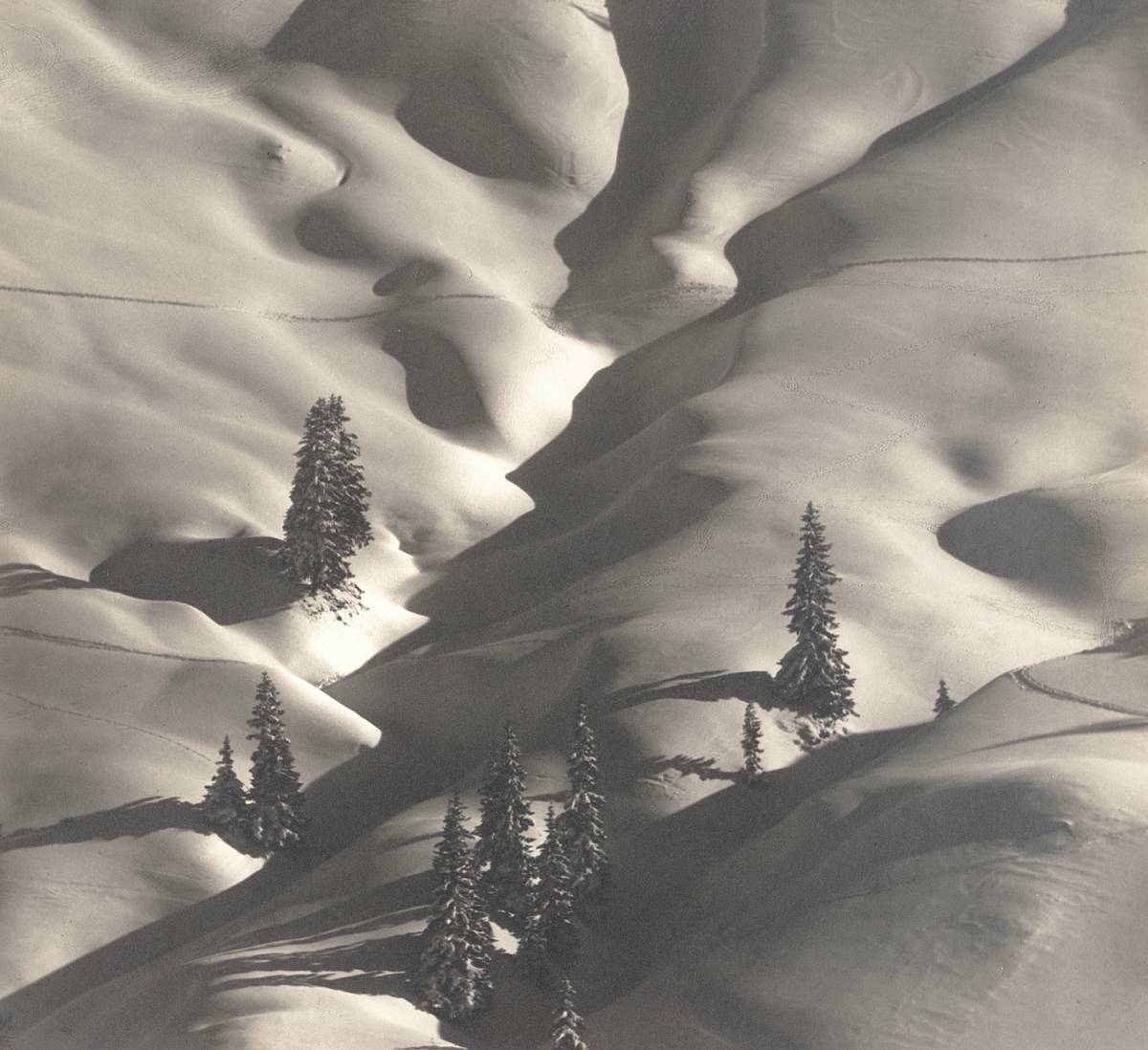 Wilhelm Angerer: Song of the Blessed, 1933–1942
Gelatin silver print
(The Albertina Museum, Vienna © Wilhelm Angerer Collection – Heidrun Angerer, Hamburg)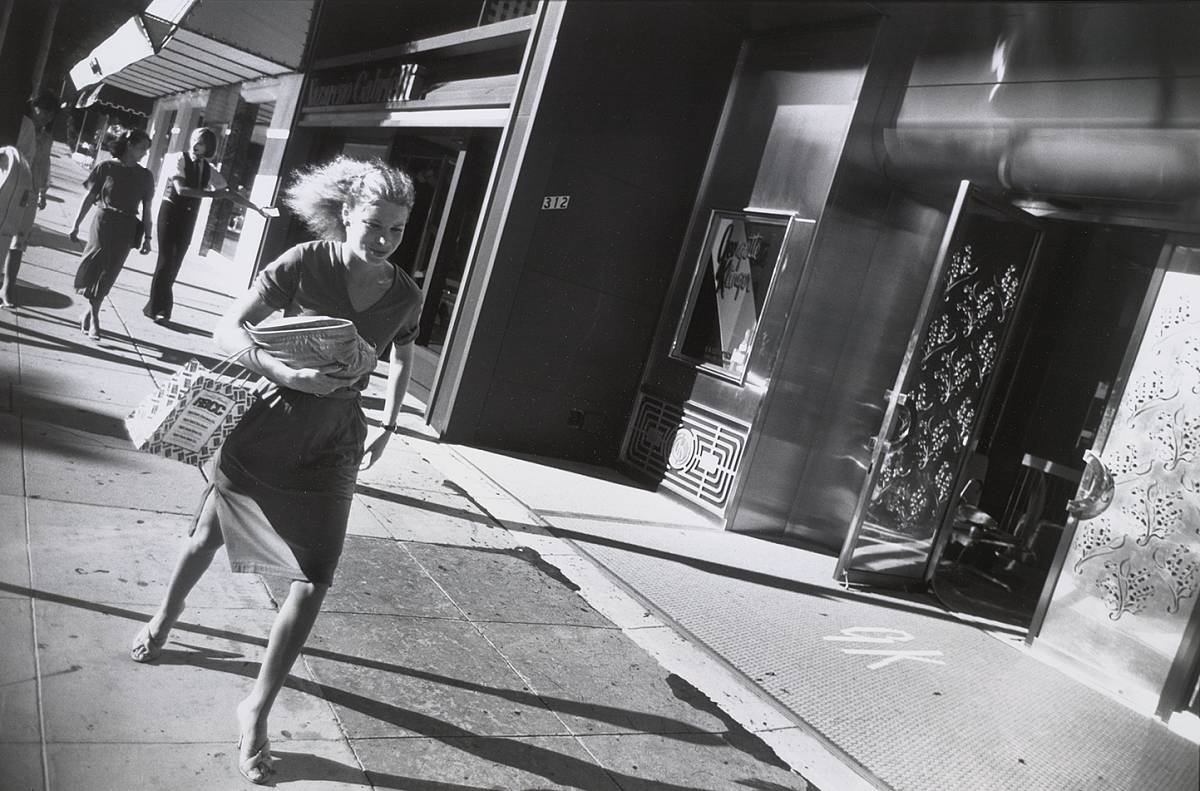 Garry Winogrand: Beverly Hills, California, 1978
Gelatin silver print
(The Albertina Museum, Vienna © The Estate of Garry Winogrand, courtesy Fraenkel Gallery, San Francisco)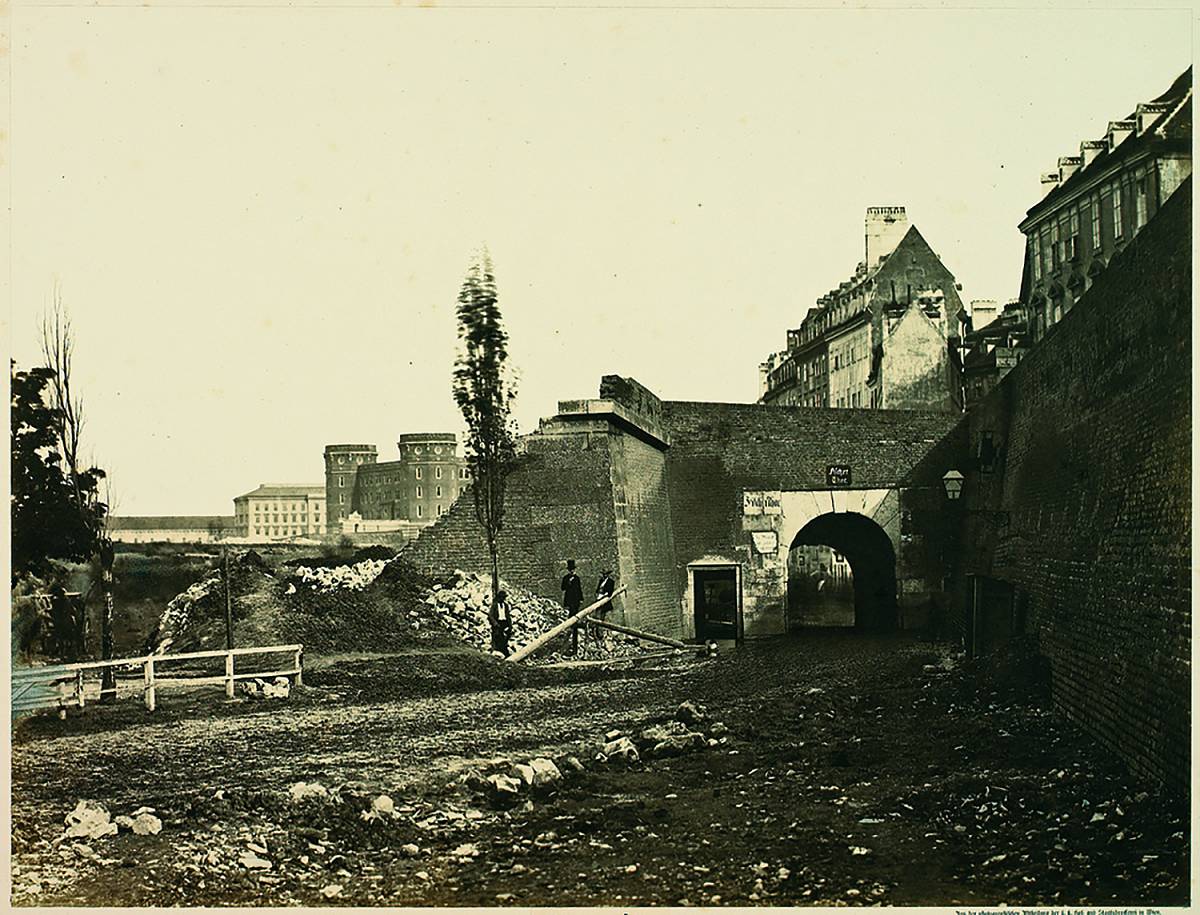 Imperial and Royal State and Court Printing Office, Vienna: Fischertor at the Time of Its Demolition and Franz Joseph Barracks, 1858–1859
Salt print
(The Albertina Museum, Vienna)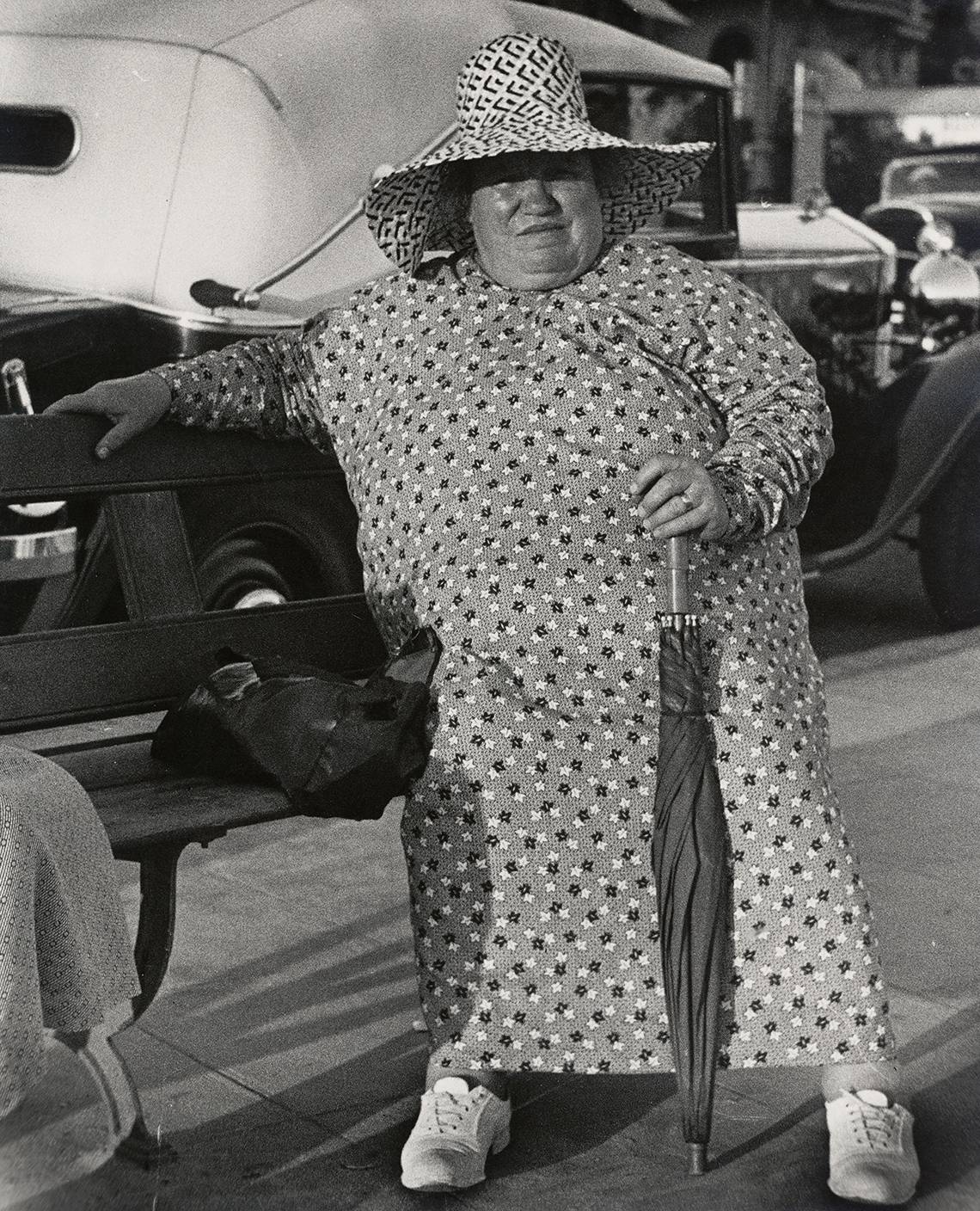 Lisette Model: Flowered Dress, Nice, Promenade des Anglais, 1934–1937
Gelatin silver print
(The Albertina Museum, Vienna © The Lisette Model Foundation)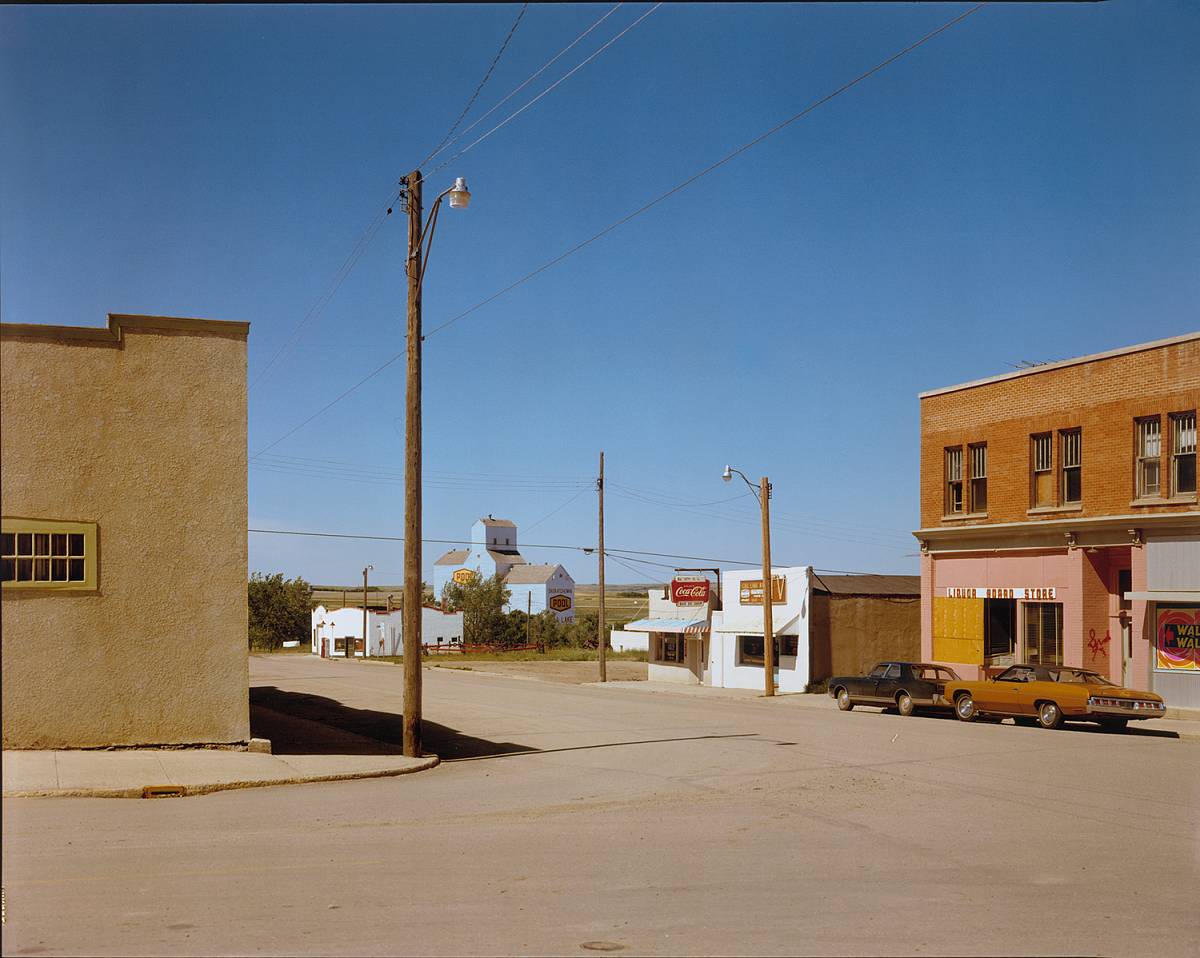 Stephen Shore: Main Street, Gull Lake, Sakatchewan, 1974
C-Print
(The Albertina Museum, Vienna © Stephen Shore)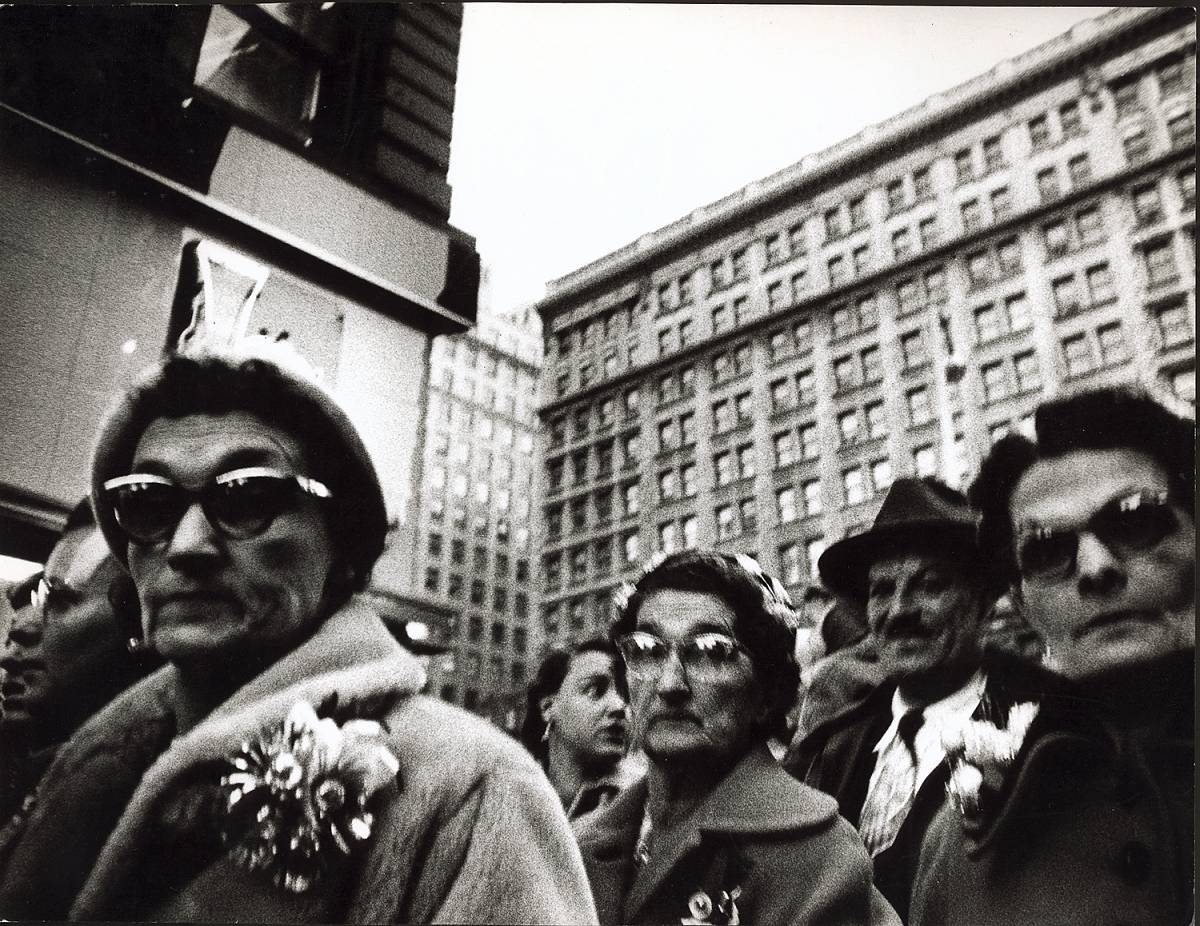 William Klein: Christmas Shopping near Gimbels, New York, 1954
Gelatin silver print
(The Albertina Museum, Vienna. Permanent loan of the Austrian Ludwig Foundation for Art and Science. © William Klein)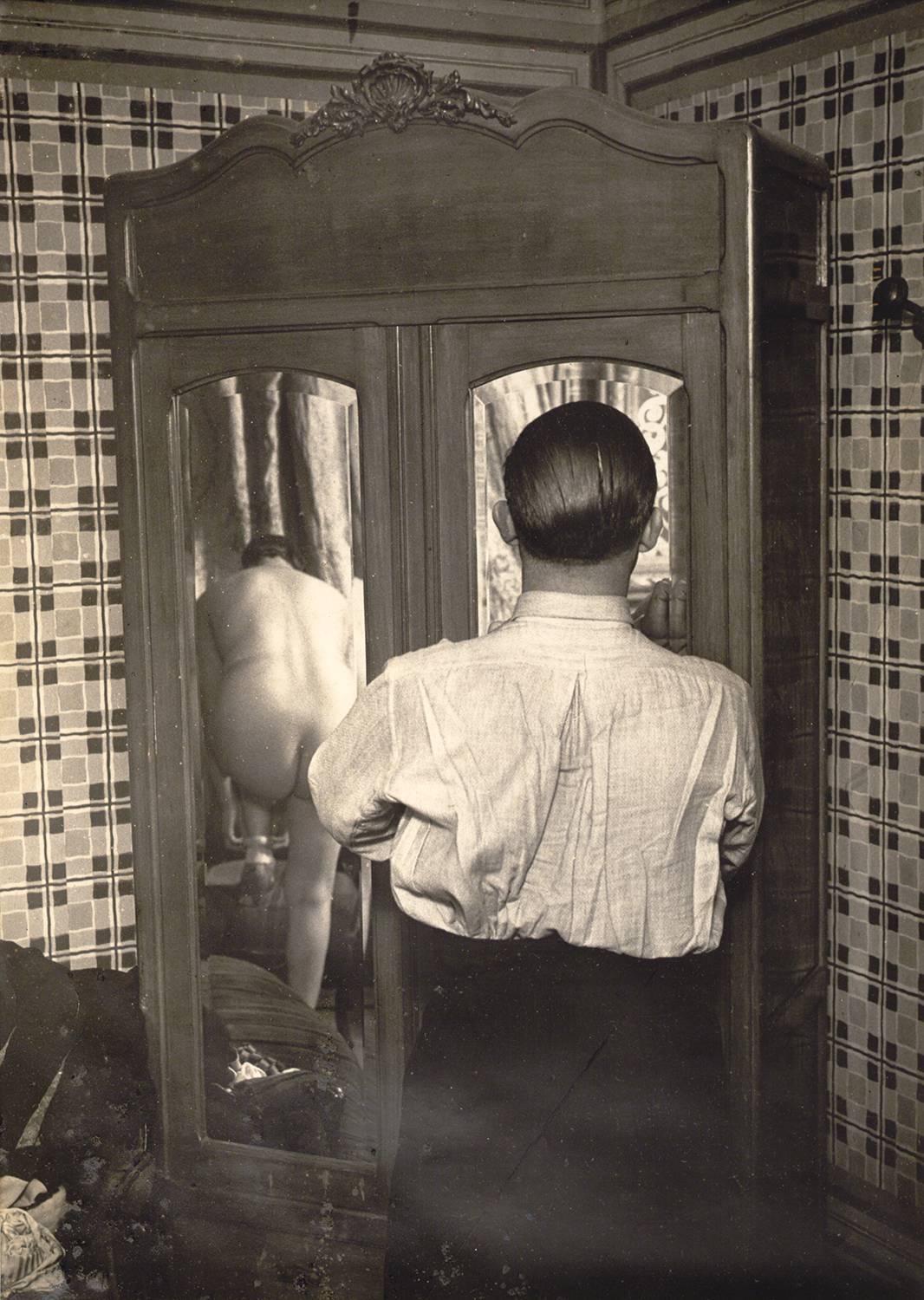 Brassaï (Gyula Halász): In a Hot-Sheet-Motel, Rue Quincampoix, ca. 1932
Gelatin silver print
(The Albertina Museum, Vienna © Bildrecht, Vienna, 2018)