Please note:

Tickets are purchased without choosing a time and date for your museum visit. Each ticket is good for one-time admission of one individual to the ALBERTINA Museum and is valid for up to one year after its date of purchase.

We accept digital and printed tickets. If you cannot print your ticket, just bring your smartphone or tablet and show us the email you received from us. Please check the status of your smartphone or tablet battery prior to your visit. Seniors, young adults from 19 to 26 and people with special needs need to show a valid ID together with their ticket.
If you do not receive a confirmation E-mail:
We send your confirmation E-mail with ticket(s) and invoice to the address specified by you in your order, so please be sure to enter the correct E-mail address. It can take up to one business day for your confirmation E-mail to be sent. If you do not receive one (be sure to check your spam folder!), please send a message to .
We accept the following payment methods: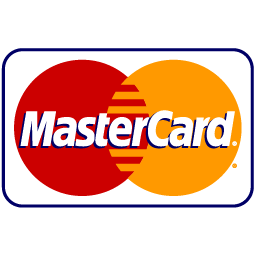 If you have any questions regarding payment, please contact us under