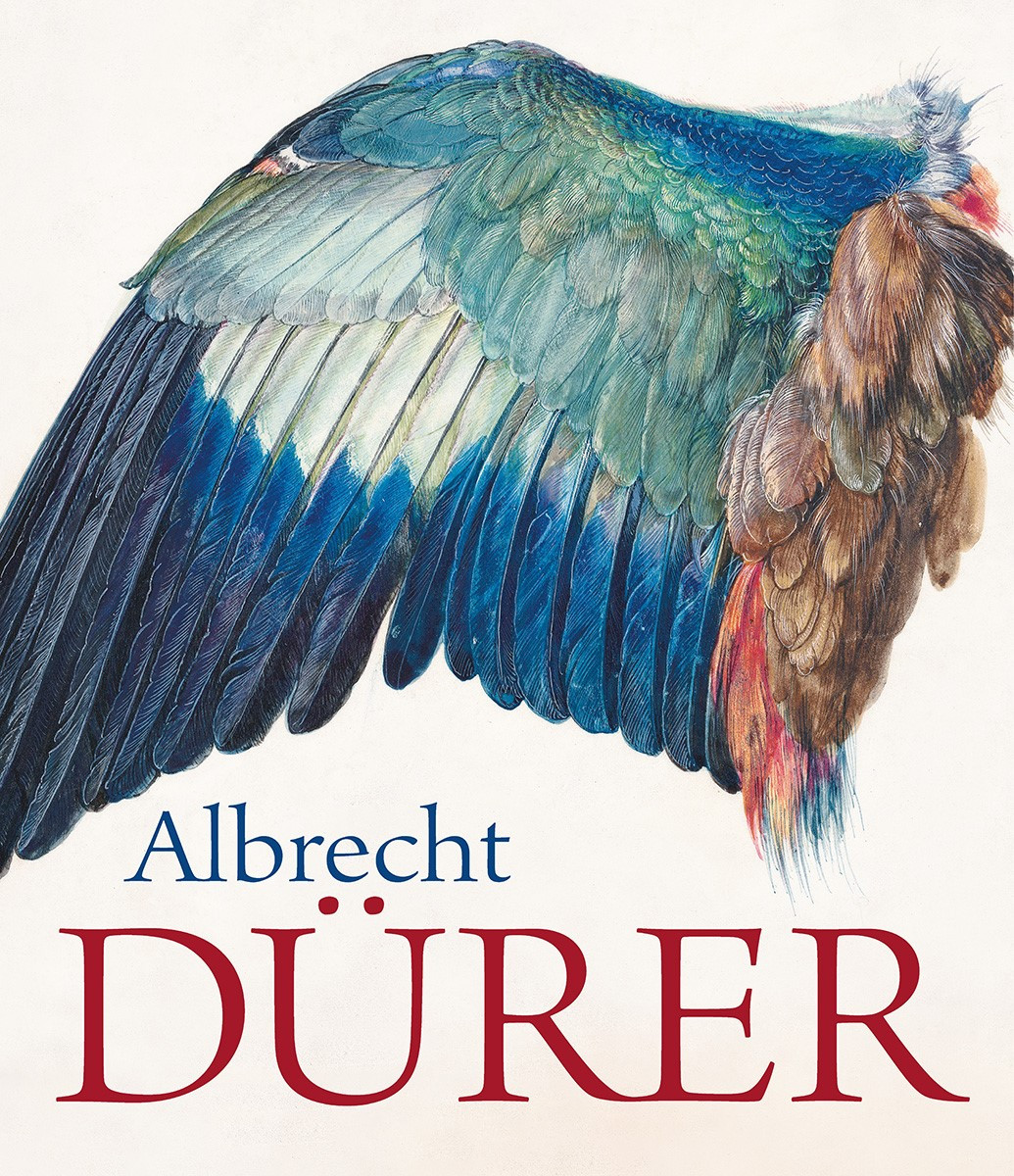 Albrecht Dürer (in German)
Ed. Christof Metzger
Prestel Verlag
2019
488 pages
24.5 x 28.5 cm
In recent years, curator and Dürer specialist Christof Metzger has been reevaluating the ALBERTINA Museum's Dürer holdings, which embody the world's most important collections of both his drawings and his watercolors. The most surprising outcomes of this work are his assessments regarding the artist's great nature studies from the initial years of the 16th century—such as the Hare and the Large Piece of Turf —and his studies with strong light/dark contrasts on colored paper such as the famous Praying Hands, all of which probe the limits of what can be accomplished with pen and brush. 
Only available in German