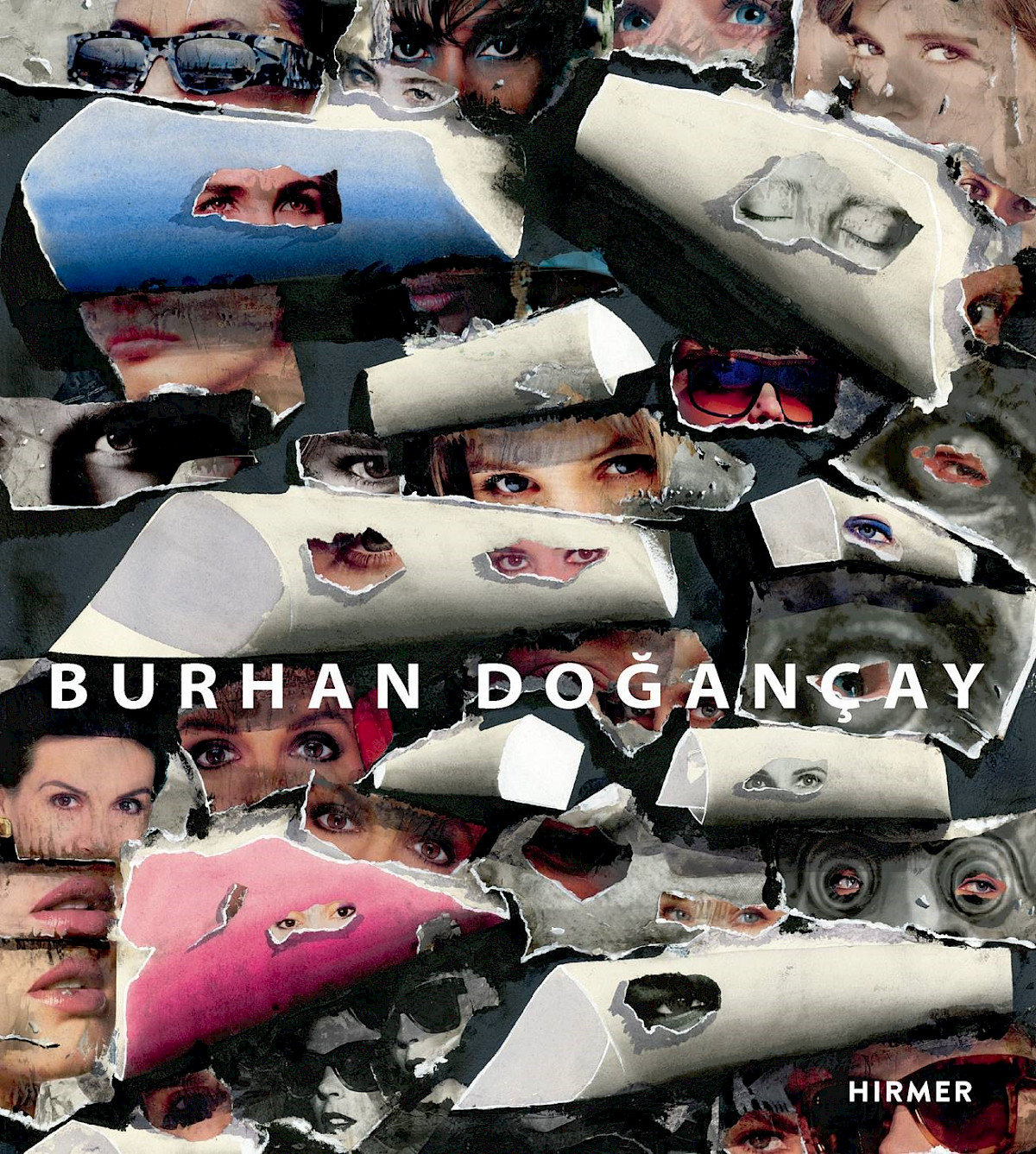 Ed. by Klaus Albrecht Schröder & Elsy Lahner
2017
132 pages
22 x 26 cm | Hardcover
Istanbul, Ankara, Paris, and New York are the cities that shaped the art of Burhan Doğançay (1929–2013). His drawings, gouaches, collages, and fumages reproduce informational signs and numbers on the walls and also show fragments of advertisements, event posters, and graffiti. For Doğançay, these functioned as mirrors on a society in the way that they documented the respective zeitgeist and political climate. And he would also use these works to develop his more abstract calligraphic series Ribbons from the 1970s onward.