Claude Monet. A Floating World.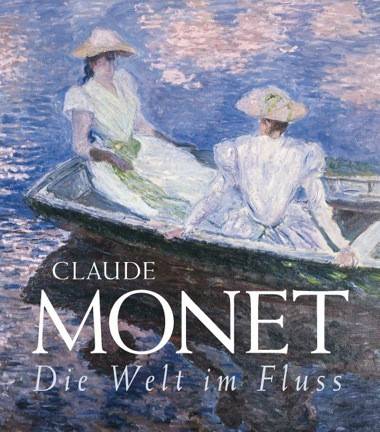 Claude Monet. A Floating World
Ed. by Heinz Widauer and Dieter Buchhart
2018
272 pages
28,5 x 24,5 cm / Hardcover
More than any other artist, Claude Monet represents Impressionist painting. This volume illustrates Monet's career from Realism via Impressionism to a form of painting in which the colours and light gradually become detached from the object. Focus is laid on his passionate exploration of the landscape along the Seine, the coasts of France and the motifs of his garden in Giverny.