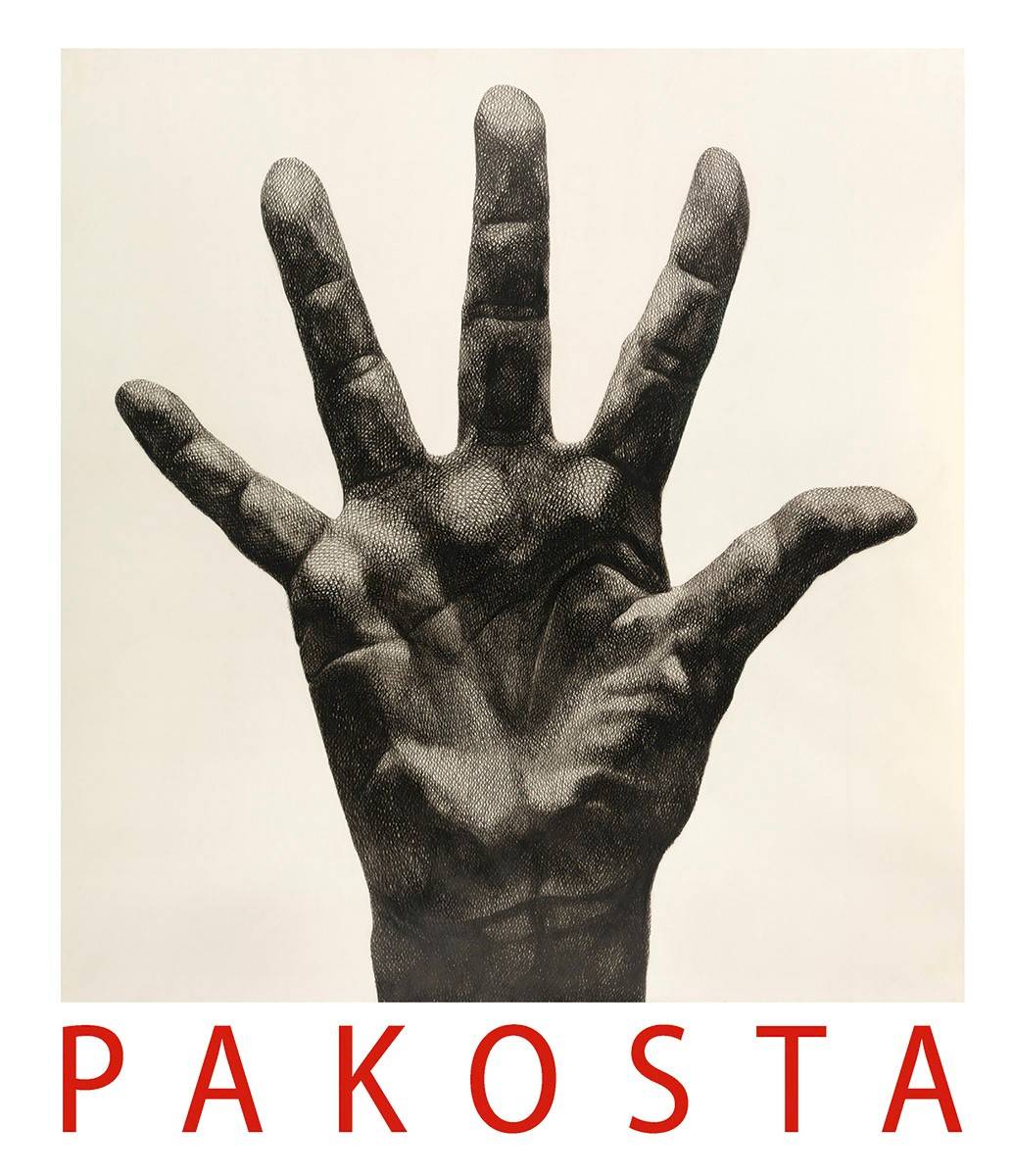 Ed. by Elsy Lahner, Klaus Albrecht Schröder and Reinhard Spieler
2018
216 pages
28,5 x 24,5 cm / Hardcover
The ALBERTINA Museum devotes a retrospective to Austrian artist Florentina Pakosta. The publication covers life and work of the artist. It includes her drawings and prints from the 1960s as well as her self-portraits and abstract paintings starting in the 1980s.
Please note that this publication is only available in German.