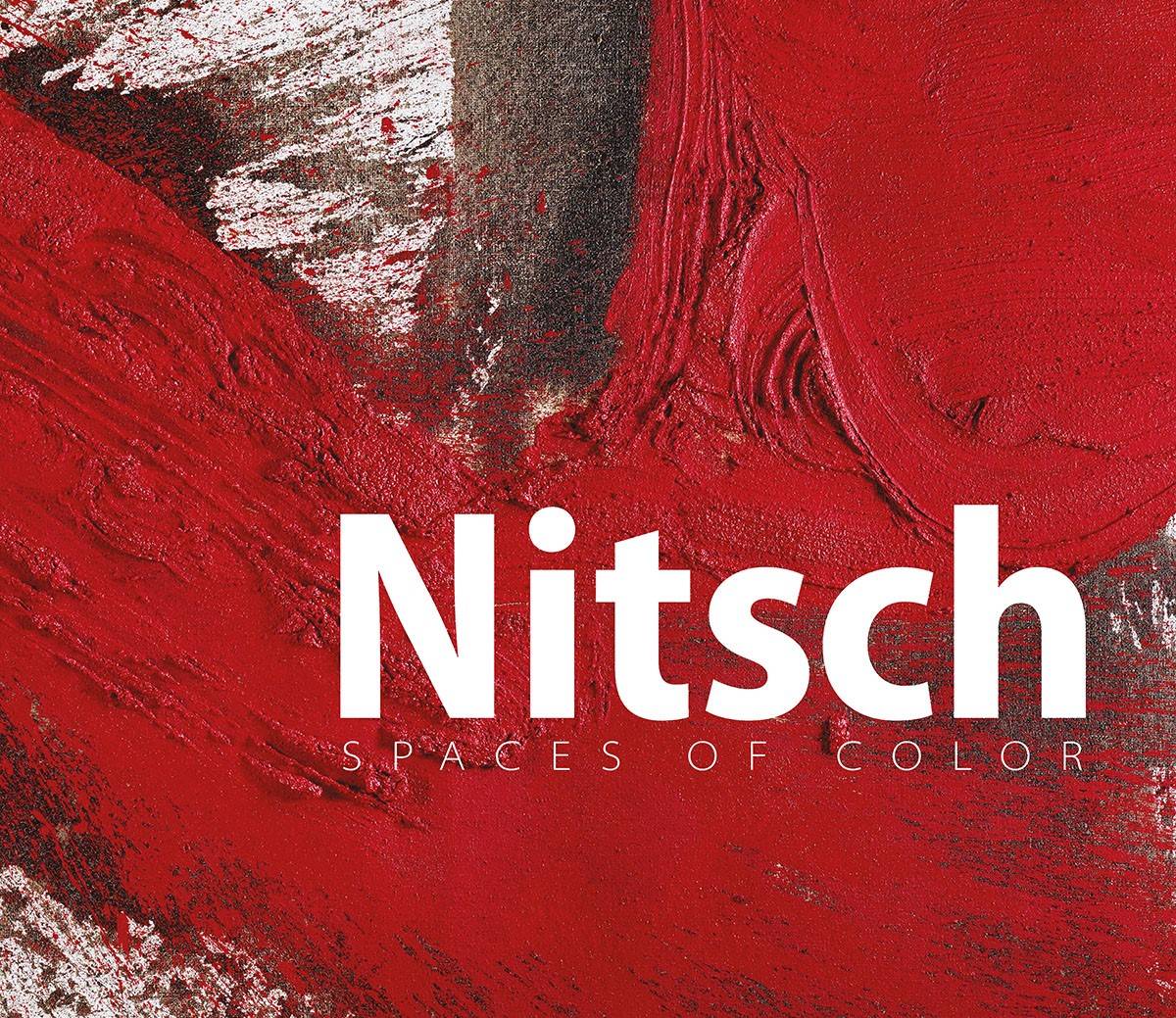 Nitsch. Spaces of Color
Hrsg. Elsy Lahner und Klaus Albrecht Schröder
2019
224 Seiten
24,5 x 28,5 cm
VK: € 34,90
Painting is one of the disciplines encompassed by the Theatre of Orgies and Mysteries of Hermann Nitsch. His approach to this art form is deeply rooted in actionism, performance, and multimediality. Painting represents both the origin and the outcome of Nitsch's actions. And with the exhibition NITSCH. Spaces of Color, the ALBERTINA Museum now aims to allow Nitsch's painted works to be perceived not as part of a greater whole, but as paintings in and of themselves for the first time.