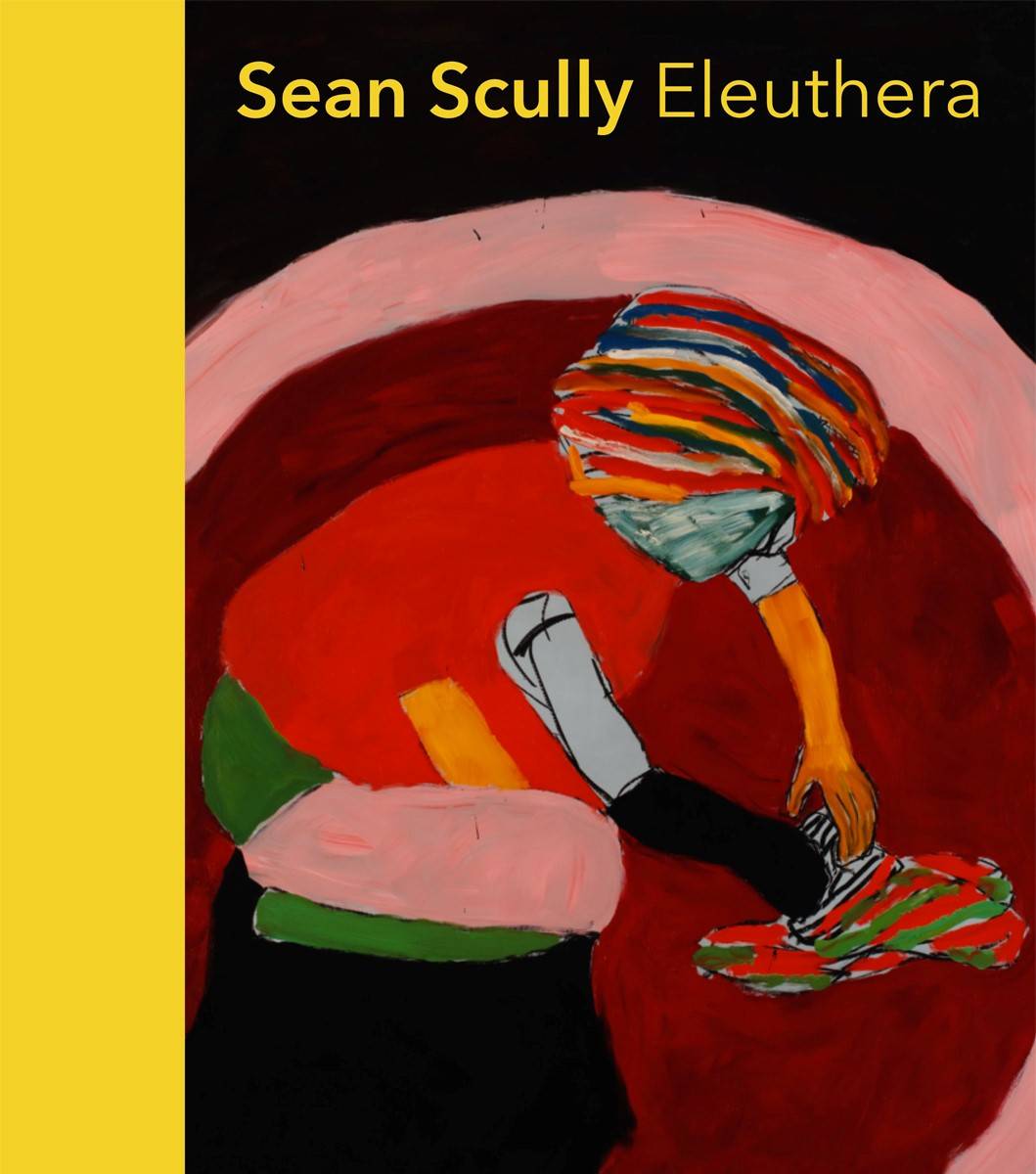 Sean Scully. Eleuthera
Hrsg. von Klaus Albrecht Schröder
2019
160 Seiten
28 x 24,5 cm / Hardcover mit Halbleinen
Sean Scully is known above all for his highly expressive abstract paintings of colorful stripes or rectangles. But it is an entirely new side of this artist that comes to light in a work series being given its first-ever presentation by the Albertina Museum. The series Eleuthera from the years 2015-2017 revolves around a very private subject: these 23 large-format oil paintings show Scully's seven-year-old son Oisín playing at the beach on the island of Eleuthera in the Bahamas.
Available in German.