Family Sunday | Rubens to Makart (in German)
For children ages 6–13
What hidden stories can be discovered in old artworks? And what hidden messages are just waiting to be decoded?
We take a trip through time that leads us across the centuries, meeting heroes and heroines and marveling at their adventures. In the process, we discover various artistic periods such as classical antiquity, the Middle Ages, the Renaissance, and the baroque and Biedermeier periods in the form of works by famous artists like Arcimboldo, Rubens, Waldmüller, and many others…
We then head to the studio and create artworks that will become part of our own private collections, taking our inspiration from the great masters.
Adults accompanying participating children as well as child siblings are warmly invited to join in—or they can take part in the overview tour that runs simultaneously.
Guided tour fee

EUR 6

Discounted fee for ARTivity and WienXtra Card holders

EUR 5

Discounted museum admission for accompanying adults
 

or for accompanying adults who are ARTivity or WienXtra Card holders

EUR 11
 

EUR 6
All prices include 10% VAT.
Inquiries and registration
Group sizes are limited | Registration required
Weekdays between 9 a.m. and 4 p.m. at T +43 1 534 83 540 or E
Please find the dates which are offered in cooperation with WienXtra.kinderaktiv below.
Art Education Partners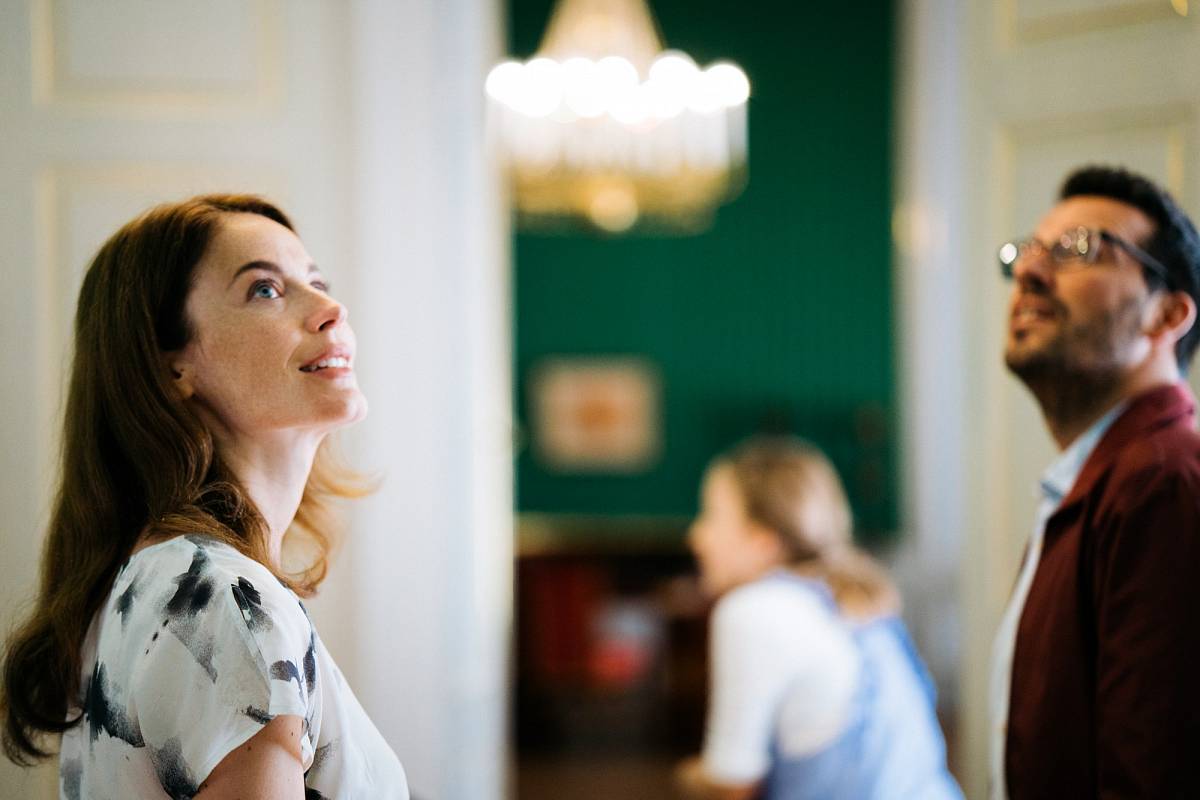 Upcoming events
In cooperation with WienXtra.kinderaktiv
---
In cooperation with WienXtra.kinderaktiv
---