Vienna's New Museum of Modern Art
ALBERTINA MODERN is Austria's new art museum for world-class modern and contemporary art. It trains its gaze on international artistic output and on the diversity of post-1945 contemporary art from Austria in equal measure.

With its collection of over 60,000 works by 5,000 artists, ALBERTINA MODERN numbers among the world's largest museums of modern and contemporary art. And on its over 2,000 square meters, the museum presents wide-ranging exhibitions that start from its own holdings of modern and contemporary art—most prominently among them masterpieces from the Essl Collection, which has been held by the ALBERTINA since 2017.
ALBERTINA MODERN makes its home in the Künstlerhaus on Karlsplatz—an exhibition building constructed in 1865 that was restored, modernized, and enlarged between 2017 and 2020 thanks to the patronage of Hans Peter Haselsteiner.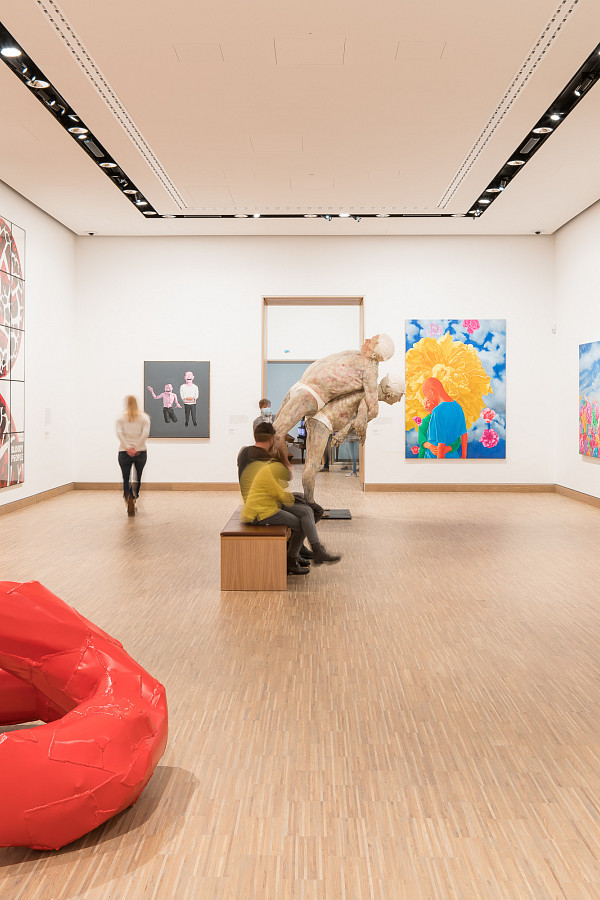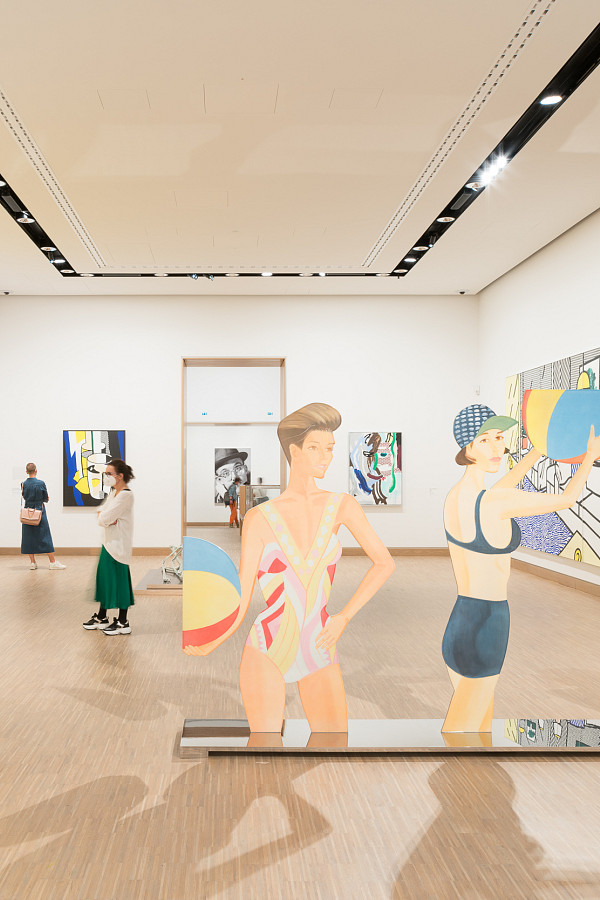 The ALBERTINA MODERN is all about modern, postmodern and contemporary art. It is just a few minutes' walk from the ALBERTINA. A place has been created here that presents the big names of the art world from past decades. The museum's collections bring together formative Austrian artists such as Hermann Nitsch, Maria Lassnig and Valie Export, as well as Friedensreich Hundertwasser, Christian Ludwig Attersee and Gottfried Helnwein.
The ALBERTINA MODERN also focuses on important national artists of the 20th century down to the present day. The museum's collections include the pop art of Andy Warhol and Roy Lichtenstein as well as works by Damien Hirst, Jonathan Meese and Anselm Kiefer. In total, the new art hot-spot has over 60,000 artworks by 5,000 artists. The museum is based on the contents of the Essl and Jablonka Collections. It's about art that leaves nobody feeling cold.