History of the
building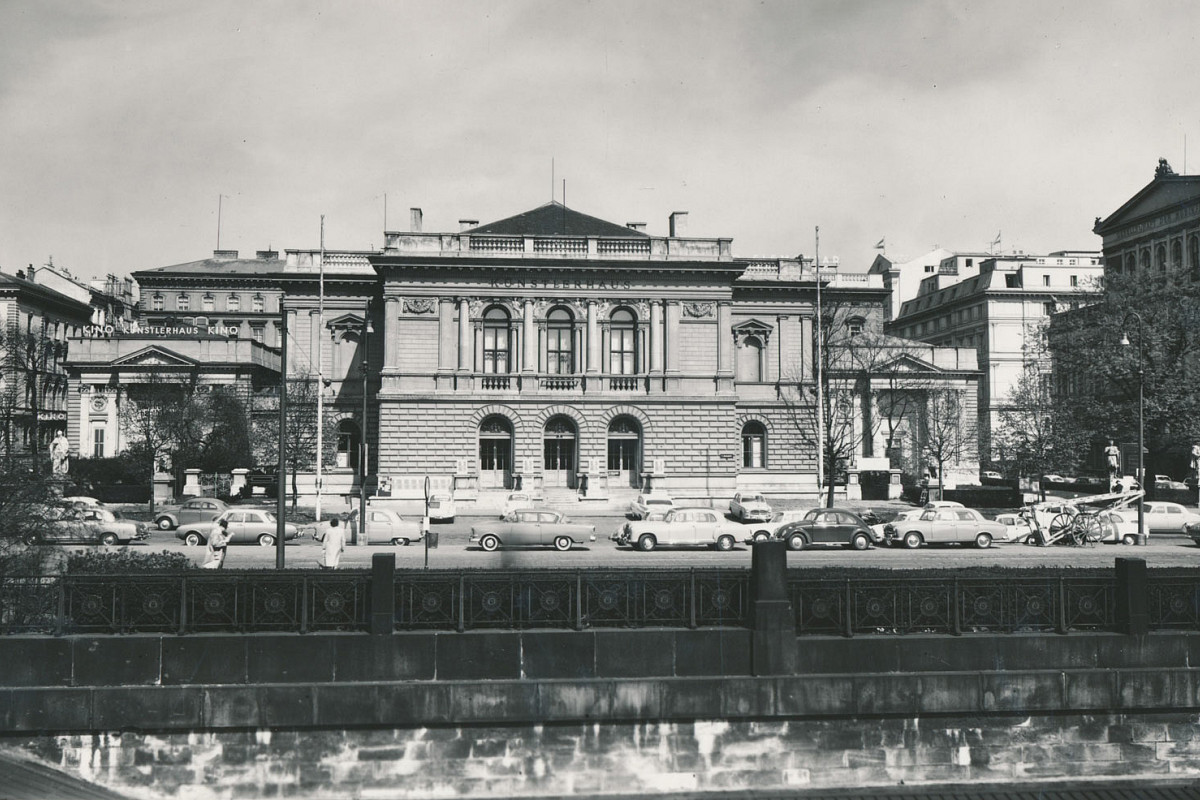 The Künstlerhaus was built between 1865 and 1868 and has since served as a place for the exhibition of paintings, sculptures, architecture, and applied art. This model work of architecture was commissioned by Emperor Franz Joseph as a gift to the city's artists in 1865 and put up near Vienna's magnificent Ringstraße as part of a prestige project that also included Hotel Imperial and the Musikverein building on Karlsplatz.

Following multiple remodeling projects and repeated plans to tear down this masterpiece of Viennese historicist architecture (the earliest of which came about in 1906) as well as the decline of the resident association "Künstlerhaus, Association of Austrian Artists" during the interwar and postwar periods, the Künstlerhaus experienced a second golden era during the 1980s and 1990s when its spaces were made available to the music and theater festival Wiener Festwochen and then to both the Historical Museum of the City of Vienna (today's Wien Museum) and the Kunsthistorisches Museum, which used them for successful major exhibitions including Türken vor Wien, Traum und Wirklichkeit. Wien, 1870–1930 (for which the architect Hans Hollein created elaborate designs), and Werner Hofmann's Zauber der Medusa. Europäische Manierismen.

The building then disappeared behind construction scaffolding for over 20 years before the generous patronage of Hans Peter Haselsteiner ultimately made possible its renovation, expansion, and modernization.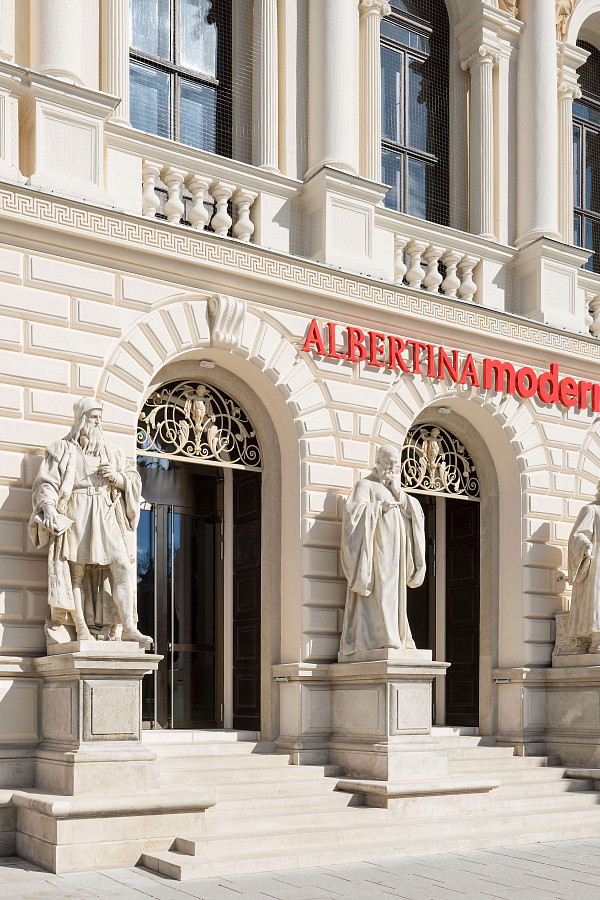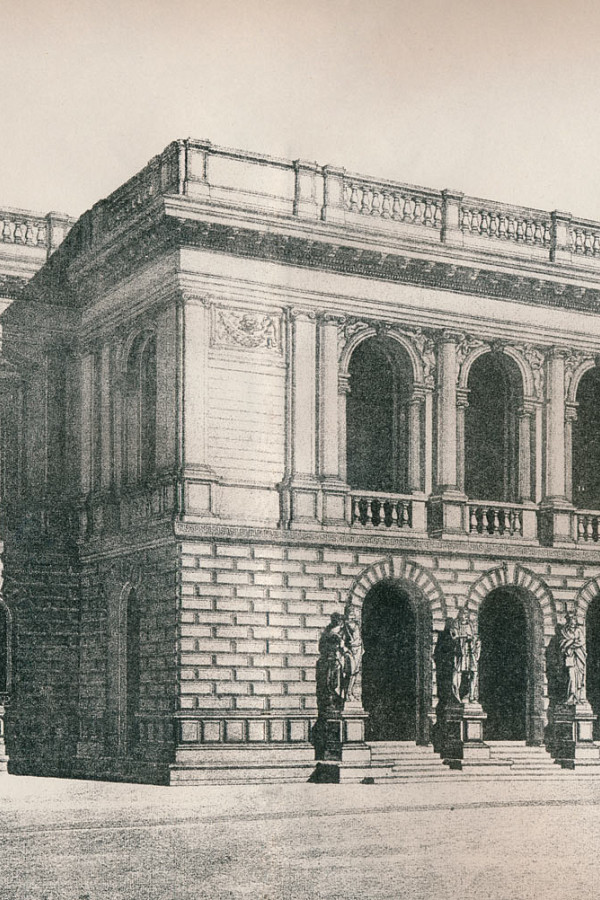 Renovation – Expansion – Modernization

From 2017 to 2020, this prestigious historicist building was restored to its original appearance both inside and out under the aegis of the Albertina Museum's Architecture Collection in consultation with Austria's Federal Monuments Office. This entailed recreation of the original wall paintings and decorations from that era along as well as the original terrazzo flooring. In the process, the Künstlerhaus was also adapted to comply with today's standards for public buildings; changes in this respect include the barrier-free accessibility of all galleries as well as the construction of two new fire escape stairwells.

Finally, this 150-year-old exhibition building has furthermore been modernized according to the Albertina Museum's museological requirements in terms of security, lighting, and climate control as well as been enlarged on both its lower and upper levels.

The upper level of this magnificent historicist structure continues to provide a home for its original occupant (known today as "Künstlerhaus, Gesellschaft bildender Künstlerinnen und Künstler Österreichs"), and the organization now has the use of a new space called the "Factory". This space has been designed both as a gallery and as a venue for performances and multimedia productions.