In honor of Eduard Angeli's 75th birthday, the ALBERTINA Museum is presenting a retrospective of his oeuvre with paintings and drawings ranging from his beginnings as an artist in the 1960s to the present.
For over 50 years, Eduard Angeli has consistently worked on one single theme: the myth of silent space. Melancholy is the fundamental mood that characterizes his vividly colored and light-drenched pastels of the 1970s and 80s as well as the dark and gloomy paintings that he has produced since the late 1990s, working primarily in Venice. Angeli is all about a world of stillness—and in the Austrian's oeuvre, loneliness and emptiness are just as threatening as they are utopian in light of a present full of destruction and noise.





Publication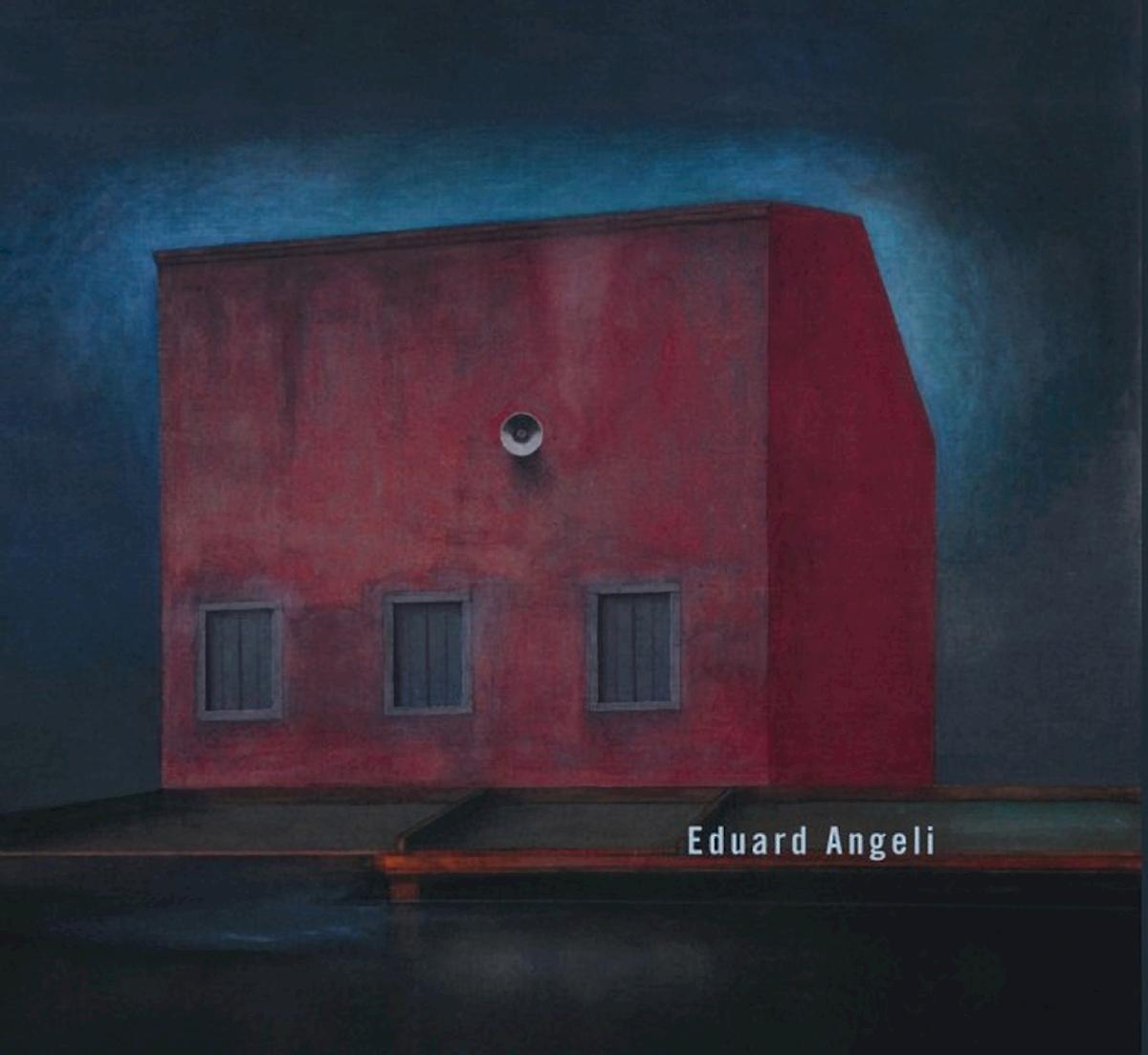 Eduard Angeli
To mark this Austrian artist's 75th birthday, the Albertina is showing a large-scale retrospective exhibition of his oeuvre: around 100 paintings and graphic works trace Angeli's artistic path from 1967 to the present, luring the viewer into (color-)spaces characterized by clear architectural elements, unusual perspectives, and uncanny lighting.
Ed. by Klaus Albrecht Schröder
2017
171 pages
30 x 27 cm | Hardcover
Bilingual (German/English) EUR 29,90


Eduard Angeli: Pool, 1982
Oil on canvas
(Private collection © Eduard Angeli)

Eduard Angeli: Parasol, 2005
Charcoal, chalk
(The Albertina Museum, Vienna)

Eduard Angeli: Fire, 1977
Oil on canvas
(Private collection © Eduard Angeli)