Masterworks of Architectural Drawing from the Albertina Museum
Until 23 September 2018
From the Late Gothic and the Renaissance to the Baroque and Classicism, Historicism and Art Nouveau, and the present architectural era: 100 years after Otto Wagner's death, the two-part presentation Masterworks of Architectural Drawing from the Albertina Museum reveals new insights into the fascinating genre of architectural drawing.
The Architecture Collection's history has resulted in a fascinating degree of diversity, and its 40,000 works make it the largest special collection of the Albertina Museum's Graphic Arts Collection. This showing, with its array of important sketches, studies, and designs, presents highlights by figures including Francesco Borromini, Andrea Pozzo, Canaletto, Salomon Kleiner, Franz Alt, Otto Wagner, Adolf Loos, Josef Frank, Clemens Holzmeister, Hans Hollein, Zaha Hadid and numerous others.
The exhibition is on view from 22 June until 23 September 2018.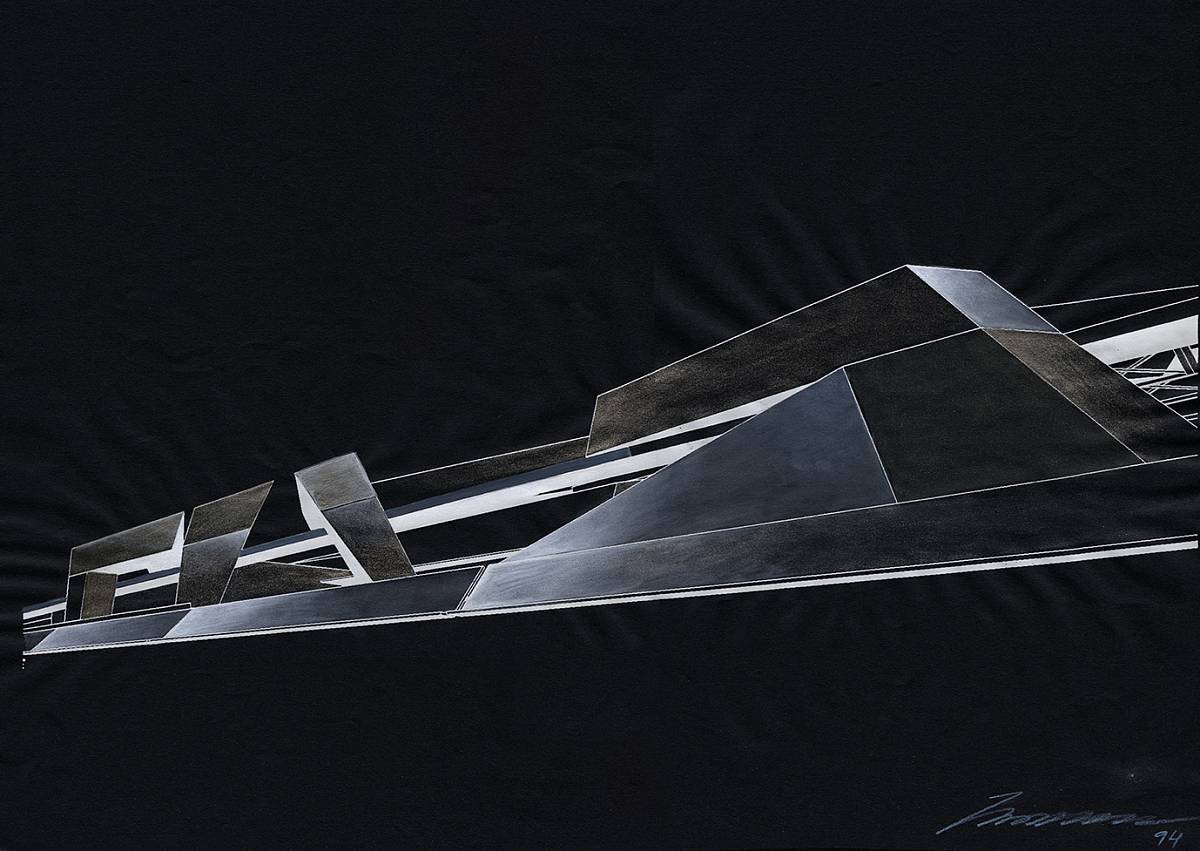 Publication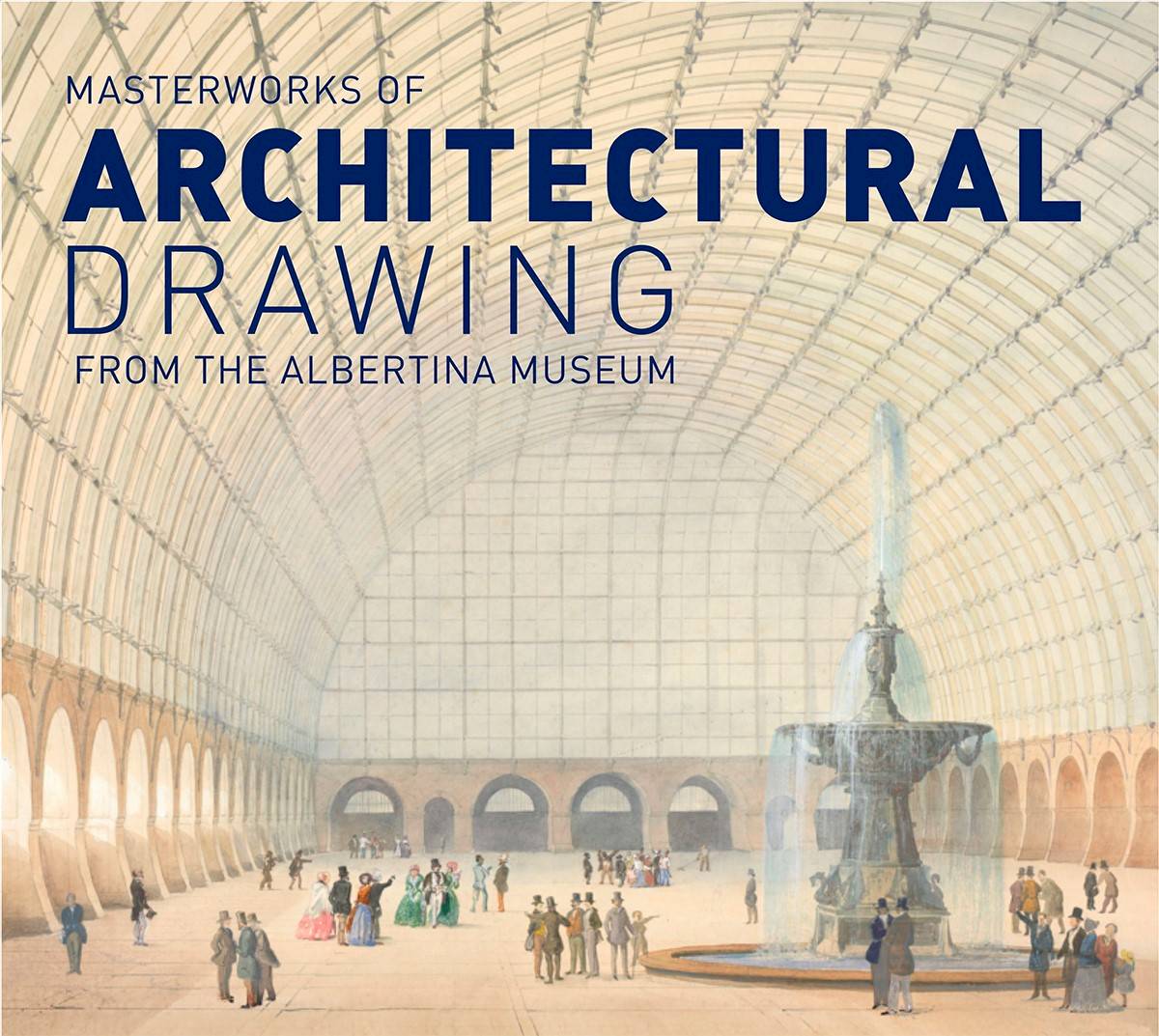 Masterworks of Architectural Drawings from the ALBERTINA Museum
World-famous drawings by Gian Lorenzo Bernini, Theophil von Hansen, Adolf Loos, Frank Lloyd Wright, Clemens Holzmeister or Hans Hollein and many others reveal the essence and unique qualities of architectural sketches while also showing painters' compositional takes on and naturalistic perceptions of buildings, architectural ensembles, and cities.
Ed. by Christian Benedik
2017
328 Pages
25 x 29 cm | Hardcover
German EUR 15,00
English EUR 15,00

Related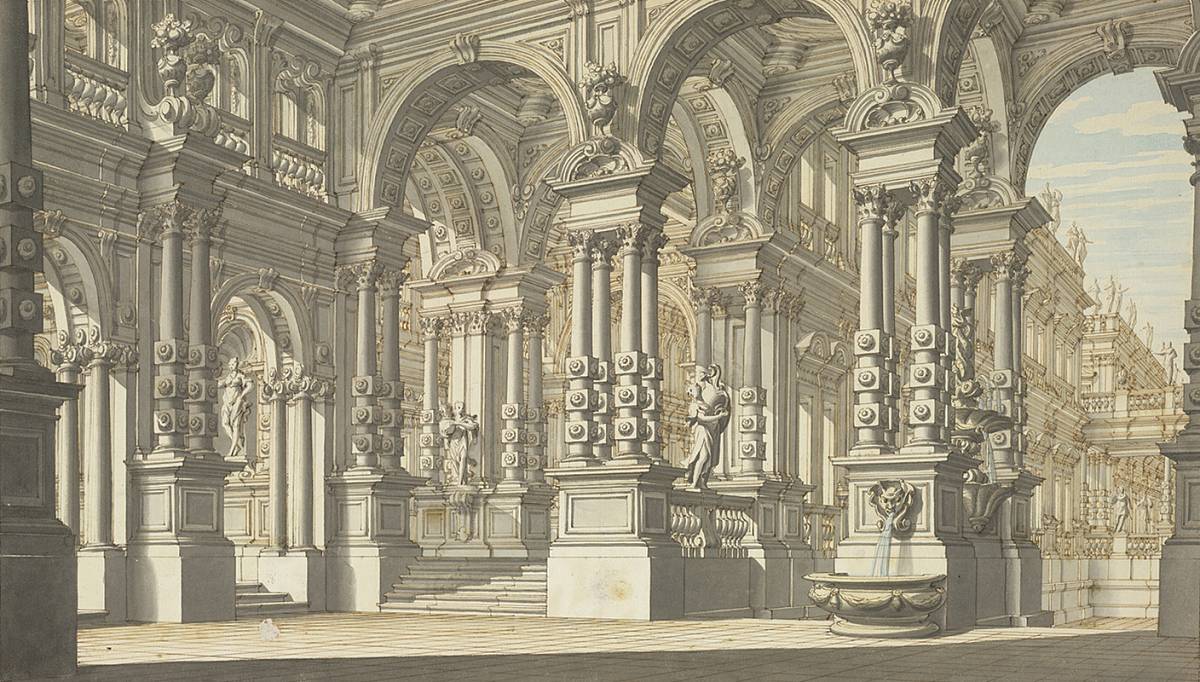 Antonio Galli Bibiena: Columned hall with a view through to a lower courtyard, with each supporting column consisting of four individual Corinthian columns with three rosettes each and a fountain on the rightmost column, 1740/1745
Quill pen; gray and blue wash
(The Albertina Museum, Vienna)

Carl Schütz: View of the Freyung in Vienna, ca. 1787
Pen and ink, multicolored wash
(The Albertina Museum, Vienna)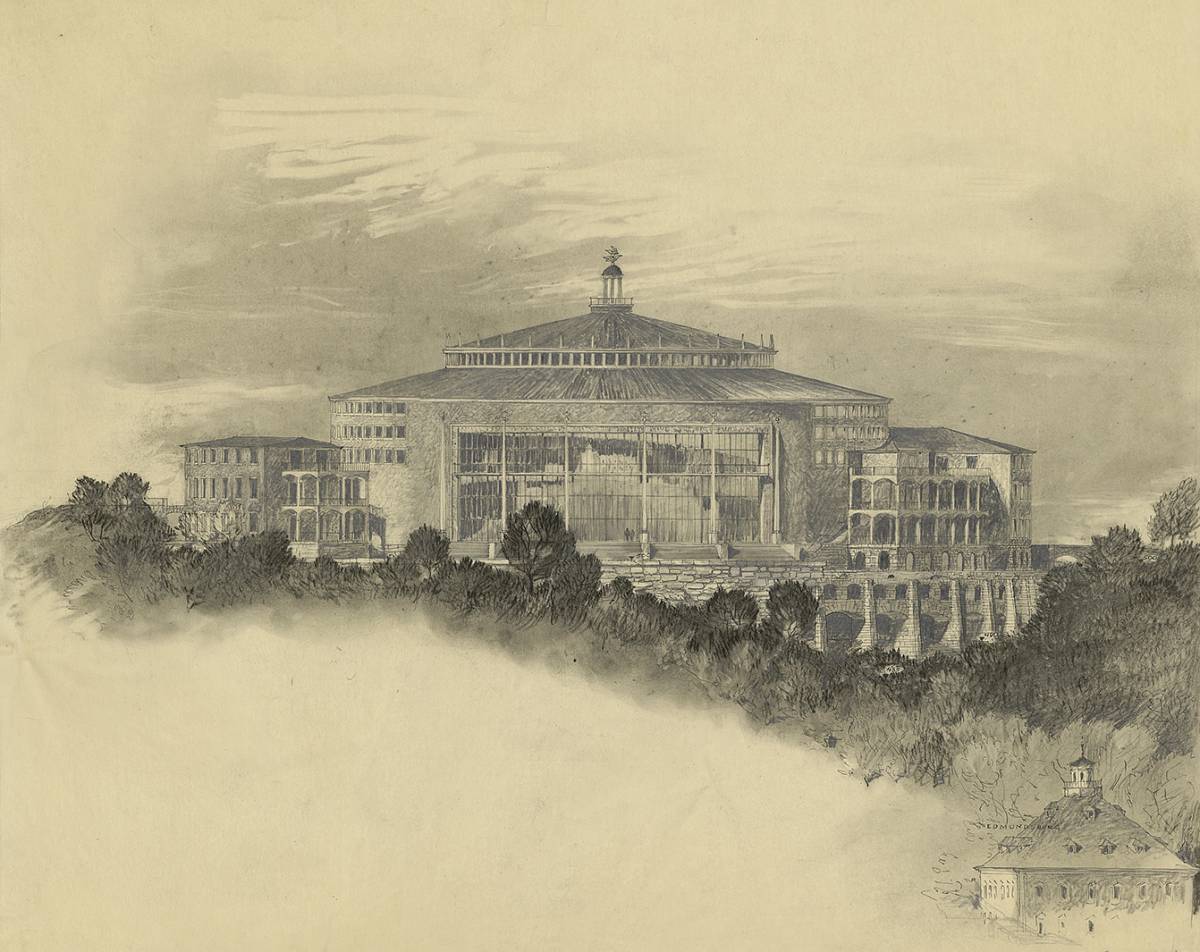 Clemens Holzmeister: Project for a Music Olympia Hall on the Mönchsberg in Salzburg, 1950
Black chalk and Indian ink, pencil
(The Albertina Museum, Vienna)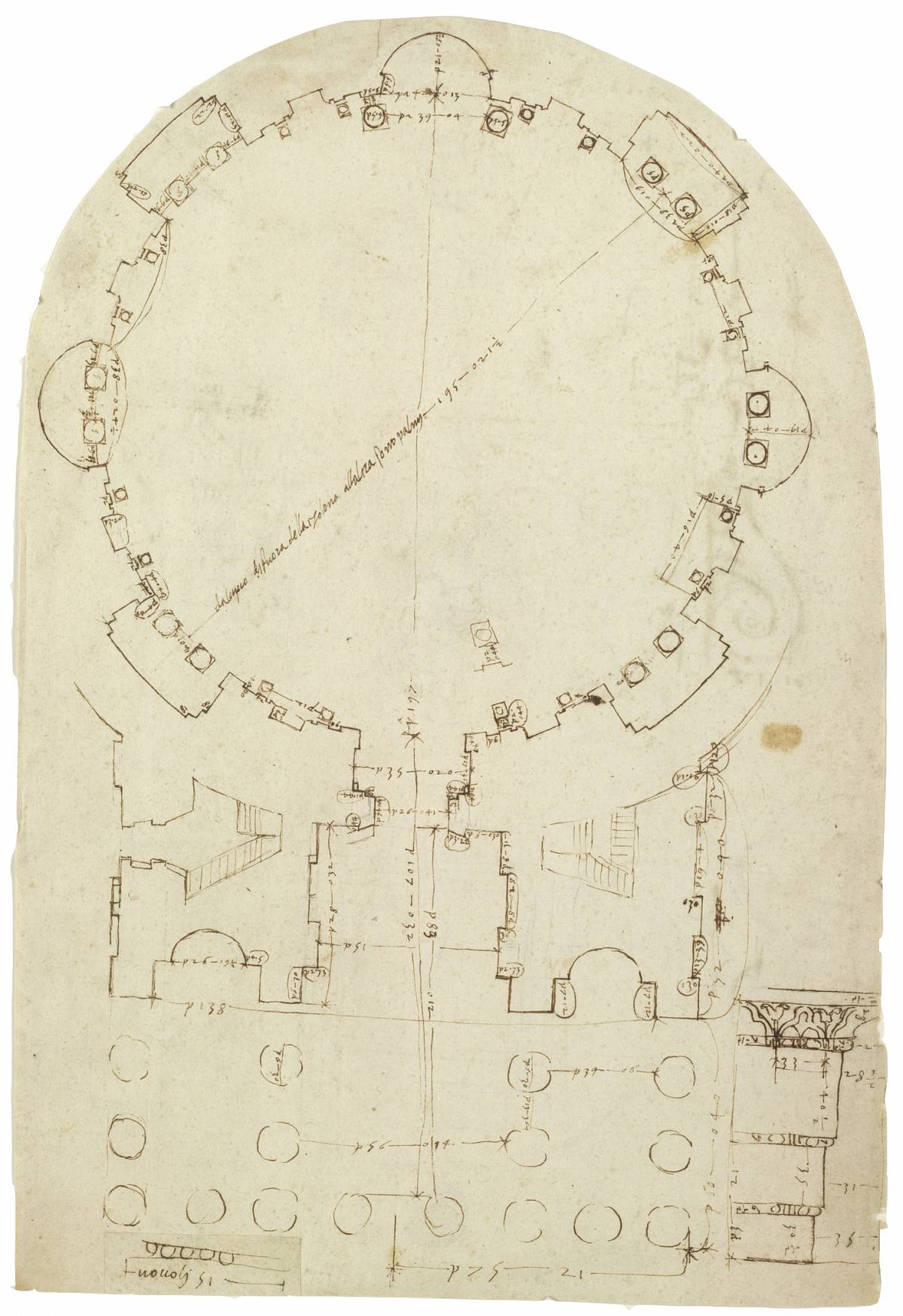 Unknown Artist: Ground Plan of the Pantheon in Rome, 16th century
Pen
(The Albertina Museum, Vienna)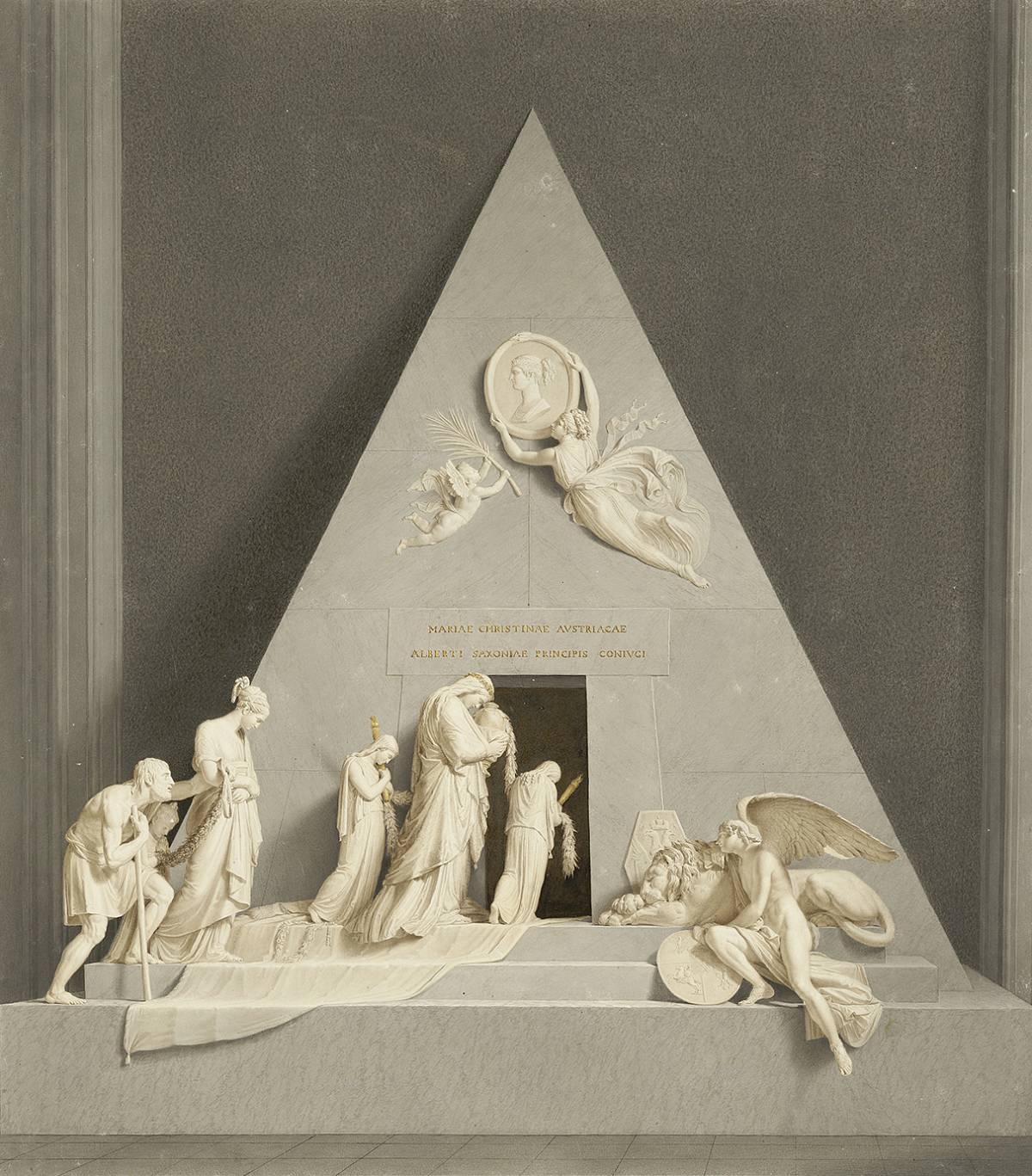 Domenico del Frate: Cenotaph for Archduchess Marie Christine, 1805
Pen and brush in brown, grey wash
(The Albertina Museum, Vienna)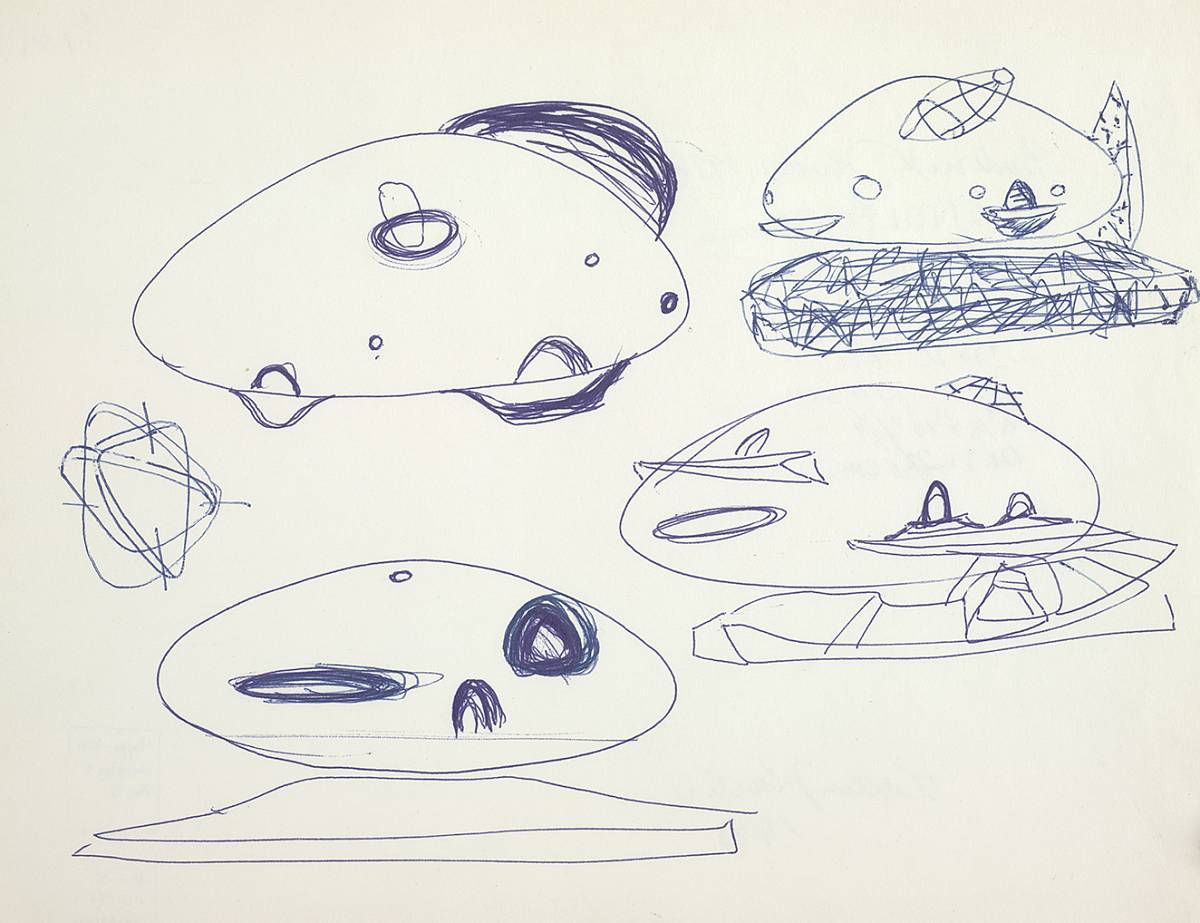 Friedrich Kiesler: Studies for the Endless House, 1958
Felt-tip pen and ballpoint
(The Albertina Museum, Vienna)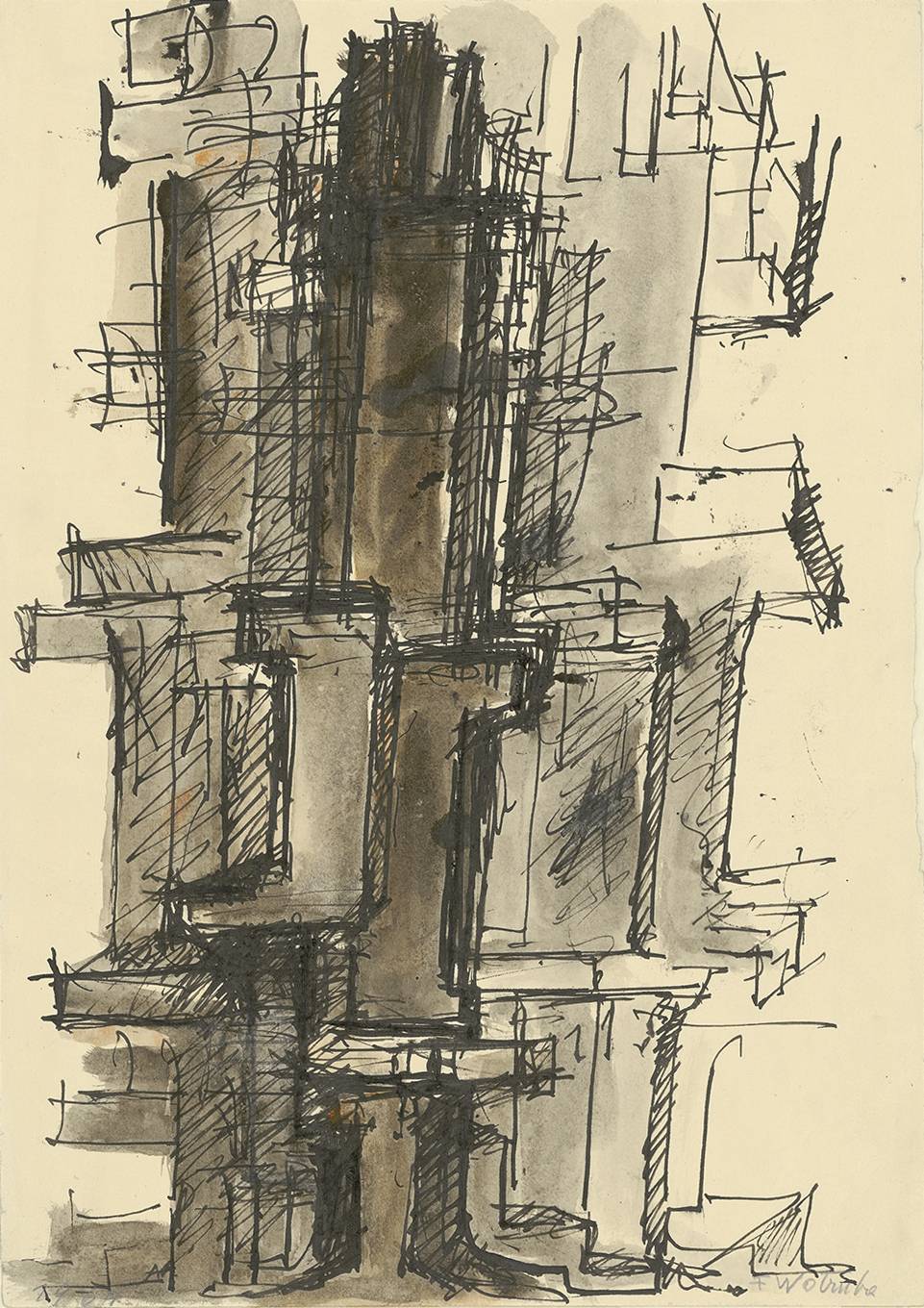 Fritz Wotruba: Architectonic Figural Combination, 1964
Pen in black ink, wash
(The Albertina Museum, Vienna)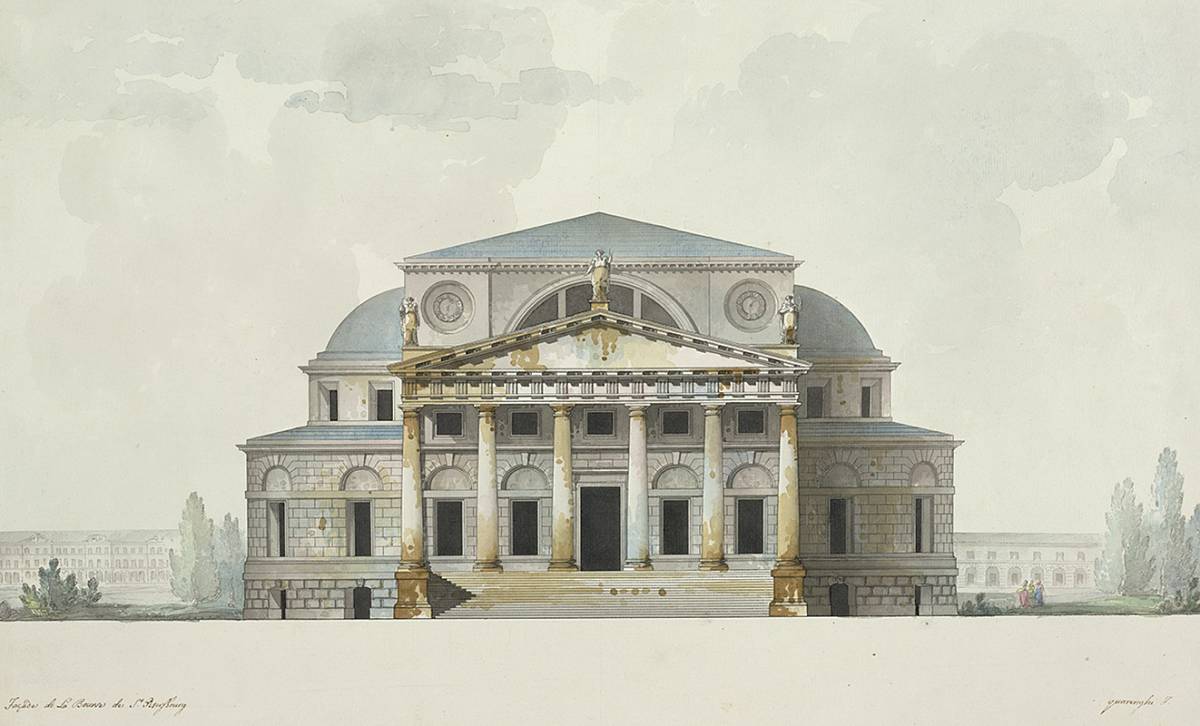 Giacomo Quarenghi: Elevation of the Stock Exchange Building in Saint Petersburg, 1783, 1783
Pen and brush in black ink over preliminary drawing in graphite, multicolored wash
(The Albertina Museum, Vienna)

Hans Hollein: Building Complex, 1960
Colored pencil
(The Albertina Museum, Vienna – on loan from the Artothek des Bundes)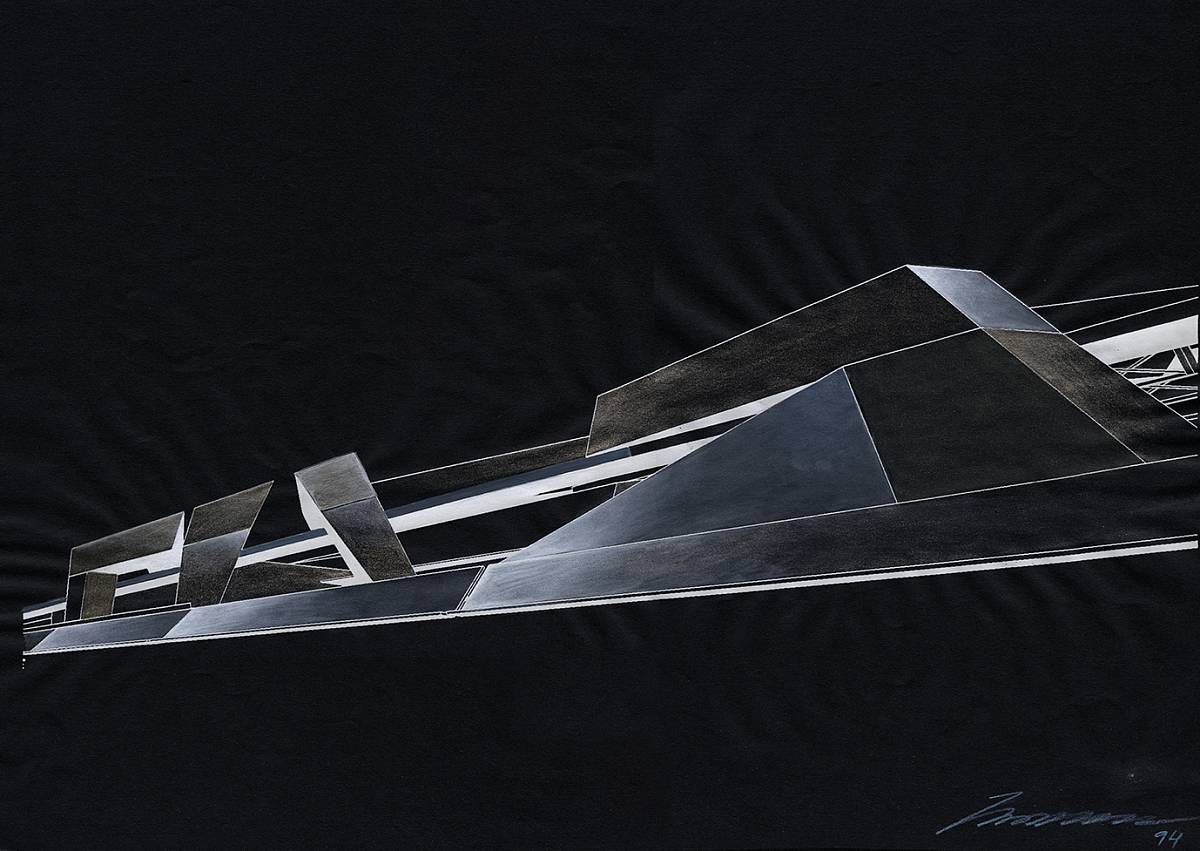 Zaha Hadid: Perspective for the building of the Danube Canal in Vienna Spittelau, 1994
Gouache on black paper
(The Albertina Museum, Vienna)