Matisse and the Fauves
Until 12 January 2014
In the autumn of 2013, the ALBERTINA Museum presents around 160 works by Henri Matisse and the Fauvists. Most of the works of the young artists, who art critics at the time compared with "wild animals" (French: "fauve"), are available to view for the first time ever in Vienna and Central Europe. Henri Matisse is the head and the spokesman of the Fauves. Together with his group of artists, he causes a stir in 1905 at the 3rd Paris Autumn Salon. Their paintings literally roars from the walls. The public is appalled by the violent, apparently hastily applied brush strokes and the colorful, intensely luminous colors. The motif is secondary; what counts was expression. In addition to the famous paintings, the exhibit demonstrates that Matisse and the Fauves also strive for expression and intensity in their bronzes, ceramics, stone sculptures and furniture. Fauvism lasts only two years, but is, as the first avant-garde movement of the 20th century, of epochal significance for the development of Modernity.
Publication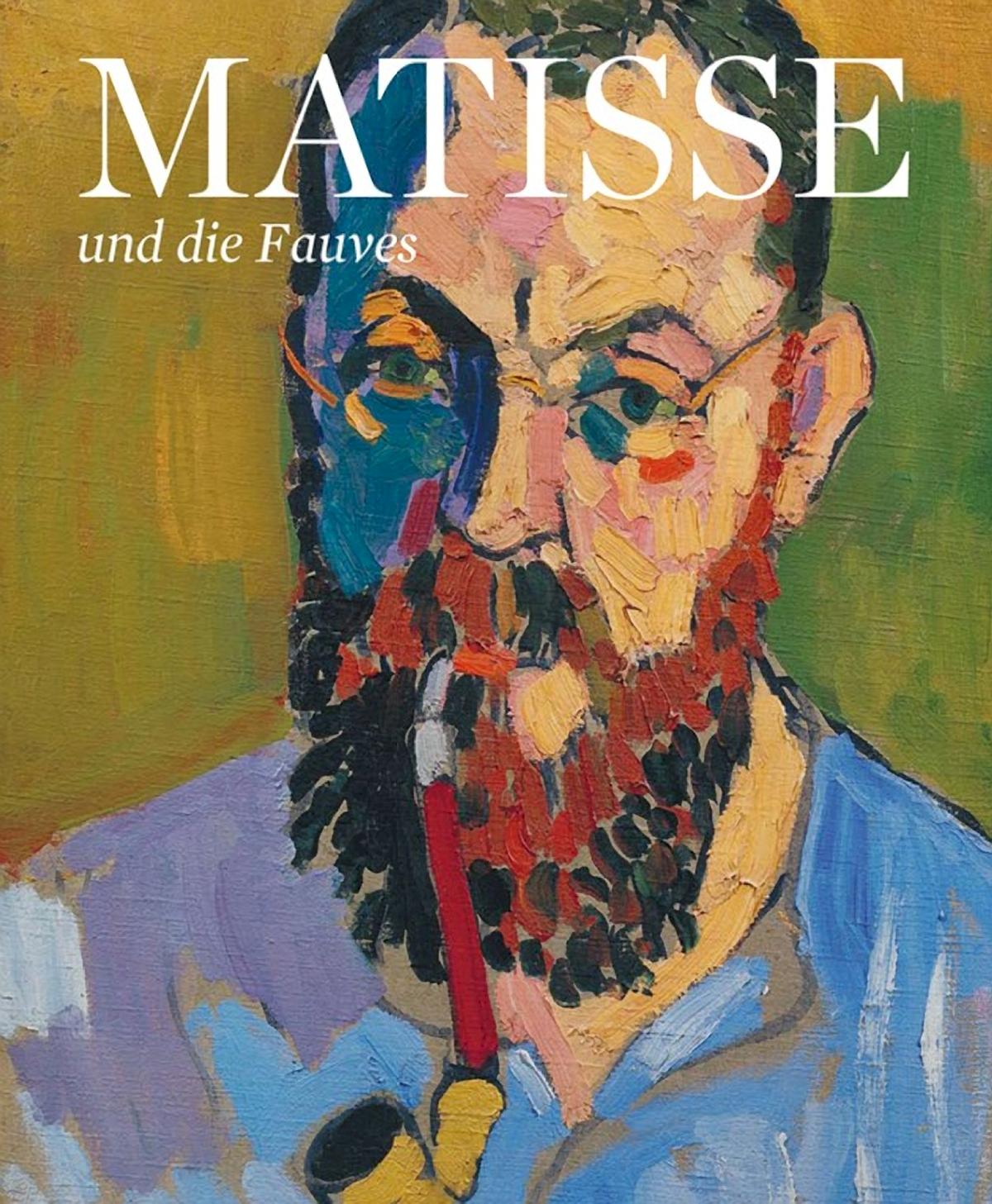 Matisse and the Fauves (in German)
The Albertina mounted Austria's first-ever comprehensive exhibition on this topic, a showing to which 50 lenders from all over the world contributed 160 works: these included famous Fauvist paintings, drawings, ceramic pieces, and objects in wood that demonstrated just what all was to effect deep-reaching changes to—and, in fact, revolutionise—20th-century art.
Please note that this publication is only available in German.
in German
Ed. by Klaus Albrecht Schröder & Heinz Widauer
2013
328 pages
23,50 x 28,50 cm | Hardcover
German EUR 15,00


Henri Matisse: The Open Window, 1905
Oil on canvas
(National Gallery of Art, Washington Collection of Mr. and Mrs. John Hay Whitney © Succession H. Matisse/VBK, Vienna 2013)

André Derain: The Pool of London, 1906/07

Oil on canvas
(Tate, London © VBK, Vienna 2013)

Robert Delaunay: Nudes with Ibises, 1907
Oil on canvas
(The Albertina Museum, Vienna. The Batliner Collection © Robert Delaunay, L & M Services B.V. The Hague.)