Online Databases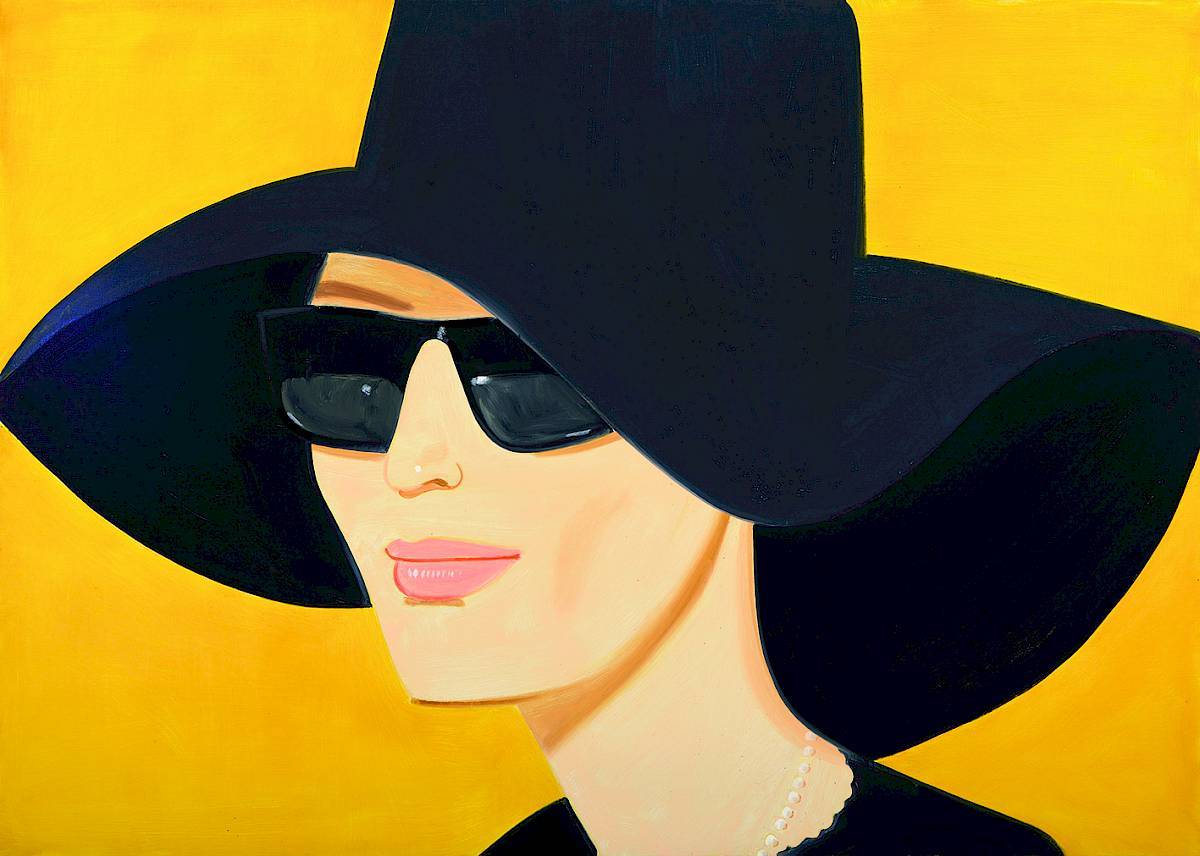 You can use the Online Collection of the ALBERTINA Museum for doing research in our collections, to search for literature or to get deeper insights into the topic of Photography in Austria. Our database is a dynamic and growing system, so the Online Collection gets continuously expanded and updated.
Max Weiler Catalogue of Works (in German)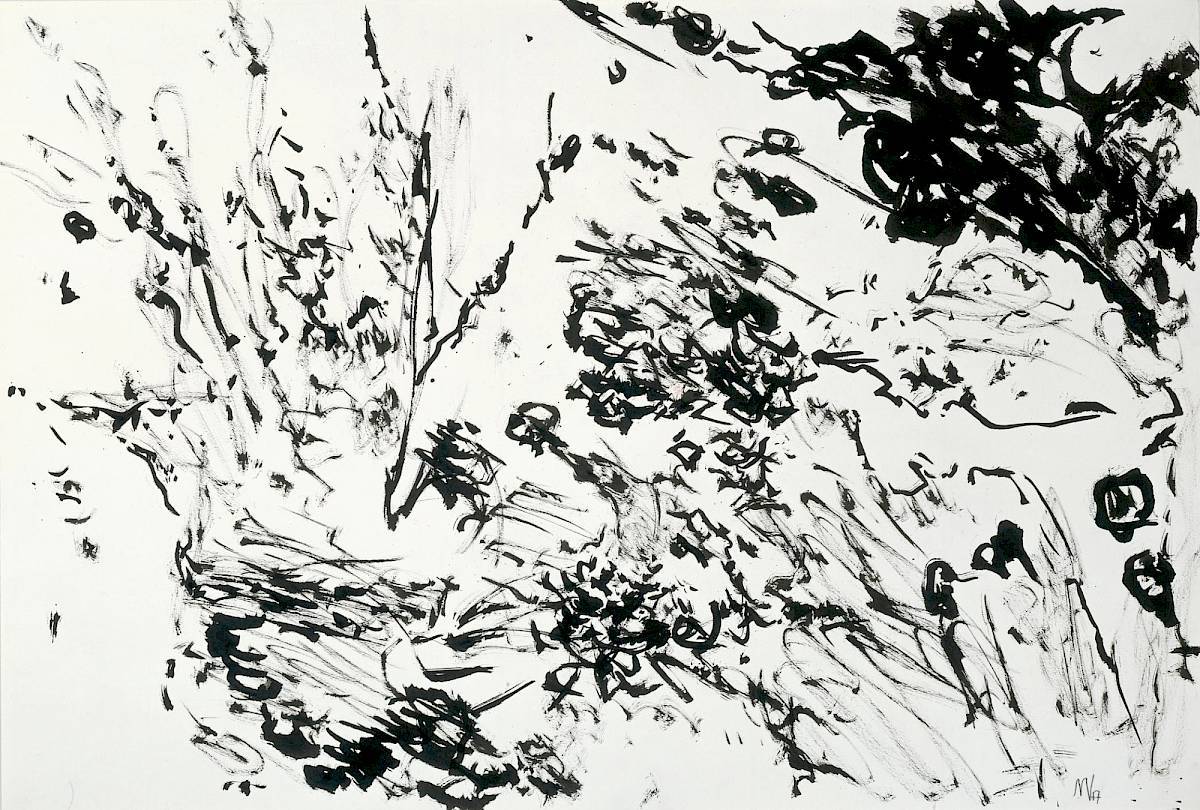 The artist Max Weiler (1910-2001) ranks among the most important European draftsmen of his generation. In more than seventy years of artistic work includes 1,600 paintings and forty large-format works in public space.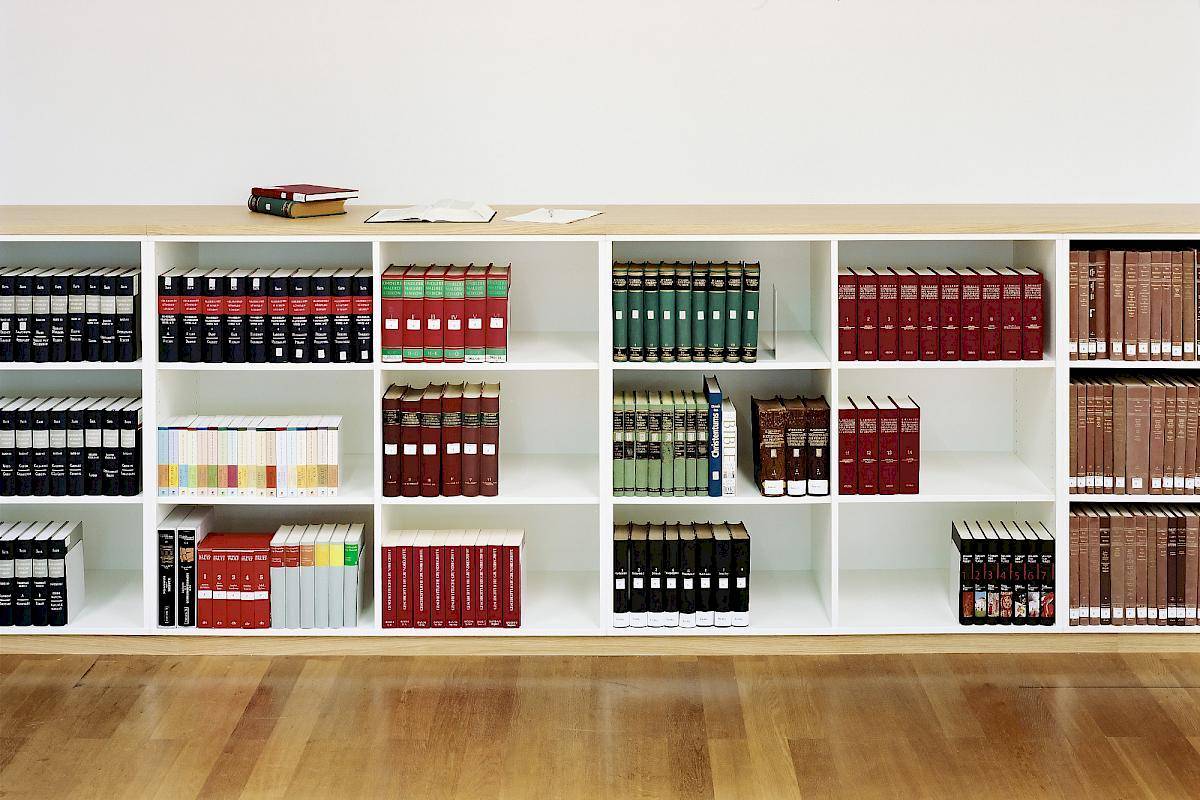 A substantial specialist library on art history, with particular emphasis on the fields of drawing, the graphic art print and photography, is available and ready for use.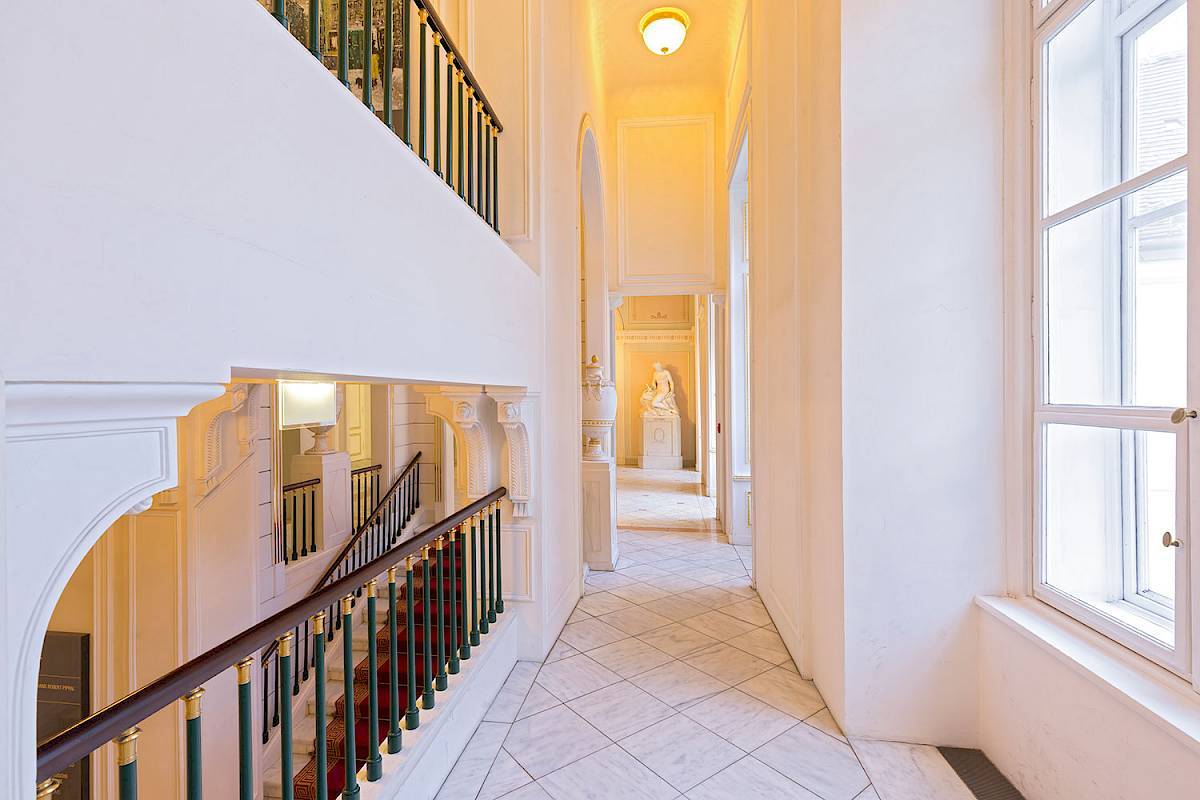 Here you will find biographic and bibliographic data on persons, institutions, and companies that were/are active in or dealt/deal with photography in the region of today's Austria, even if only temporarily. This database contains exclusively textual information and no photographs.