Austria-Germany
Painting 1970 to 2020
Until 21 January 2024

As in football, so in art? No. Certainly not. The relationship between Germany and Austria in the visual arts is completely different from that in sport: there are no hard fronts, no competition, no winners and losers, no young and old.
The autumn exhibition at ALBERTINA MODERN is dedicated to outstanding artists from both countries, who are linked by a long history. However, it does not thematise this history, but instead allows important positions in the Albertina's collection, such as Maria Lassnig and Georg Baselitz, Arnulf Rainer and Gerhard Richter, Martha Jungwirth and Albert Oehlen, Xenia Hausner and Neo Rauch, Wolfgang Hollegha and Katharina Grosse to enter into a convincing dialogue.

A surprising pas de deux unfolds away from the principle of nationality, bringing the dance and playfulness of art to the fore. Both the German and the Austrian positions come into their own in their individuality. Together they develop a transformative power and triumph with an aesthetic of harmonies, tensions and ruptures.
This exhibition is on view from 6 September 2023 to 21 January 2024 at the ALBERTINA MODERN.
MATCH & MUSEUM MIT EINEM TICKET
Österreich-Deutschland. In der Kunst und im Sport

Alle BesucherInnen des Länderspieles Österreich-Deutschland am Dienstag, den 21. November im Ernst Happel Stadion in Wien erhalten am Folgetag des Fussballmatches mit dem Ticket freien Eintritt* in die ALBERTINA MODERN.

Die Aktion findet in Kooperation mit der KRONEN ZEITUNG statt.
* Das Ticket das Länderspieles gilt ausschließlich am 22. November 2023 als Eintrittsticket für 1 Person in die ALBERTINA MODERN.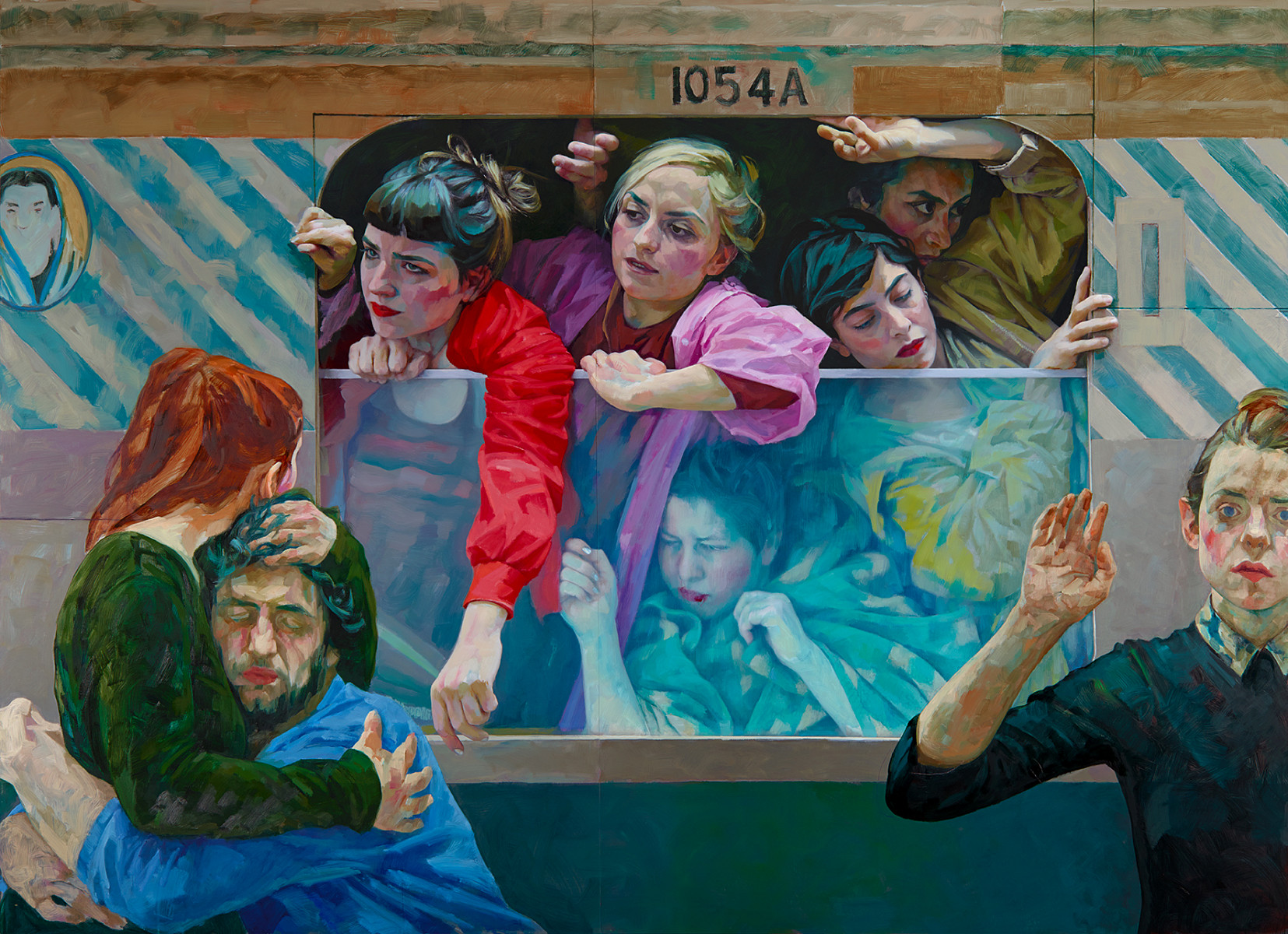 Xenia Hausner | EXILES 3, 2017 | ALBERTINA, Wien – Familiensammlung Haselsteiner © Xenia Hausner / Bildrecht Wien, 2023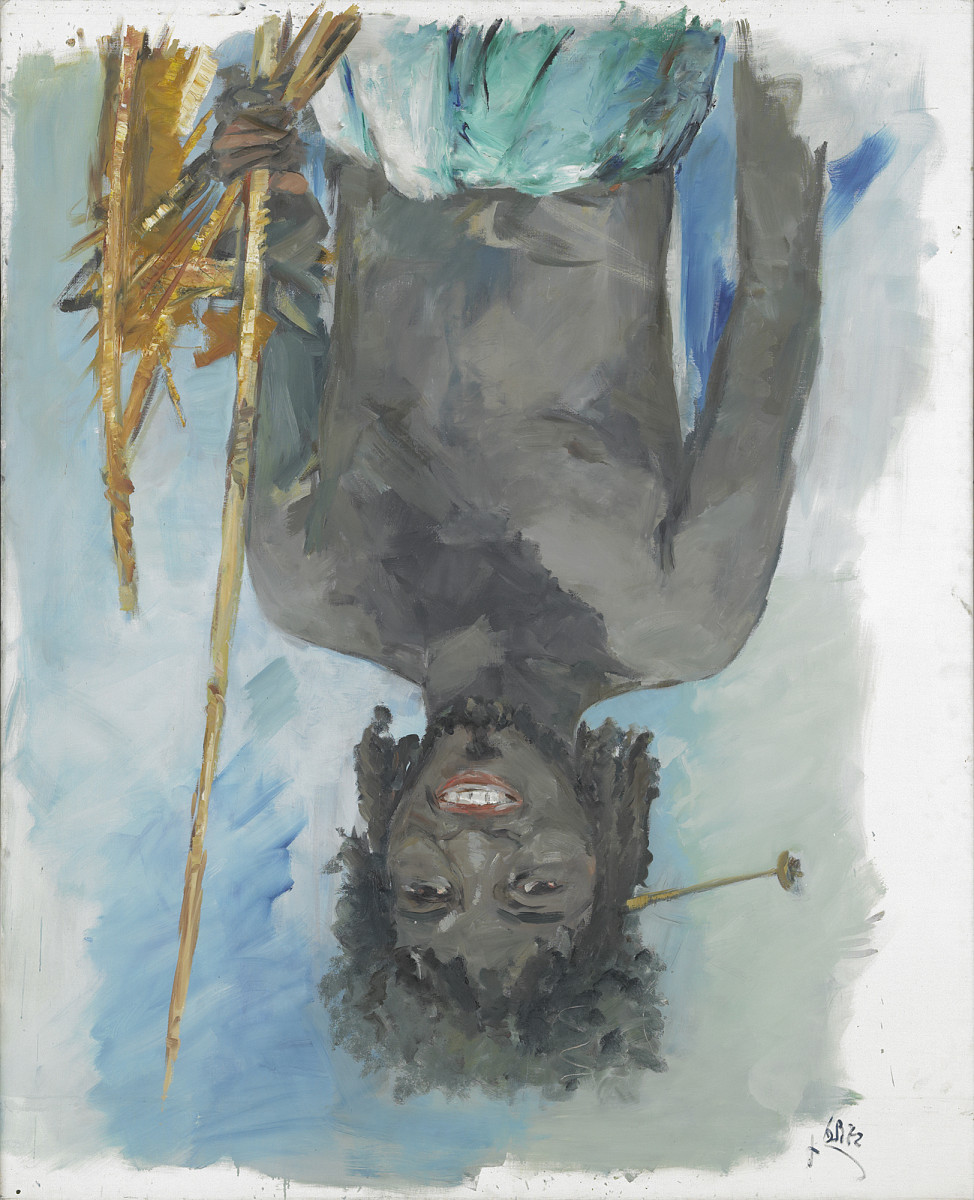 Georg Baselitz | Hadendoa, 1972 | ALBERTINA, Vienna – The ESSL Collection © Georg Baselitz 2023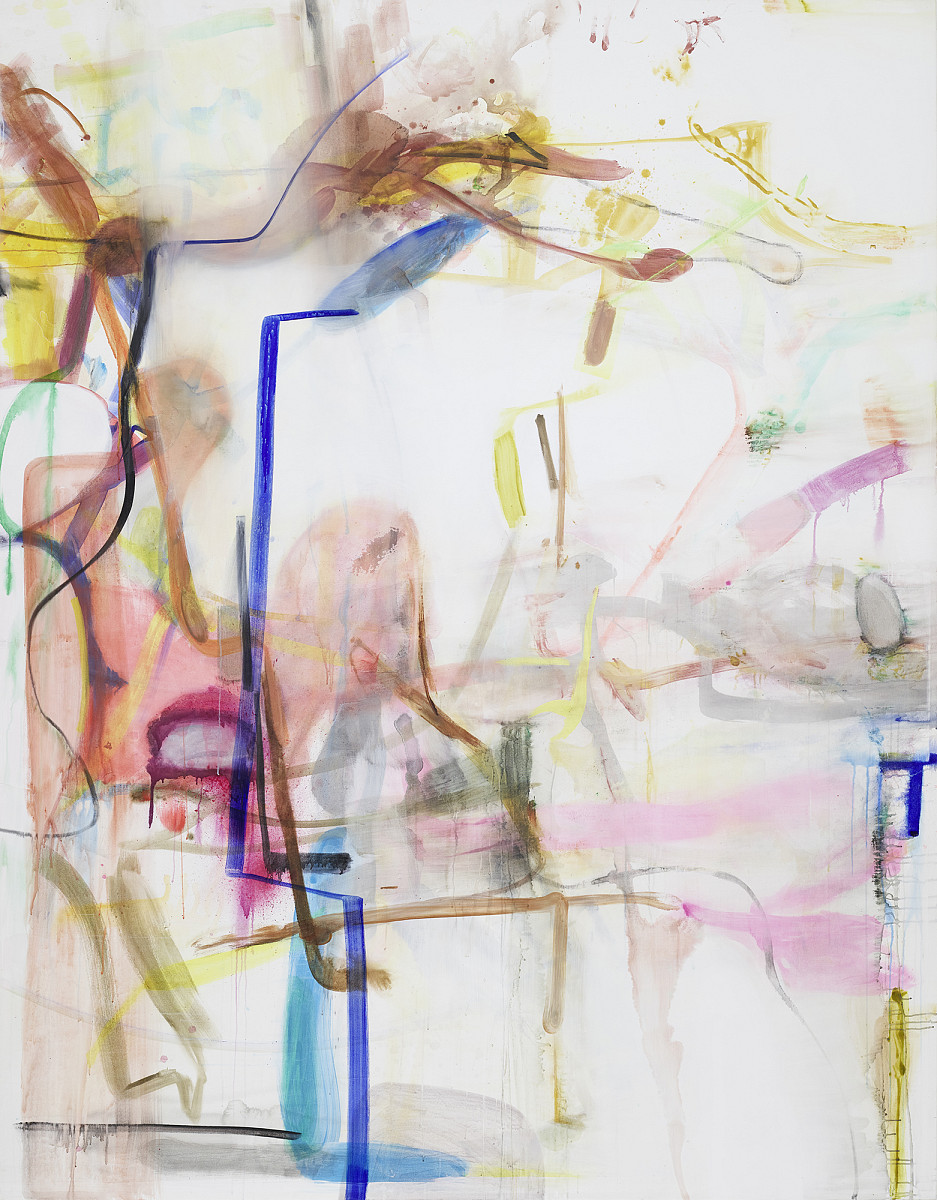 Albert Oehlen | Untitled, 2020 | ALBERTINA, Vienna – Permanent Loan Private Collection Düsseldorf © Bildrecht, Vienna 2023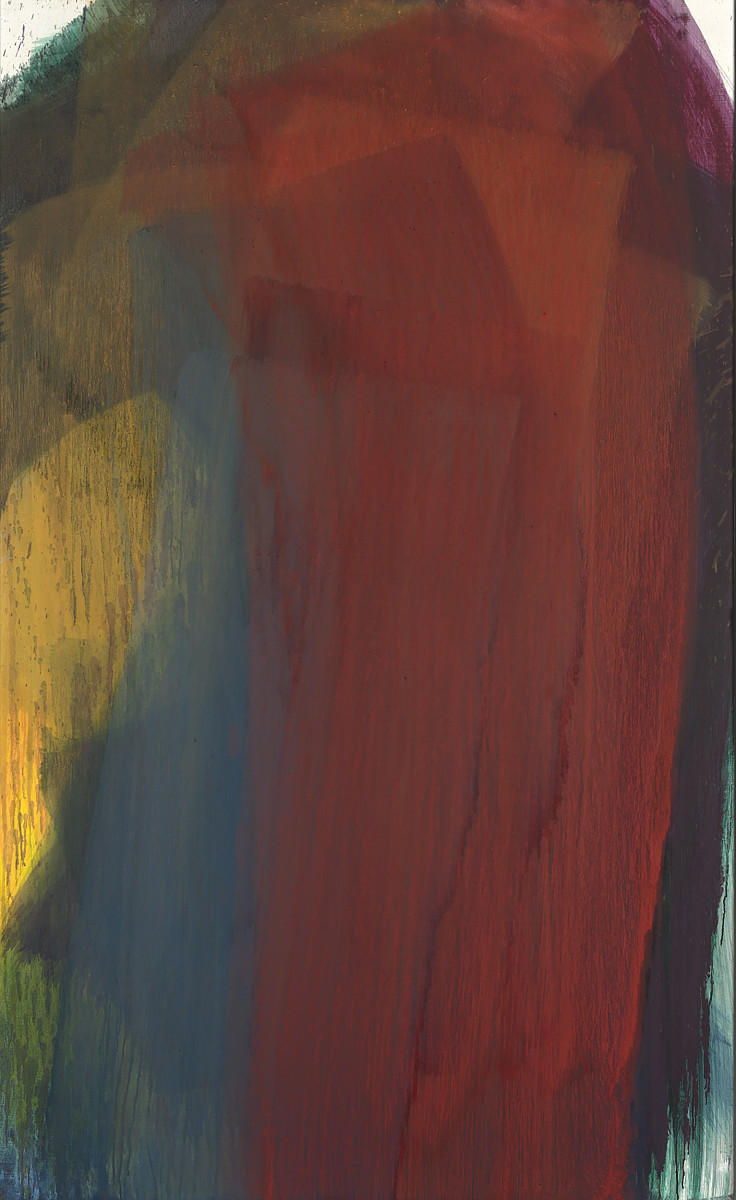 Arnulf Rainer | Geologica, 1996 | ALBERTINA, Vienna – Haselsteiner Family Collection © Arnulf Rainer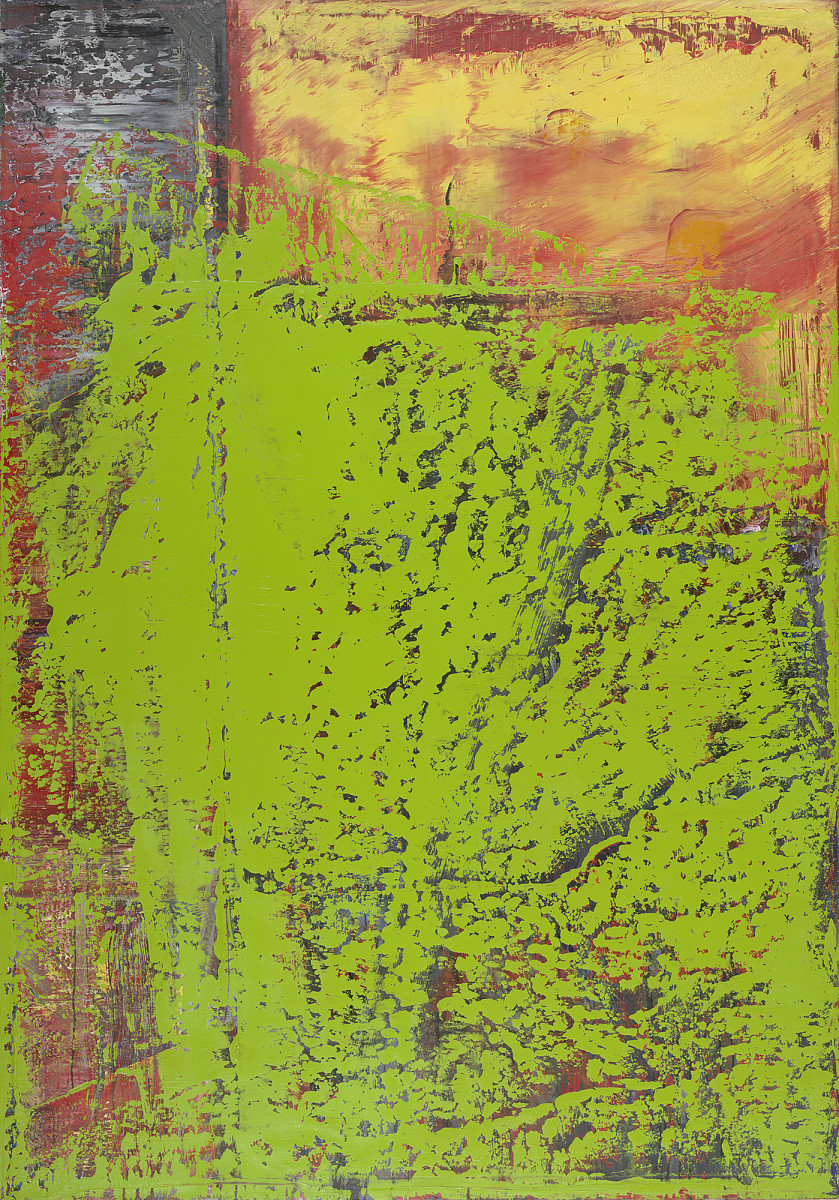 Gerhard Richter | Abstract Image Nr. 611 1, 1986 | ALBERTINA Museum, Vienna – The Batliner Collection © Gerhard Richter 2019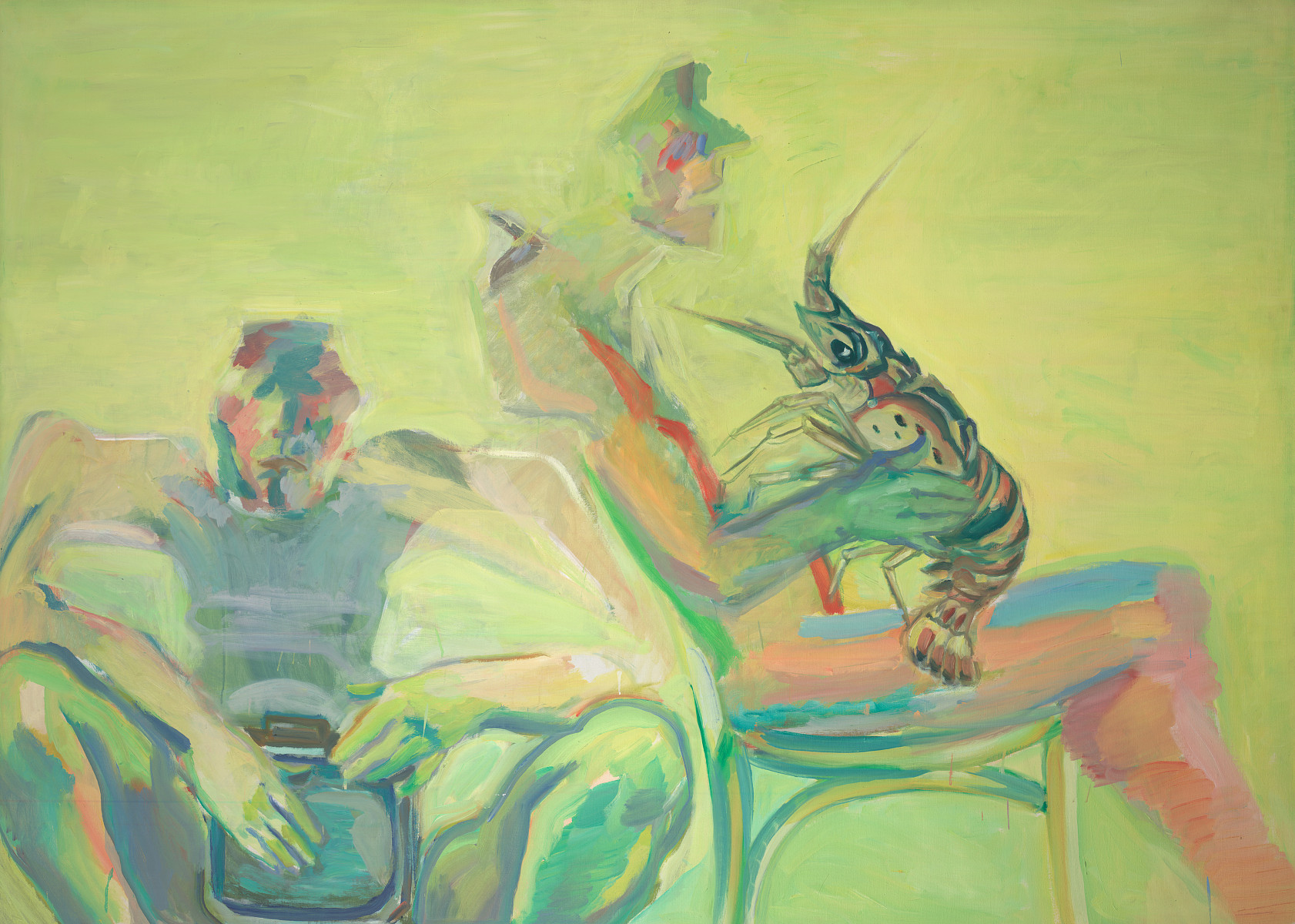 Maria Lassnig | Krebsangst, 1979 | ALBERTINA, Wien. Dauerleihgabe aus österreichischem Privatbesitz © Maria Lassnig Stiftung / Bildrecht, Wien 2023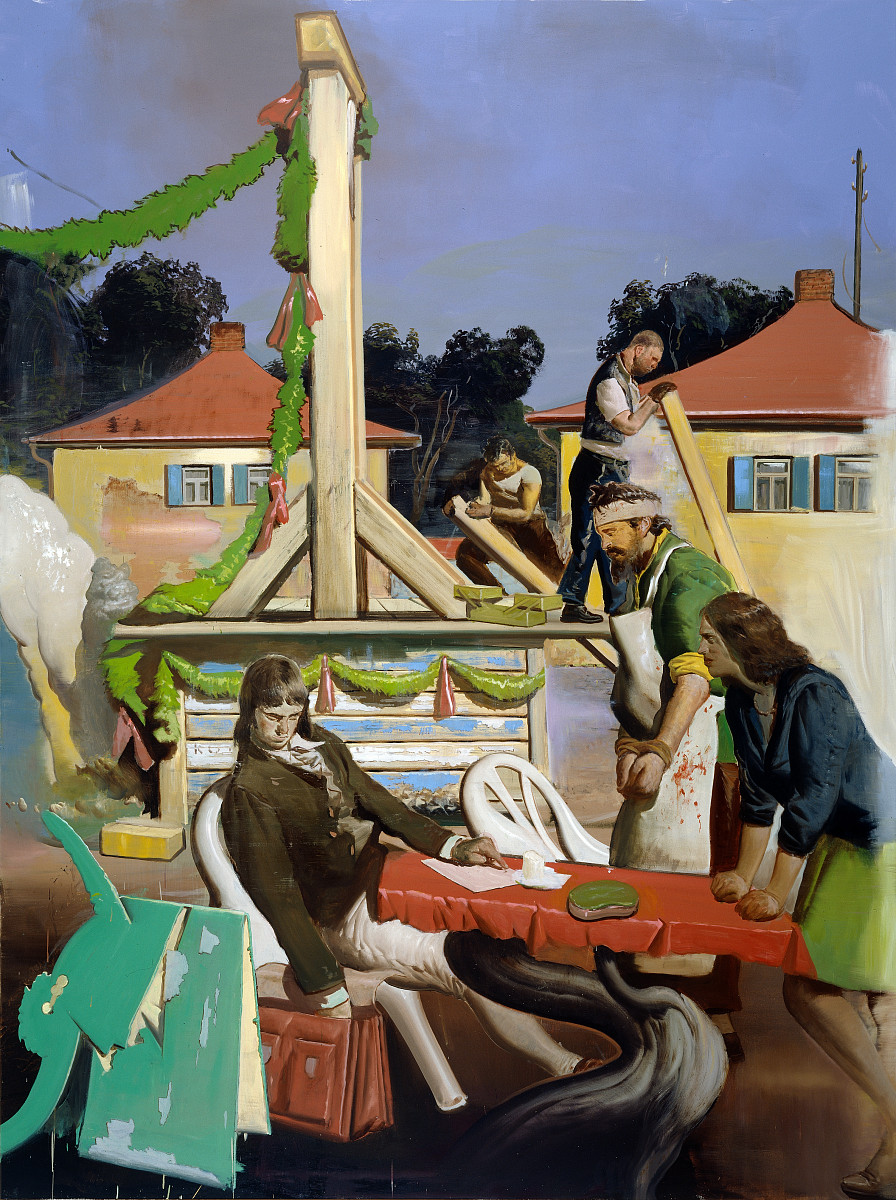 Neo Rauch | Kommen wir zum Nächsten, 2005 | ALBERTINA, Wien – The ESSL Collection, 2005 - courtesy Galerie EIGEN + ART Leipzig/Berlin / © Bildrecht, Wien 2023