The Beauty of Diversity
From 16 February 2024

Efforts to round out, expand, and diversify museum collections quite necessarily follow from today's unconditional calls for equal rights and freedom of expression. The diversity to be found among artistic approaches in terms of both style and substance represents an enrichment of the art-historical canon.
For nearly three centuries, the ALBERTINA acquired, collected, and exhibited works by white men—from Leonardo, Michelangelo, and Raphael to Dürer, Rembrandt, and Rubens and on to Goya, Casper David Friedrich, Cézanne, Picasso, Schiele, Warhol, and Klimt.
The historical collections of the ALBERTINA Museum offer an impression that is deeply one-sided and that characterized the overall artistic canon for centuries. The 21st century, however, smashed this canon—through globalization, but also (at least in large parts of the world) through the attainment of equality by groups that had previously been marginalized and subject to discrimination.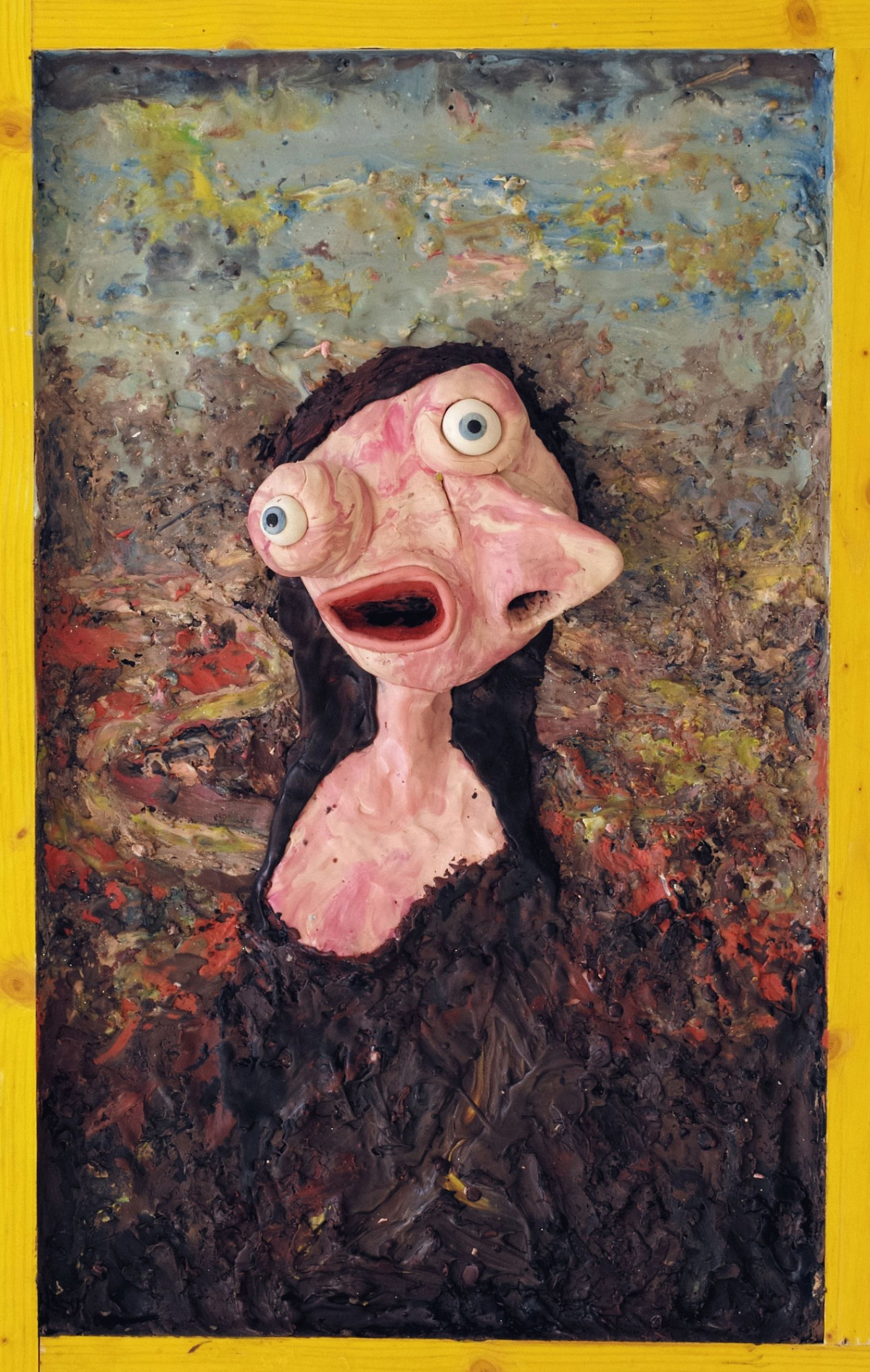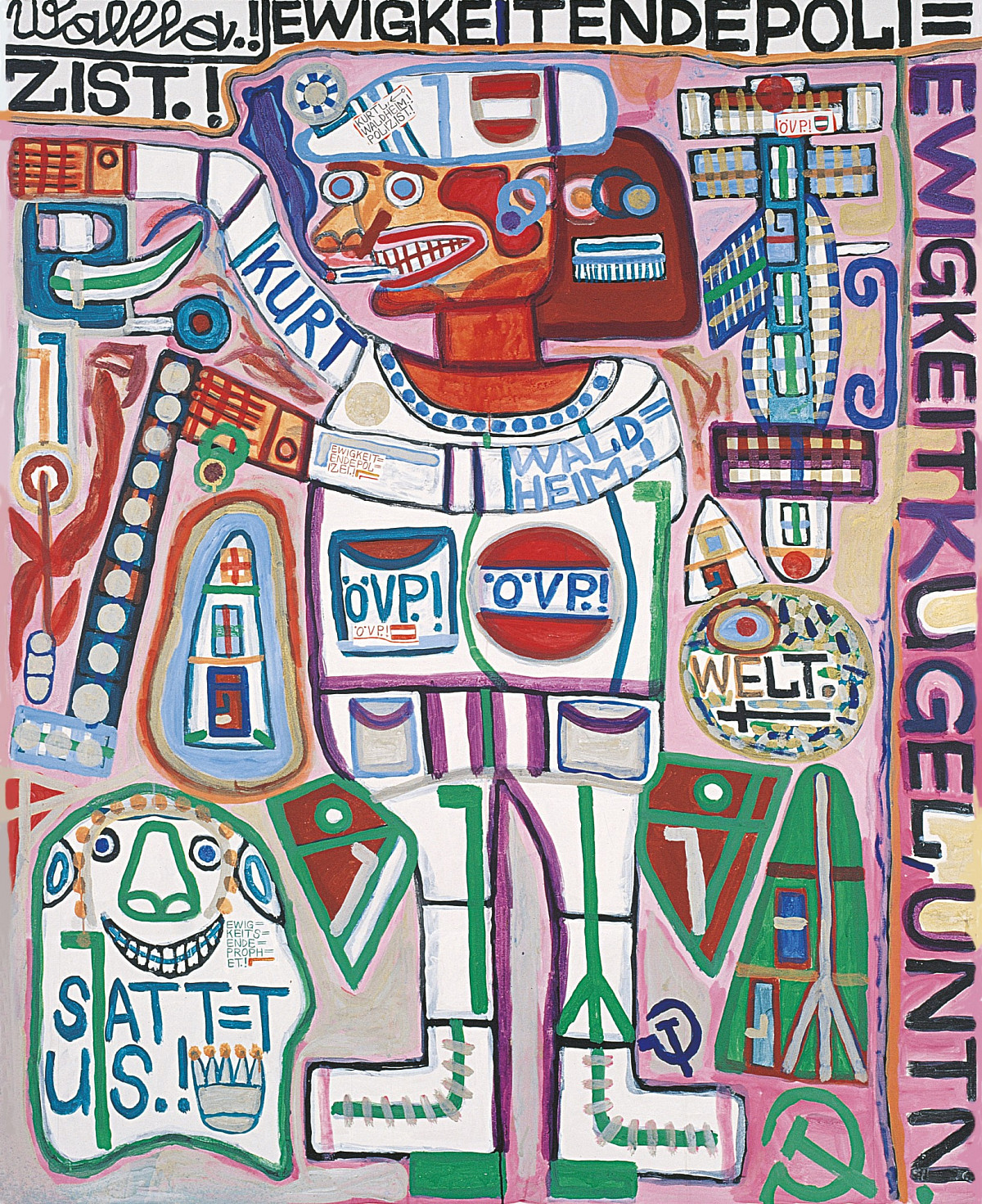 This exhibition brings up the diversity of our time, the diversity of identities and art forms, of materials and genders. In the comprehensive show, ALBERTINA MODERN presents highlights by outstanding female artists such as Eva Beresin, whose repertoire of figures is fed by grotesque painting, or works by the international shooting star, the Franco-Senegalese artist Alexandre Diop, who combines the aesthetic traditions of Expressionism, Dadaism and Graffiti Art in assemblages.
In addition, the exhibition is dedicated to the outsiders of art and aims to include outstanding, hitherto little-lit positions such as Verena Bretschneider, Stephanie Erjautz and August Walla. It also integrates new acquisitions that fill gaps in the collection. The show reveals the richness of a collection that unfolds before the contrasting foil of the Old Masters from the ALBERTINA, from Dürer to Rembrandt and Rubens to Picasso and Monet, who are presented at the beginning as graphic icons.
Works by Jean-Michel Basquiat, Eva Beresin, Amoako Boafo, Verena Bretschneider, Cecily Brown, Nyunmiti Burton, Miriam Cahn, Alexandre Diop, Ines Doujak, Jean Dubuffet, Stefanie Erjautz, VALIE EXPORT, Jadé Fadojutimi, Gelitin, Aïcha Khorchid, Shara Hughes, Soli Kiani, Basil Kincaid, Jürgen Klauke, Emily Kame Kngwarreye, Elena Koneff, Maria Lassnig, Daniel Lezama, Angelika Loderer, Claudia Märzendorfer, Jonathan Meese, Sungi Mlengeya, Tracey Moffatt, Michel Nedjar, Tony Oursler, Grayson Perry, Marc Quinn, Tal R, Franz Ringel, George Rouy, Iris Sageder, Cindy Sherman, Sarah Slappey, Kiki Smith, Jannis Varelas, August Walla, Franz West and Kennedy Yanko will be shown.
The exhibition is on view at the ALBERTINA MODERN Museum from 16 February to 18 August 2024.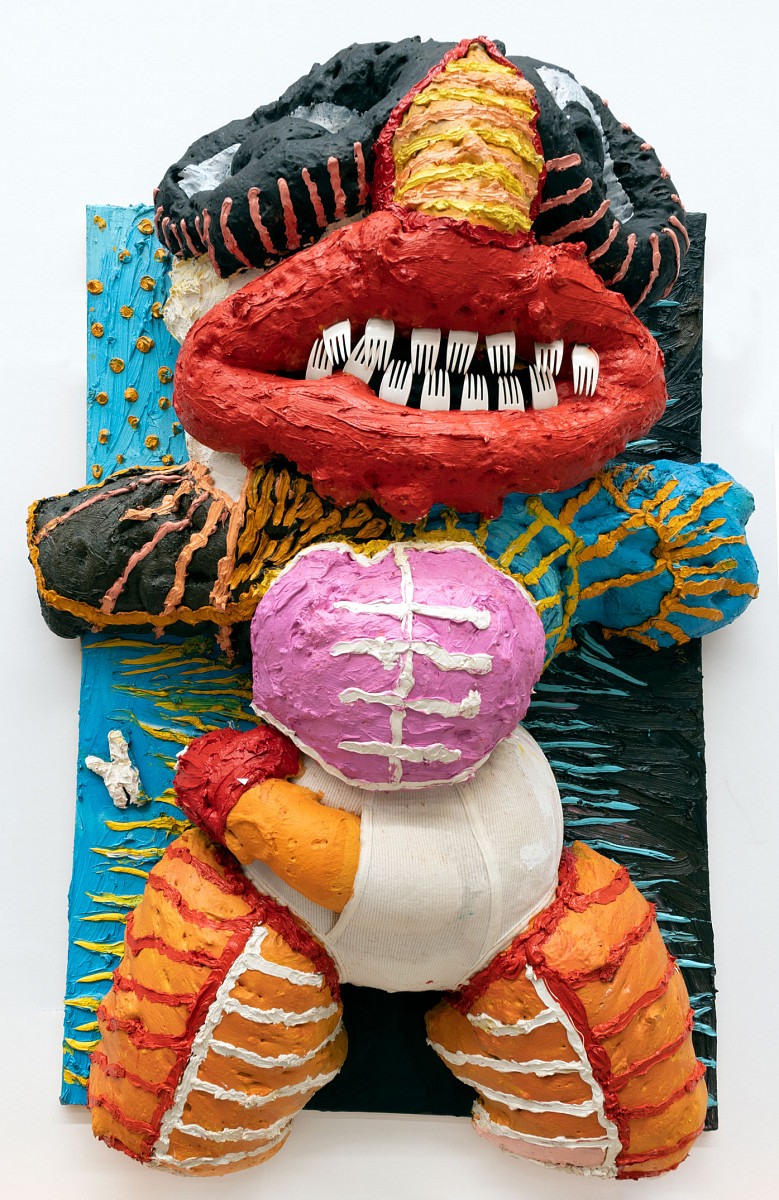 Verena Bretschneider | Adam, 1989 | ALBERTINA, Wien – Sammlung Dagmar und Manfred Chobot | © Verena Bretschneider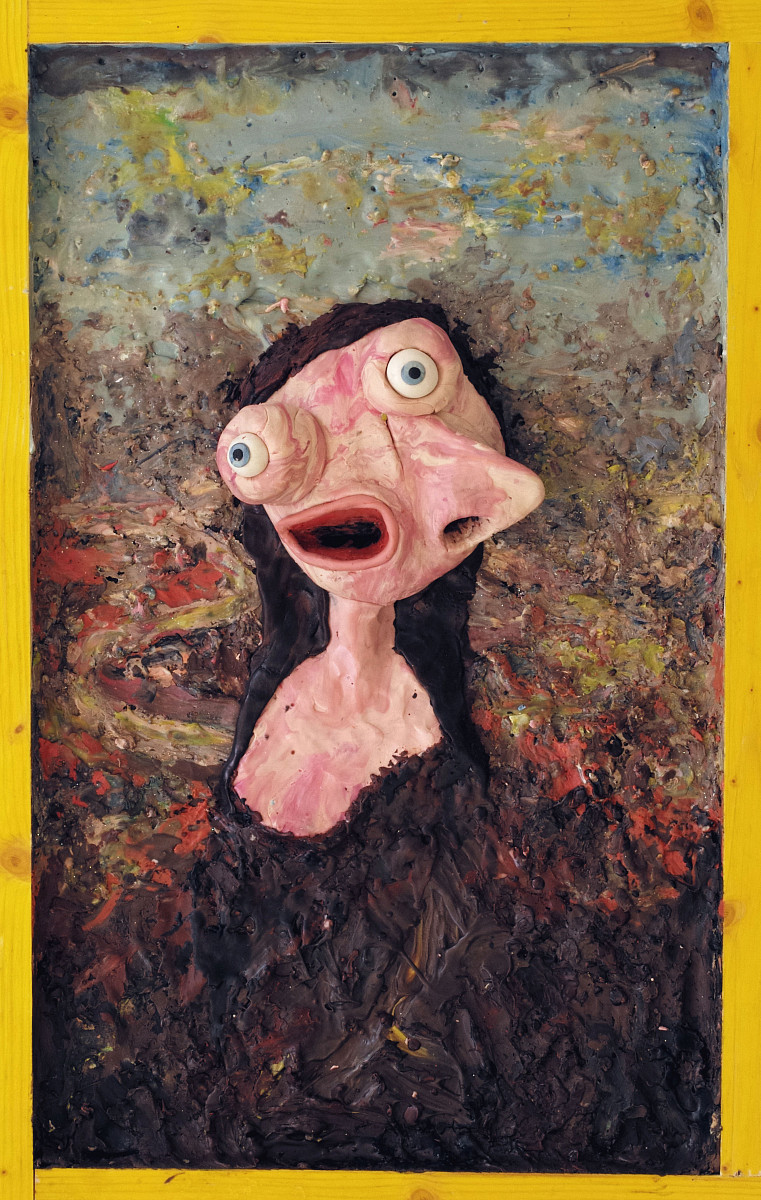 Gelitin (vormals Gelatin) | MONA LISA (2184), 2020 | ALBERTINA, Wien – Familiensammlung Haselsteiner | © Gelitin & Bildrecht Wien, 2023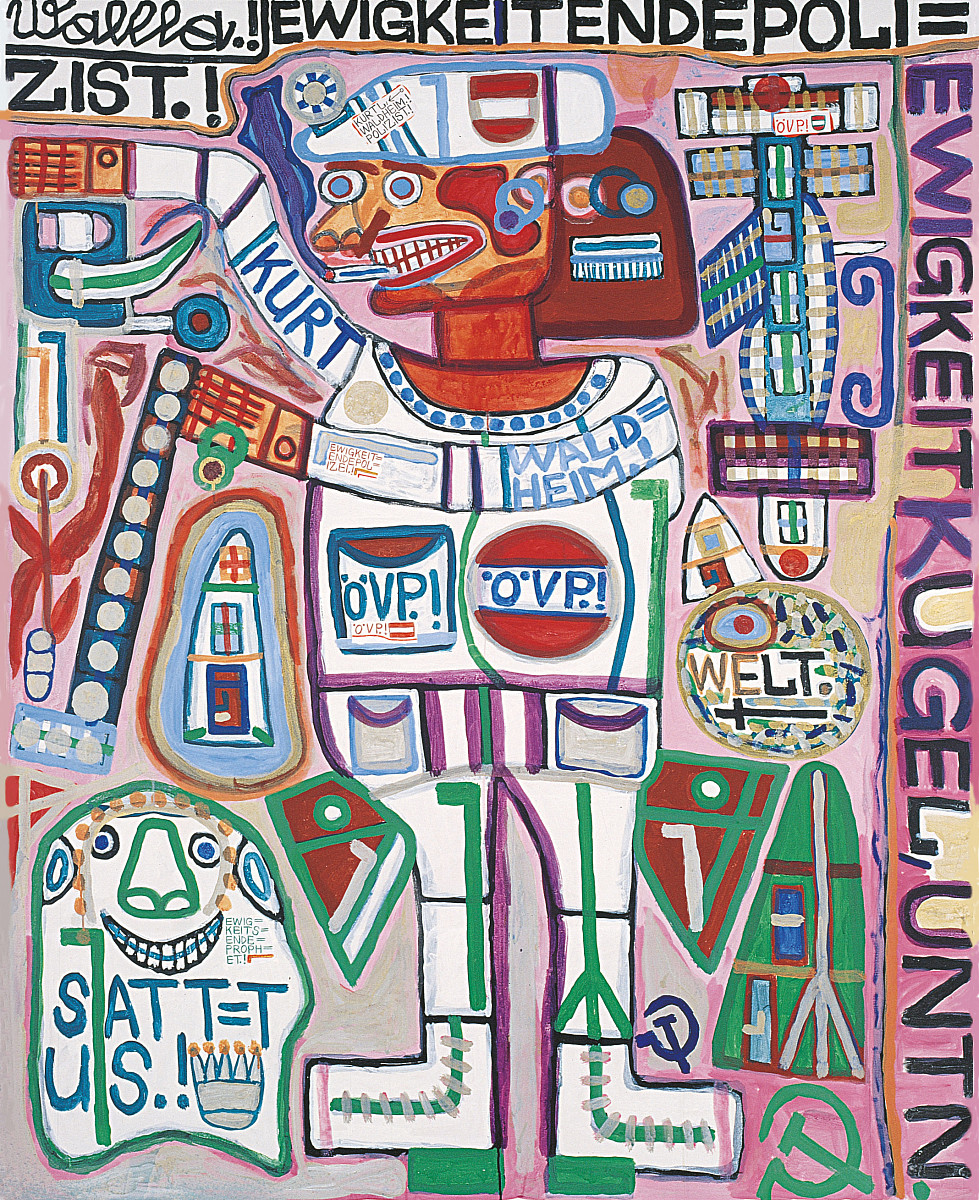 August Walla | Ewigkeitendepolizist.!, 1988 | ALBERTINA, Wien – Familiensammlung Haselsteiner | © ART BRUT KG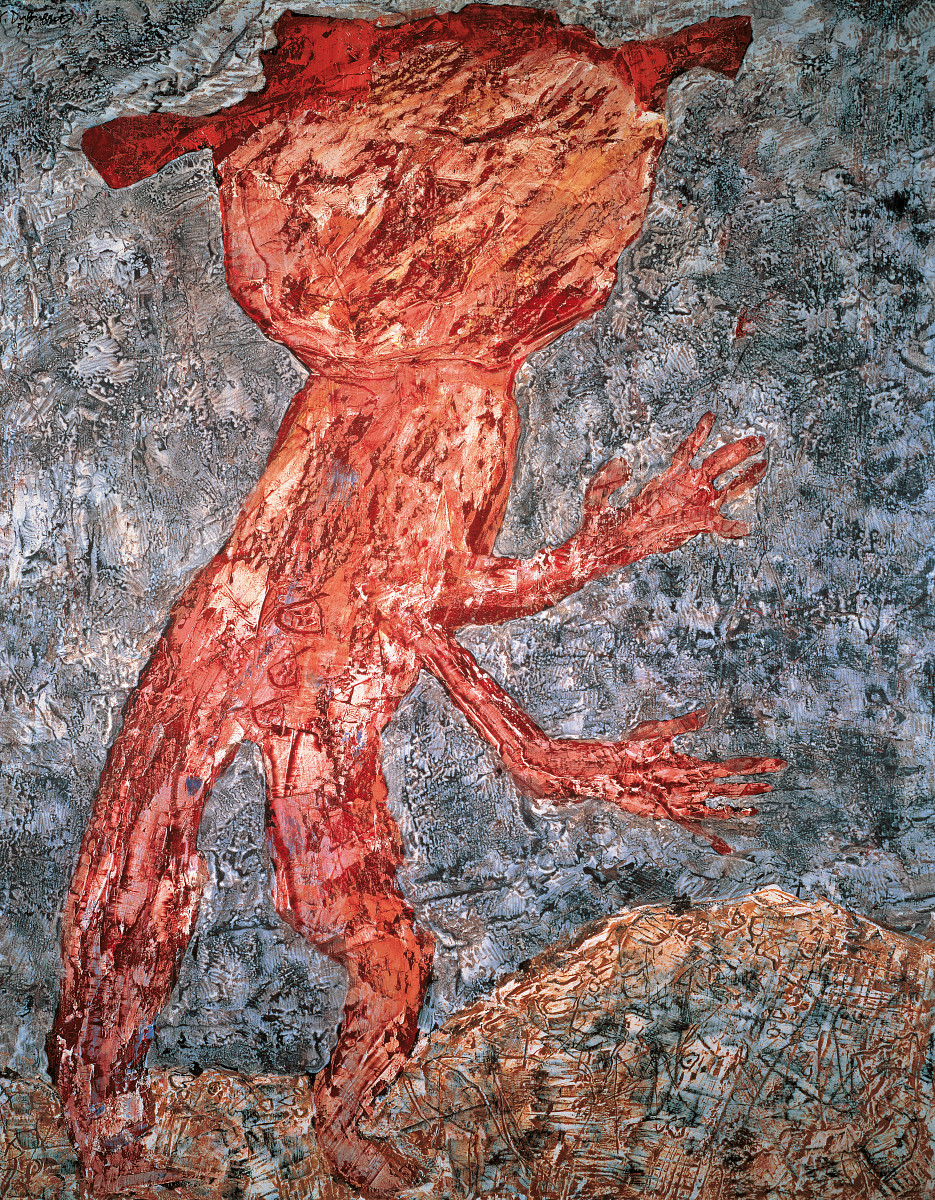 Jean Dubuffet | Roter Hut, gesenkte Augen, 1954 | ALBERTINA, Wien - Sammlung Batliner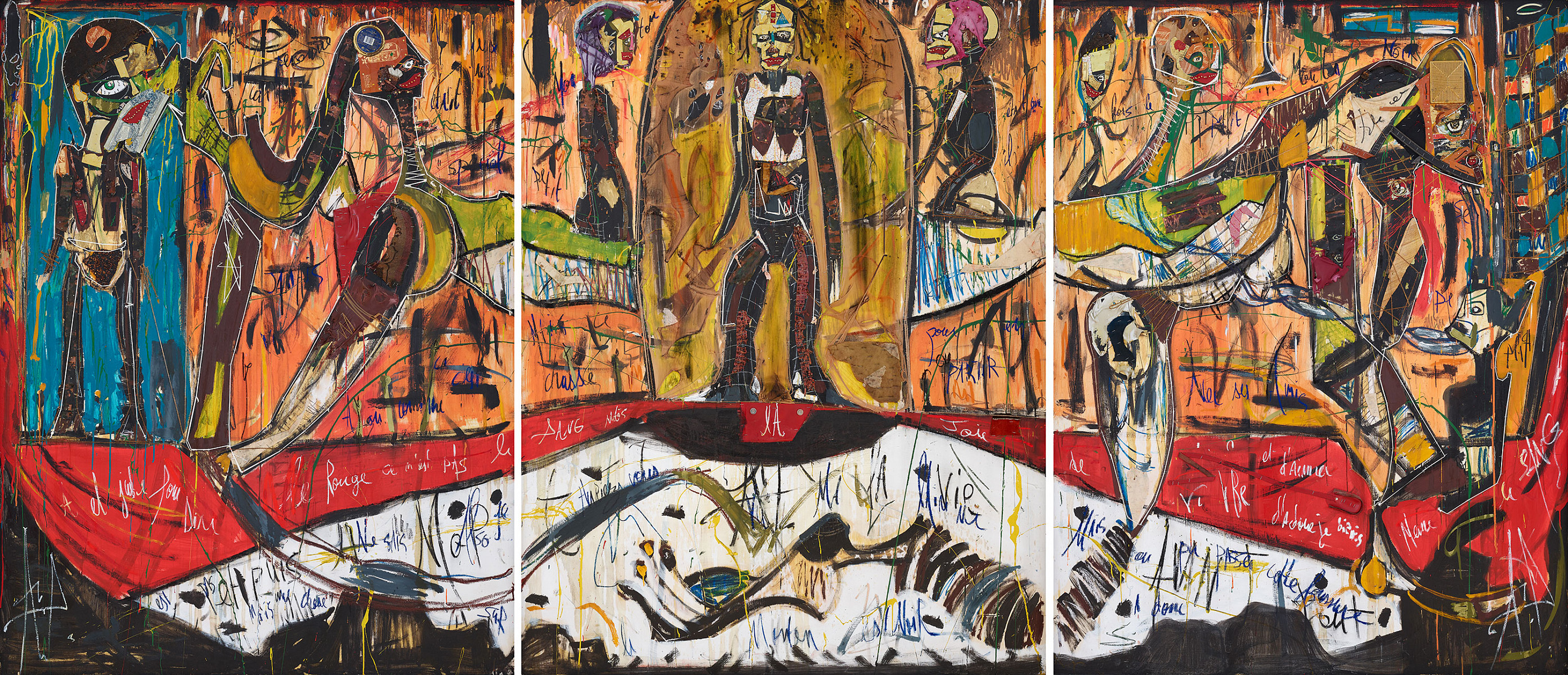 Alexandre Diop | Il était une fois le Mouton Noir, 2021 | ALBERTINA, Wien | © Alexandre Diop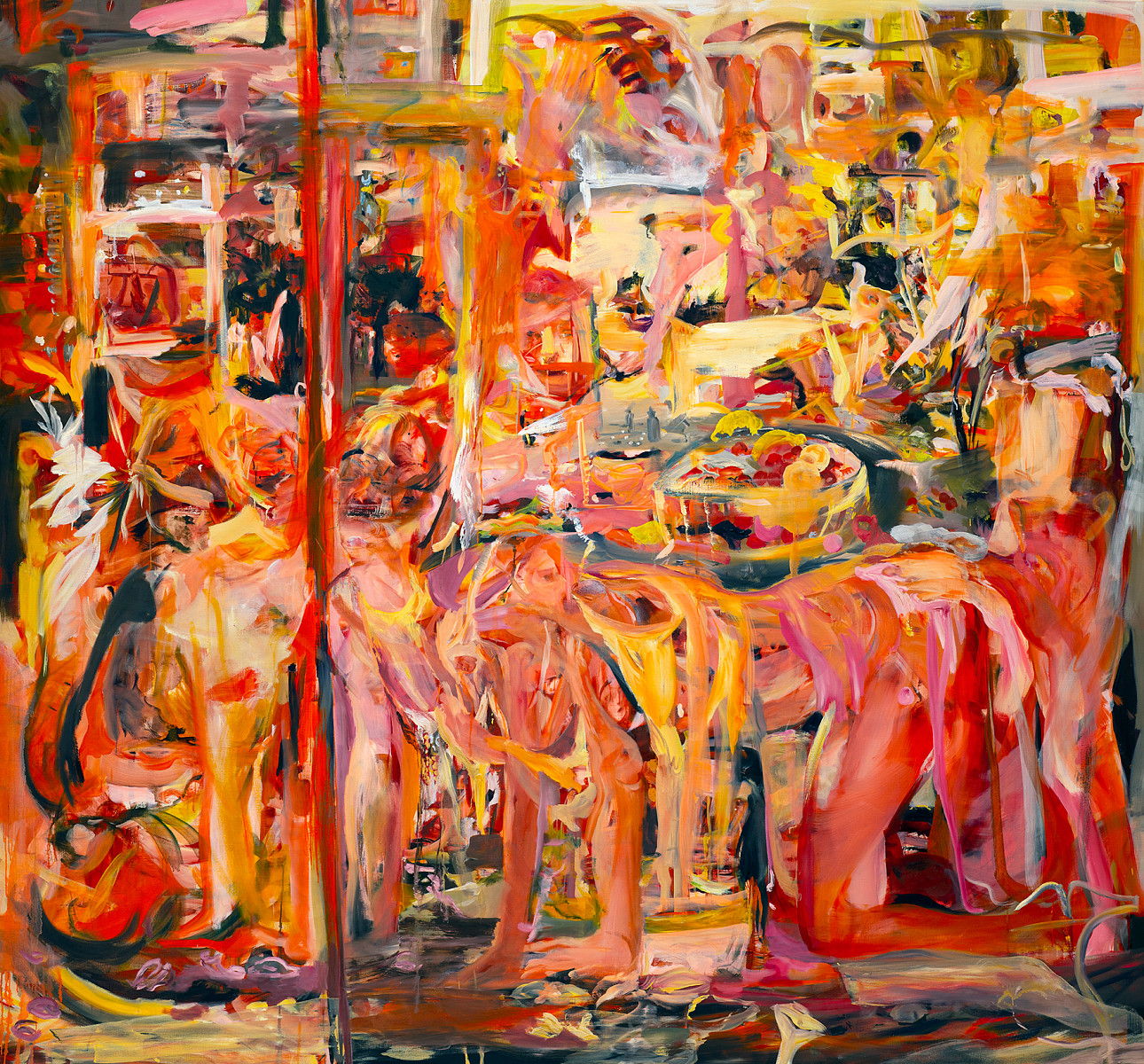 Cecily Brown | Cherries and Pearls, 2020 | ALBERTINA, Vienna - On Loan from the Dames Collection, Berlin © Cecily Brown. Courtesy of Paula Cooper Gallery, New York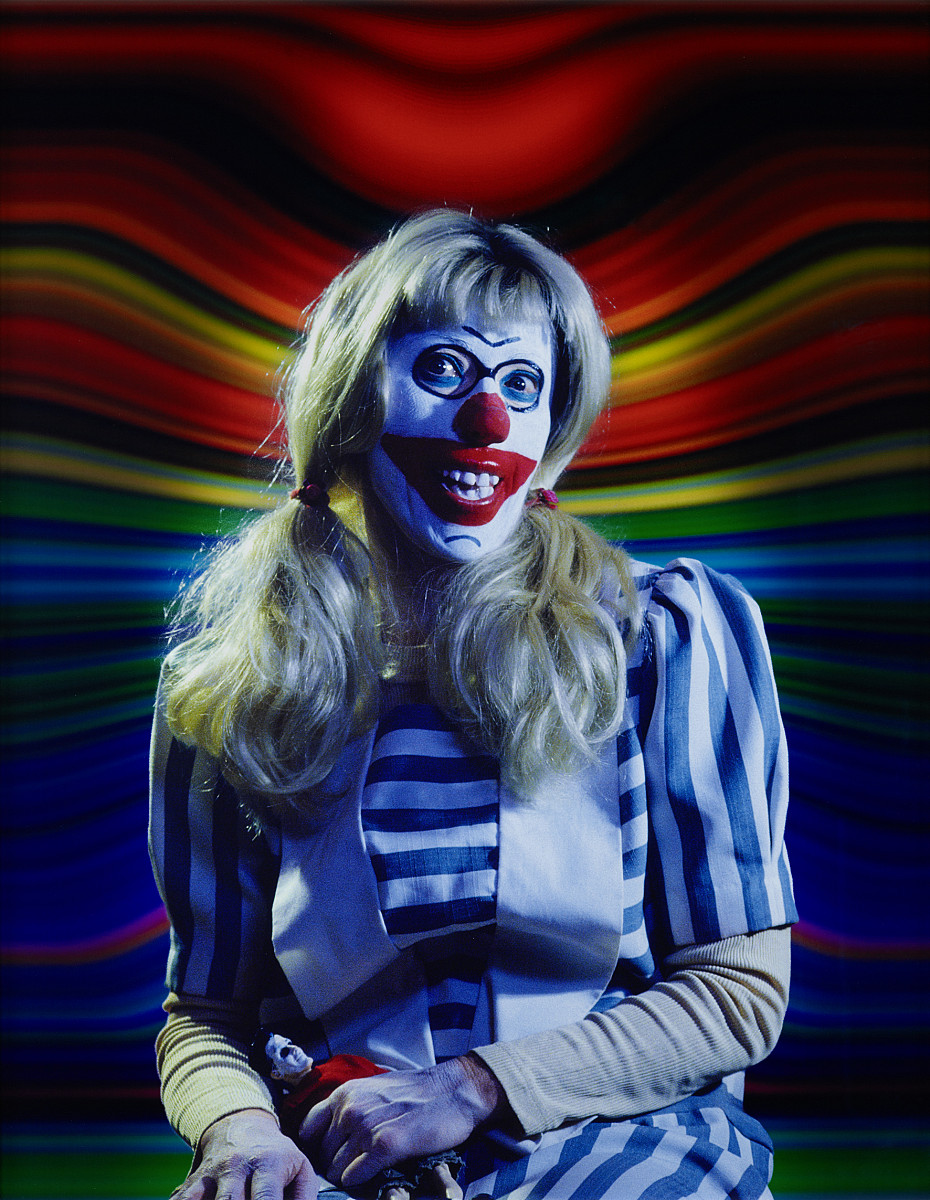 Cindy Sherman | Untitled, 2003 | ALBERTINA, Vienna - The ESSL Collection © Cindy Sherman