Yoshitomo Nara.
All My Little Words
From 10 May 2023

Yoshitomo Nara (*1959) numbers among the best-known artists of his generation worldwide. Born in Japan and famous above all for his drawings of large-eyed, cartoon-like children, Nara became part of the "Superflat" movement together with Takashi Murakami and others during the 2000s. His oeuvre encompasses paintings, drawings, photographs, and installations as well as sculptures made from materials such as bronze, ceramics, and fiberglass.
Yoshitomo Nara grew up in postwar Japan and was influenced especially by pop culture, comics, and rock music, leading him to originate an unmistakable style that lends expression to his multilayered inner emotional worlds. Nara completed his studies at Aichi Prefectural University of Fine Arts and Music in 1987. He went to commence further studies at the Academy of Fine Arts in Düsseldorf one year later and settled in Cologne in 1994. Since 2000 he lives again in his home country Japan. The artist's affinity for Europe became central to his output as he began combining Japanese and Western popular culture.


Depictions of girls with grim facial expressions have become something of a trademark of this artist: these lonely figures reflect feelings of abandonment and vulnerability, dissatisfaction, rage, and rebellion. The 2011 Tōhoku earthquake and tsunami in eastern Japan strongly influenced Nara's worldview and had a major impact on his subsequent work. His post-2011 output still does exhibit the characteristic style developed over the course of his career as an artist. However, these works exhibit a greater degree of contemplativeness and pathos while also seeming to reflect upon themes such as ephemerality, temporality, beauty, and presence.
The focus of this exhibition at ALBERTINA MODERN is on Yoshitomo Nara's wide-ranging drawn oeuvre, created over a period of around 40 years. Nara draws on everything that falls into his hands, with envelopes, exhibition invitations, and restaurant napkins serving to aid his thought processes. The present selection explores his seemingly twee characters' full emotional range, from the ruminative to the rebellious.
On view from 10 May until 1 November 2023 at the ALBERTINA MODERN museum in Vienna.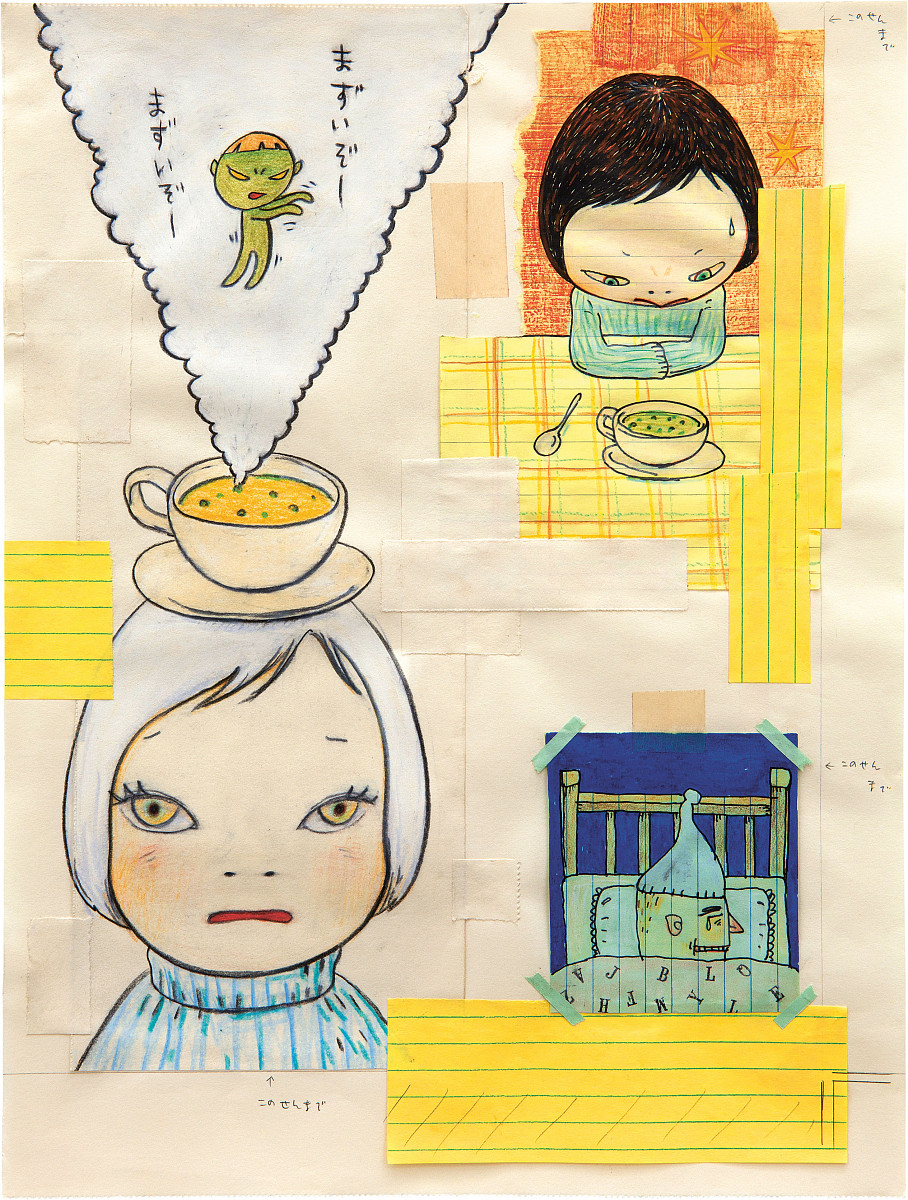 Yoshitomo Nara | Work for "Dream to Dream", 2001 | © Yoshitomo Nara | Pace Gallery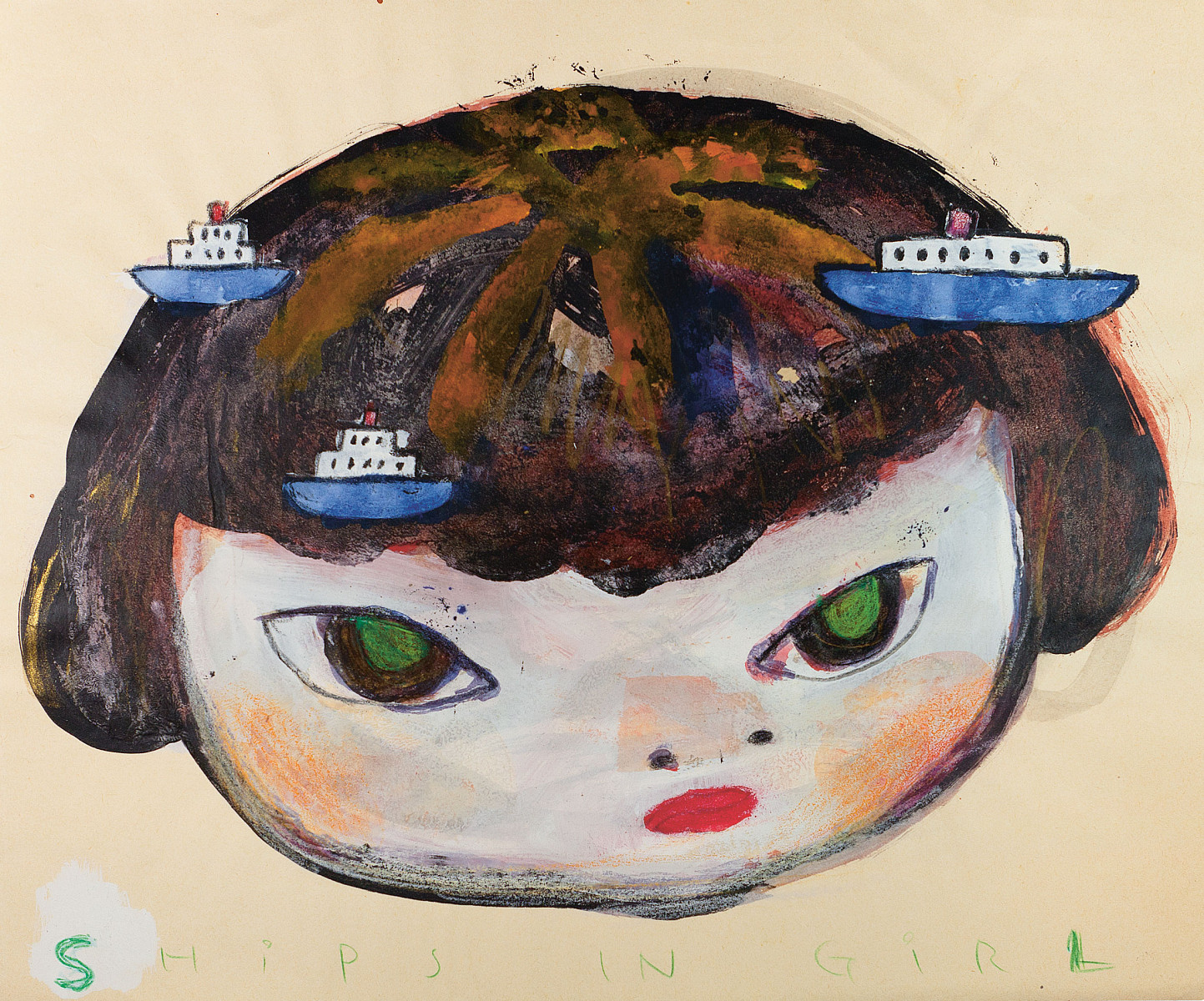 Yoshitomo Nara | Ships in Girl, 1992 | © Yoshitomo Nara | Pace Gallery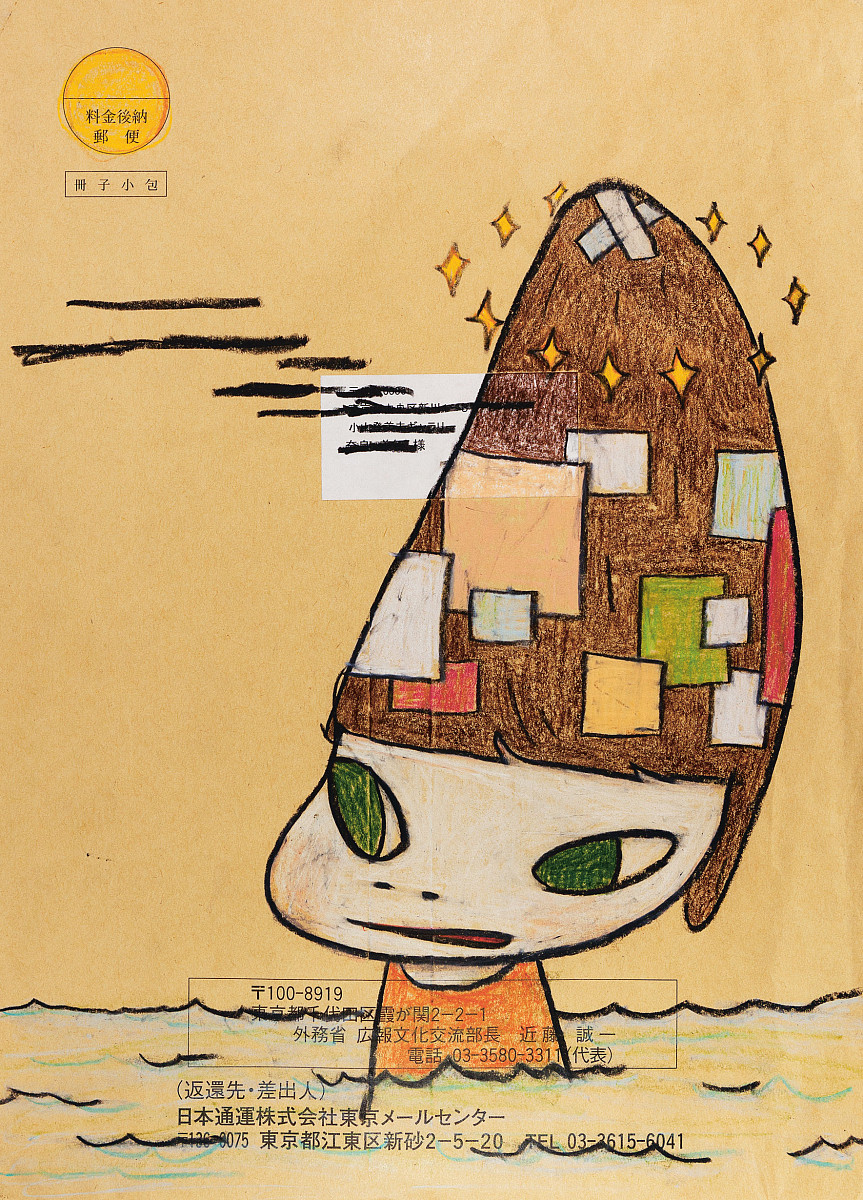 Yoshitomo Nara | Untitled, 2005 | © Yoshitomo Nara | Pace Gallery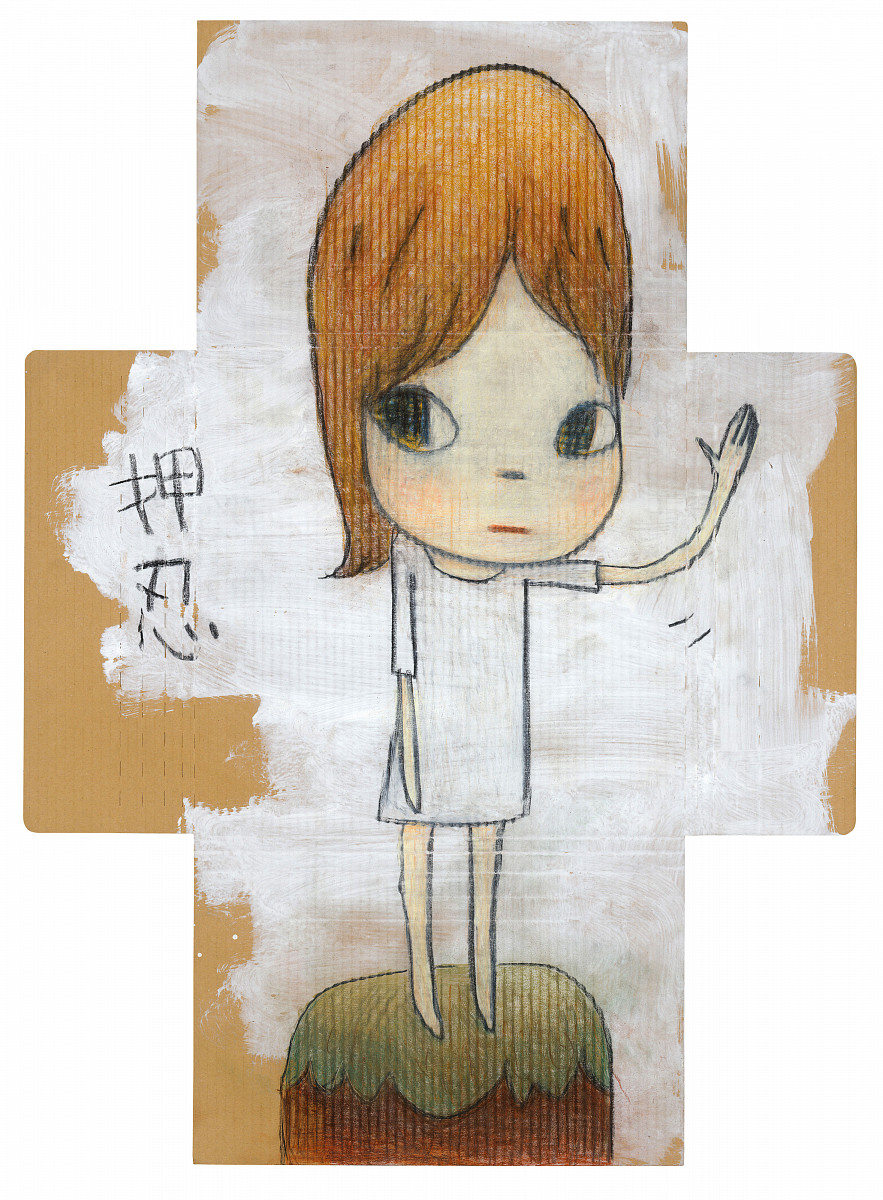 Yoshitomo Nara | Hi, 2019 | © Yoshitomo Nara | Pace Gallery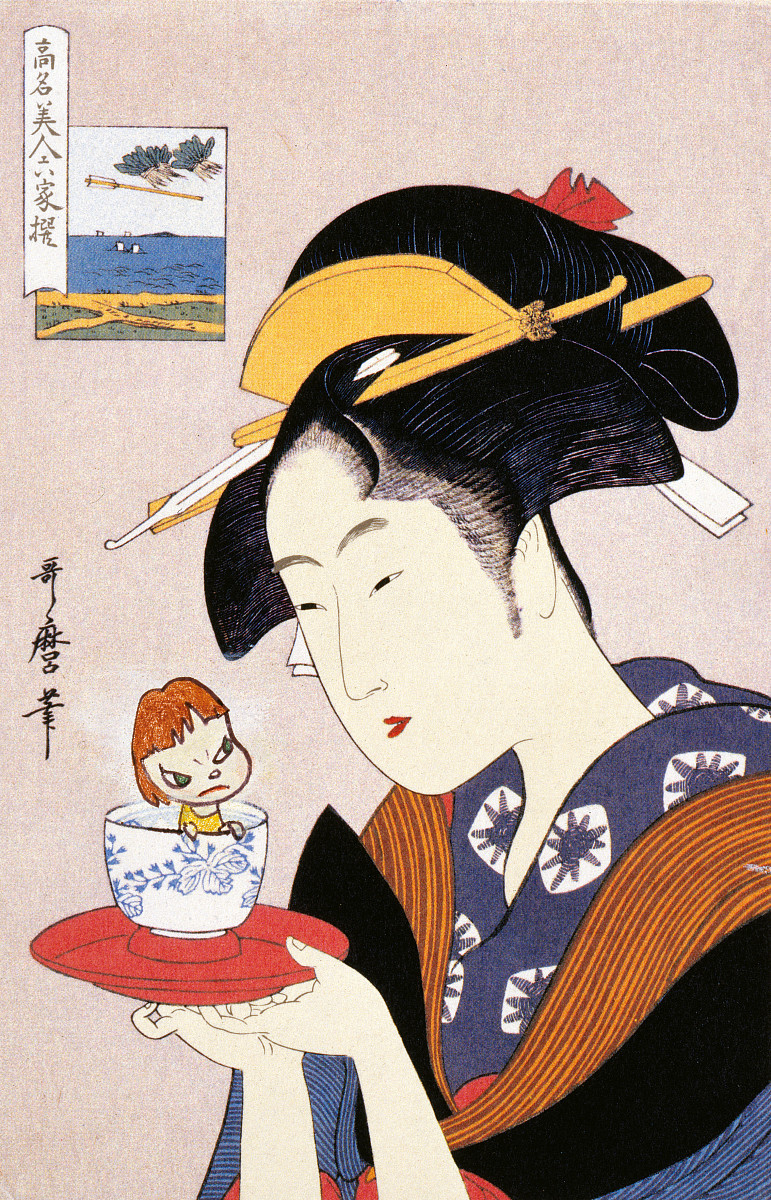 Yoshitomo Nara | Cup Kid, 2000 | © Yoshitomo Nara | Pace Gallery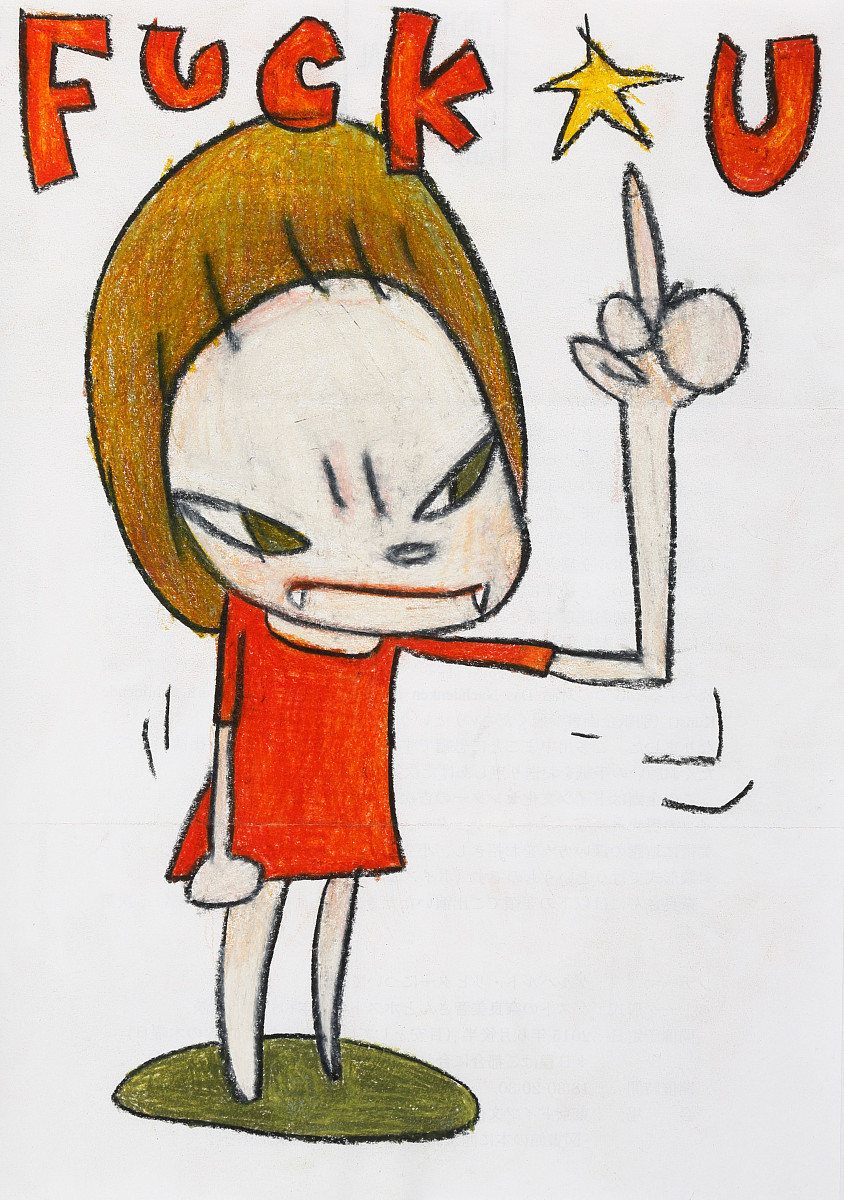 Yoshitomo Nara | Fuck U, 2015 | © Yoshitomo Nara | Pace Gallery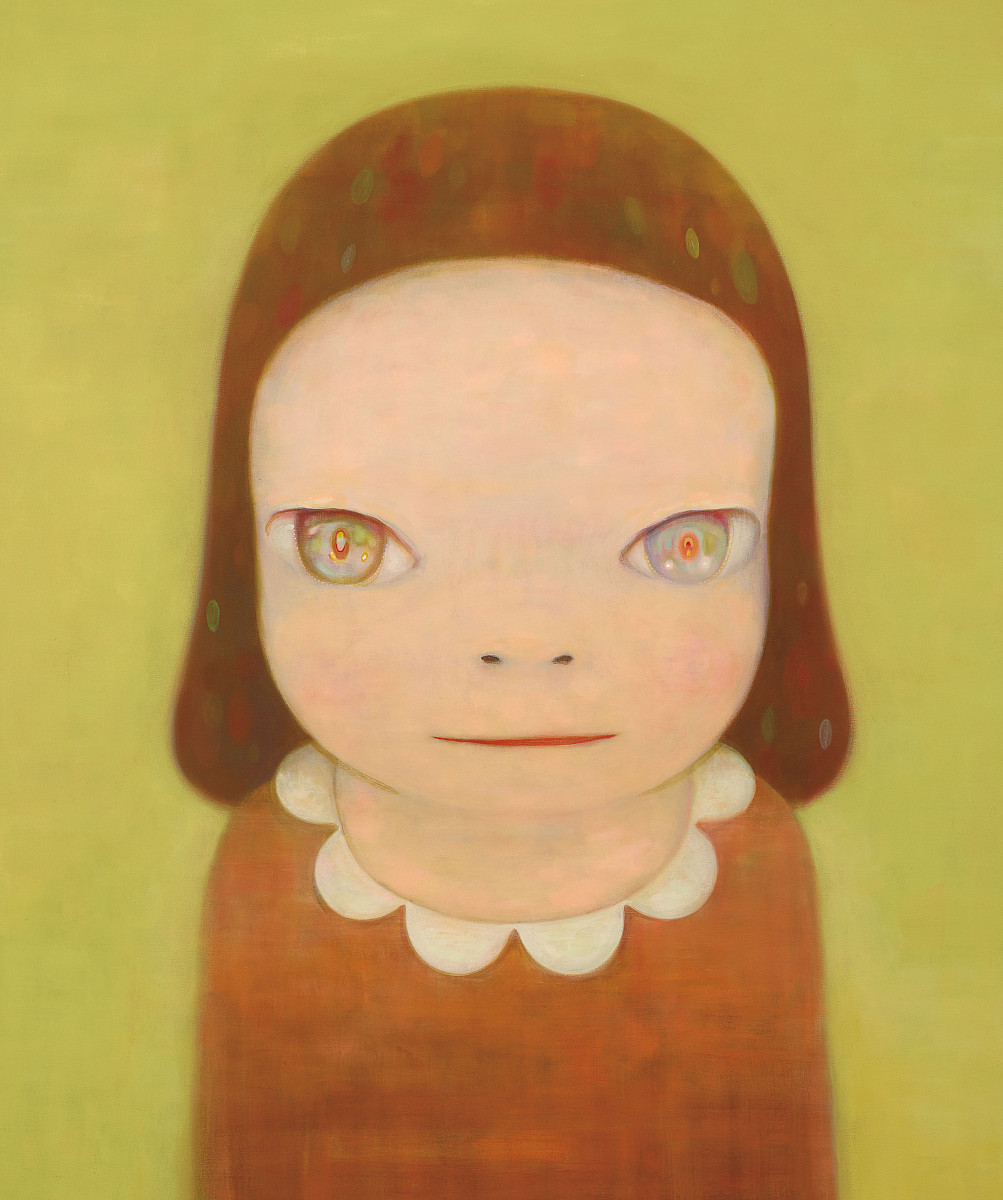 Yoshitomo Nara | Miss Margaret, 2016 | © Yoshitomo Nara | Pace Gallery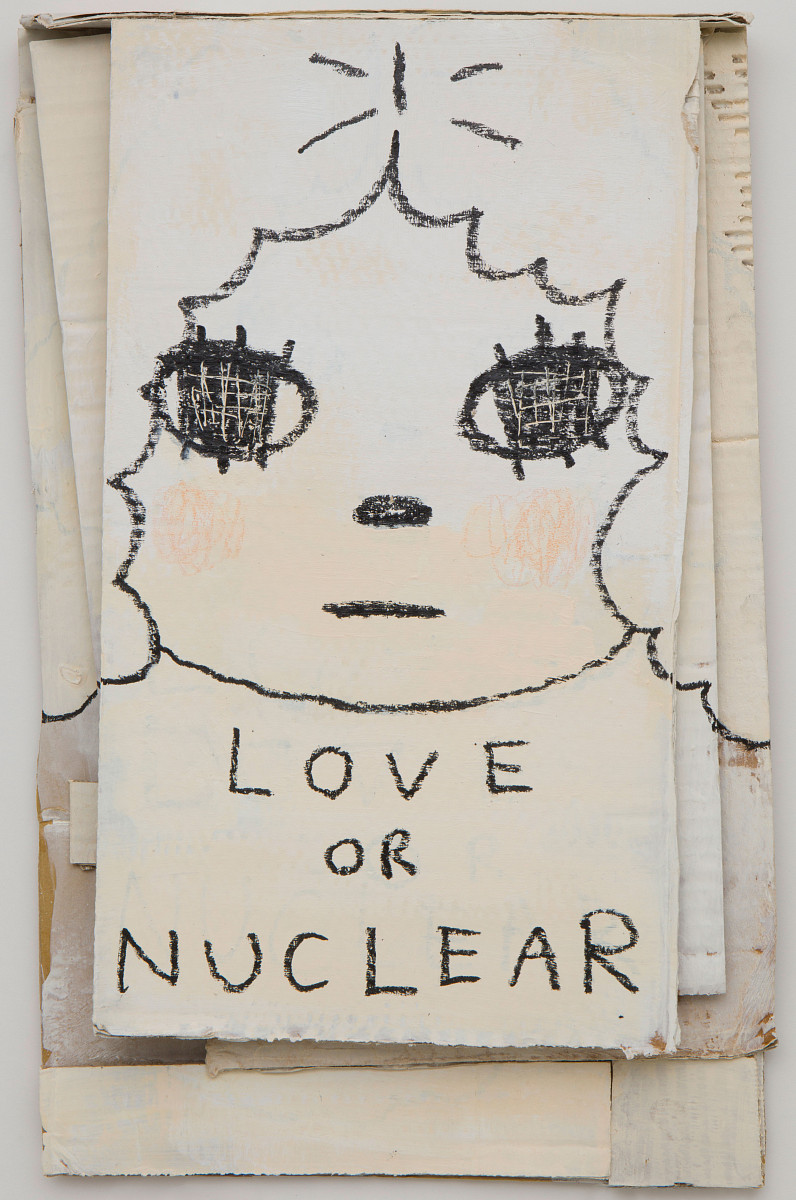 Yoshitomo Nara | Love or Nuclear, 2022 | © Yoshitomo Nara | Pace Gallery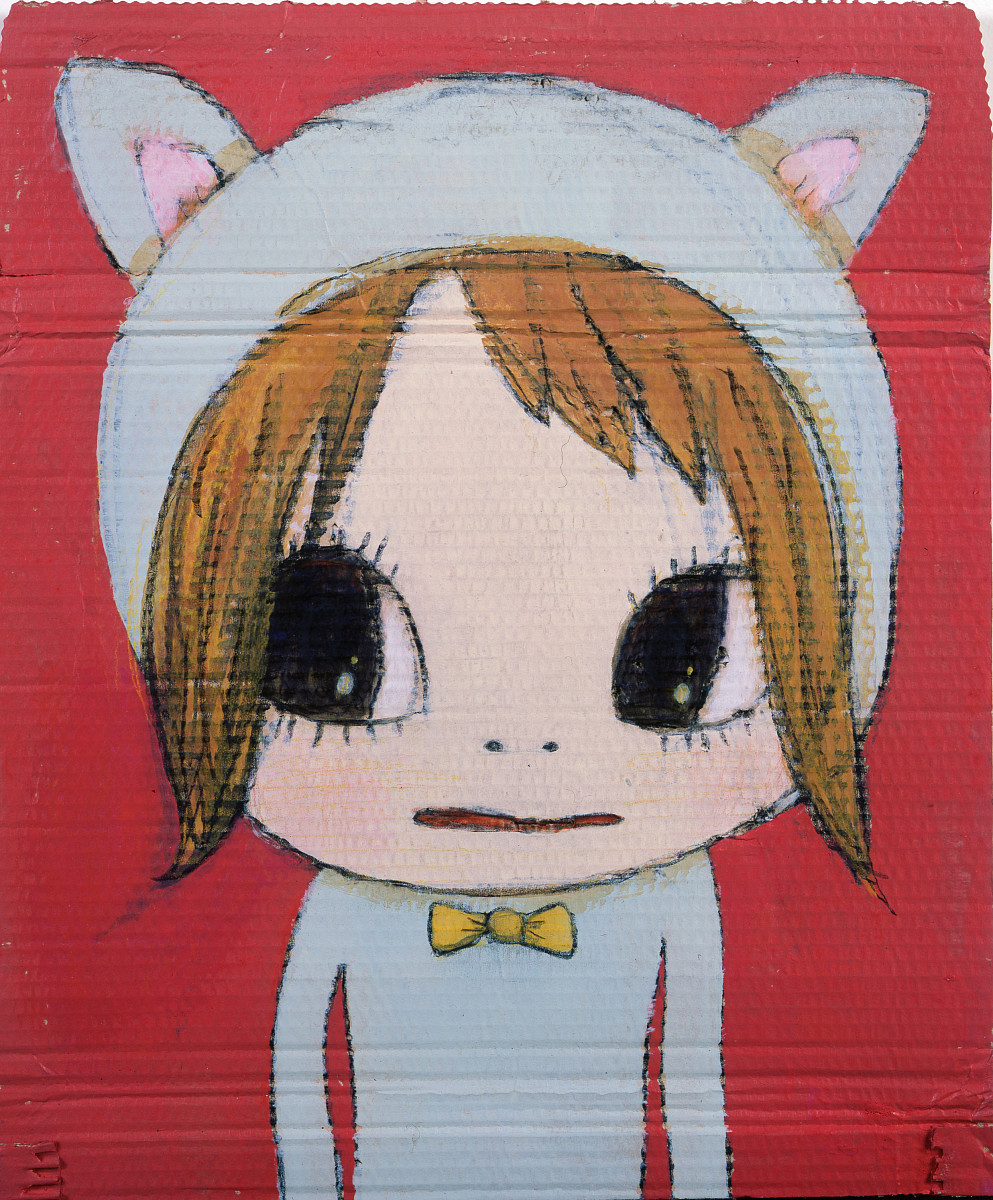 Yoshitomo Nara | Untitled (Kitty in Pink), 2007 | © Yoshitomo Nara | Pace Gallery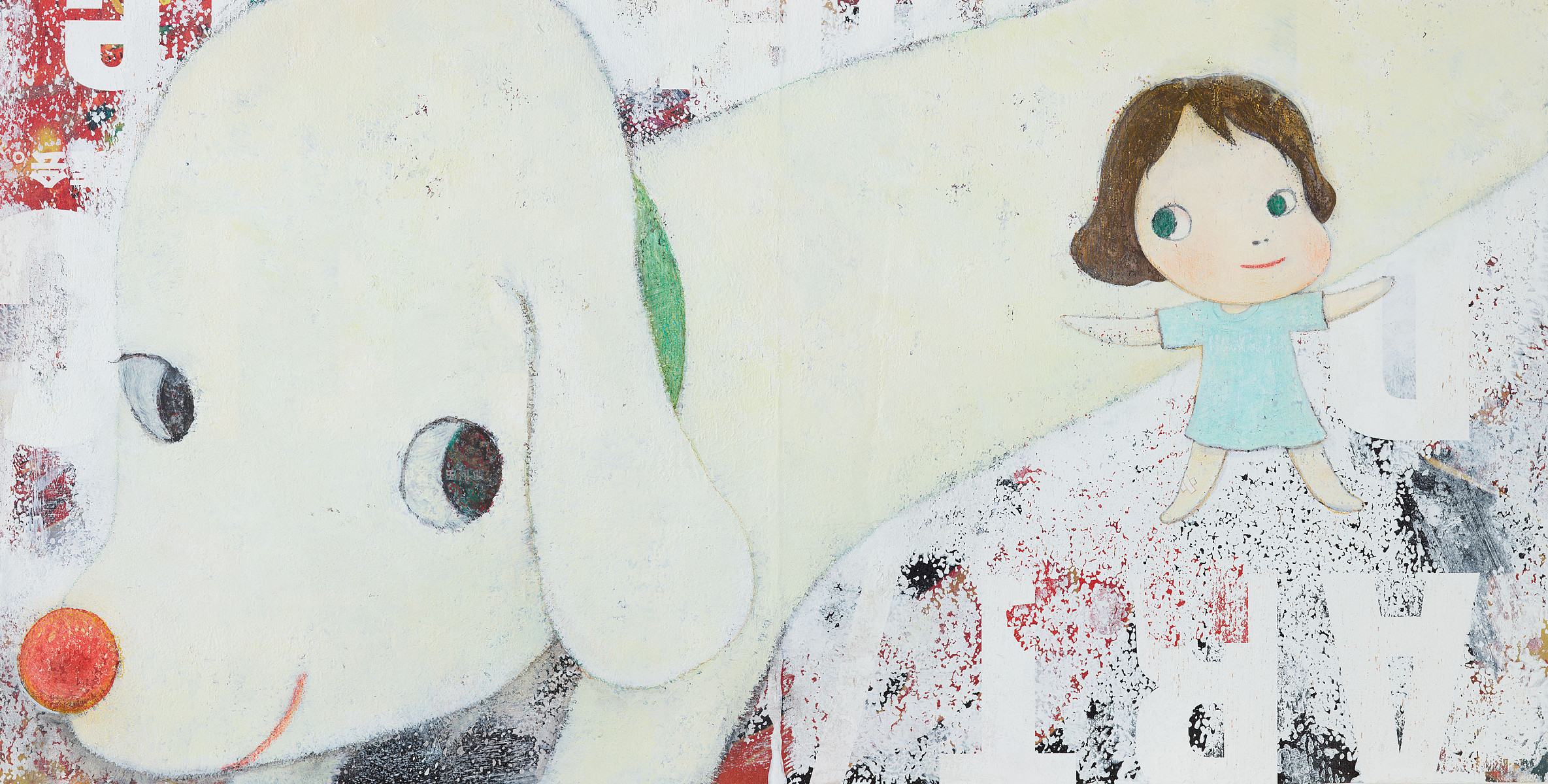 Yoshitomo Nara | Work for Picture Book "Lonesome Puppy", 1999 | © Yoshitomo Nara | Pace Gallery