Yoshitomo Nara
From 10 May 2023

Yoshitomo Nara is a pioneering contemporary art figure and numbers among the most famous artists internationally, with a reputation that extends into popular culture. His unmistakable style brings to light an emotional breadth like that of children, who would seem to be human beings of literally innate obstinacy. States ranging from resistance and rebellion to calm and contemplation are thereby depicted introspectively and empathetically, with the idea of individual emotional freedom extending over all of these states like an umbrella.
Alongside Nara's paintings and objects, this presentation also concentrates on his graphic oeuvre.


On view from 10 May until 1 November 2023 at the ALBERTINA MODERN museum in Vienna.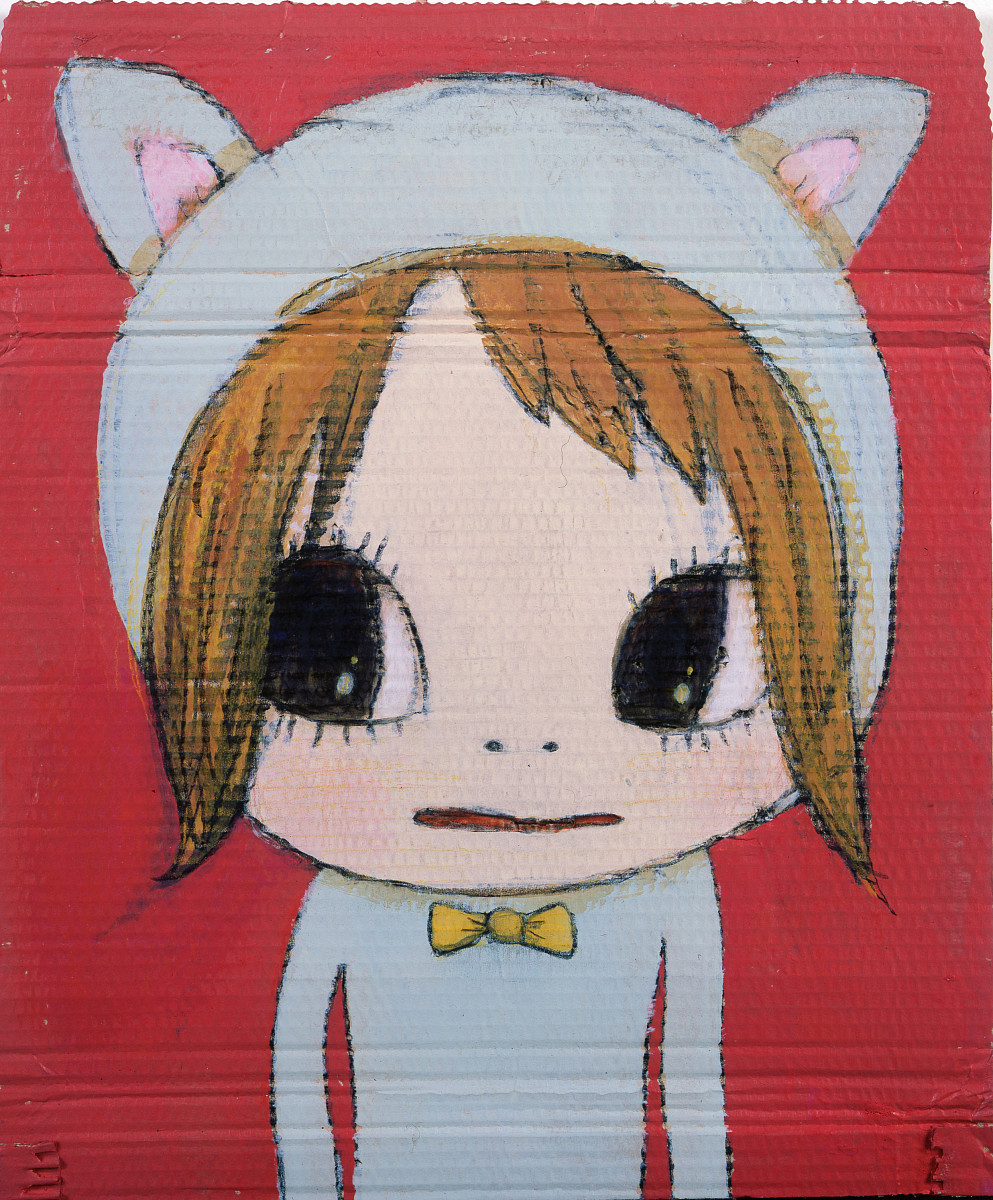 Yoshitomo Nara | Untitled (Kitty in Pink), 2007 | © Yoshitomo Nara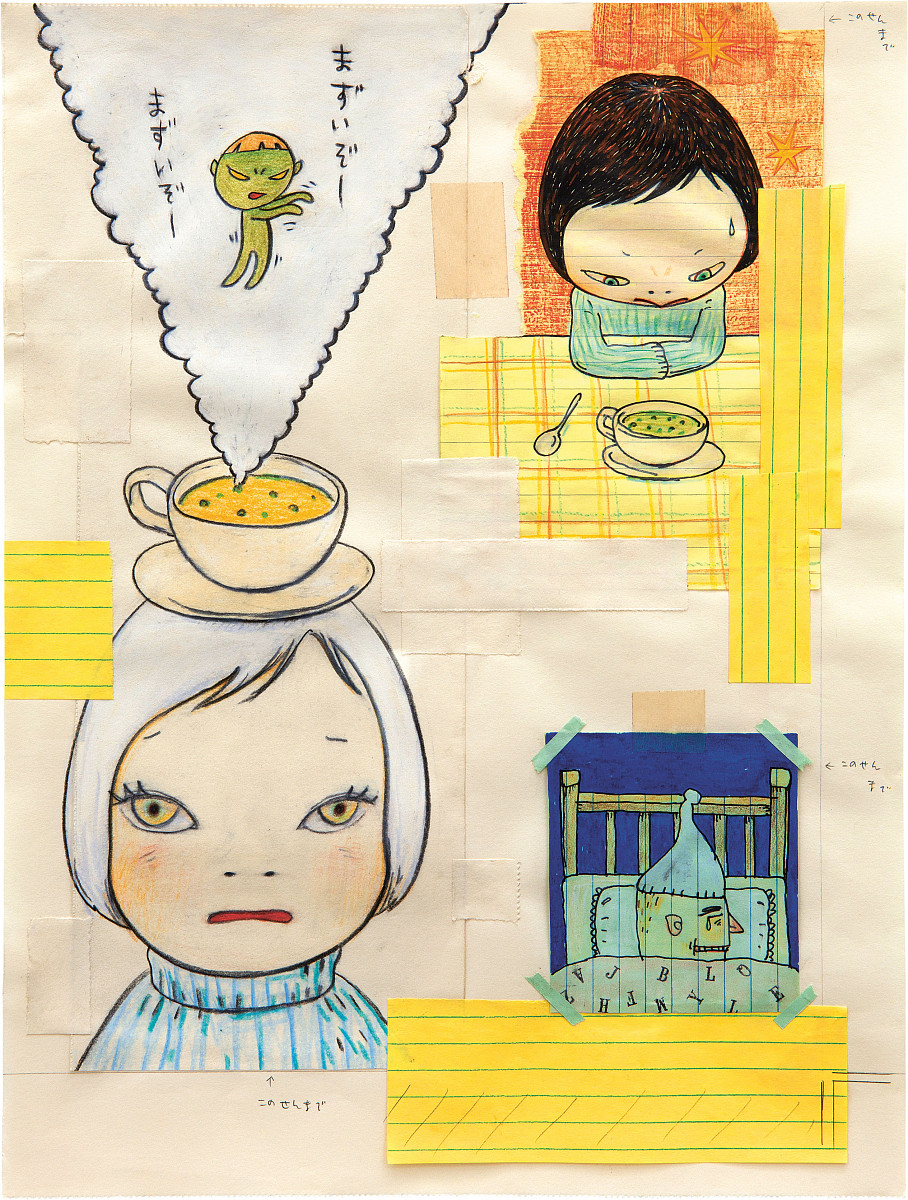 Yoshitomo Nara | Work for "Dream to Dream", 2001 | © Yoshitomo Nara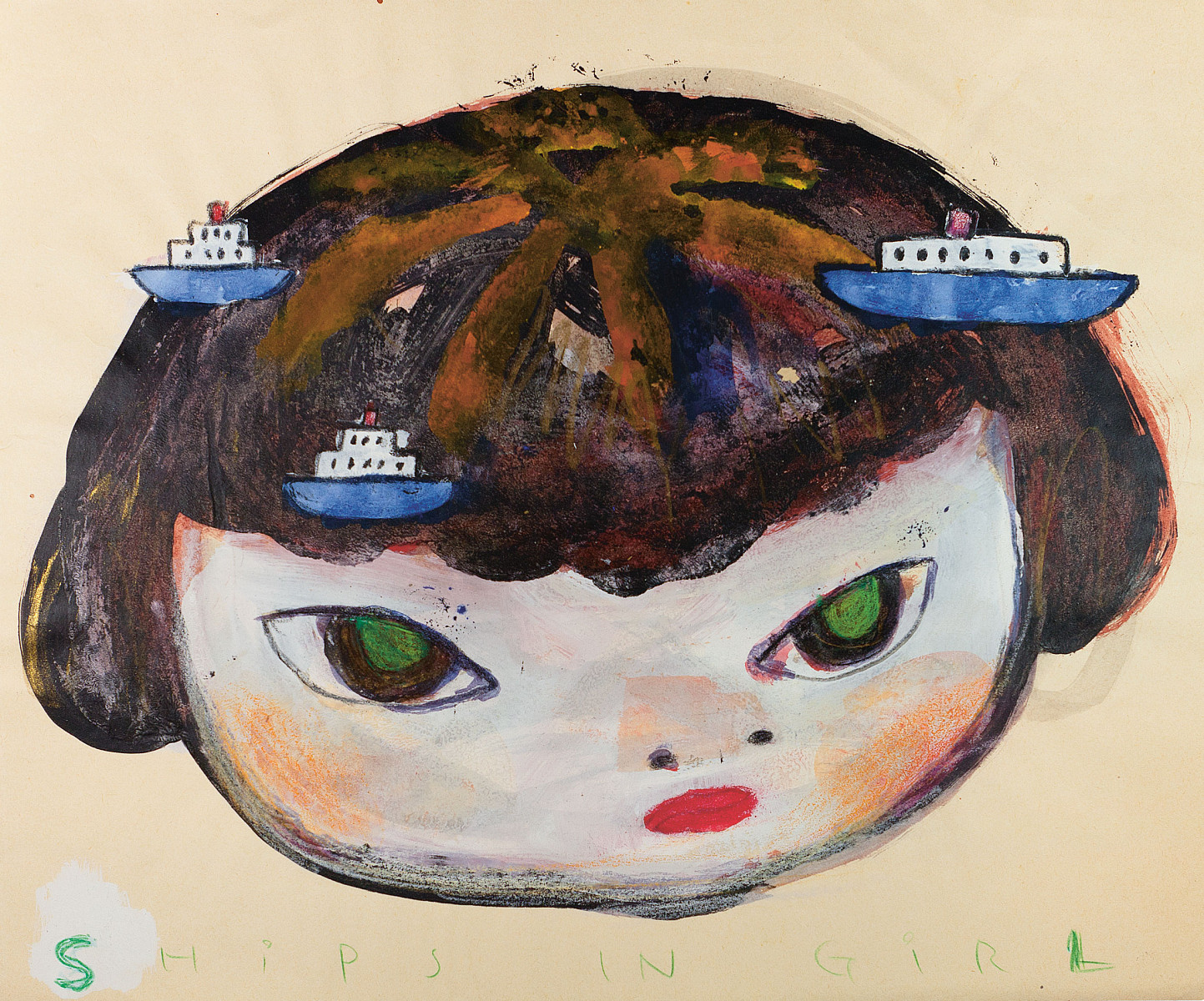 Yoshitomo Nara | Ships in Girl, 1992 | © Yoshitomo Nara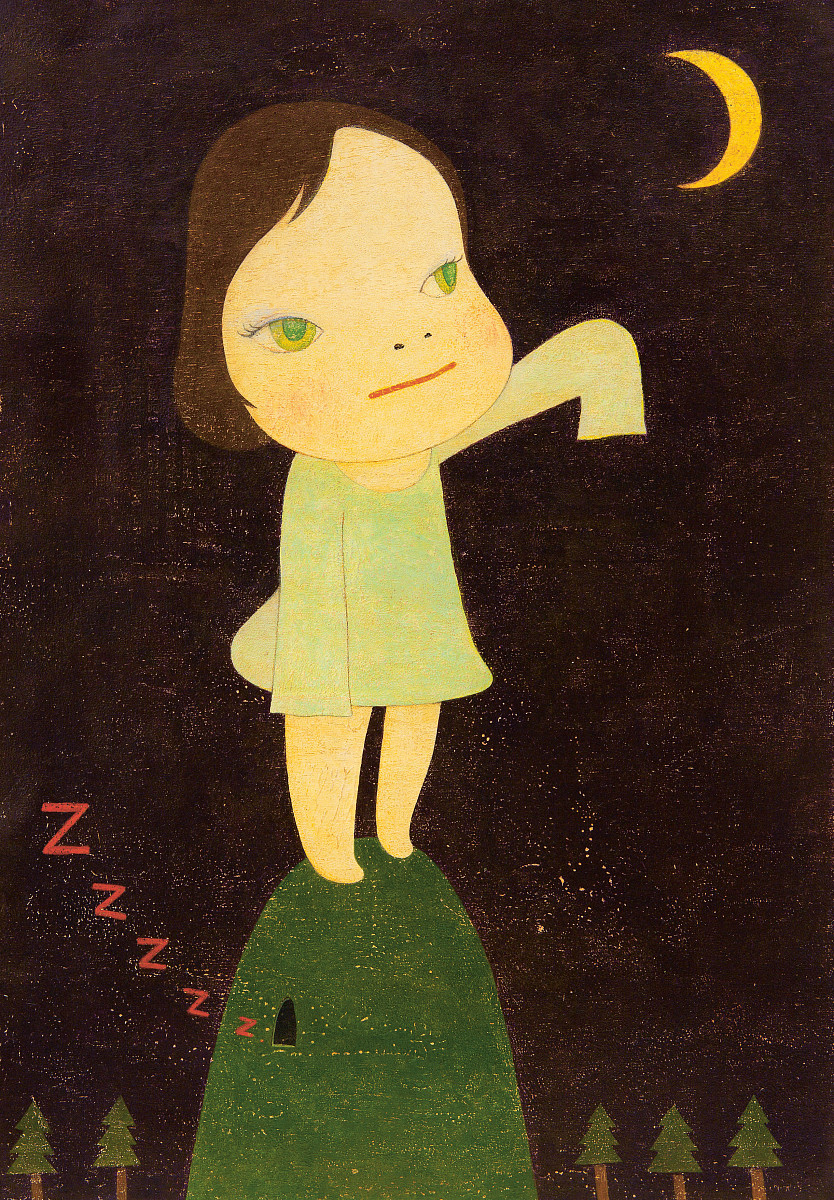 Yoshitomo Nara | Work for "Dream to Dream", 2001 | © Yoshitomo Nara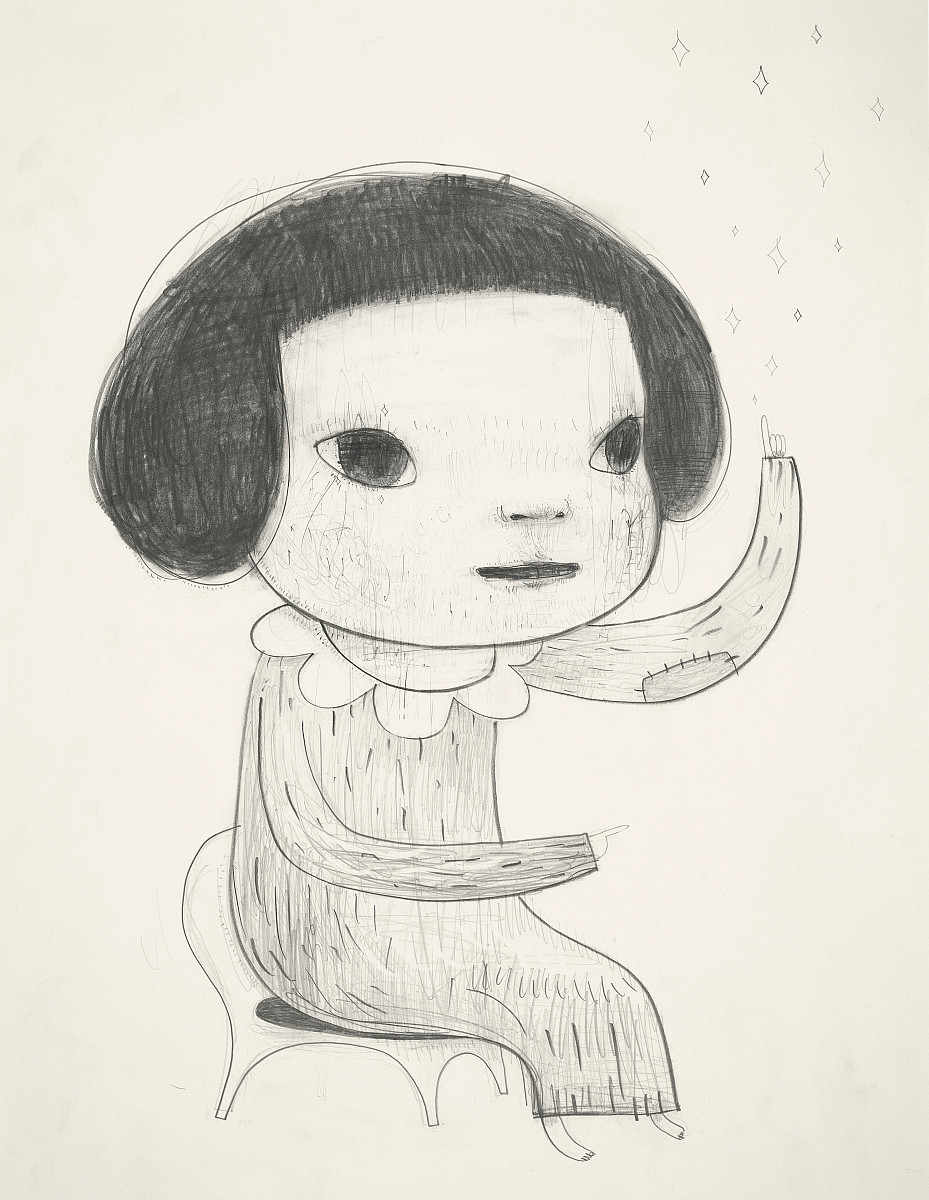 Yoshitomo Nara | News, 2011 | © Yoshitomo Nara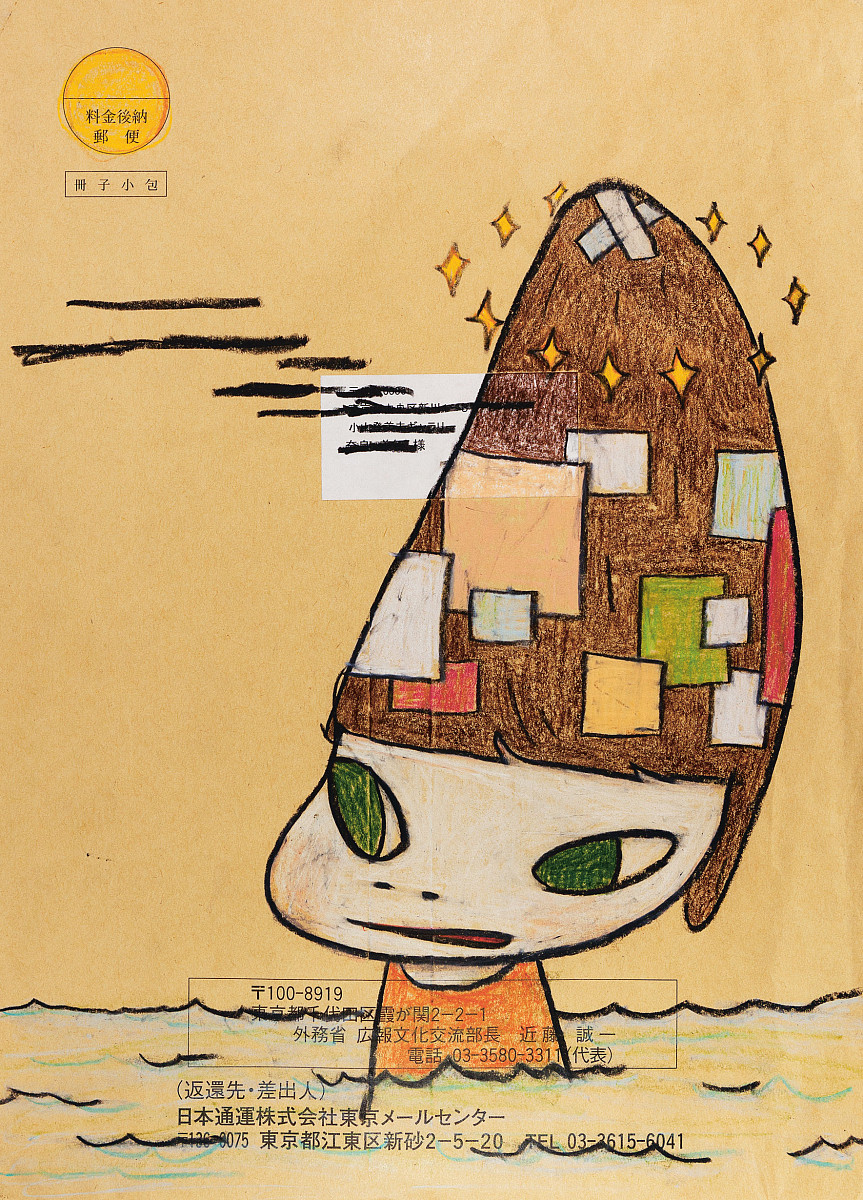 Yoshitomo Nara | Untitled, 2005 | © Yoshitomo Nara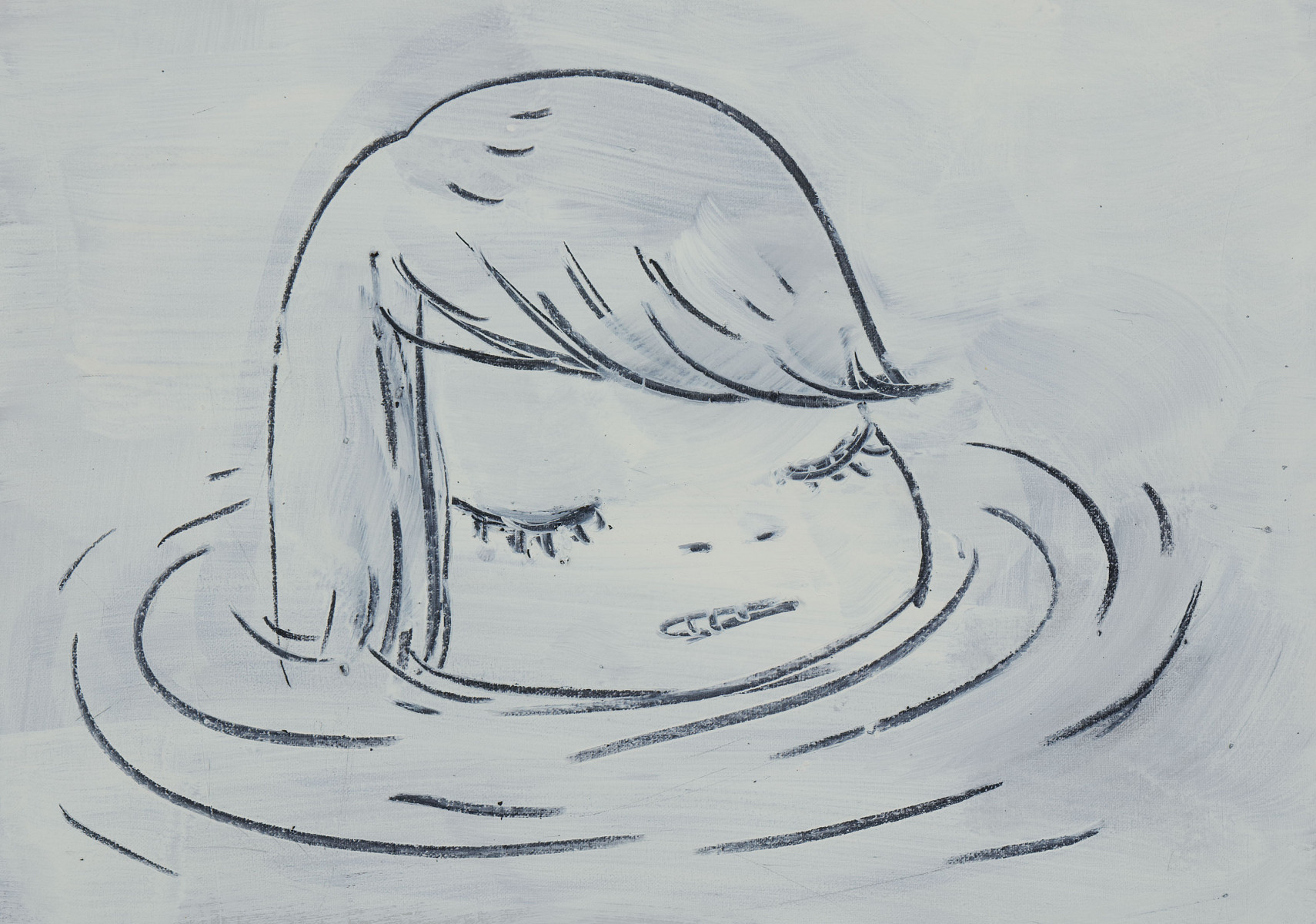 Yoshitomo Nara | In the Water, 2019 | © Yoshitomo Nara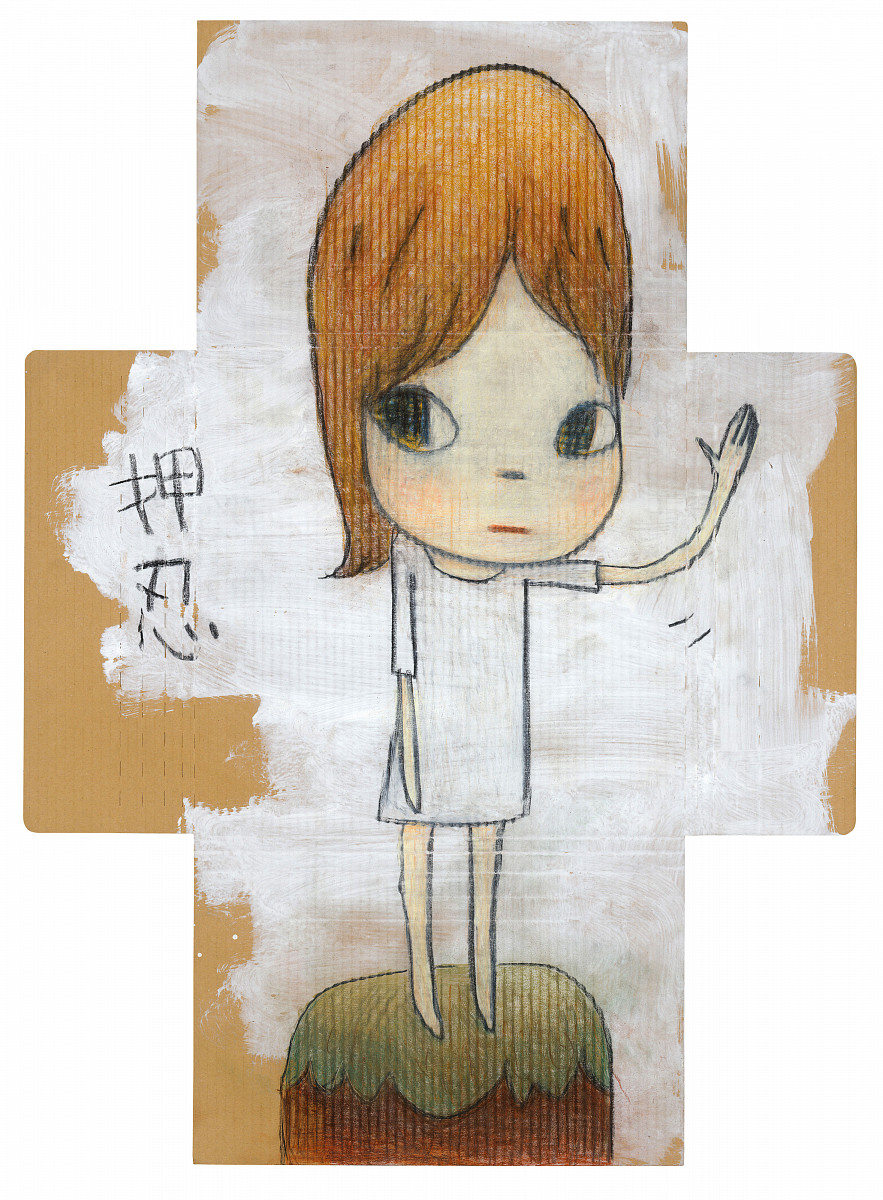 Yoshitomo Nara | Hi, 2019 | © Yoshitomo Nara